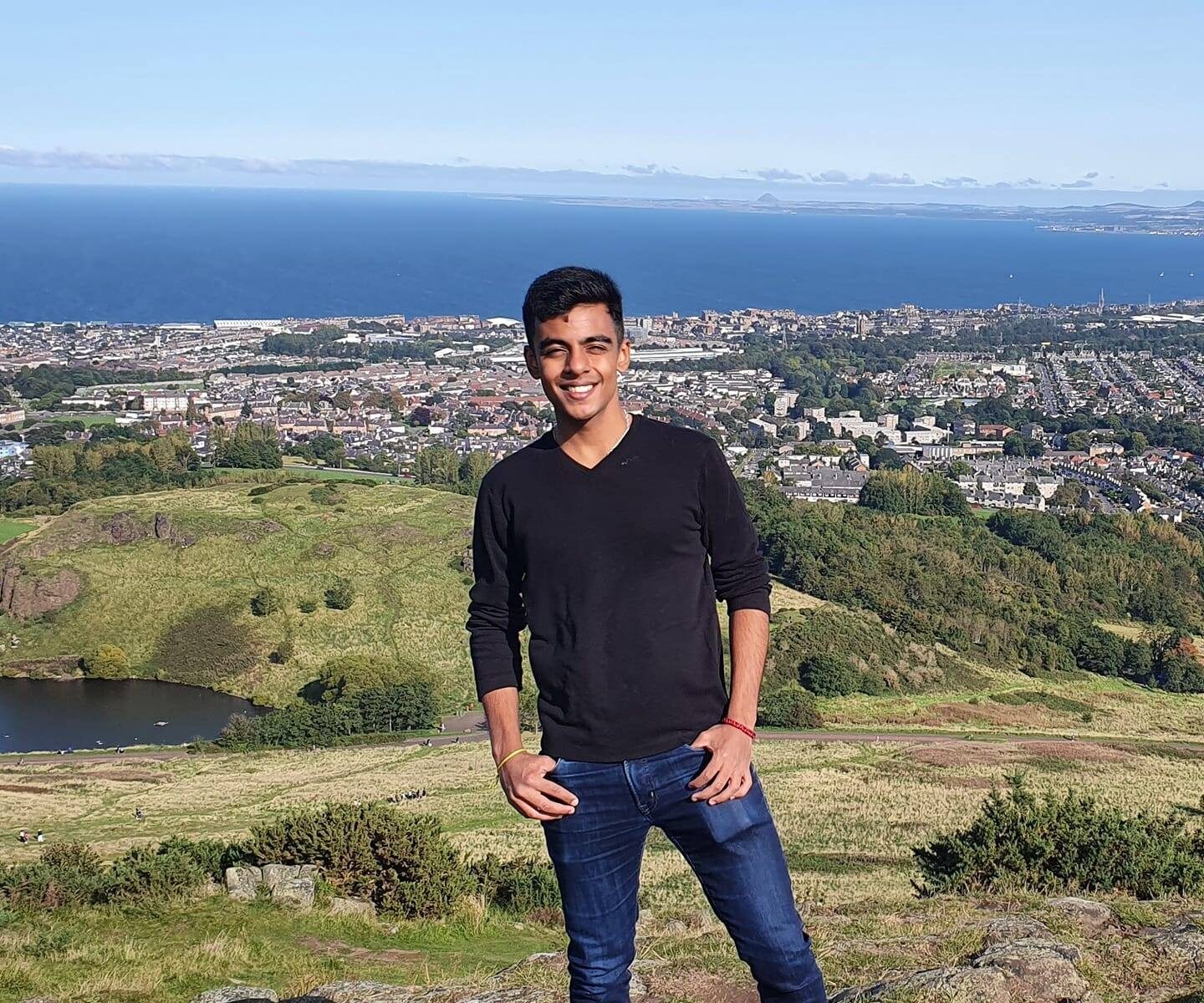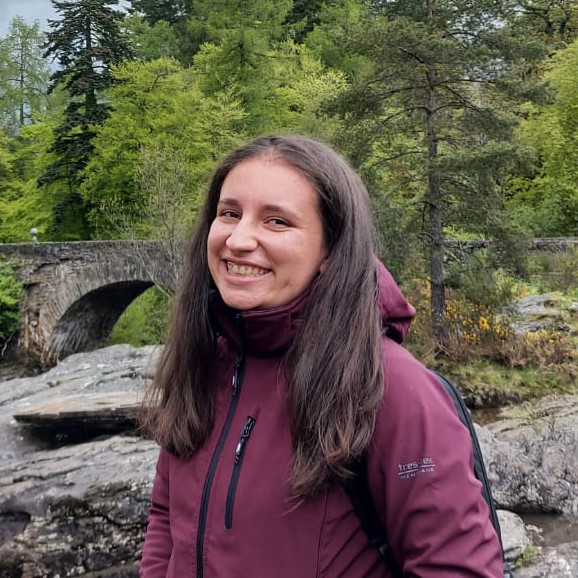 By Teodora-Elena Bulichi
My summer project entailed analysing stochastic effects in the context of the earliest stars, so-called Population III stars, and was awarded the Cormack Scholarship, offered by the Royal Society of Edinburgh. This topic had not been explored rigorously before and as such provided me with the immense opportunity of producing novel scientific results, as well as getting close to the research life, which is something I deeply wish to pursue in future.
Continue reading "Looking for stars that created the first galaxies"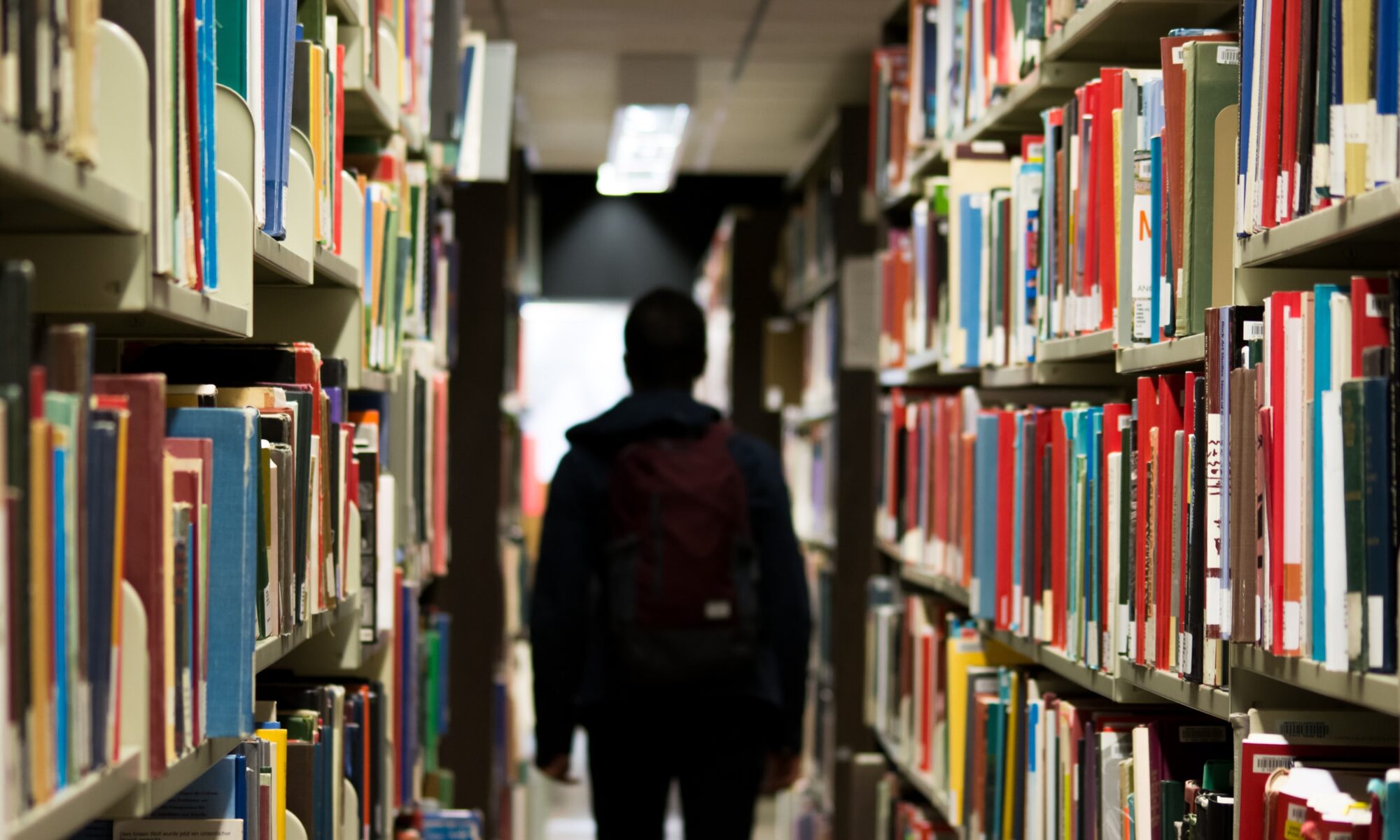 Choosing which year of entry for your degree can be a difficult decision to make. Polly looks at the pros and cons of second year entry, and offers tips that every prospective student should know before starting.
---
Continue reading "Is Second Year Entry for me?"