COVID-19 and the Edinburgh congestion charge IV
COVID-19 and the Edinburgh congestion charge IV
Webinar: Environmental impact of the Covid19 lockdown and air pollution in Edinburgh
Summary
The EVERYONE project considers the environmental impact of the Covid19 lockdown on Edinburgh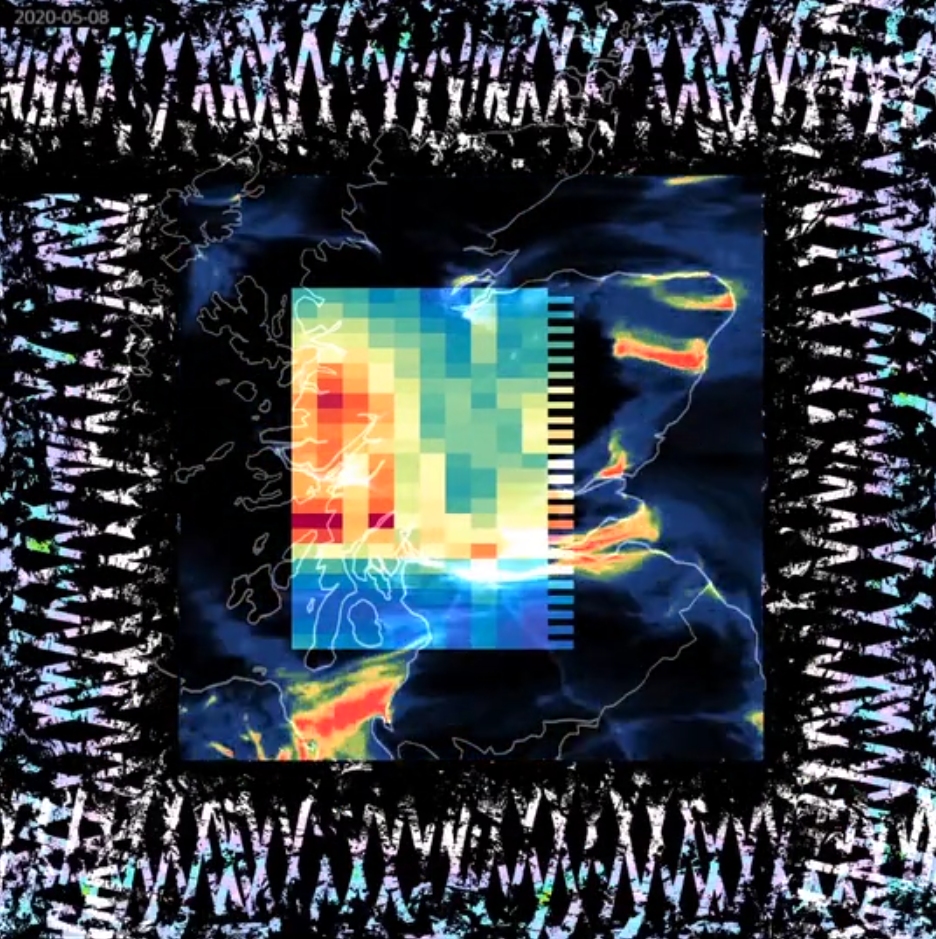 Webinar
In the webinar  curator Dr Stacey Hunter and weaver Ben Hymers are  joined by their scientific collaborator Professor Roy Thompson to talk through their data-derived tapestry project 'EVERYONE'.
Sitting at the intersection of craft, science and design, EVERYONE considers the environmental impact of the Covid19 lockdown on Edinburgh through the medium of a large scale tapestry.
The global impact of Covid19 has not only overridden our familiar routines and preoccupations, it has in effect created a giant natural experiment. We were interested in how to take this unique opportunity — where whole new datasets have been unexpectedly created, where we have the opportunity to coax nature into helping us understand the natural world and ourselves better — and to record it using the historic traditions of weaving.
In the webinar the first phase of planning the EVERYONE tapestry is described through the creation of a dynamic' cartoon'.