Category:
Technology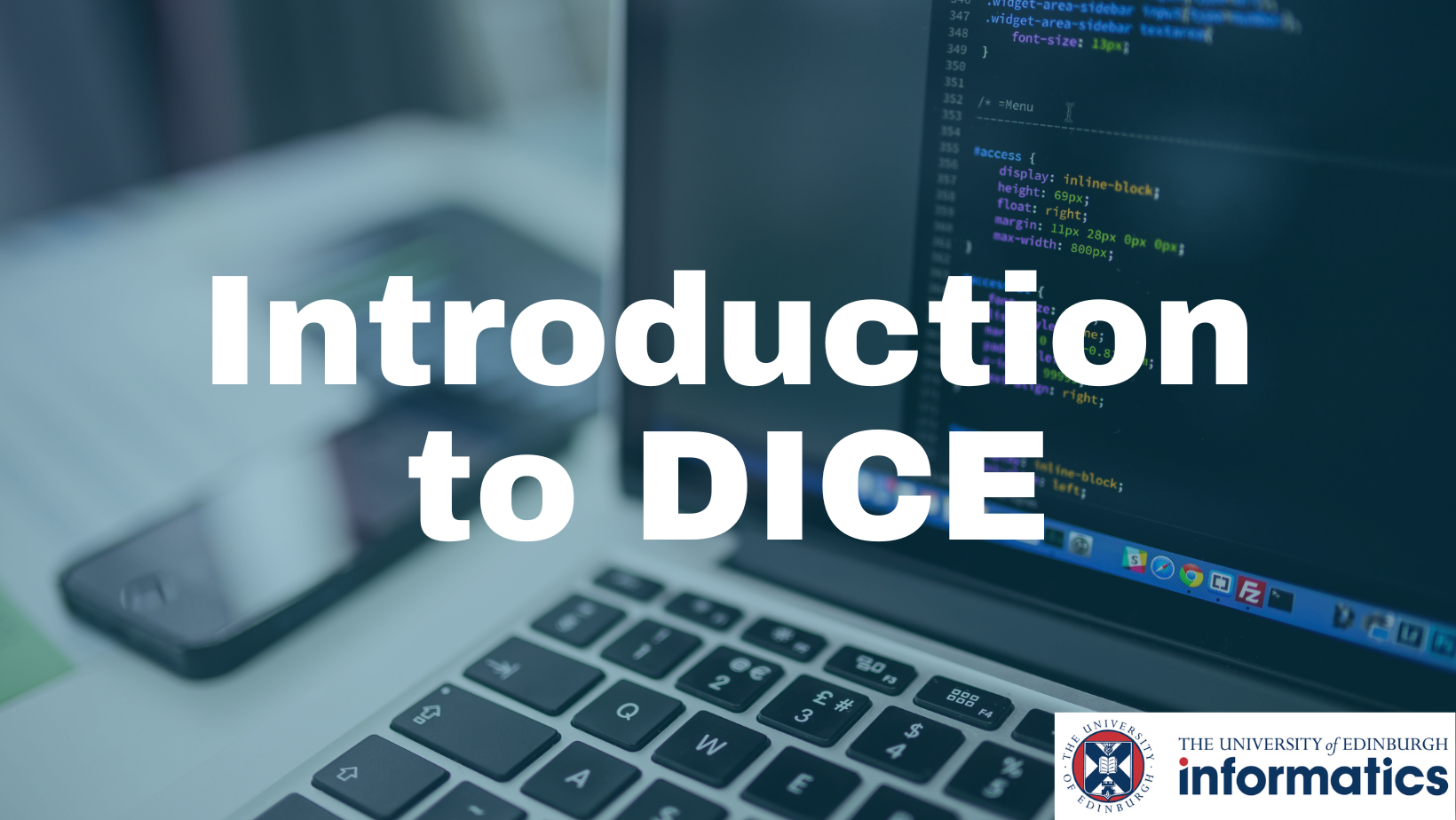 Reading Time: 2 minutes As a member of the School of Informatics, you will use computing services called DICE extensively throughout your studies. Read more here to find out what it is.
Reading Time: 2 minutes As a student at the University, you will be using two important tools called MyEd and Learn Ultra. Understanding how to use each of these tools effectively is important. Read below to familiarise yourself with them!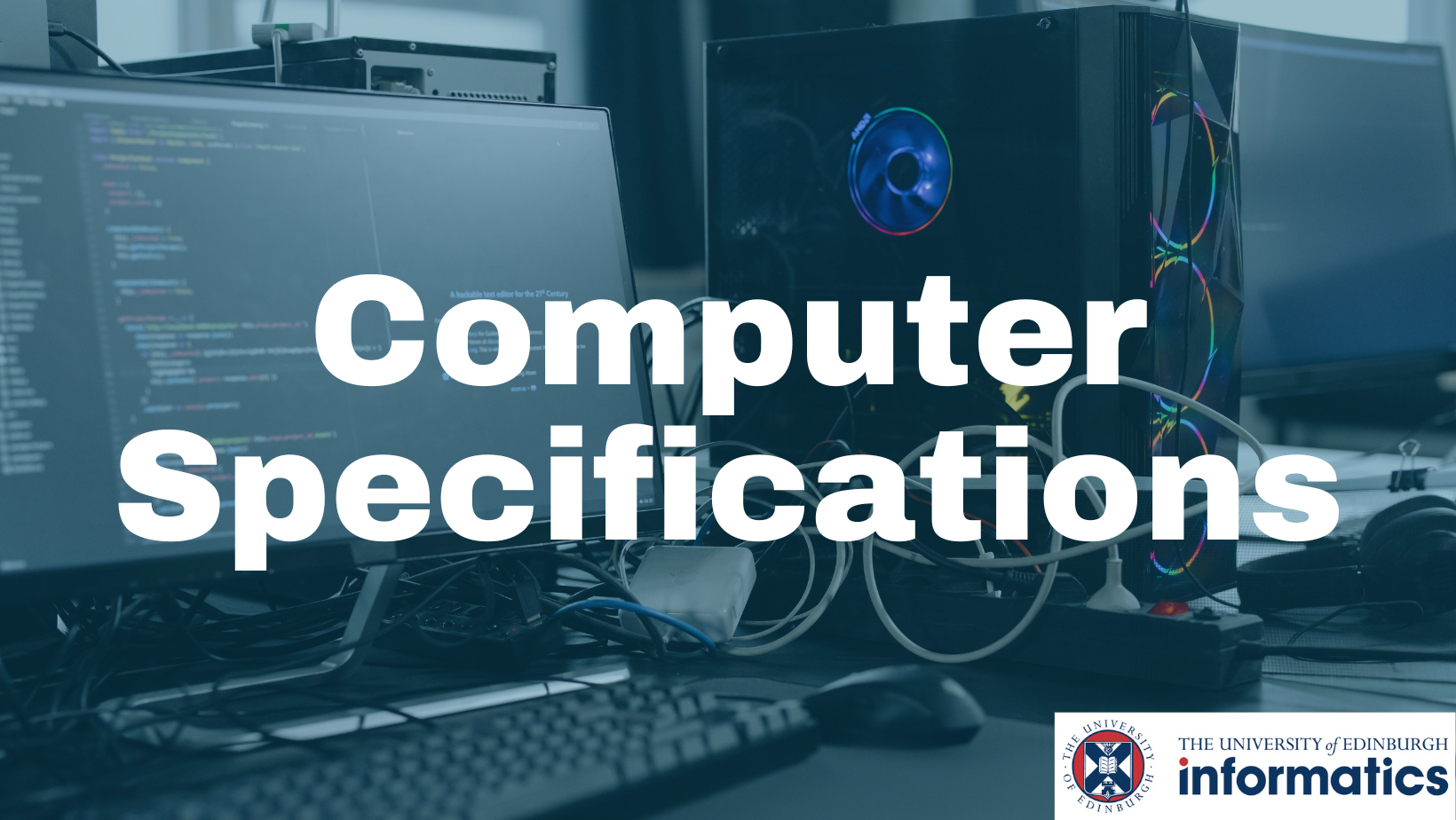 Reading Time: < 1 minute If you are wondering what specifications you need your computer to be for an Informatics degree, here is some advice.