Category:
Student Life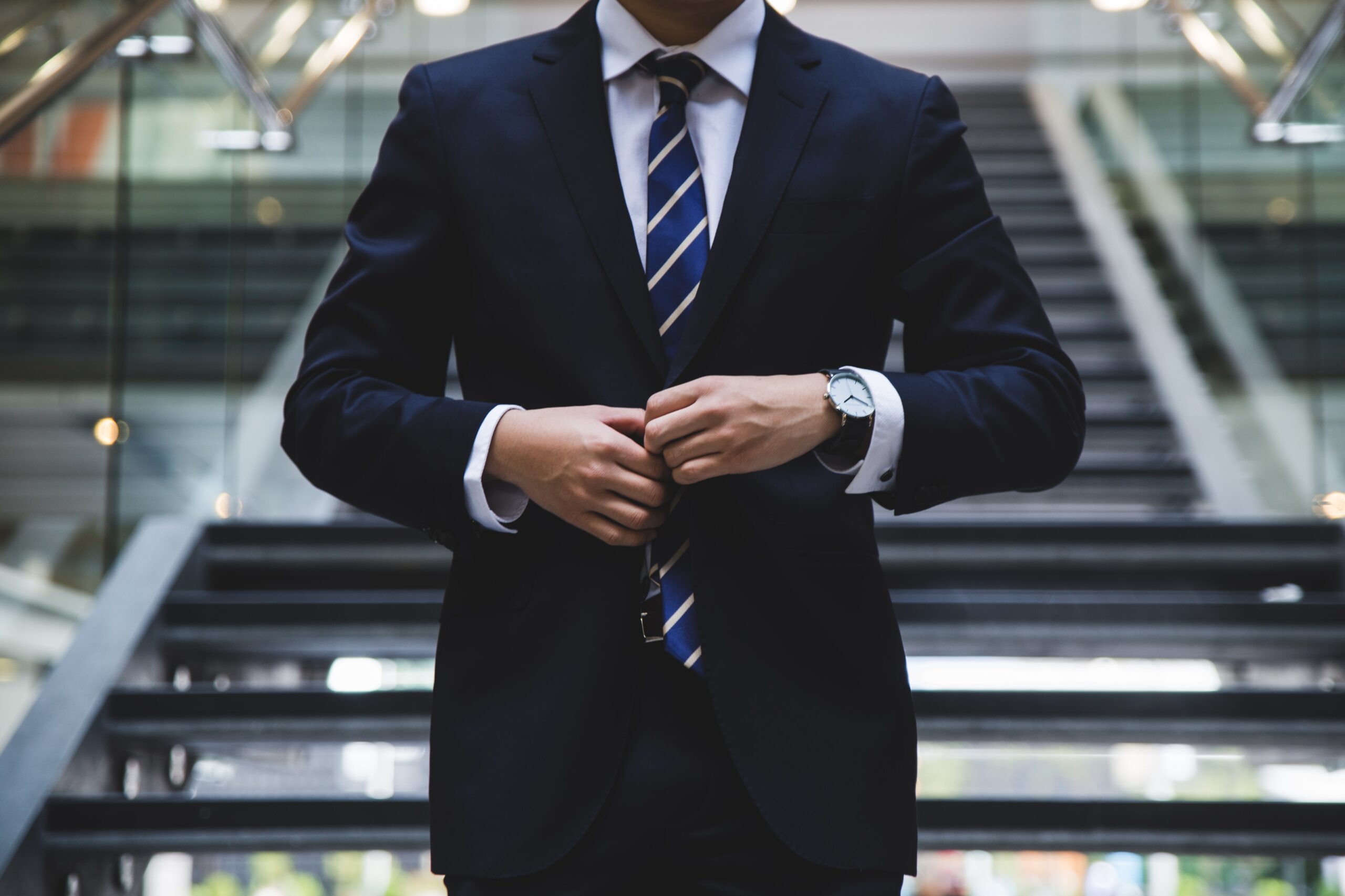 There is a lot of organisation and time management needed if you wish to be successful during your time at university and make the most of your experience. These are skills you will develop throughout your degree at Edinburgh.   Developing time-management and organisation is just a small part of becoming a professional. What do […]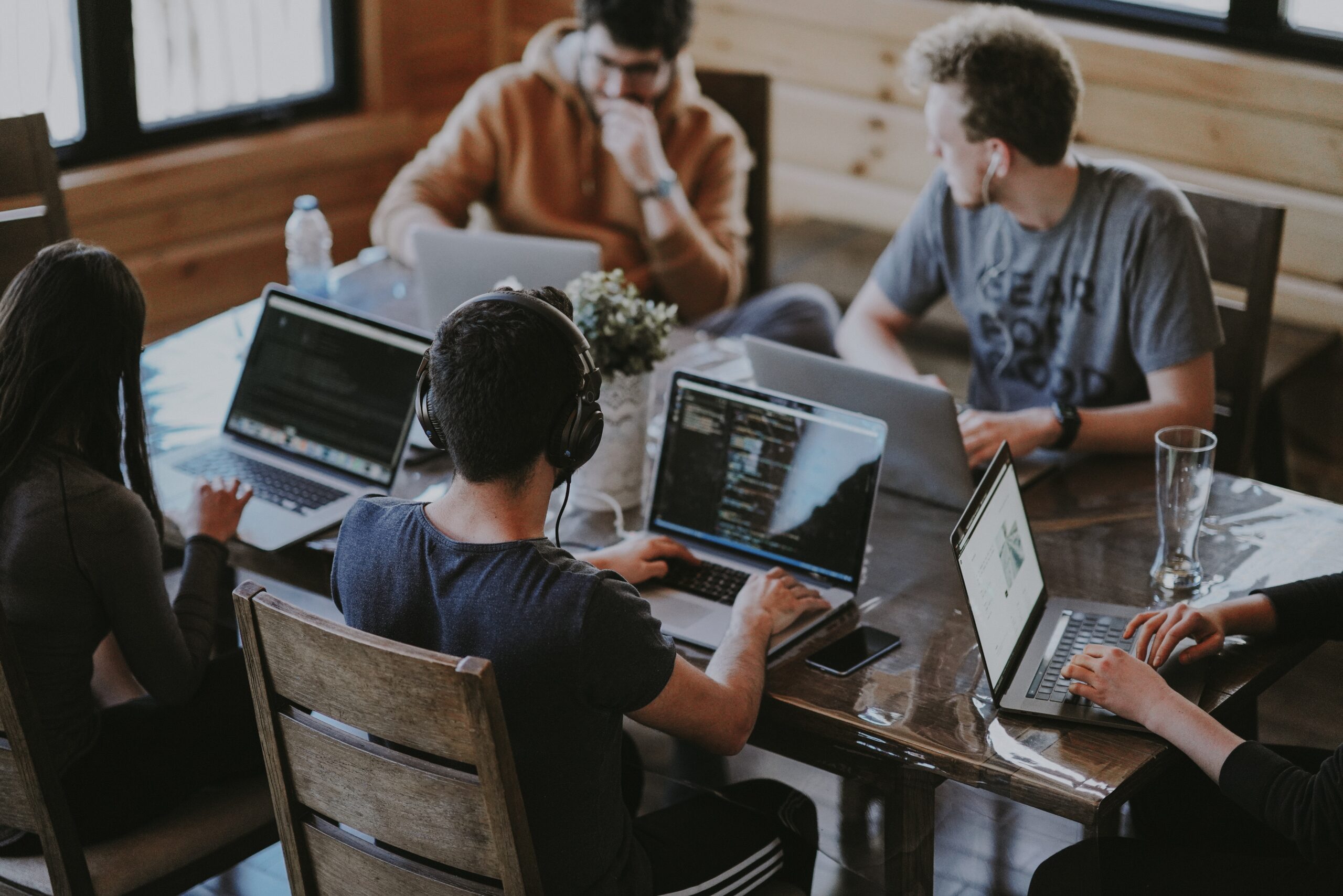 Throughout my first 2 years at University, I have made a large effort to gain work experience. It can be quite hard to find internships and software-focused employment in your first two years. Luckily, however, there are many different types of employment you can get involved in and the University Career Service has many useful […]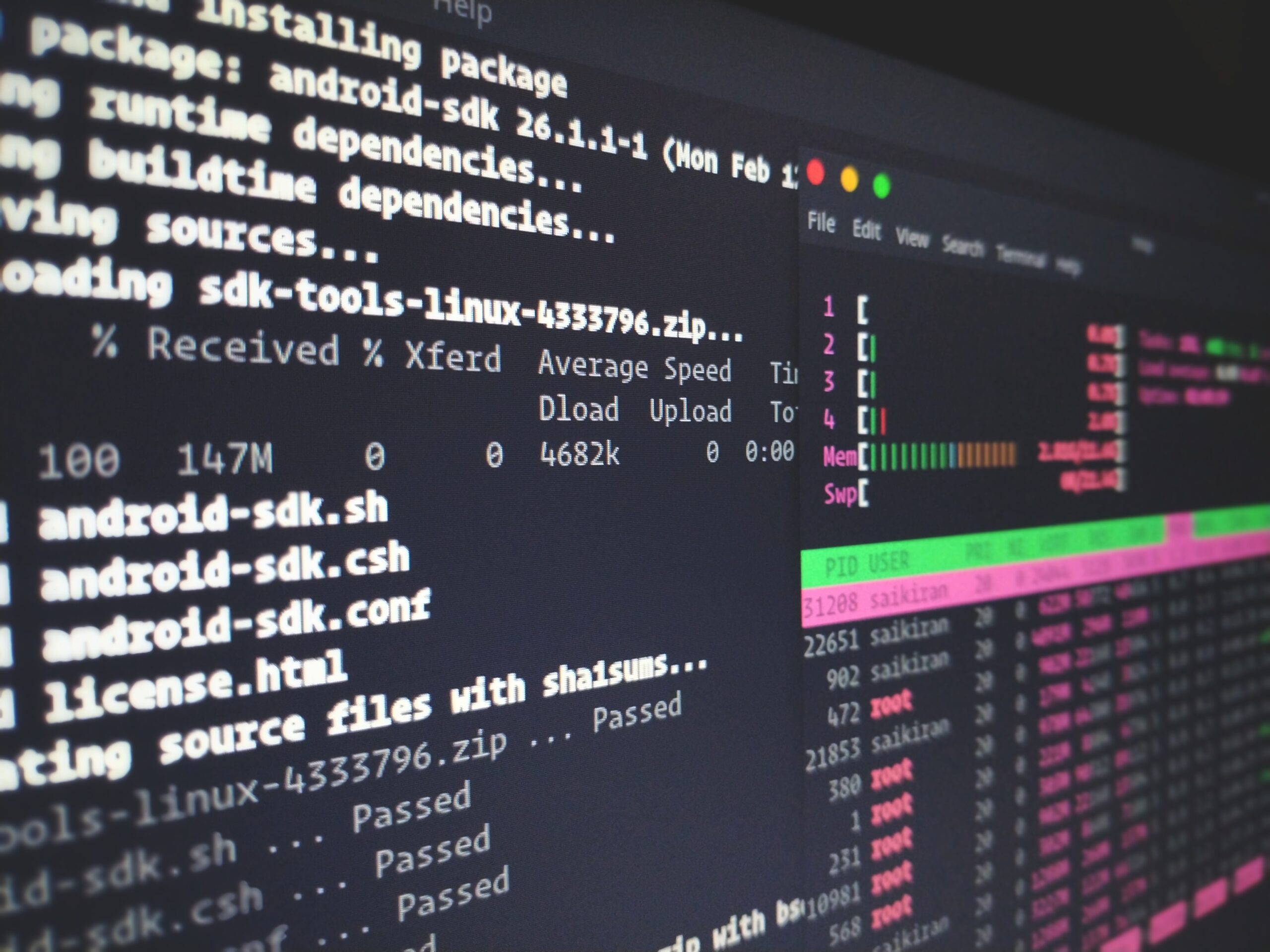 What is DICE  DICE stands for Distributed Informatics Computing Environment. The term DICE encompasses all those computing services, developed, maintained, and supporting the School of Informatics computing staff.  DICE Account  As a student, you will gain access to create a DICE Account. A DICE account is separate from your main University login. This DICE account […]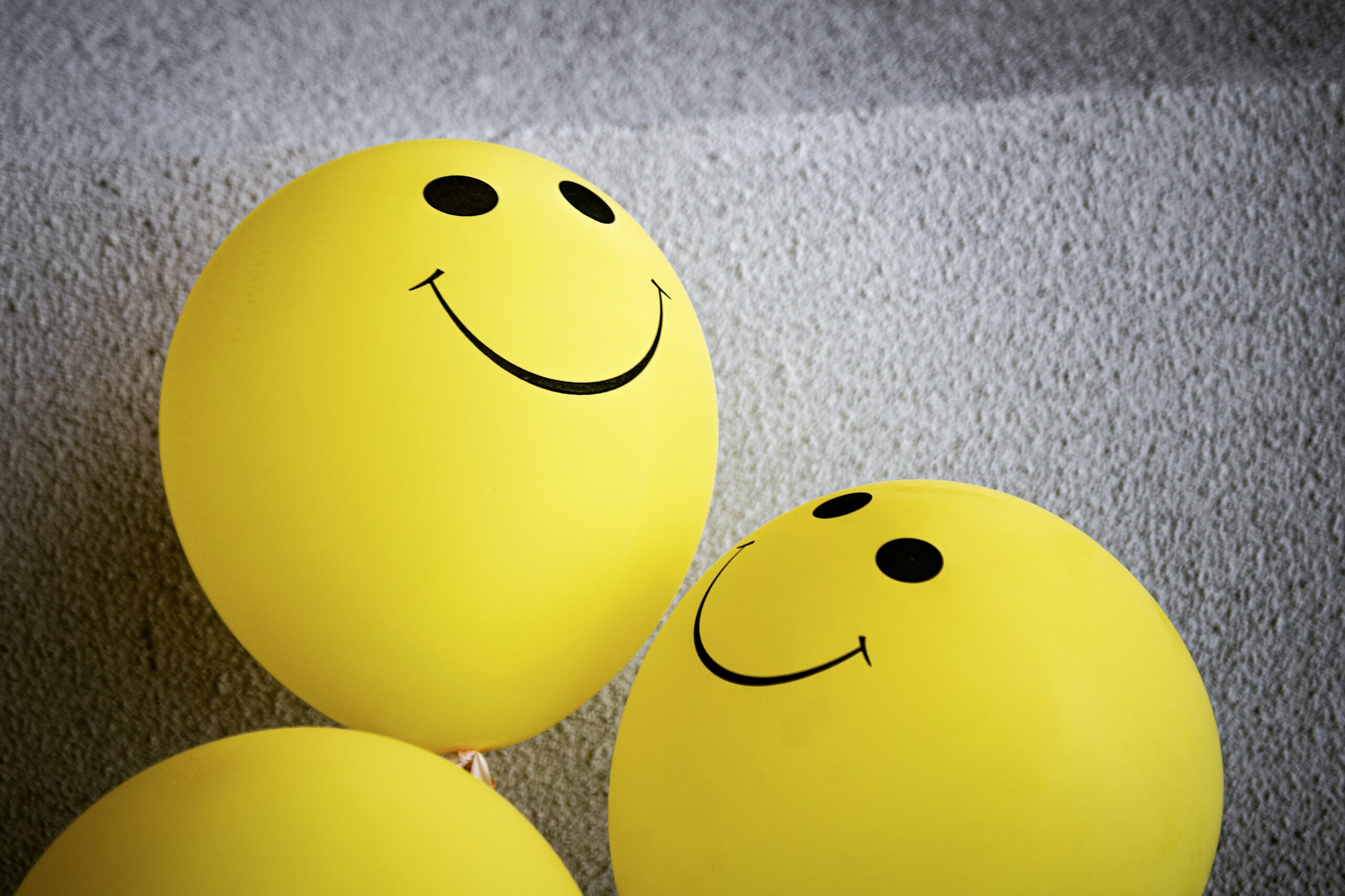 University is an exciting period of anyone's life; however, it can also be quite overwhelming. It is important that we look after our mental health and wellbeing throughout the academic year so that we can perform at our best. Personally, it is very easy to sink a ridiculous number of hours into my coursework and […]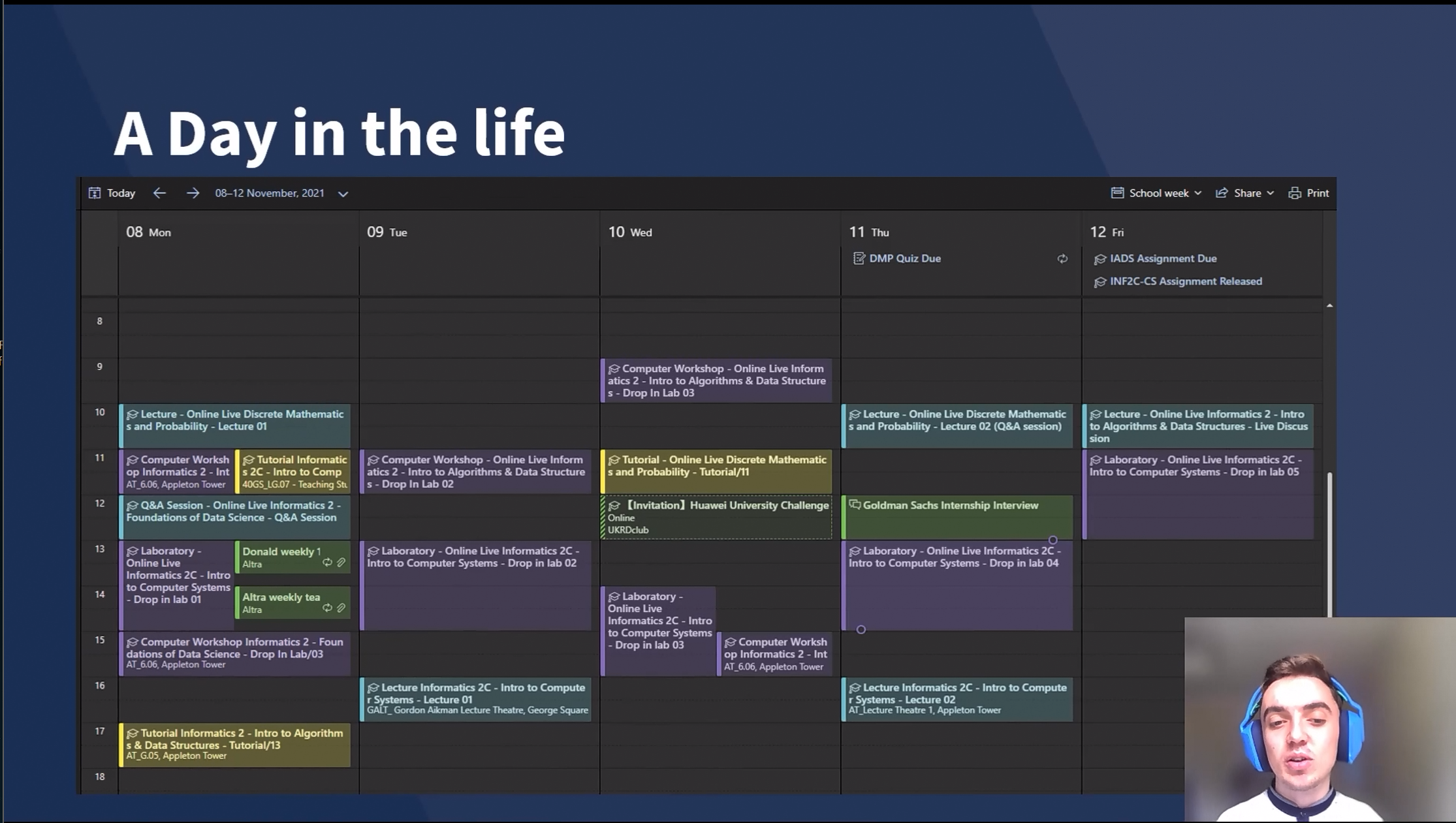 Here is a short video of me talking about my first 2 years at University. Video Topics 1st Year at School of Informatics Optional Courses 2nd Year at School of Informatics Week in the Life Informatics Societies My experience at a start-up.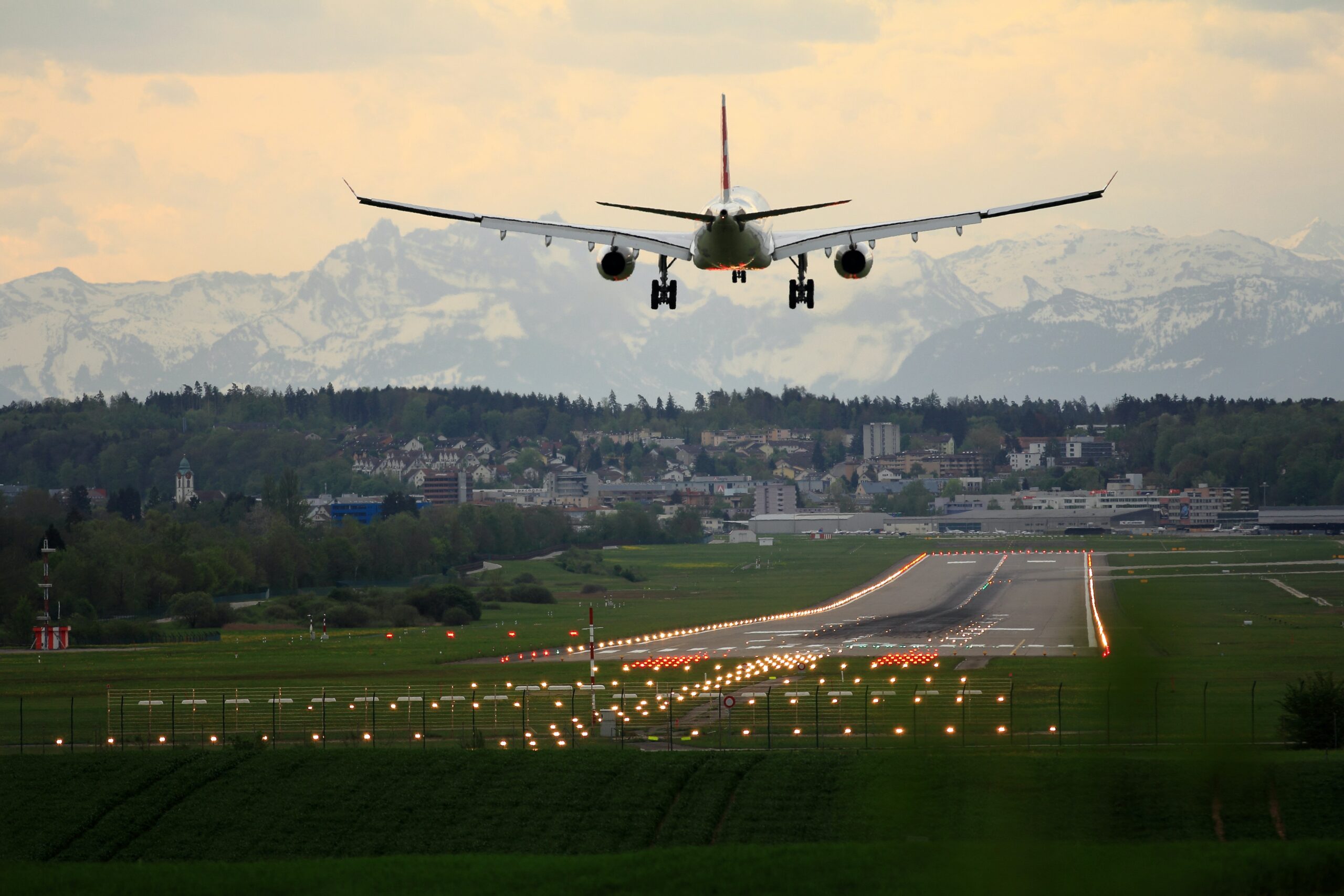 In your 3rd year, you will have the opportunity to study abroad at partnering Universities around the world. Sadly, the School cannot offer everyone a chance at a year abroad, so it is limited to those who are performing very well in their studies throughout first year. The University of Edinburgh has many partnering universities […]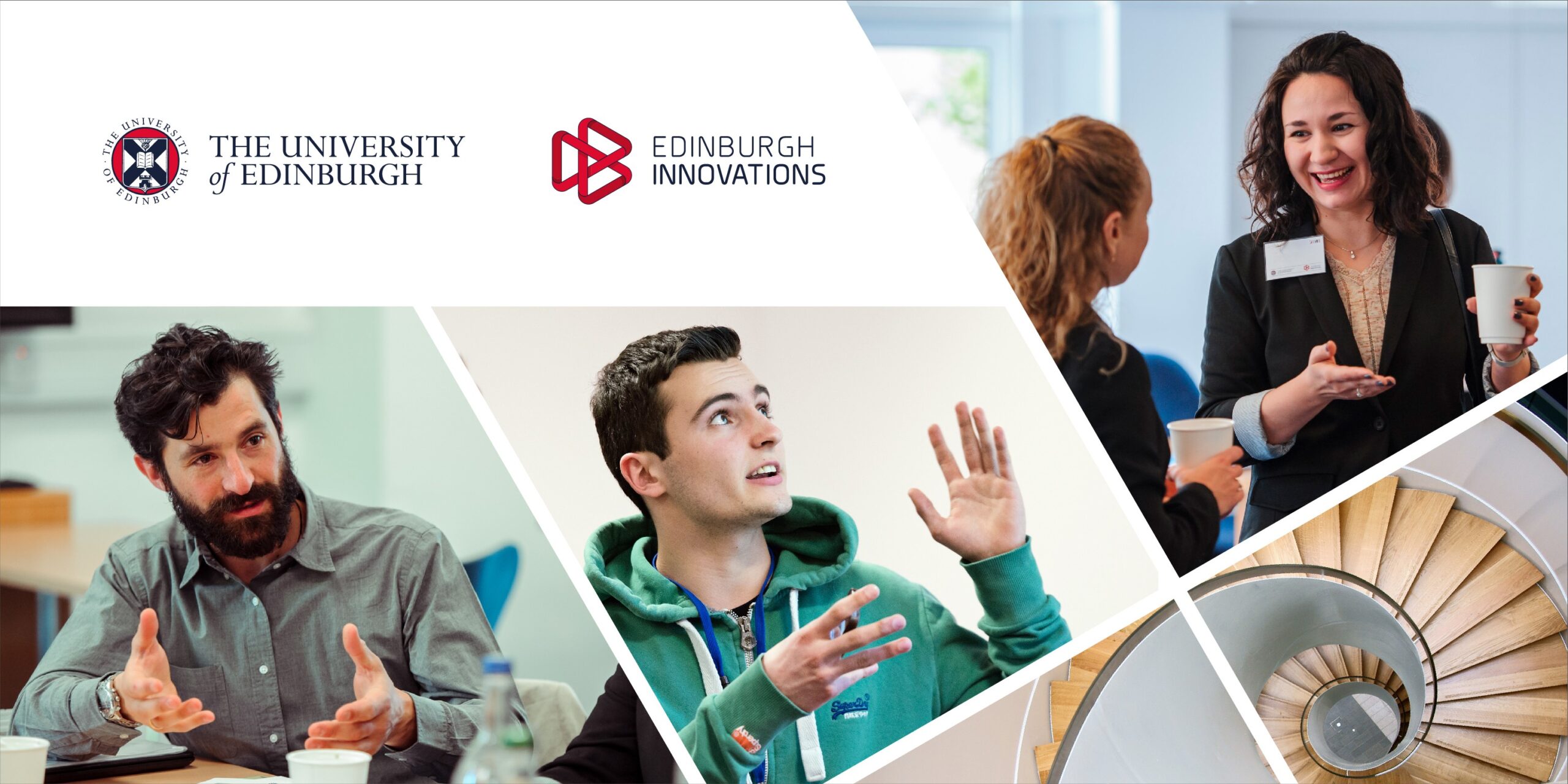 The School of Informatics has a strong link to industry and student enterprise. Each year there are many tech start-ups that come out of the school, and you can get involved with. In 2020-21, there were 100 start-ups founded by students with help from Edinburgh Innovations – the University's commercialisation service.  My start-up journey – […]
There are many different opportunities to explore whilst studying Informatics such as volunteering, working in a student team such as EUFS, developing side projects, and start-ups. But one of the main focal points of a lot of Informatics student career is getting an internship.   An internship is a work placement at a company usually last […]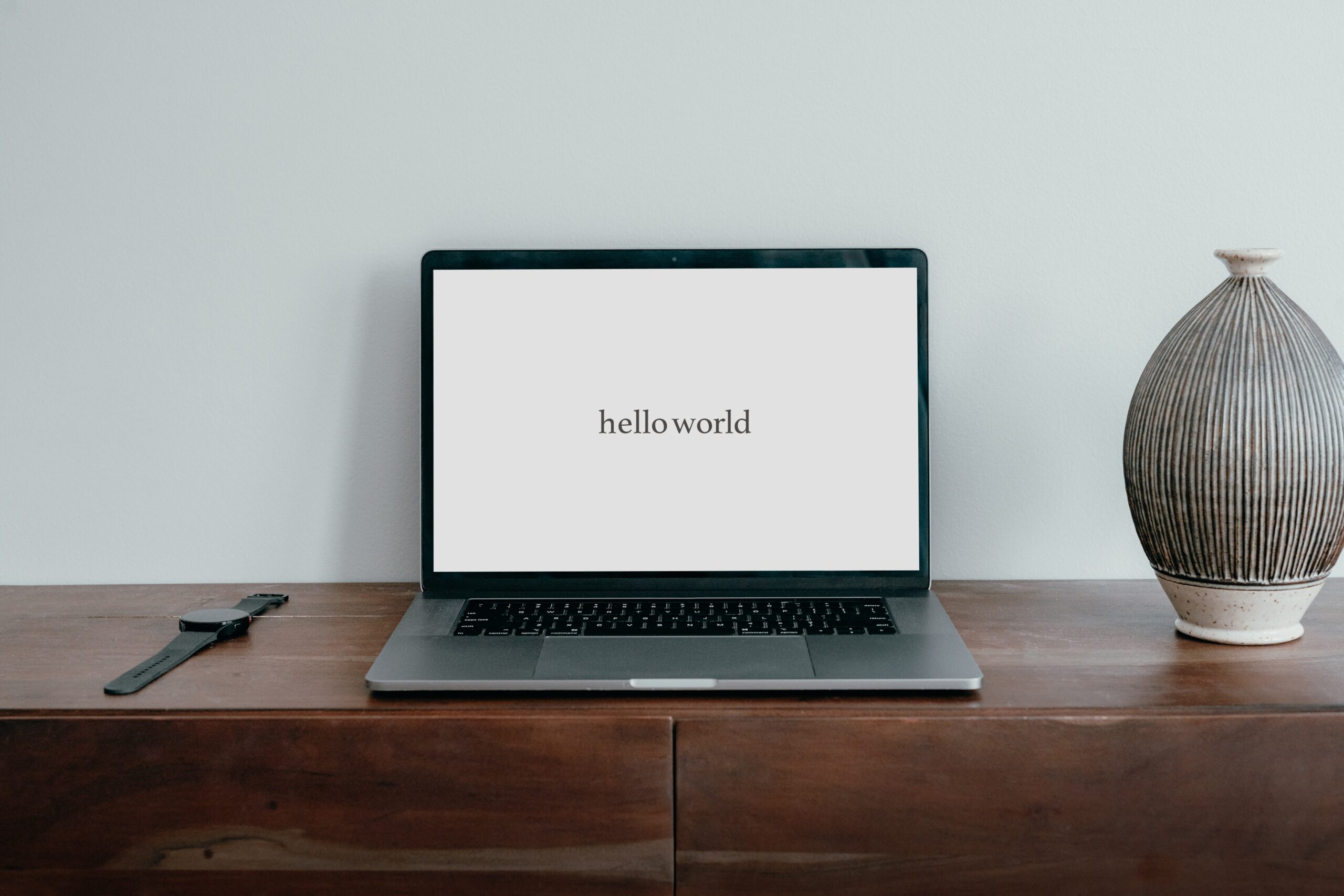 How your week could look if you were to study on one of our degrees Computer Science student, Sraddheya, tells us about a typical week in semester 1 of 1st year in the School of Informatics.: Timetables and courses do change. This timetable is only intended to give you an idea of how your time […]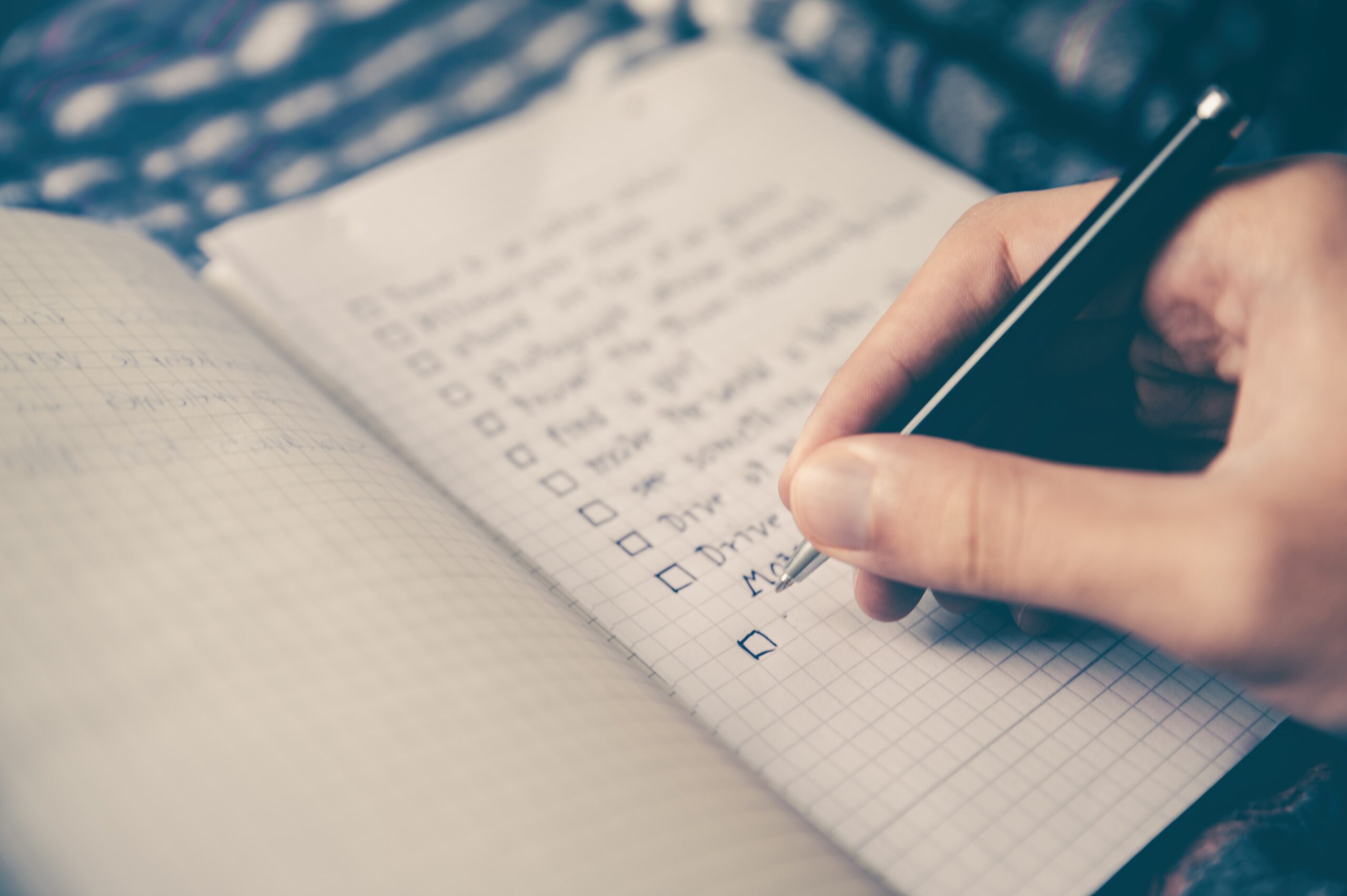 One thing you will soon realise as a student is that we have a lot of work to get through in a week. Staying on top of your workload is important, so you can perform at your best and not fall behind on with your studies.  It is very easy to ignore certain things happening or relaxation […]