Category:
Courses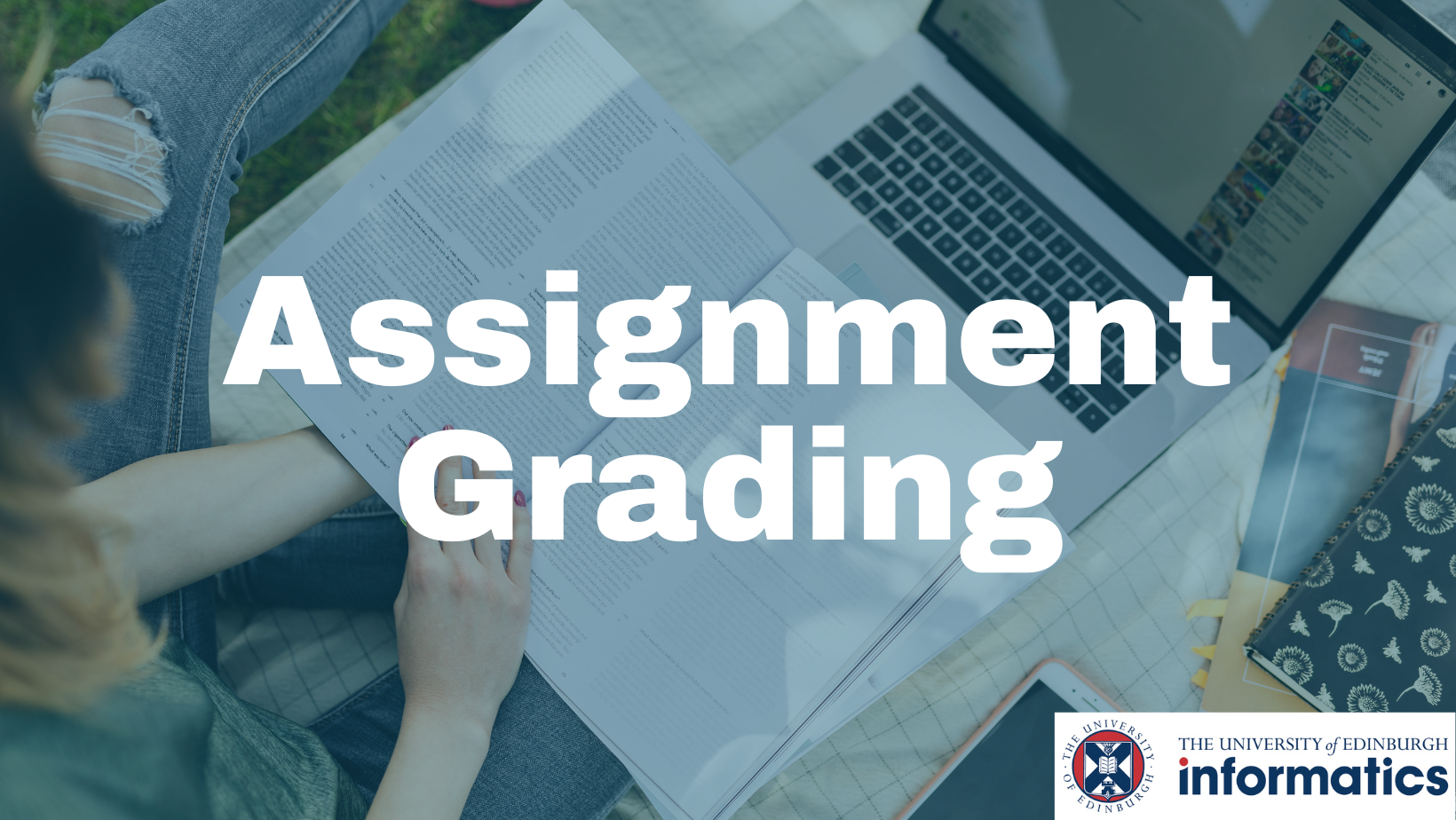 Reading Time: 2 minutes The University uses the Common Marking Scheme as guidance for markers when they are determining a grade for a submitted piece of work. This also gives you feedback on how you are doing at each stage of assessment. If you're wondering what it means for your grades, read ahead!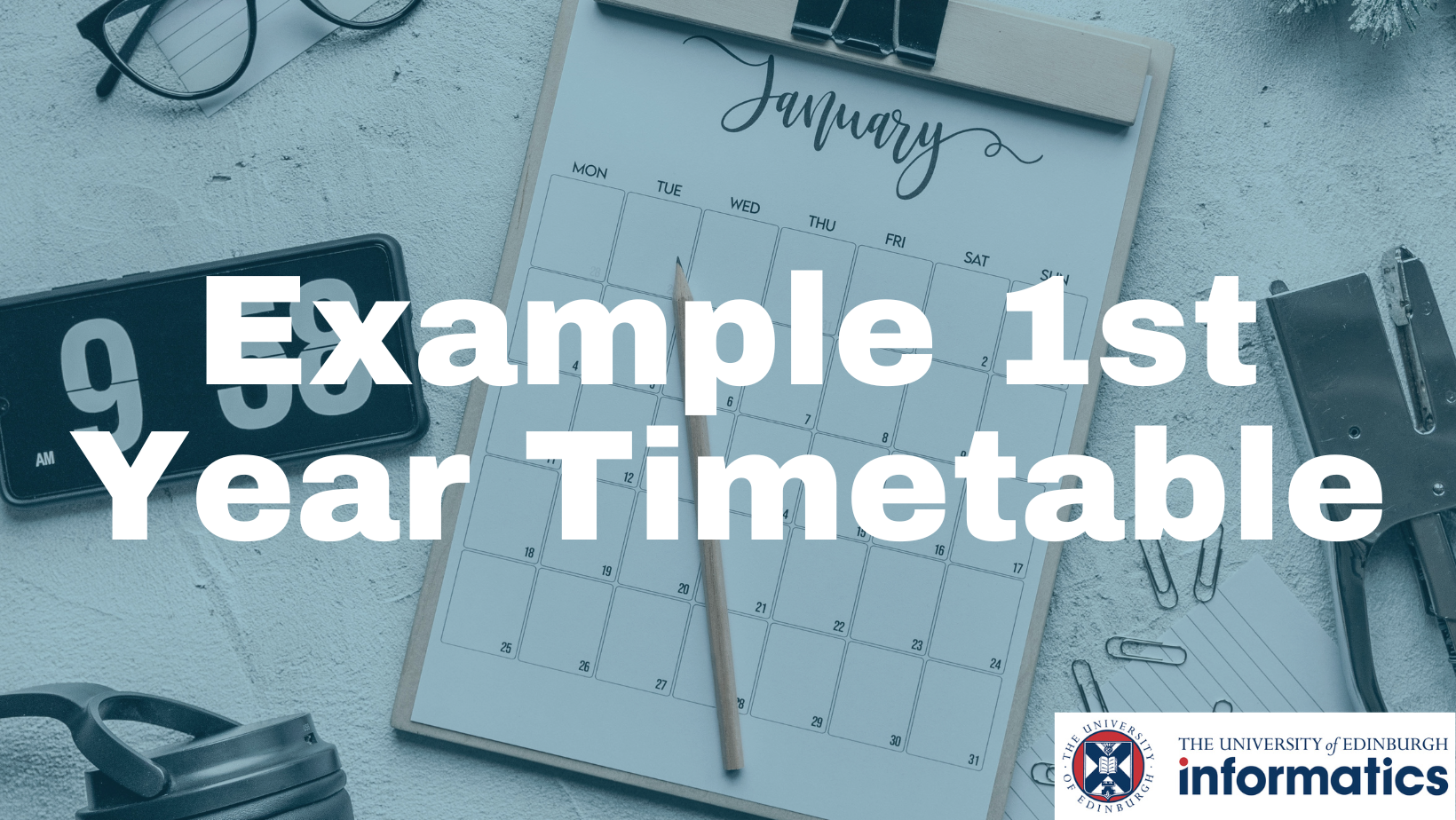 Reading Time: < 1 minute Computer Science student, Sraddheya, tells us about a typical week in Year 1, Semester 1 in the School of Informatics.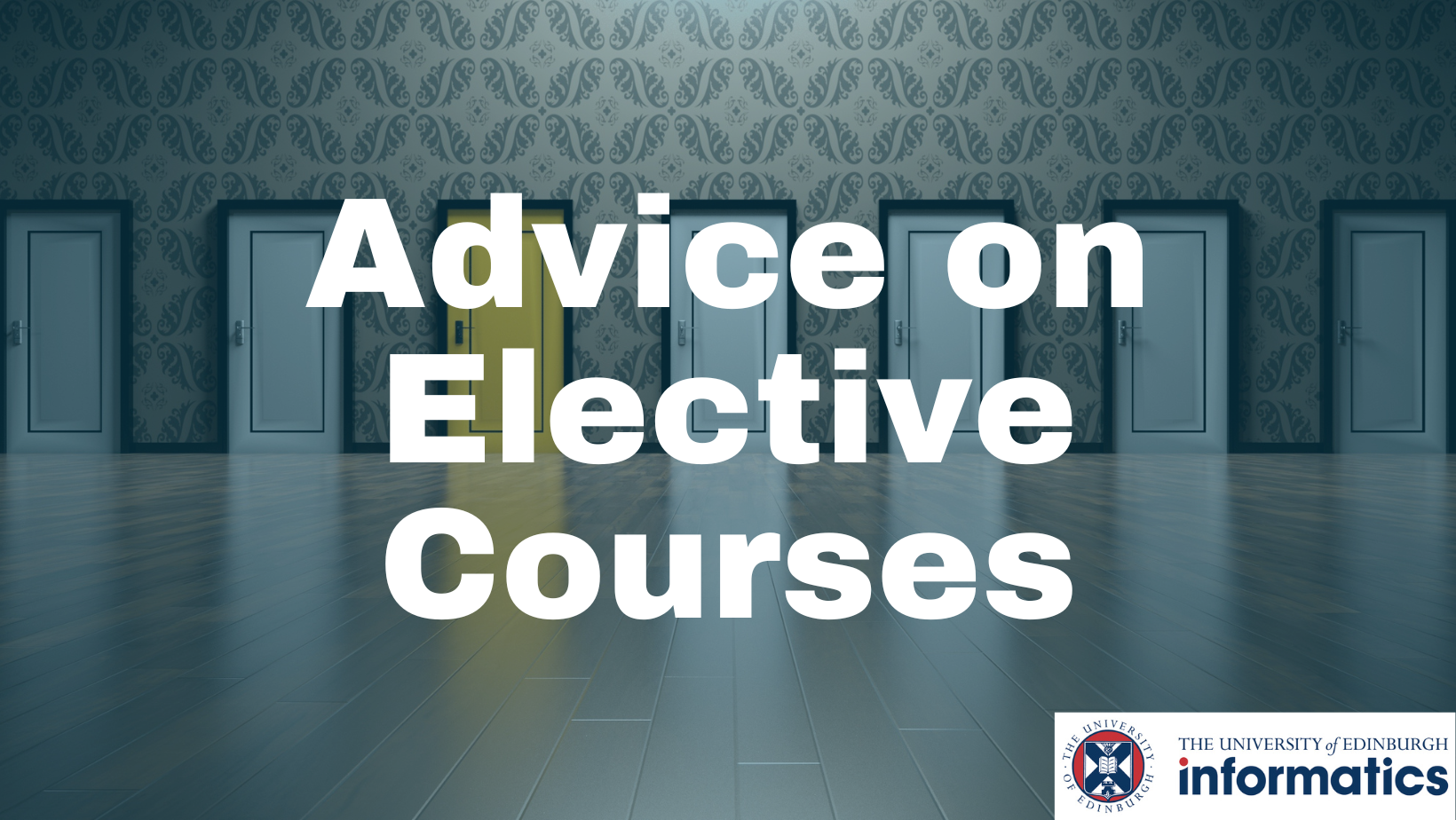 Reading Time: 3 minutes Muminah Koleoso, Informatics Student, shares how she chose her optional (elective) courses in her 1st year.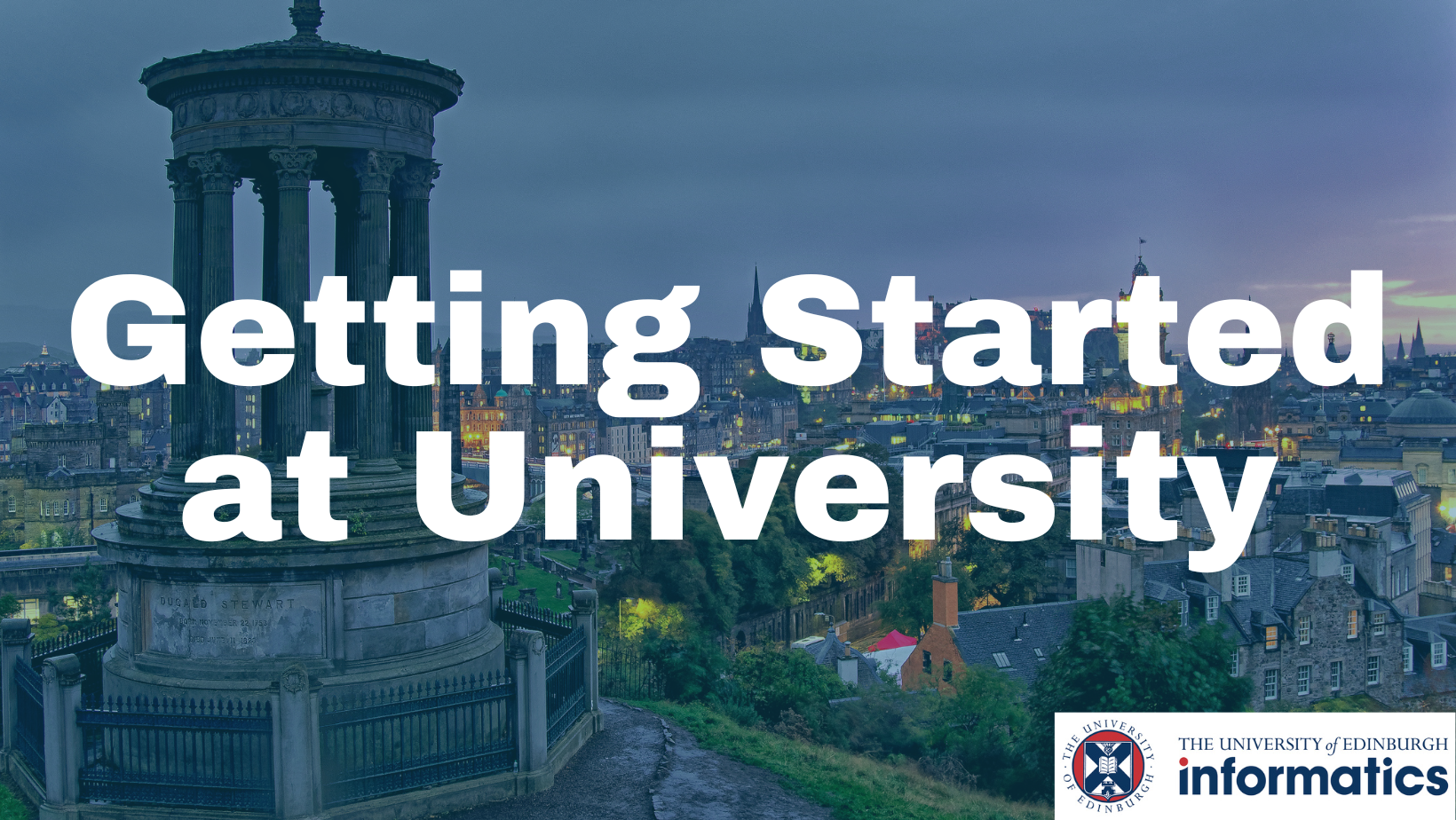 Reading Time: 3 minutes Starting university can be quite daunting so it's a good idea to prepare yourself in advance to make the process of settling in as smooth as it can be. So here are Ojaswee's top 5 tips of things to do at the start when you arrive!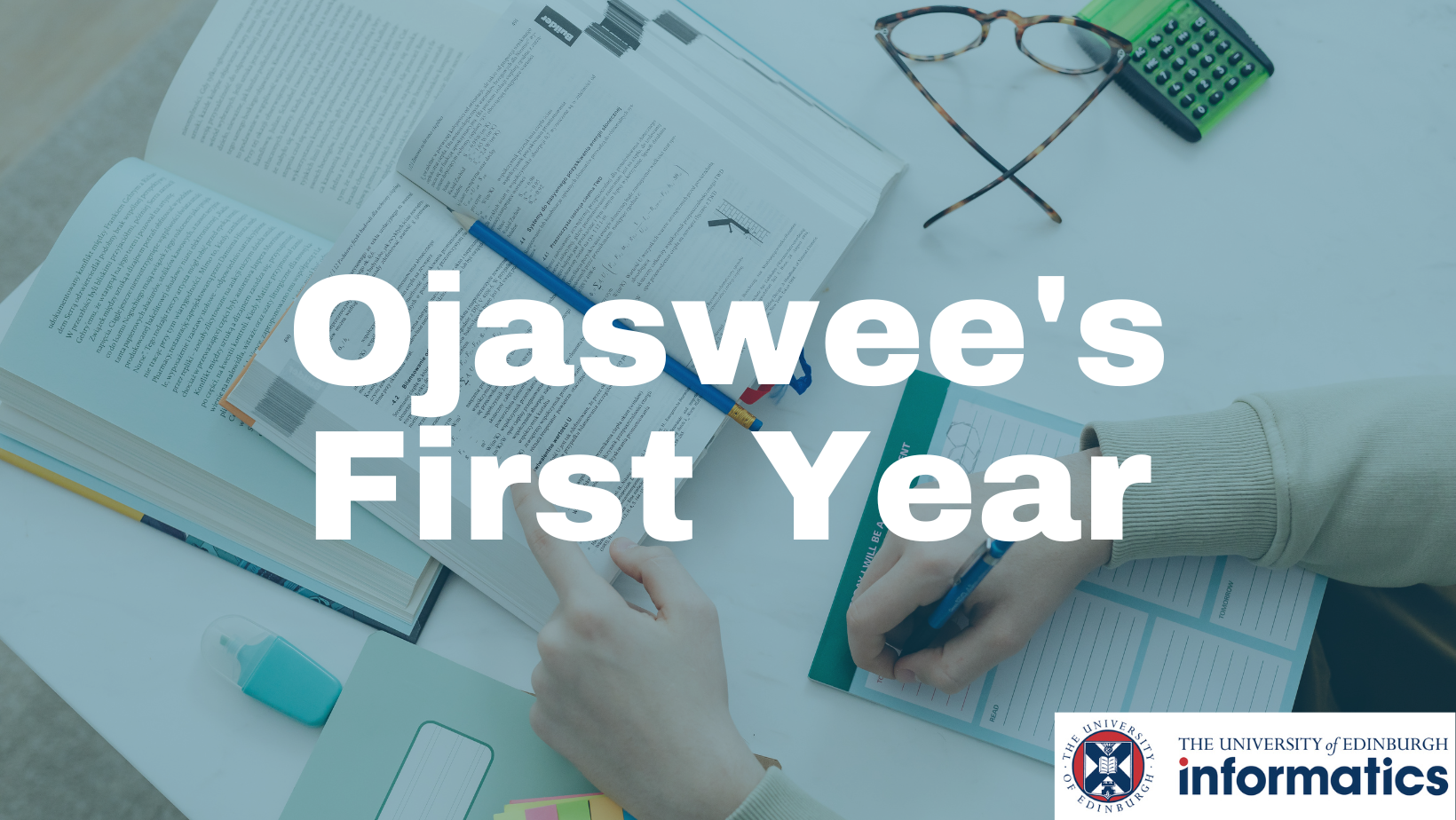 Reading Time: 4 minutes Ojaswee Bajracharya, Informatics Student, shares her experience of her 1st year at the University during the pandemic.