Category:
Moving to Edinburgh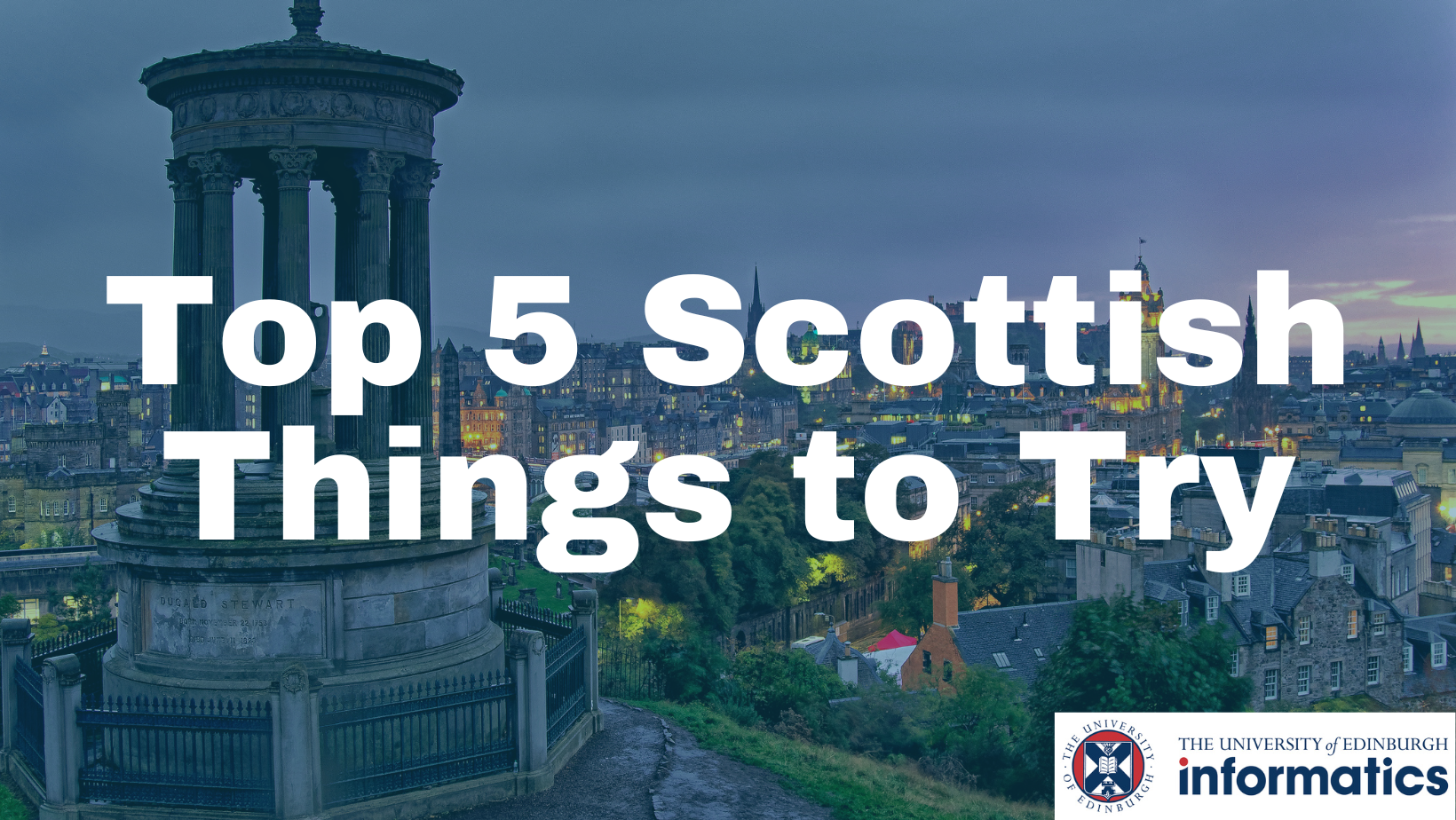 Reading Time: 2 minutes You've just moved to Edinburgh from abroad. You are wondering how to get to know Scottish culture better. Here are some of my favourite things that I have tried out as an international student myself in the last few years! – Dimona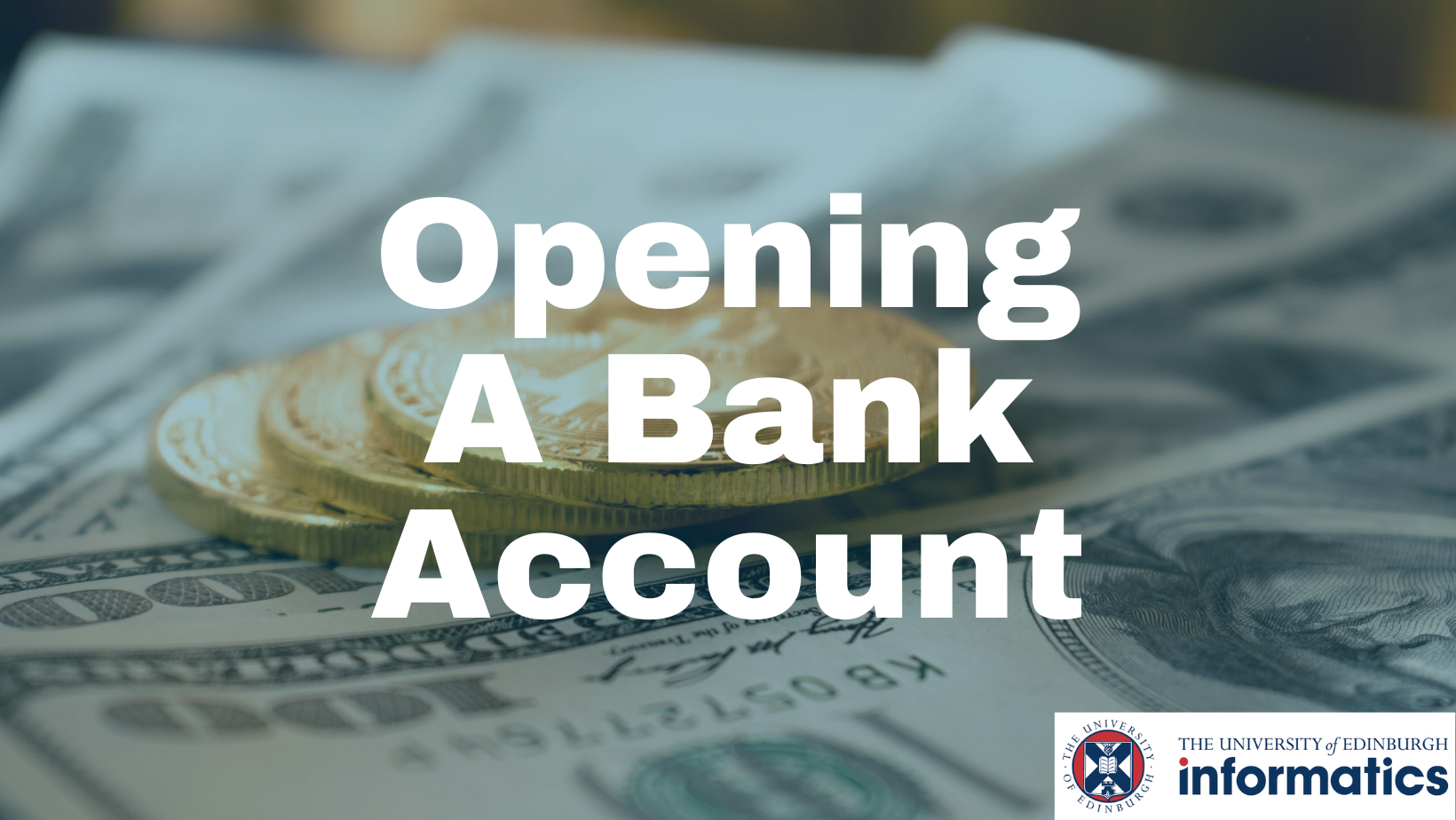 Reading Time: 2 minutes One of the first things you'll need to think about when you arrive in Edinburgh will be opening your bank account. This topic might seem very serious and grown up, but the process is relatively straight-forward. Read ahead for more information!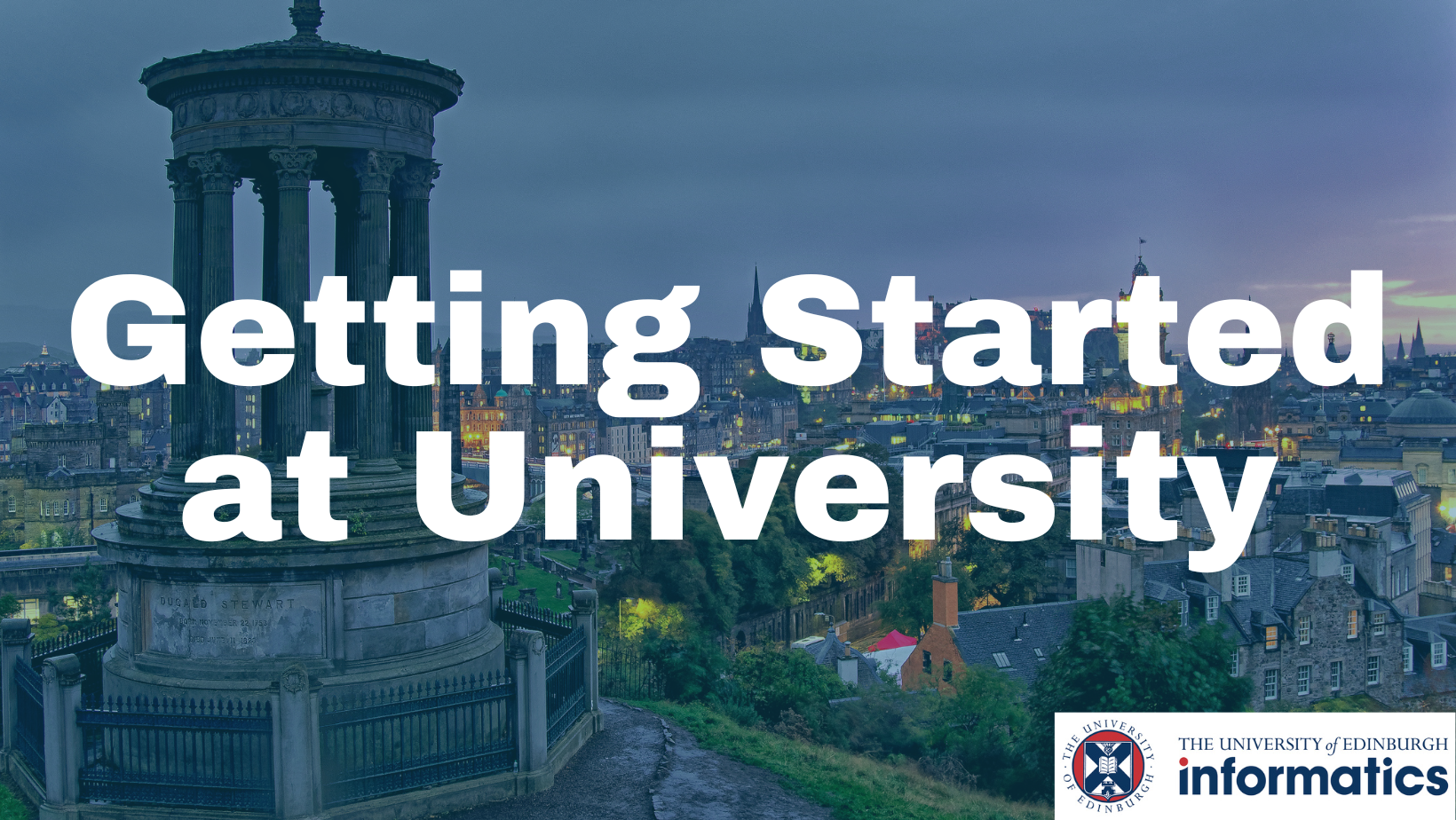 Reading Time: 3 minutes Starting university can be quite daunting so it's a good idea to prepare yourself in advance to make the process of settling in as smooth as it can be. So here are Ojaswee's top 5 tips of things to do at the start when you arrive!