Tag:
COVID-19
Reading Time: 2 minutes 2020 was a year of significant challenges for leaders around the world. Our goal was to bring a like-minded cohort of peers together to share common challenges and create innovative solutions to violence prevention during COVID. Tailored around the participants, the LDP offered 10 weeks of bite-sized, peer-supported virtual learning.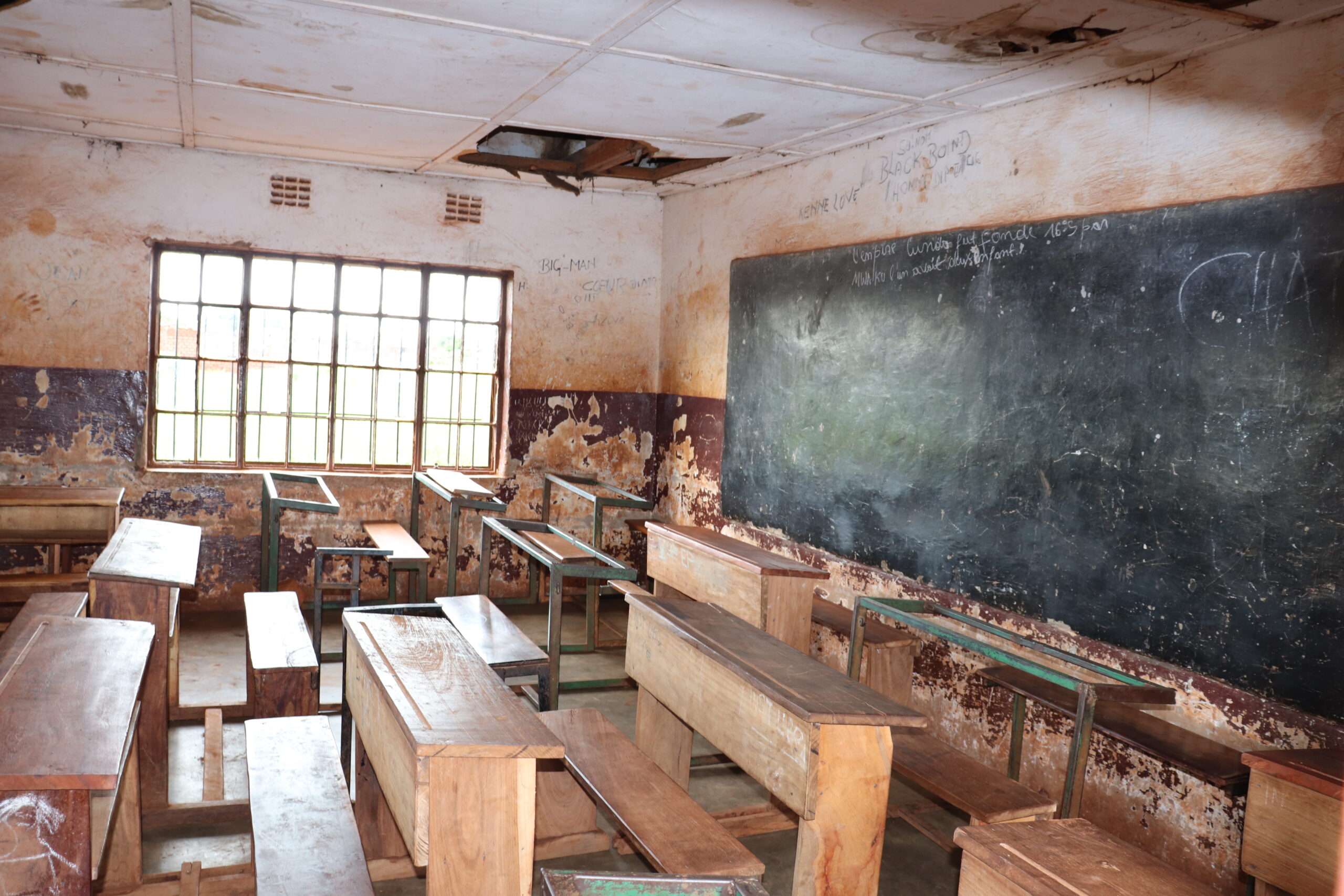 Reading Time: 3 minutes Author: Dr Carine Le Borgne, Senior Policy Advisor at World Vision UK As millions of children remain out of school around the world, children's charity World Vision UK has launched its Empty Classrooms, Broken Futures campaign as part of its wider efforts to end violence against children. As any parent will be all too well […]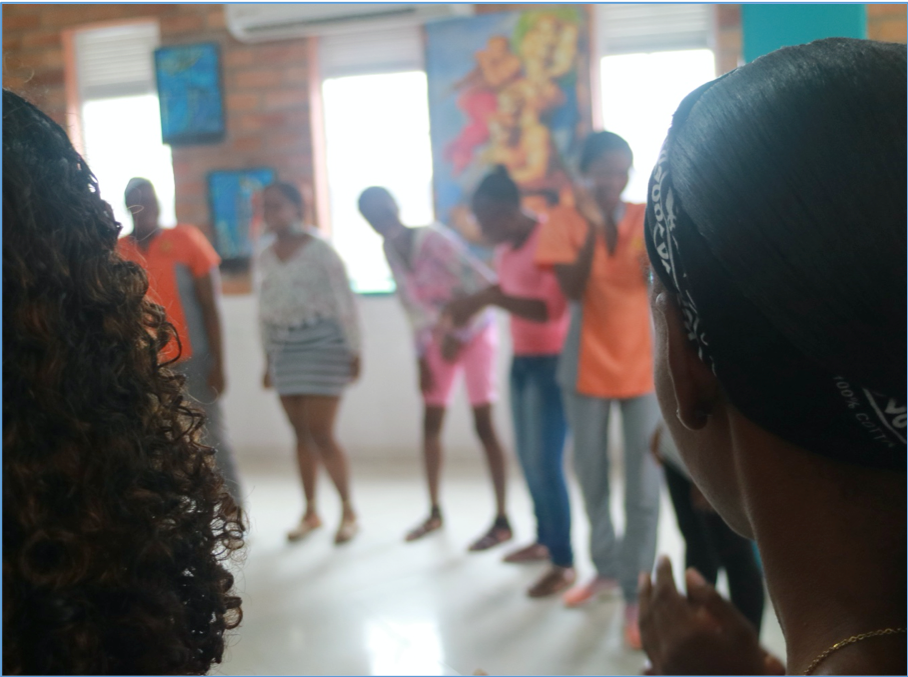 Reading Time: 2 minutes Author: Dr. Marlies Kustatscher, University of Edinburgh While digital methods have been around for some time, the COVID-19 pandemic has required projects around the world to move to the digital sphere and adapt their approaches accordingly. In our new ¿Cuál es la verdad? project briefing, we reflect on our learning in relation to engaging digitally […]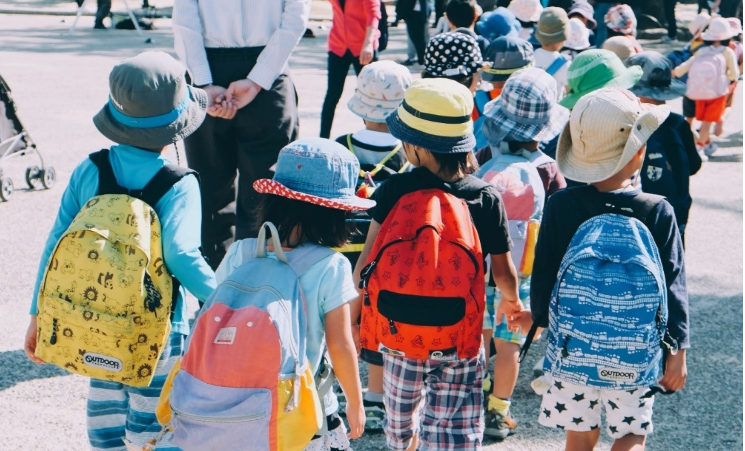 Reading Time: 5 minutes Author: Thalia Thereza Assan The experiences and perspectives of children and young people are generally missing from coverage and discussions of the Covid-19 pandemic and its effects. This is not a unique situation, as children's status in society positions them as a marginalised group. In this blog post, I will focus on what children and […]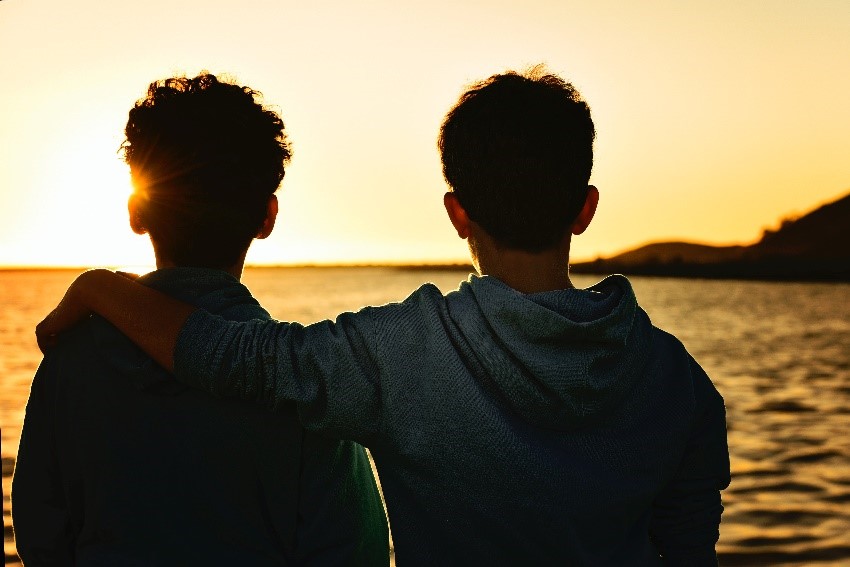 Reading Time: 3 minutes Author: Dr. Carine Le Borgne, Senior Policy Adviser and It Takes a World Lead, World Vision UK Children and young people are active, competent social actors who can make decisions and influence their environments. For World Vision, it is vital to include children and young people in issues which affect them such as COVID-19. World […]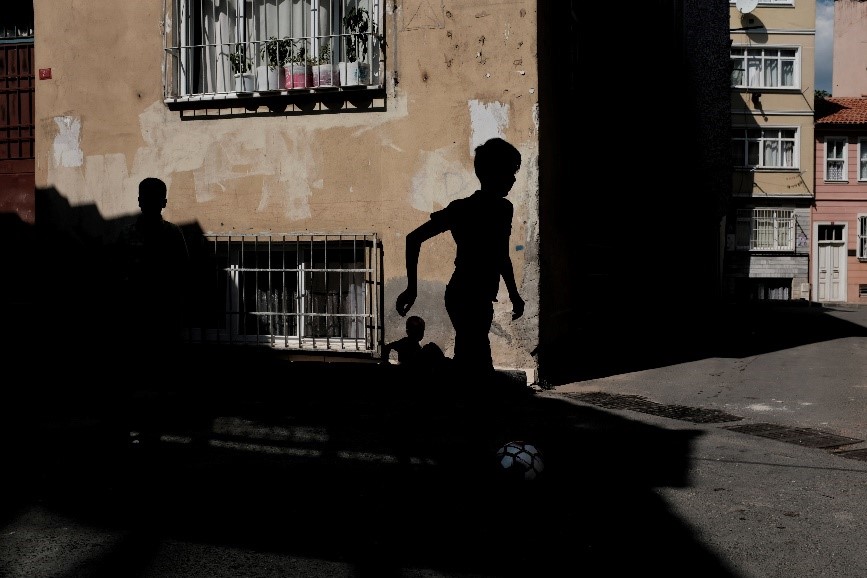 Reading Time: 3 minutes Author: Dr Patricio Cuevas-Parra In my professional experience in international development, I have observed that in large humanitarian disasters, such as the 2004 Indian Ocean tsunami, the 2006 war in Lebanon, the Haiti earthquake in 2010, and the Ebola outbreak in Sierra Leona in 2014, children and young people's participation rights have often been breached. […]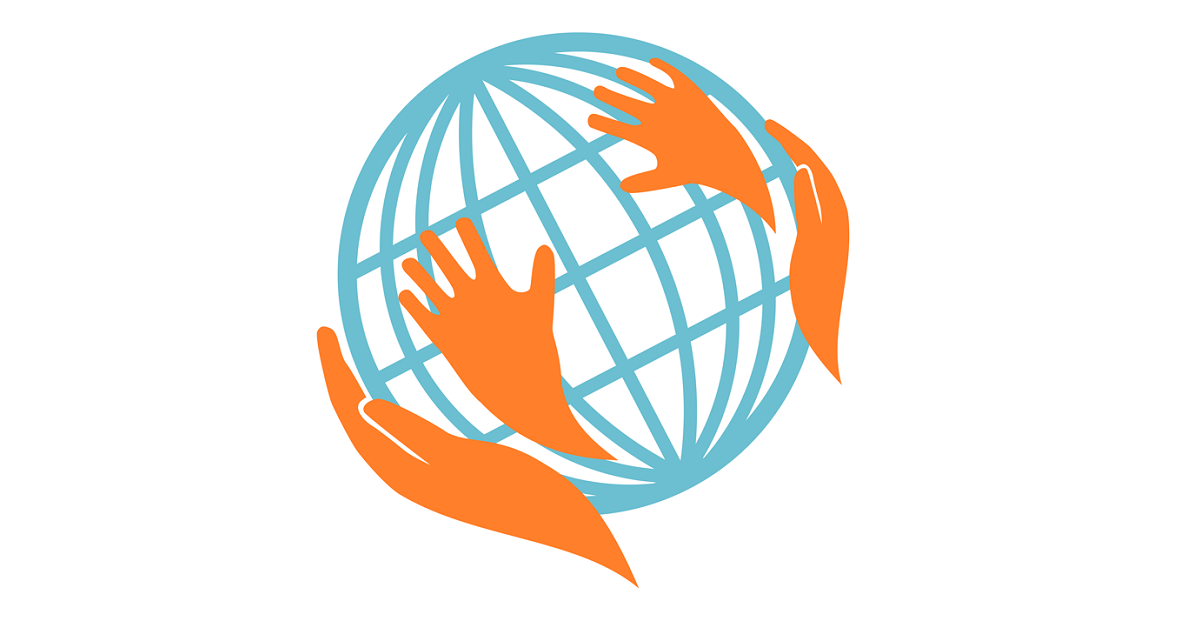 Reading Time: 3 minutes We are all trying our best to deal with the COVID-19 pandemic crisis, be it from governments seeking to protect public health and livelihoods, to key workers trying to ensure essential services are maintained, to many of us trying to maintain social distancing and self-isolating as individuals and for our families. But in the immediacy of responding to the crisis, adults can focus on protection and overlook the part children can and do play in the fightback to the crisis.