Category:
Child protection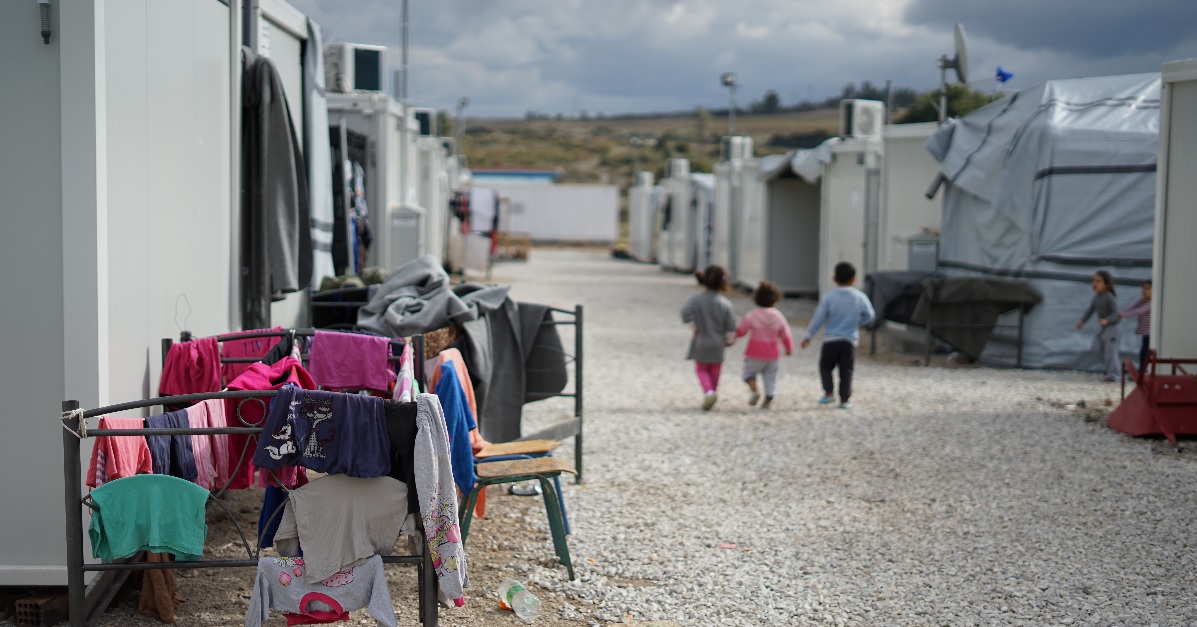 Reading Time: 4 minutes Patricio sees children and young people cross the border with Ukraine, and calls for children to be helped and protected, but also respected.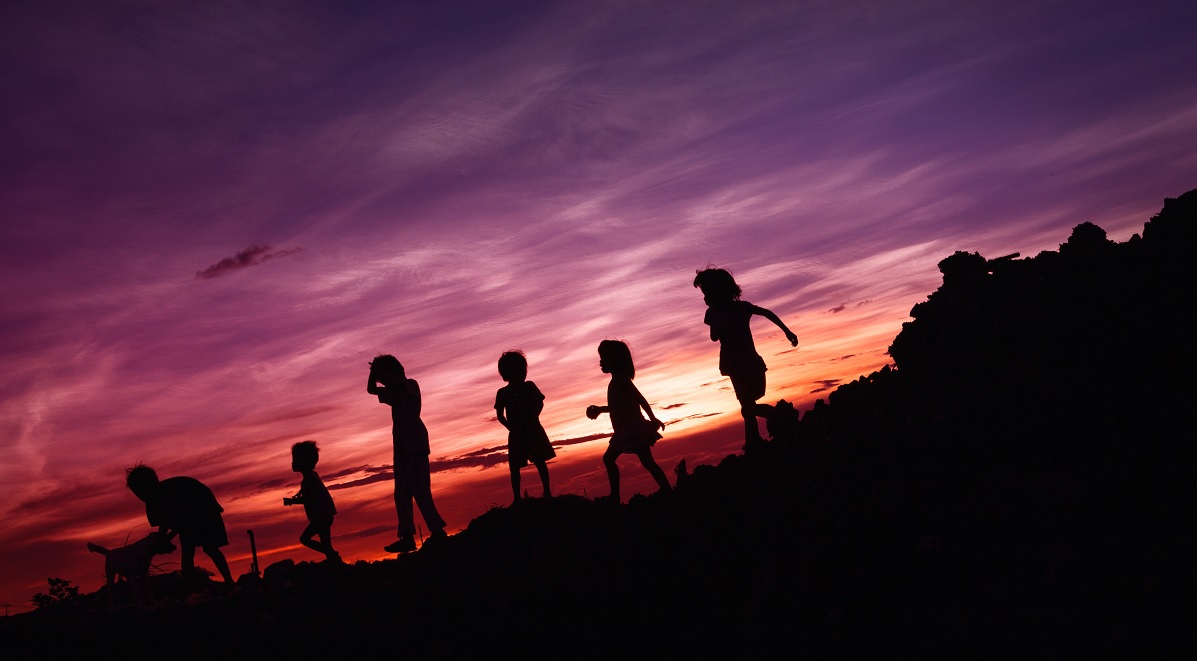 Reading Time: 3 minutes From her insider perspective as a member of the UN Committee on the Rights of the Child, Professor Ann Skelton gave an overview of the options, from the research and evidence of Global Studies, to the authoritative interpretations of General Comments , to engaging children and young people, civic society and others in General Days of Discussion .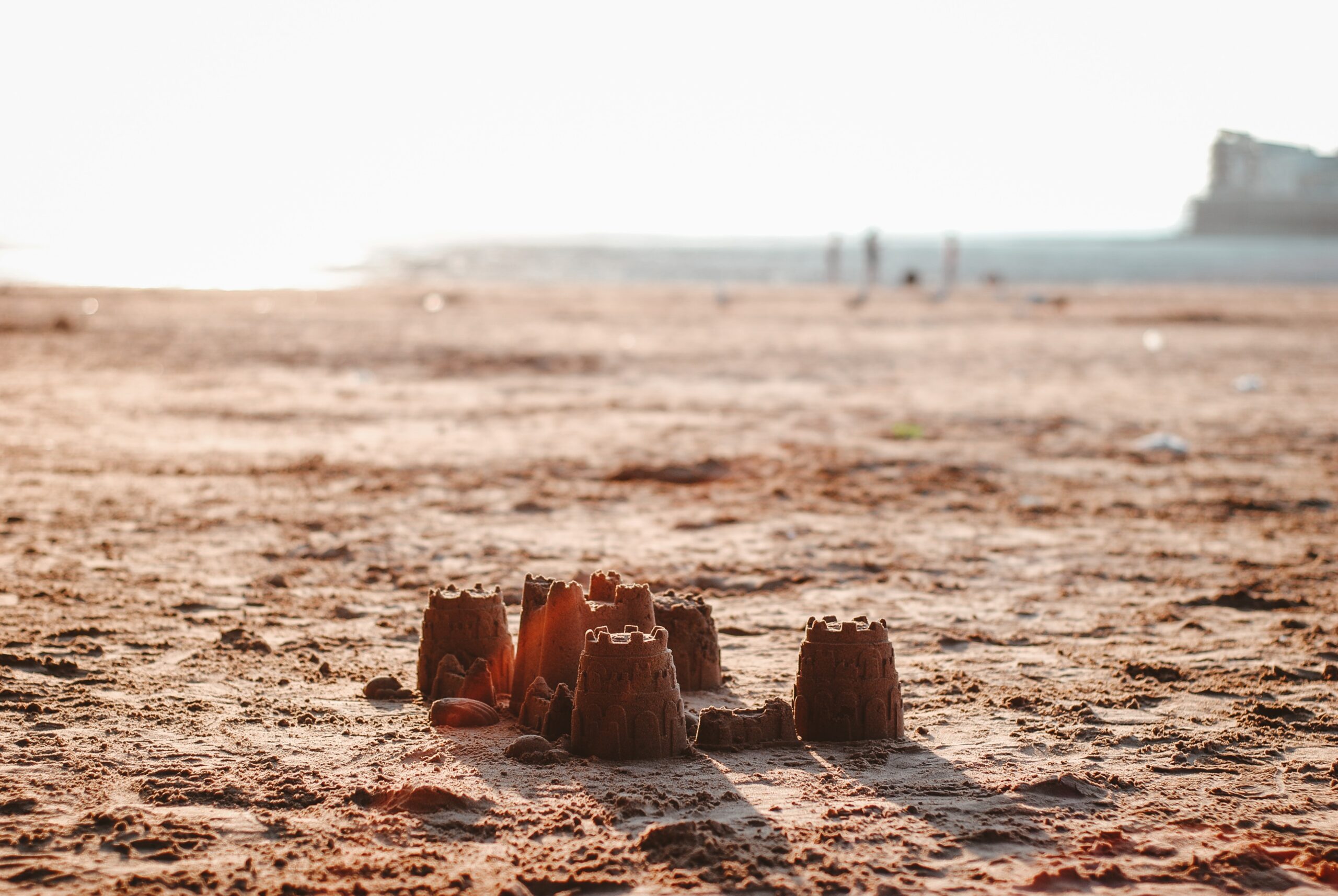 Reading Time: 3 minutes The United Nations Convention on the Rights of the Child (Incorporation) (Scotland) Bill (UNCRC Bill) passed through Scottish Parliament by a unanimous vote on 16 March 2021. The highly anticipated legislation represented the culmination of a long-running campaign by children's rights advocates to legalize the full schedule of children's rights outlined in the UN Convention on the Rights of the Child (UNCRC).
Reading Time: 2 minutes 2020 was a year of significant challenges for leaders around the world. Our goal was to bring a like-minded cohort of peers together to share common challenges and create innovative solutions to violence prevention during COVID. Tailored around the participants, the LDP offered 10 weeks of bite-sized, peer-supported virtual learning.