Month:
April 2021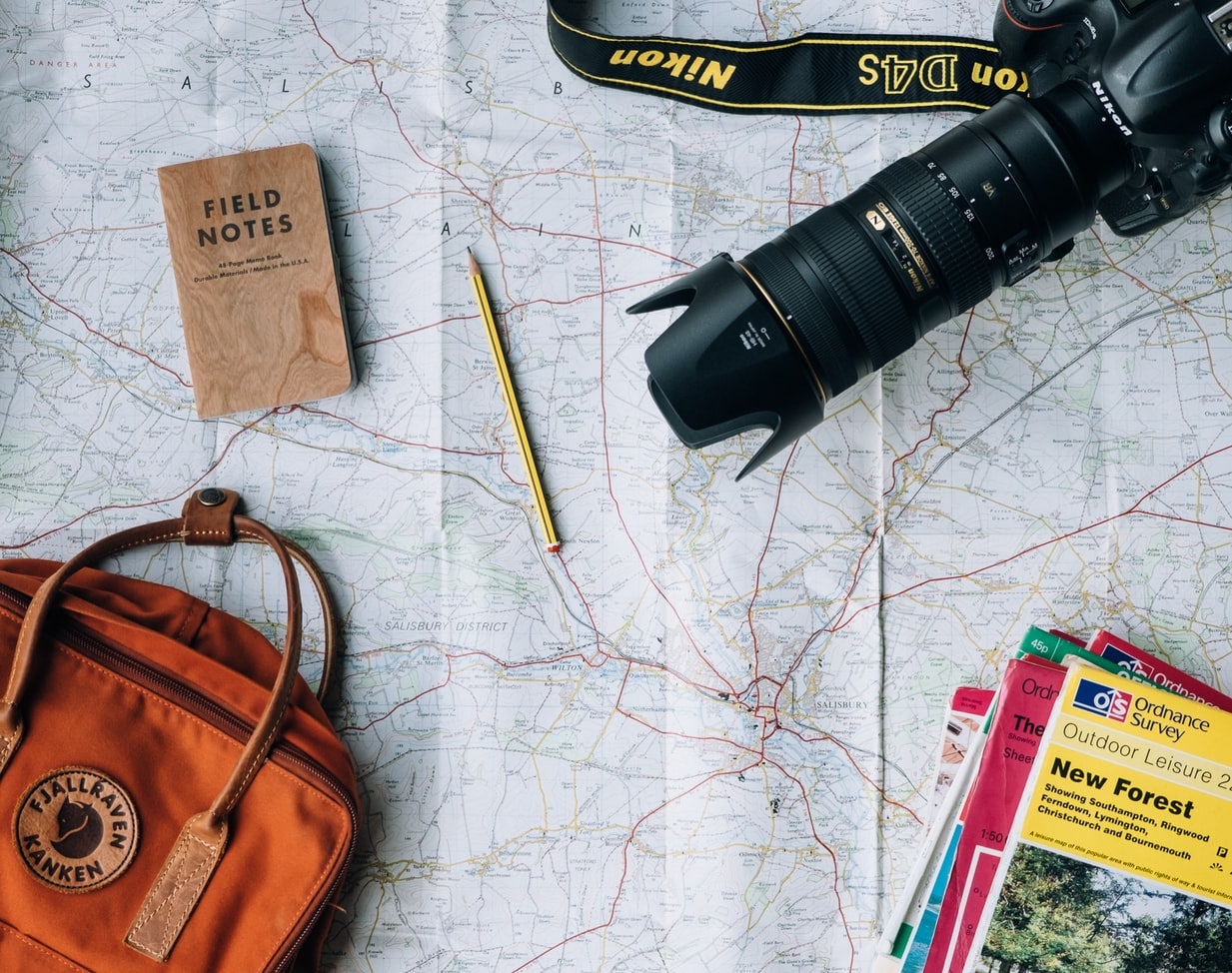 Reading Time: 2 minutes Since February 2021, when I first began my PhD journey, I have soaked up every seminar, training session and online tutorial that will help equip me for the next six years ahead. Generally these arenas provide guidance and tips, but the fourth seminar series from the CYSRG stood out by encouraging me to reflect and examine what part 'Emotional Resilience' will play in my career as a PhD researcher.
Reading Time: 2 minutes 2020 was a year of significant challenges for leaders around the world. Our goal was to bring a like-minded cohort of peers together to share common challenges and create innovative solutions to violence prevention during COVID. Tailored around the participants, the LDP offered 10 weeks of bite-sized, peer-supported virtual learning.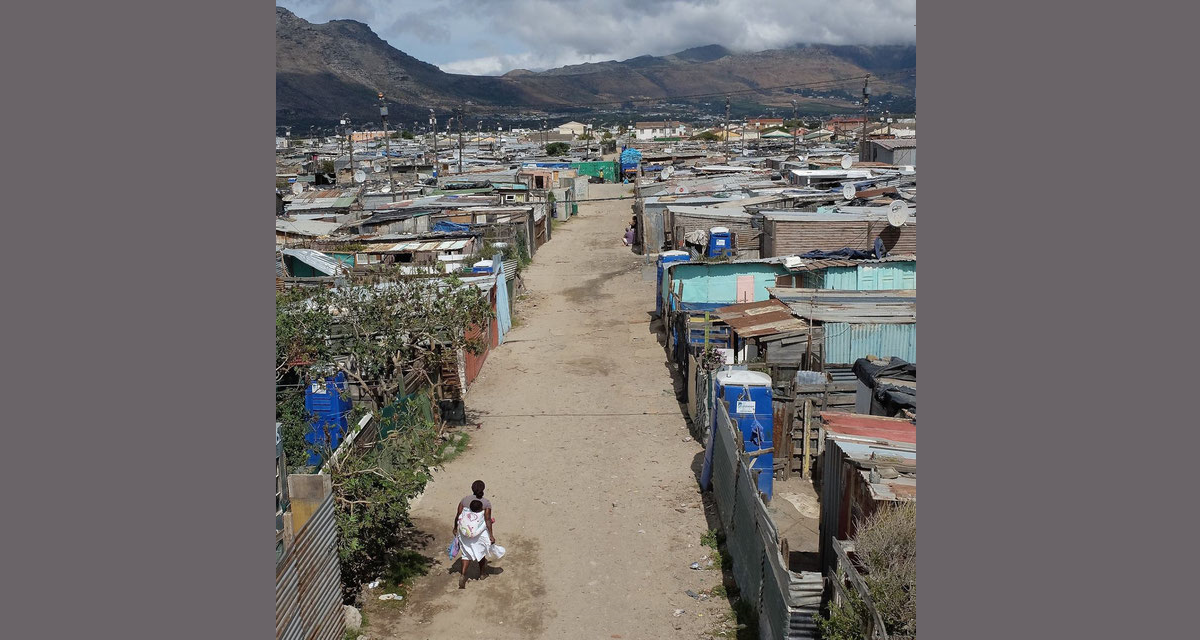 Reading Time: 2 minutes The South African partner community is Vrygrond, 20 kilometers from Cape Town central. Vrygrond or 'free ground', was one of the first informal settlements in South Africa.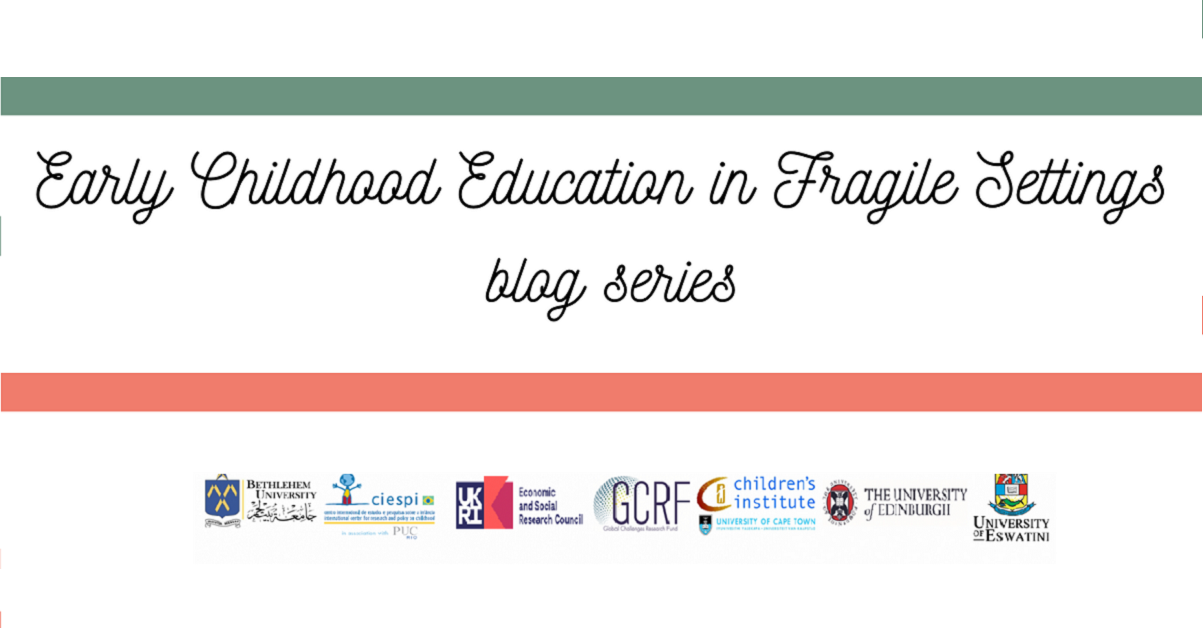 Reading Time: 2 minutes Early childhood education has increasingly been recognised as a societal priority. We know from research that children can be seriously disadvantaged when they – and their communities – face such factors as discrimination, violence, and poverty.
Reading Time: 3 minutes … sport has played an important role in all societies and acted as a strong communication platform that can be used to promote a culture of peace. It is, and will continue to be, one of the most cost-effective and versatile tools to promote United Nations values and achieve the SDGs. (United Nations n.d)