children and young people
Category:
children and young people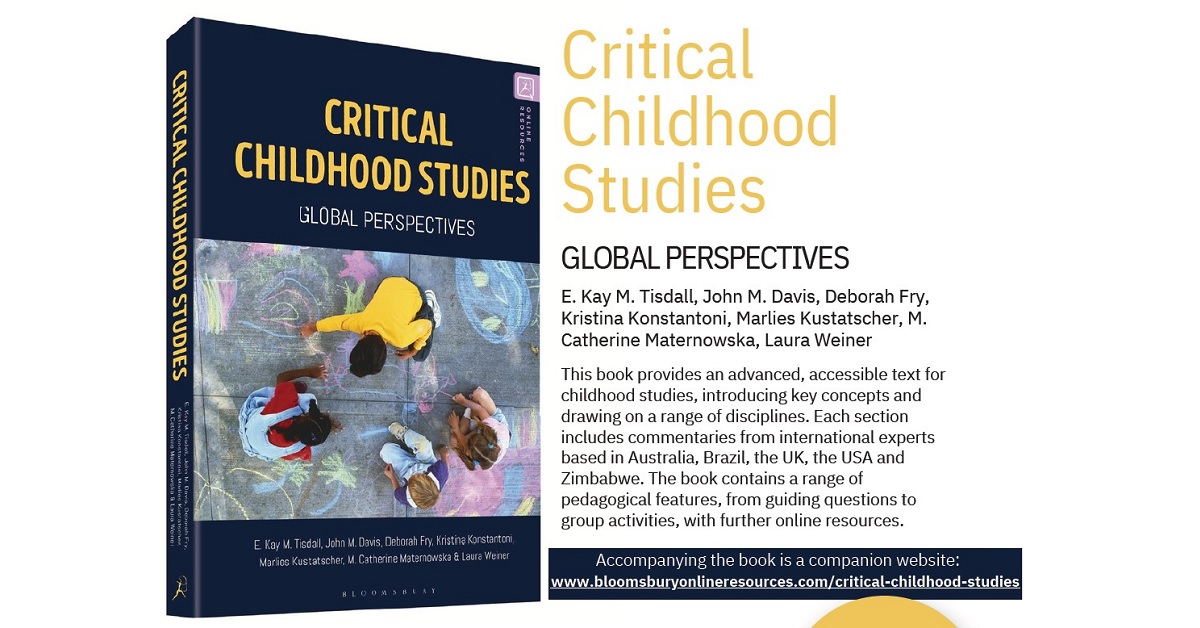 Reading Time: 2 minutes How we conceptualise children and childhood matters. It impacts what we study, how we study it and our conclusions; it also permeates how we form and deliver policy and practice.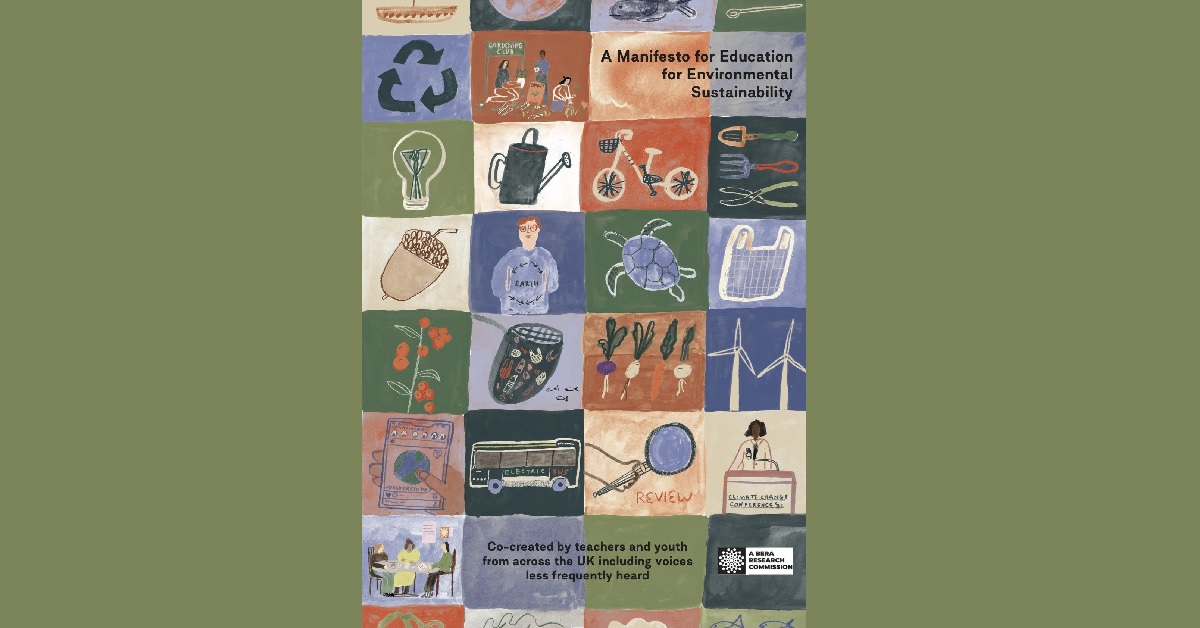 Reading Time: 3 minutes The increasingly hot weather of our planet has dire consequences for humans and other organisms, with flood, fire and drought leading to food insecurity and climate change induced migration.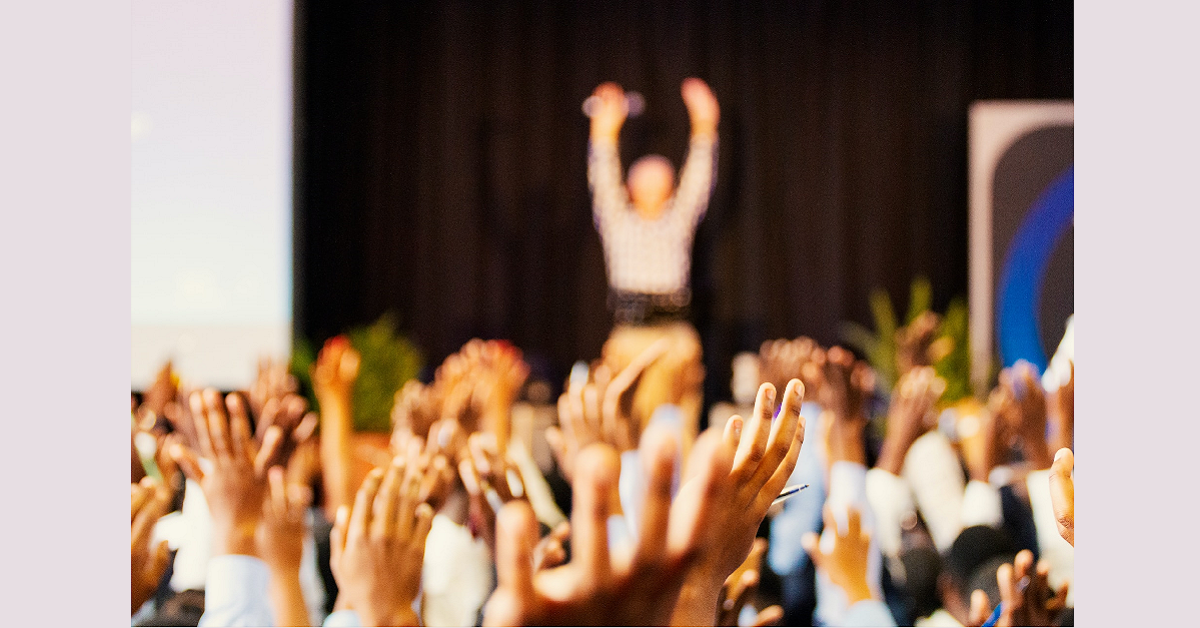 Reading Time: 2 minutes Thanks to funding from the Royal Society of Edinburgh, the Observatory of Children's Human Rights Scotland is developing a new Research Network on children's human rights.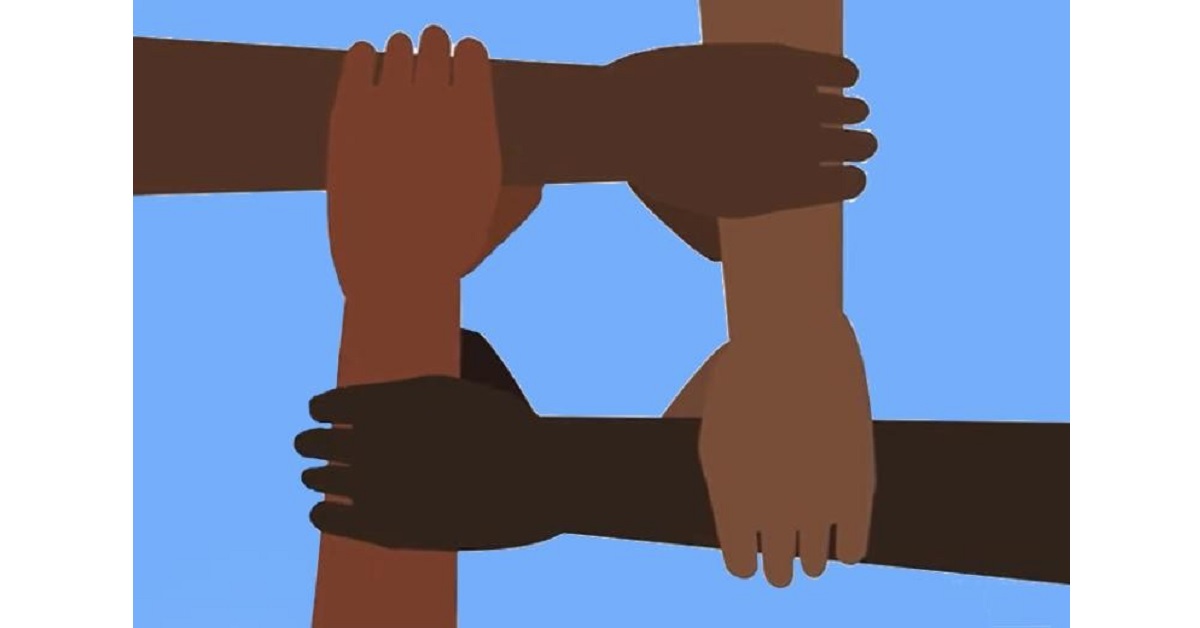 Reading Time: 3 minutes Authors: Kay Tisdall, University of Edinburgh; and Patricio Cuevas-Parra, World Vision International. As childhood researchers and policy experts, we come from a children's human rights perspective with an extensive interest in supporting children and young people's participation. For years, we have been exploring the implementation of Article 12 of the UN Convention on the Rights […]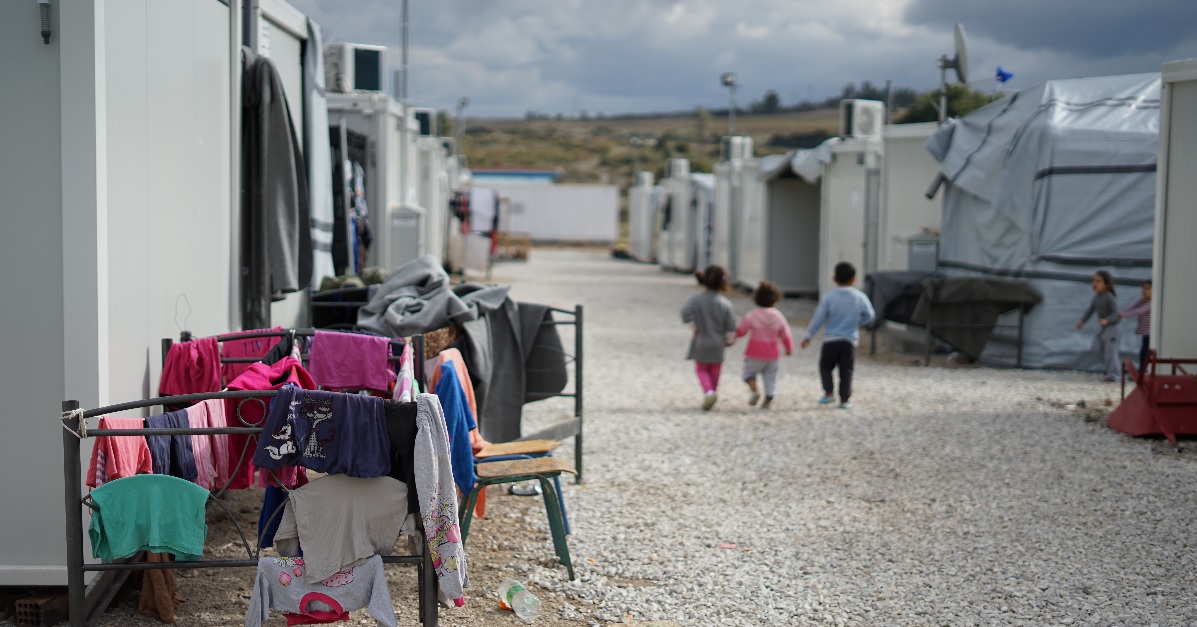 Reading Time: 4 minutes Patricio sees children and young people cross the border with Ukraine, and calls for children to be helped and protected, but also respected.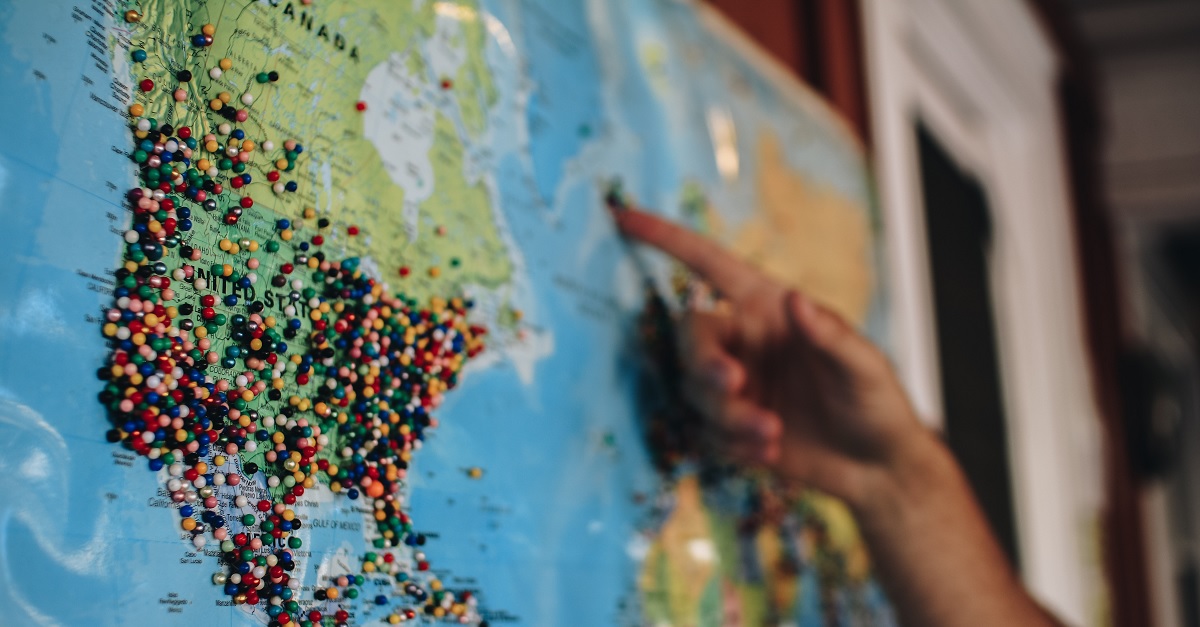 Reading Time: 3 minutes On the fourth day of this course, Professor Ann Skelton (member of the UN Committee on the Rights of the Child) covered the topic of children's rights and comparative perspectives.
Reading Time: 2 minutes OPIC has been operating since 2014 and, up to now, 48 countries have ratified it and 17 signed – but it not yet ratified by the UK. This protocol provides a complaints procedure that enables individual or groups whose rights have been violated to access fair remedies. There are three types of the Communication Procedure: individual, inter-state and inquiries, and this session focus on individual communication.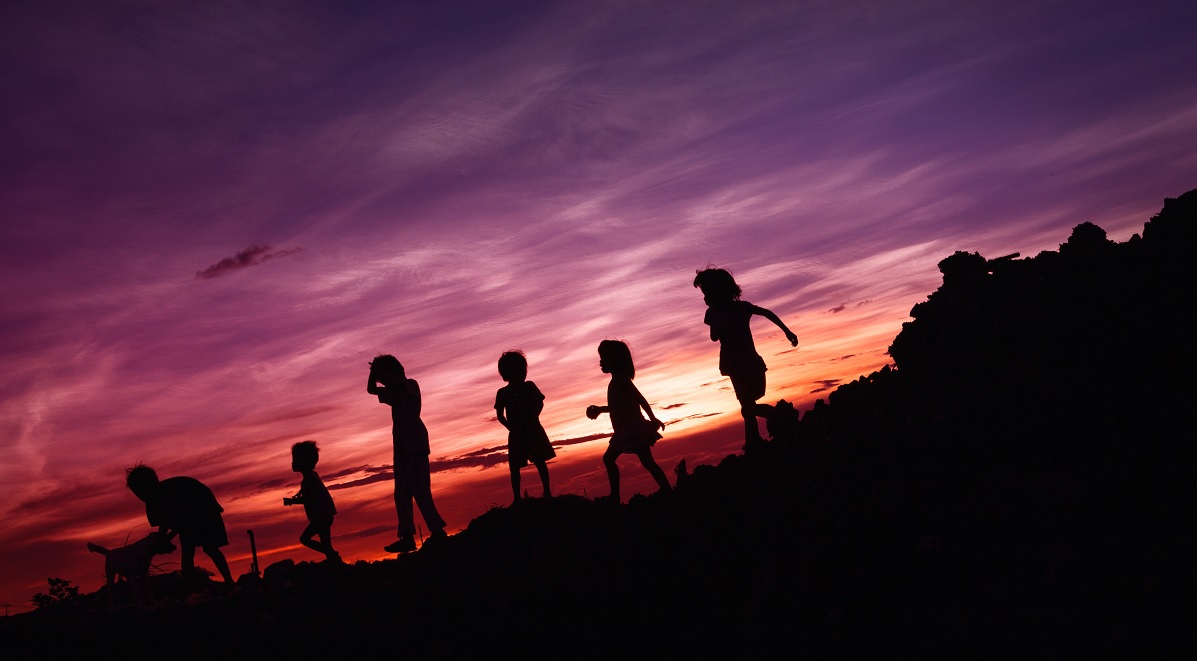 Reading Time: 3 minutes From her insider perspective as a member of the UN Committee on the Rights of the Child, Professor Ann Skelton gave an overview of the options, from the research and evidence of Global Studies, to the authoritative interpretations of General Comments , to engaging children and young people, civic society and others in General Days of Discussion .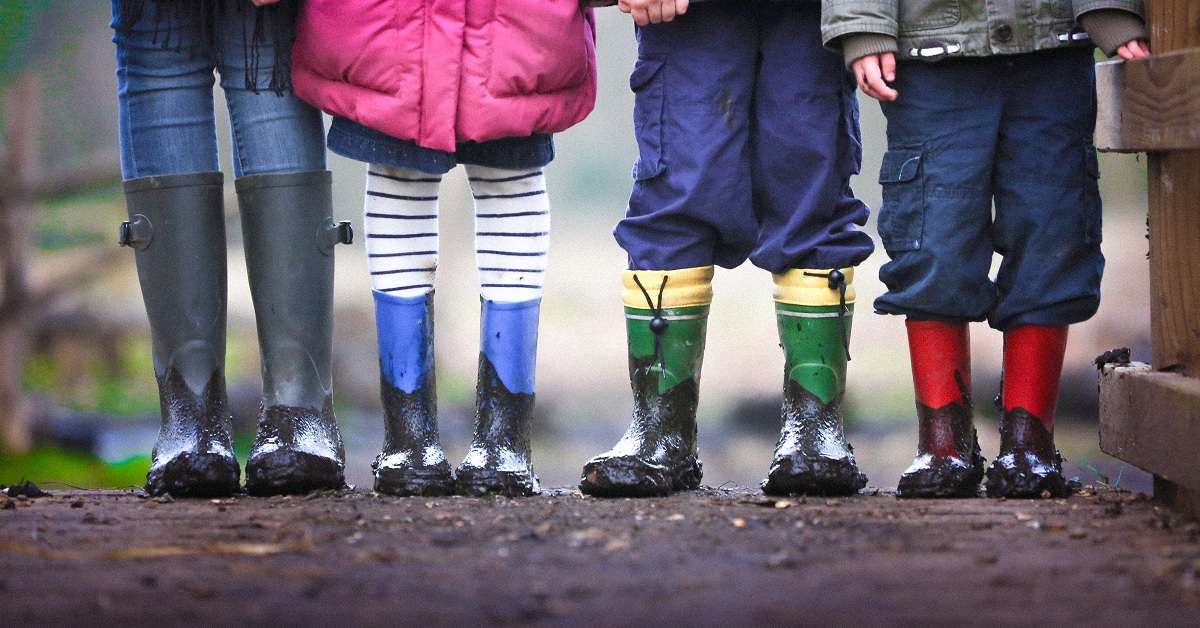 Reading Time: 2 minutes In a unique collaboration between the Centre for the Study of Human Rights Law and the Institute for Inspiring Children's Futures (IICF), the question of 'how do we implement children's rights?' is being brought to the foreground in this week-long continuing professional development (CPD) course.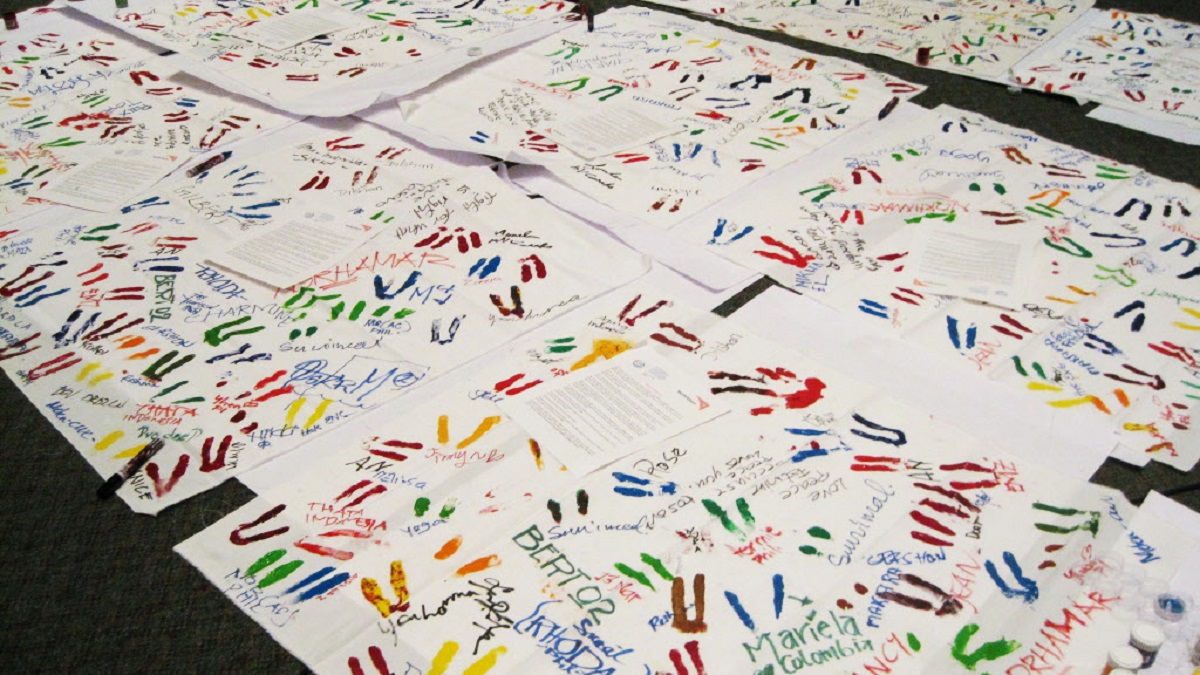 Reading Time: 4 minutes Once, many years ago, I was told by a colleague that my privilege puts me at an advantage over others. I was offended by this statement; I genuinely assumed that I did not hold any special privilege and everything I had in life had been earned.