Category:
SIPP blog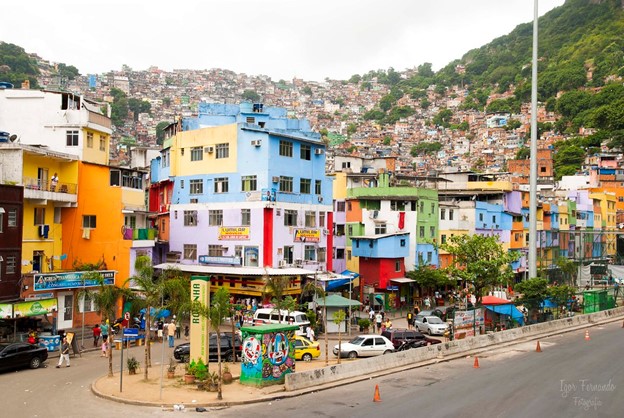 Reading Time: 3 minutes In Brazil the project exists in two communities, our main community Rocinha in the city of Rio de Janeiro and Jardim Catarina which is a comparison community in the city of São Gonçalo both in the state of Rio de Janeiro. Both of them suffer from severe poverty.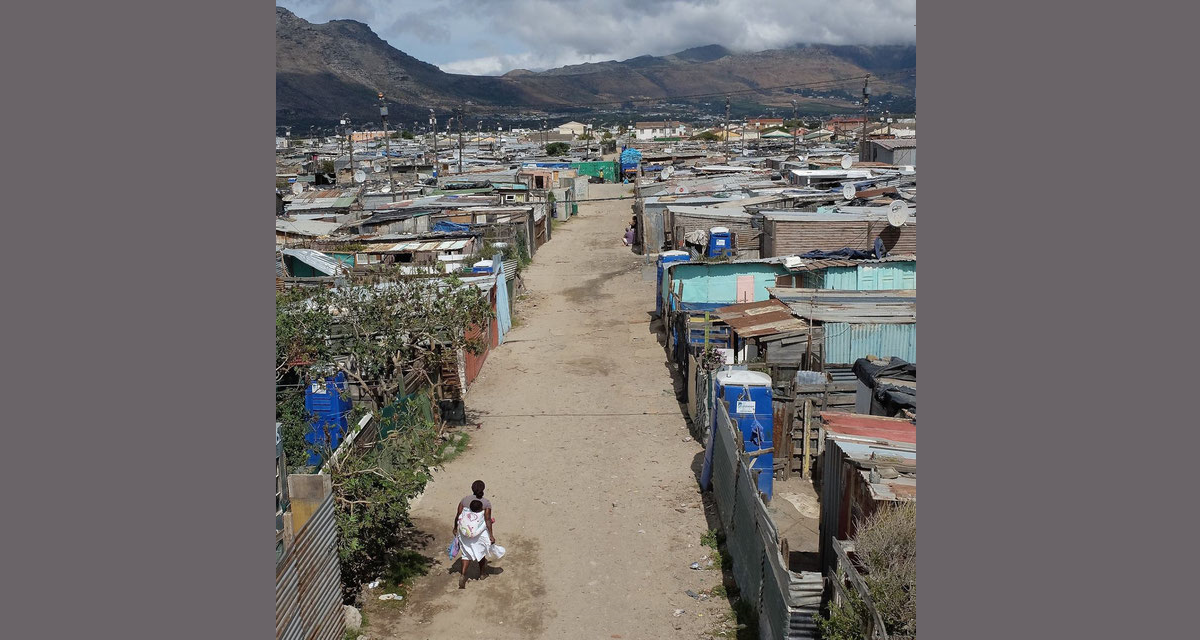 Reading Time: 2 minutes The South African partner community is Vrygrond, 20 kilometers from Cape Town central. Vrygrond or 'free ground', was one of the first informal settlements in South Africa.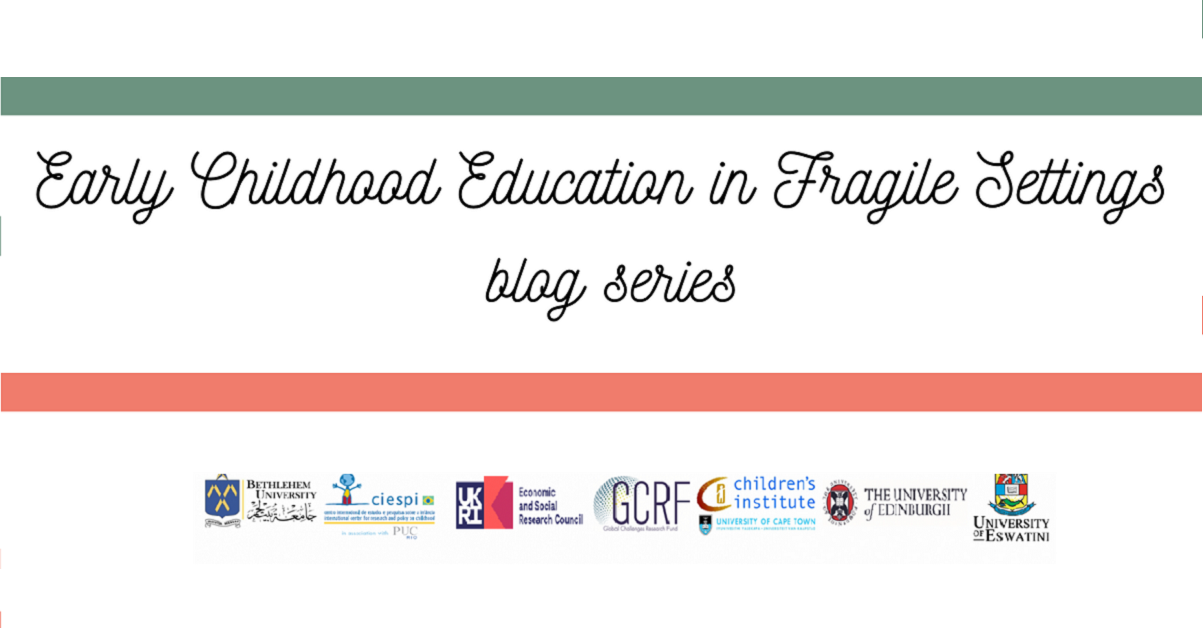 Reading Time: 2 minutes Early childhood education has increasingly been recognised as a societal priority. We know from research that children can be seriously disadvantaged when they – and their communities – face such factors as discrimination, violence, and poverty.