Category:
Participatory methods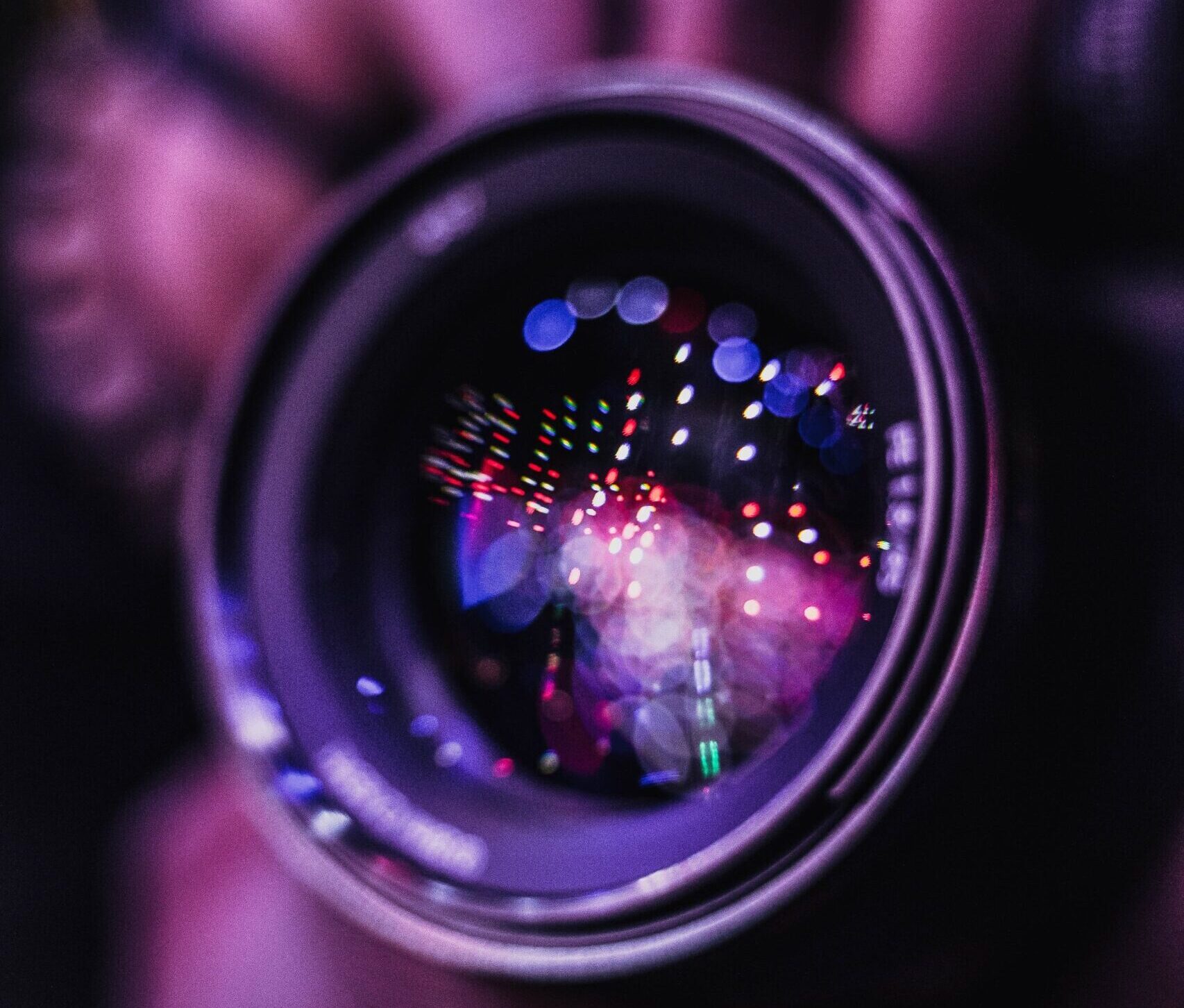 Reading Time: 4 minutes When – if ever – is it ethical to share images of children online for research purposes? We have found this a challenging question to answer.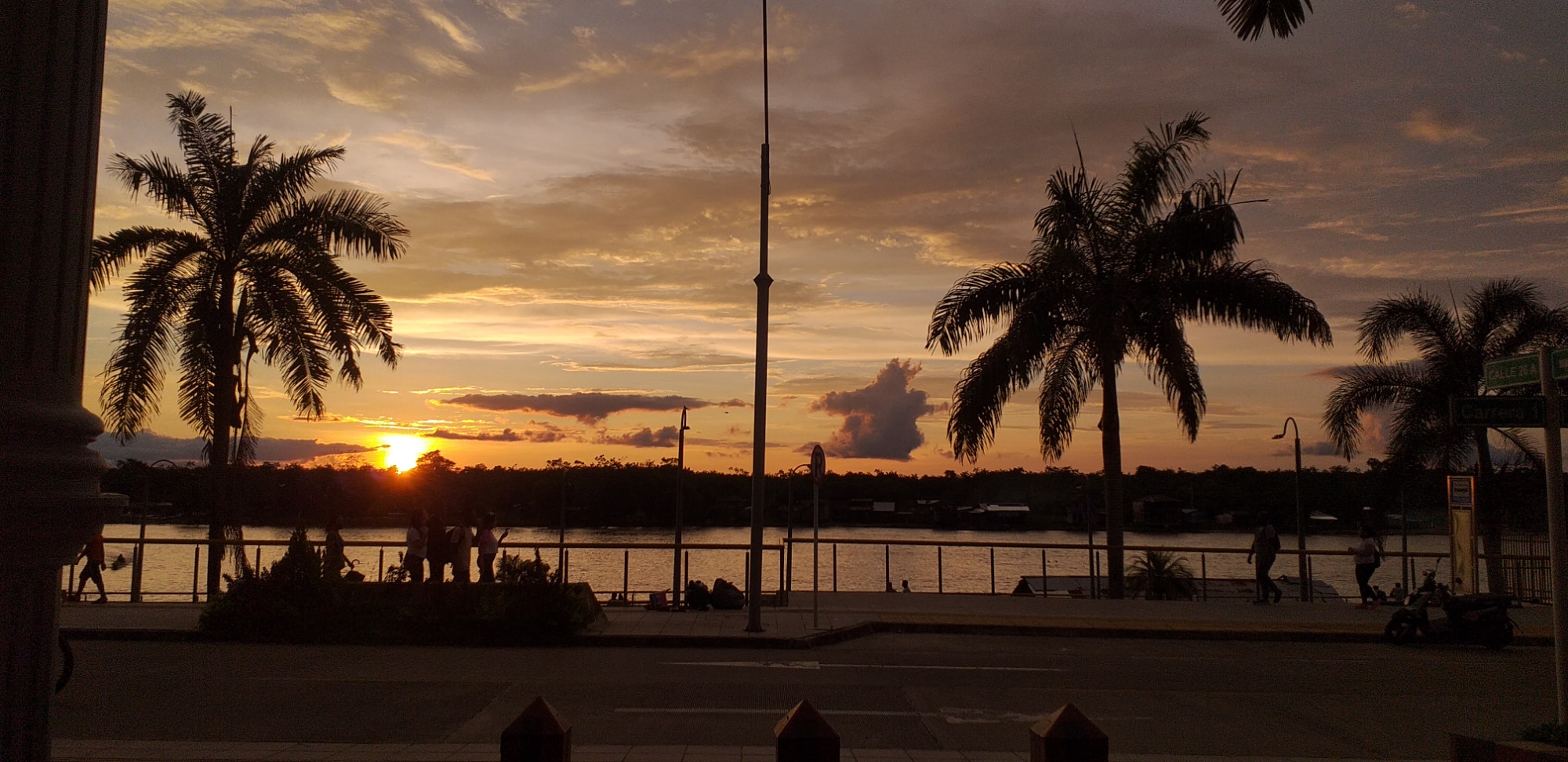 Reading Time: 2 minutes In all corners of the globe, the COVID-19 pandemic has affected young people's education, employment, mental health and disposable income, particularly for those young people previously disadvantaged by complex inequalities and marginalisation. In low- and middle-income countries like Colombia, the population has experienced the pandemic's impacts even more strongly and the crisis has aggravated existing socio-economic inequalities.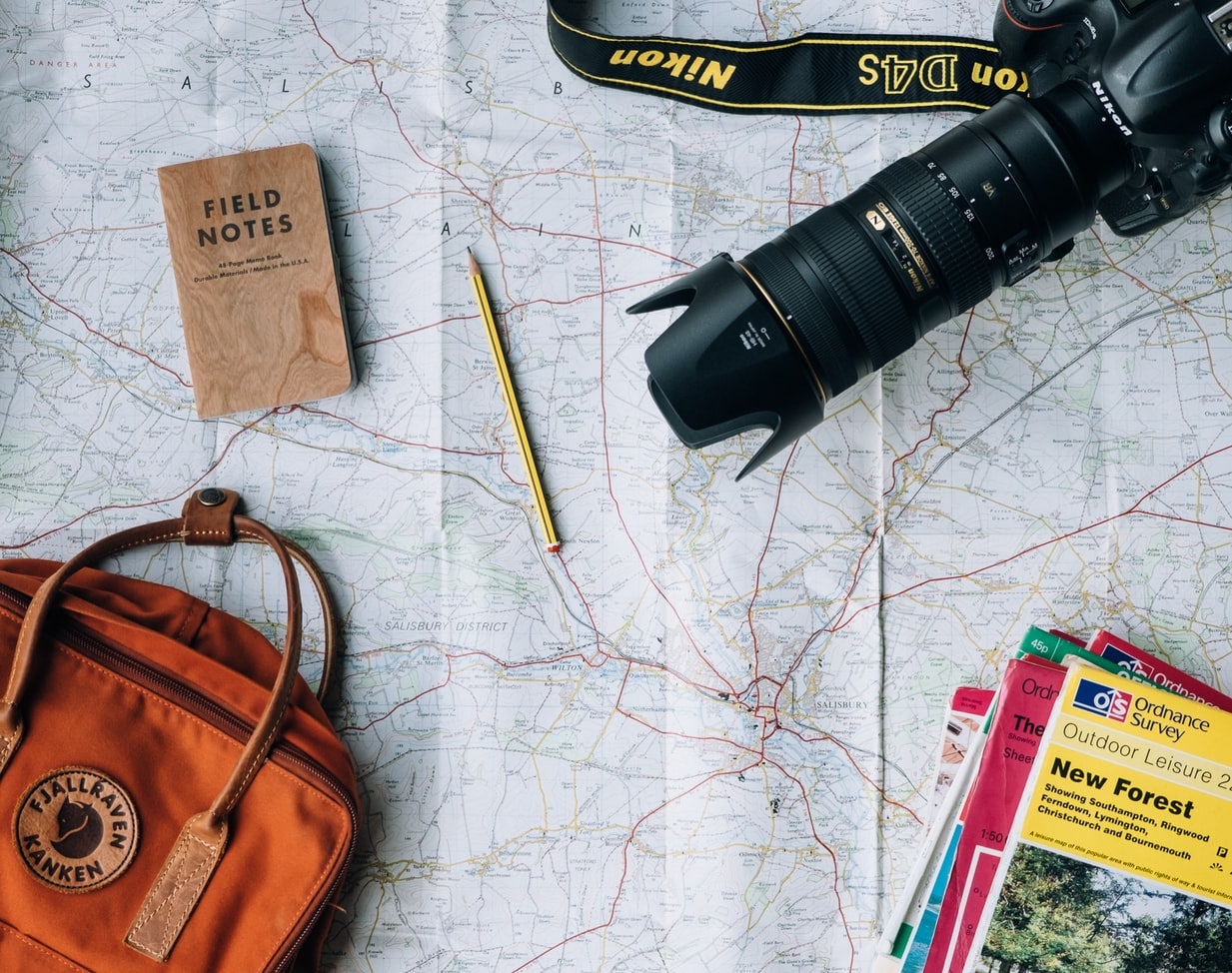 Reading Time: 2 minutes Since February 2021, when I first began my PhD journey, I have soaked up every seminar, training session and online tutorial that will help equip me for the next six years ahead. Generally these arenas provide guidance and tips, but the fourth seminar series from the CYSRG stood out by encouraging me to reflect and examine what part 'Emotional Resilience' will play in my career as a PhD researcher.