Promoting social entrepreneurship through participatory arts and music with young people in times of pandemic in Colombia
Promoting social entrepreneurship through participatory arts and music with young people in times of pandemic in Colombia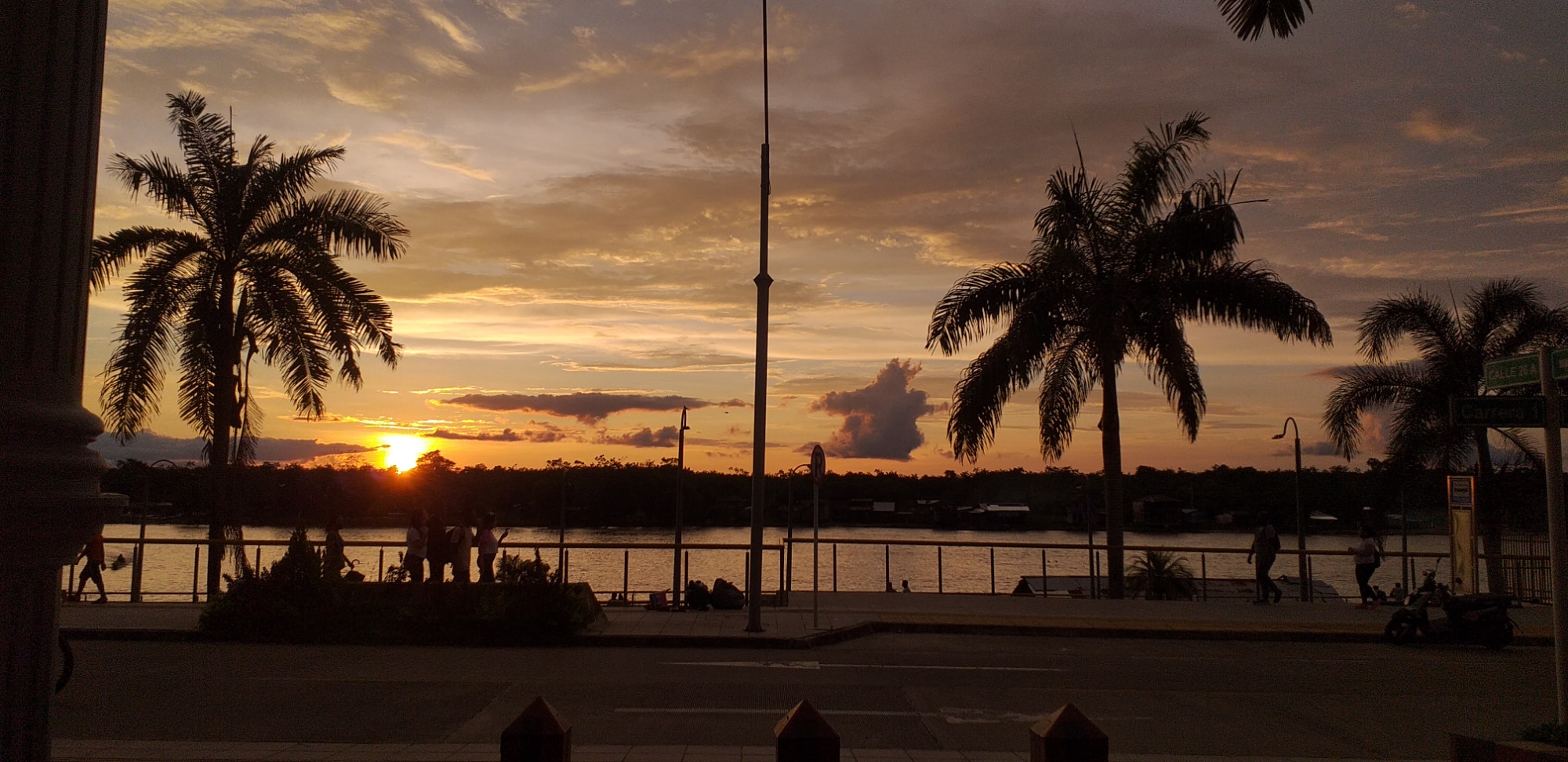 Reading Time:
2
minutes
Author: Edwar Calderón
In all corners of the globe, the COVID-19 pandemic has affected young people's education, employment, mental health and disposable income, particularly for those young people previously disadvantaged by complex inequalities and marginalisation. In low- and middle-income countries like Colombia, the population has experienced the pandemic's impacts even more strongly and the crisis has aggravated existing socio-economic inequalities.
A necessity to address pandemic-induced economic struggles has given rise to numerous innovative and technology-driven enterprises, which provide digital solutions to overcome the crisis. However, in marginalised communities, certain obstacles persist (poor infrastructure, limited access to technology and weak presence and support, if any, from the state) which place additional pressure on finding solutions to economic scarcity.
In a country with high levels of violence, bureaucracy, and obstacles for socioeconomic development, 'imagining alternative futures' may pose a challenge for young people. These challenges can be exacerbated in regions like Chocó, which – paradoxically – is one of the country's richest regions in natural resources but has the country's highest Multidimensional Poverty Index (MPI) rates. The presence of illegal armed groups – attracted mainly by profitable extractive activities, narcotrafficking and the absence of the state – pave the road for young people's involvement in the conflict. Such criminal groups represent an immediate solution to overcome conditions of precarity and insecurity for some young people. Official figures show that nearly 25% of the Chocó's population are young people aged 14 to 26. In Quibdó, its capital and the location of our project, the unemployment of the young population reached 29.8% in 2021.
Against this background, our latest briefing from the ¿Cuál es la verdad? Project reflects on our learning experience of supporting a group of young people to set up a multi-strand social enterprise called '4 Esquinas' (the 4 Corners). The gastro-cultural initiative draws on traditional Chocoan cuisine and heritage (SDG 11) and aims to improve socio-economic conditions (SDG 1, 8, 9), gender equality (SDG 5) and early childhood education (SDG 4). Initiated, developed and realised by our young participants, 4 Esquinas aims to identify opportunities to overcome social injustice and exclusion and to improve socio-economic conditions in the local community.
Our case study provides an example of how arts- and music-based participatory methodologies can harness young people's creativity and innovation, as well as support them to realise their dreams, particularly in so-called fragile or conflict-affected settings where new mechanisms are required to provide alternative socio-economic resilience strategies.
Read the 'Promoting social entrepreneurship through participatory arts and music with young people' research briefing here.
(Blog re-posted from the Changing the Story Reflections blog)