Emotional Resilience and the Novice Researcher: A reflection after the Fourth CYSRG seminar series
Emotional Resilience and the Novice Researcher: A reflection after the Fourth CYSRG seminar series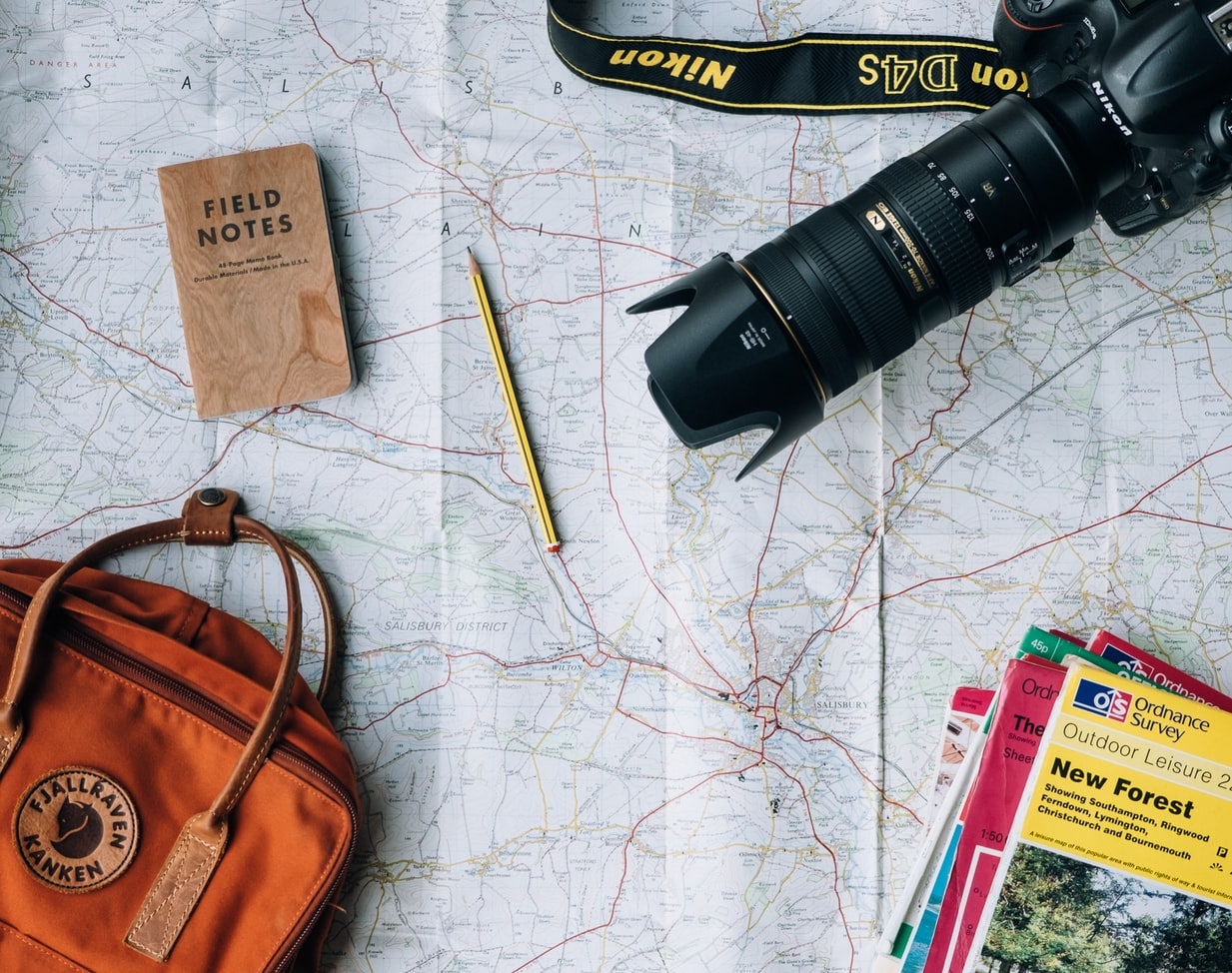 Reading Time:
2
minutes
Since February 2021, when I first began my PhD journey, I have soaked up every seminar, training session and online tutorial that will help equip me for the next six years ahead. Generally these arenas provide guidance and tips, but the fourth seminar series from the CYSRG stood out by encouraging me to reflect and examine what part 'Emotional Resilience' will play in my career as a PhD researcher.
My thesis will consider 'The impact and efficacy of participatory research methods with children and young people,' so the CYSRG seminar series 'Engaging Children and Young People: Participatory Research Methods and Ethical Complexities,' is particularly appropriate for my studies. Claire Houghton, Lesley McAra and Kay Tisdall presented their recent research with an openness and honesty that prompted me to consider my own responsibilities in relation to emotional resilience and research.
Having a professional background in family services, early years education and family support, I believe families, children and young people need to know what support is available to them and how to access it. I am also experienced in seeking help when I have felt in need of it or in a vulnerable situation at work. What I have less experience in is taking into consideration the research process as a whole. Attending the fourth seminar series has made me consider the need to create a secure environment where humility, equality and a capacity to listen are paramount to the entire research process. I am beginning to see how these tenets are ultimately where the focus of research should lie in order to create a safe place where connections between people are made.
The complexities entwined within participatory methods with children and young people are accurately concerned with power dynamics, appropriate consent, anonymity and the wellbeing of the participants (Kellett, 2010). But the messy nature of research with children and young people, and the emotional weight that goes hand in hand with working in this way, is also a crucial element for the novice researcher to consider. When Kay highlighted the highly relational nature of participatory methods and Lesley described her experiences of conflict within participatory research, the need for an awareness of everyone's personal experiences and emotional resilience became apparent.
Resilience 'refers to one's ability to adapt to stressful situations or crises' (Scott, 2020). To learn from your mistakes, build upon strengths and keep going when things seem unachievable will require real co-operation and a high level of trust. Another insight into complexities when working with children and young people is Eileen McEvoy's (2017) experience of ethically challenging moments and her 'reflections' around potentially influencing research outcomes. This account of navigating both personal and research ethics provides another valuable opportunity for discussion around ensuring a robust support system for both the researcher and the participants.
Participatory research with children and young people is such a personal experience and I long to read more about intimate, first-hand encounters. The complex and unique environment of the research field will take some navigating and I now have a long road ahead. Throughout the process I hope to continually empower all involved by investing in emotional resilience.
References:
Kellett, Mary (2010). Rethinking Children and Research. London: Continuum.
Scott, E. (2020) https://www.verywellmind.com/emotional-resilience-is-a-trait-you-can-develop-3145235 (accessed 22.04.2021)
McEvoy, E. Enright, E. and MacPhail, A. (2017) Negotiating 'ethically important moments' in research with young people: reflections of a novice researcher.