Health-related stigma, children and cleft lip and palate
Health-related stigma, children and cleft lip and palate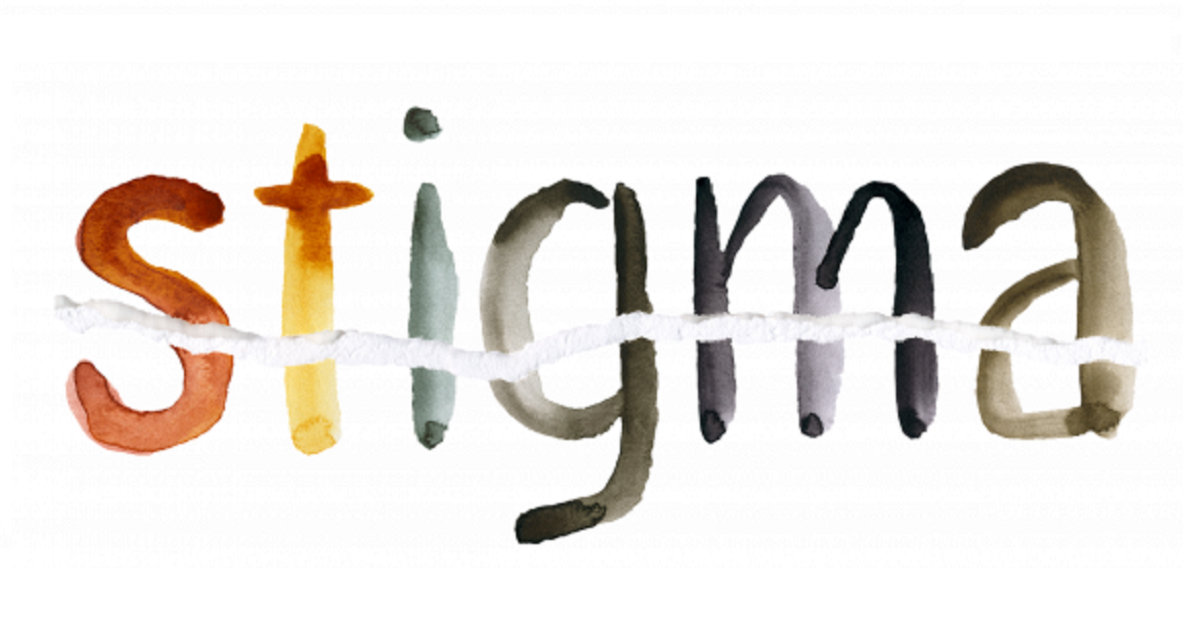 Reading Time:
3
minutes
Author: Liliana Arias-Urueña
I would like to start this blog by inviting you to reflect on two key questions: what does stigma mean and what does stigma entail? Some may struggle to answer such questions and that's completely understandable. Although sociological research on stigma has grown over the last years, the term has been criticised as being both poorly defined, too individually focused (Link & Phelan, 2006; Link & Phelan, 2001) and mainly studied with adults (Hartog et al., 2020). Children and young people continue to be underrepresented in research on health related stigma and this is even more the case in the global south (Kane et al., 2019). There is still a dearth of evidence to address stigma experienced by children and young people (Clement et al., 2013), which means that interventions are mainly informed by adult-centred theories and concepts. The problem with this conceptual uncertainty and adult orientated theories is that stigma is an universally occurring issue that affects both children's and adults' lives, then we need to be clearer about how we use this term, where its theoretical roots come from and perhaps generate child-centred theories.
In dealing with this conceptual uncertainty, Link and Phelan (2001) propose an insightful definition of this concept. They look at stigma as a process composed by a set of elements: labelling, stereotyping, status loss, 'separation us from them' (social othering) and discrimination. This process occurs within a context of power imbalance which means that power determines if one group can successfully devalue another group and then whether or not stigma will occur. Yet, this remains adult-orientated.
What is clear is that stigma shapes people's life chances in very stringent ways. Stigma impacts on people's access to education, employment, mental and physical health outcomes. For example, people with mental health issues are between three and seven times more likely to be unemployed than those without (Pescosolido et al., 2019). Disabled children and young people, those with visible facial differences such as cleft lip and palate (CLP) and their families also face strong forms of stigma. Parents of children with CLP often experience social isolation and rejection by family and friends because of their children's condition. Although the effects of stigma on those who share links with stigmatized people are important to know, the lived experiences of children who deal with such stigma every day is still unclear.
My PhD explored a group of children's experiences of stigma (related to their cleft) drawing on the concept of the stigmatisation process (Link & Phelan, 2001), as mentioned earlier an adult centred theory (given the absence of child-centred concepts). Their stories provided detailed descriptions of how their bodies were the target of labels and stereotyping, social othering, and different forms of discrimination mainly by school peers. But perhaps what it is even more concerning is that some participants seemed to internalise some stereotypes around their speech, leading to fear and shame. For example, some children felt concerned about reactions' to their bodily differences (e.g. lip scars, speech differences) when meeting new people. Stereotypes about their speech difficulties (for example that they don't speak 'well') were also internalised, preventing some children from speaking and interacting with peers.
Children's stories also shown that stigma is not adopted passively (Arias-Urueña, 2021). Stigma resistance is associated with key recovery outcomes, however theoretical and empirical work is still limited (Firmin et al., 2017). My research demostrated that stigma can also provoke stigmatised children to raise their voices and challenge those who put a devalued status on them. My participants spoke about episodes where they engaged in physical fights, verbal retaliations with peers in an attempt to recover their status and stop further devaluation (Arias-Urueña, 2021). Their strategies were varied, some of them shaped by their socio-cultural contexts. In some of these contexts, emotions expression and self-defense actions were legitate and allowed.
The two key take-home messages I would like you to keep in mind from this blog are: (i) stigma is mainly studied with adults but it is also a phenomenum experienced by children. We need then to generate child-centred theories on how this complex process is operationalised and experienced by children and young people; and (ii) child-centred research can nurture health-related stigma research and then children's and young people's views should not be underestimated in the field. My young participants' stories shaded light on how despite their devalued status, they engaged in an active and an ongoing process of resistance. Their stories nurture the sparse existing research on stigma resistance.
Photo credit: © Copyright 2022 University of Rochester Medical Center