What is DICE and how to use it
What is DICE and how to use it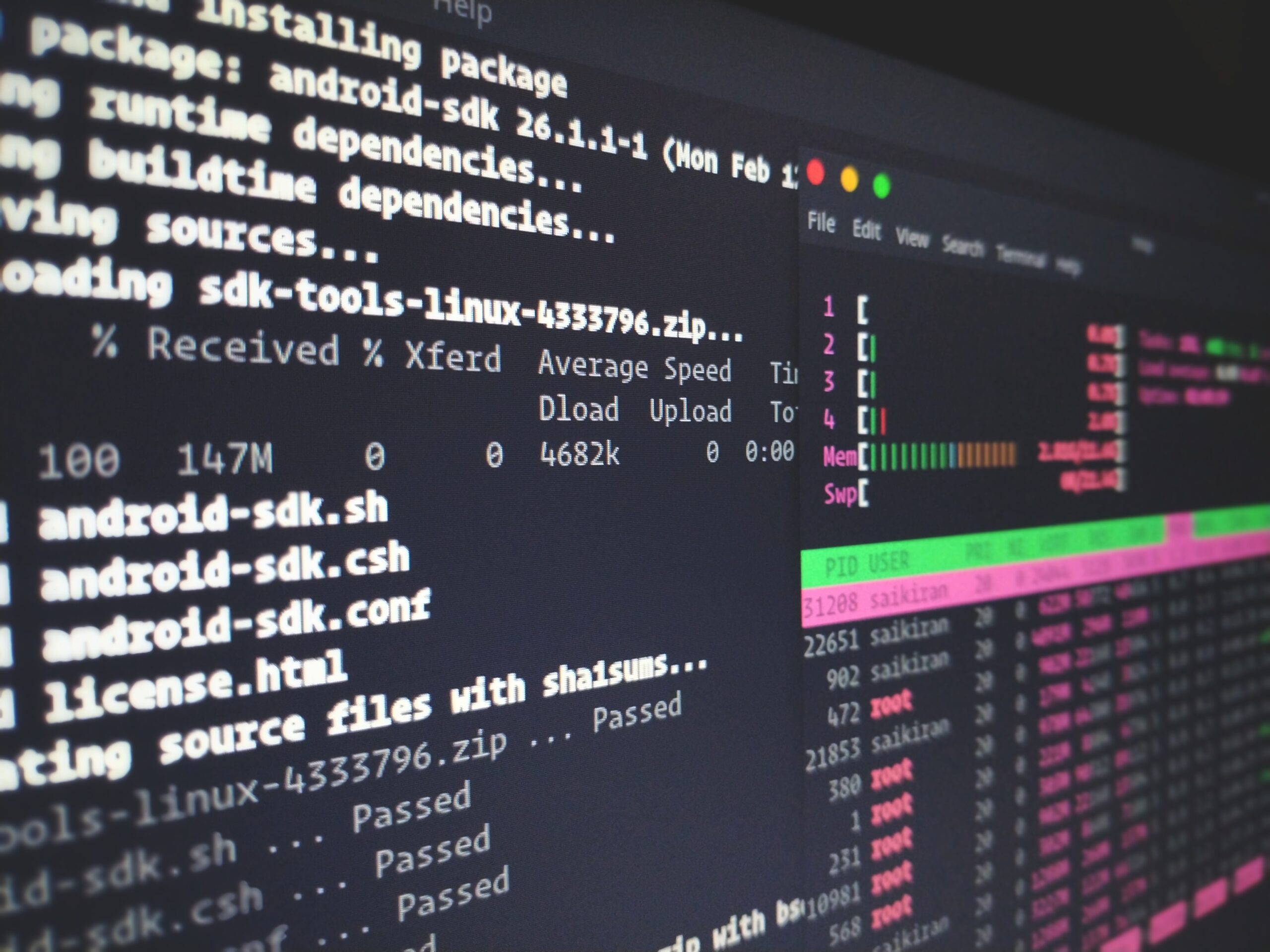 What is DICE
DICE stands for Distributed Informatics Computing Environment. The term DICE encompasses all those computing services, developed, maintained, and supporting the School of Informatics computing staff. 
DICE Account
As a student, you will gain access to create a DICE Account. A DICE account is separate from your main University login. This DICE account is then used for logging into the Informatics Computers within Appleton Tower and the Informatics Forum. You will also need this account to use any of the DICE Services. 
DICE Desktops and Servers
DICE Desktops and servers run Linux (either Ubuntu or Scientific Linux). You may not be used to these distributions – or Linux at all! If you don't know Linux, I would recommend looking through MIT's 'The Missing Semester' course which is free to view online. It covers topics such as shell and shell programming. 
If you would like to book a place onto a course, use the link at the Uni's Digital Skills and Training page 
If you would like to learn more about how to use DICE, here are a couple of short tutorials. You will need to self-enroll on these on LEARN – search for "Introduction to DICE for Undergraduates" 
DICE Remote Desktop
Our DICE Machines support remote desktops, so you can access and use them from the comfort of your home. Firstly, you will need to configure your device. Here are some guides on how to do that: 
If you are attempting to access a remote desktop service from home, you will need to connect to the University's VPN Service or the School's VPN 
Useful Links
Share