Year:
2020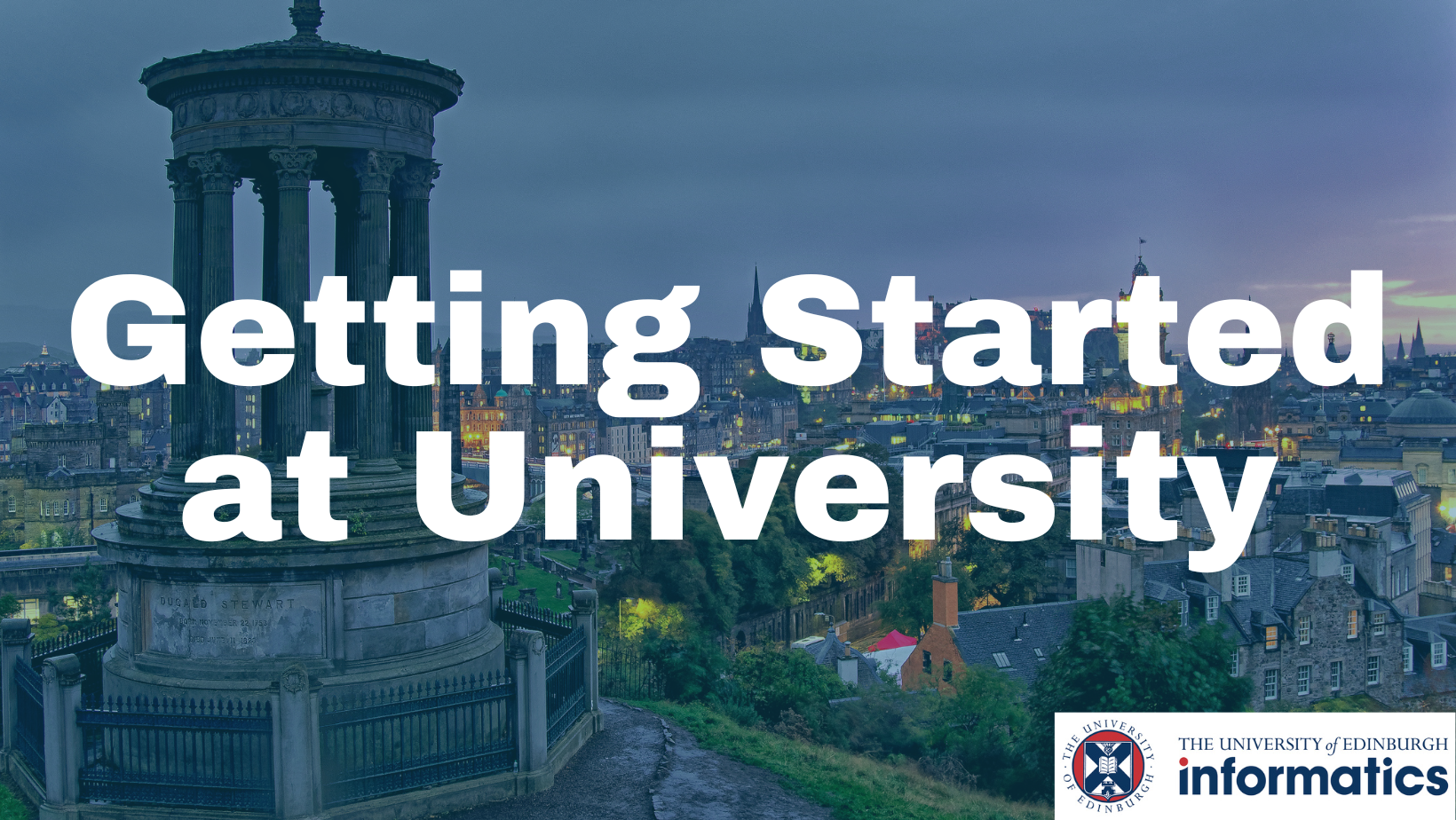 Reading Time: 3 minutes Starting university can be quite daunting so it's a good idea to prepare yourself in advance to make the process of settling in as smooth as it can be. So here are Ojaswee's top 5 tips of things to do at the start when you arrive!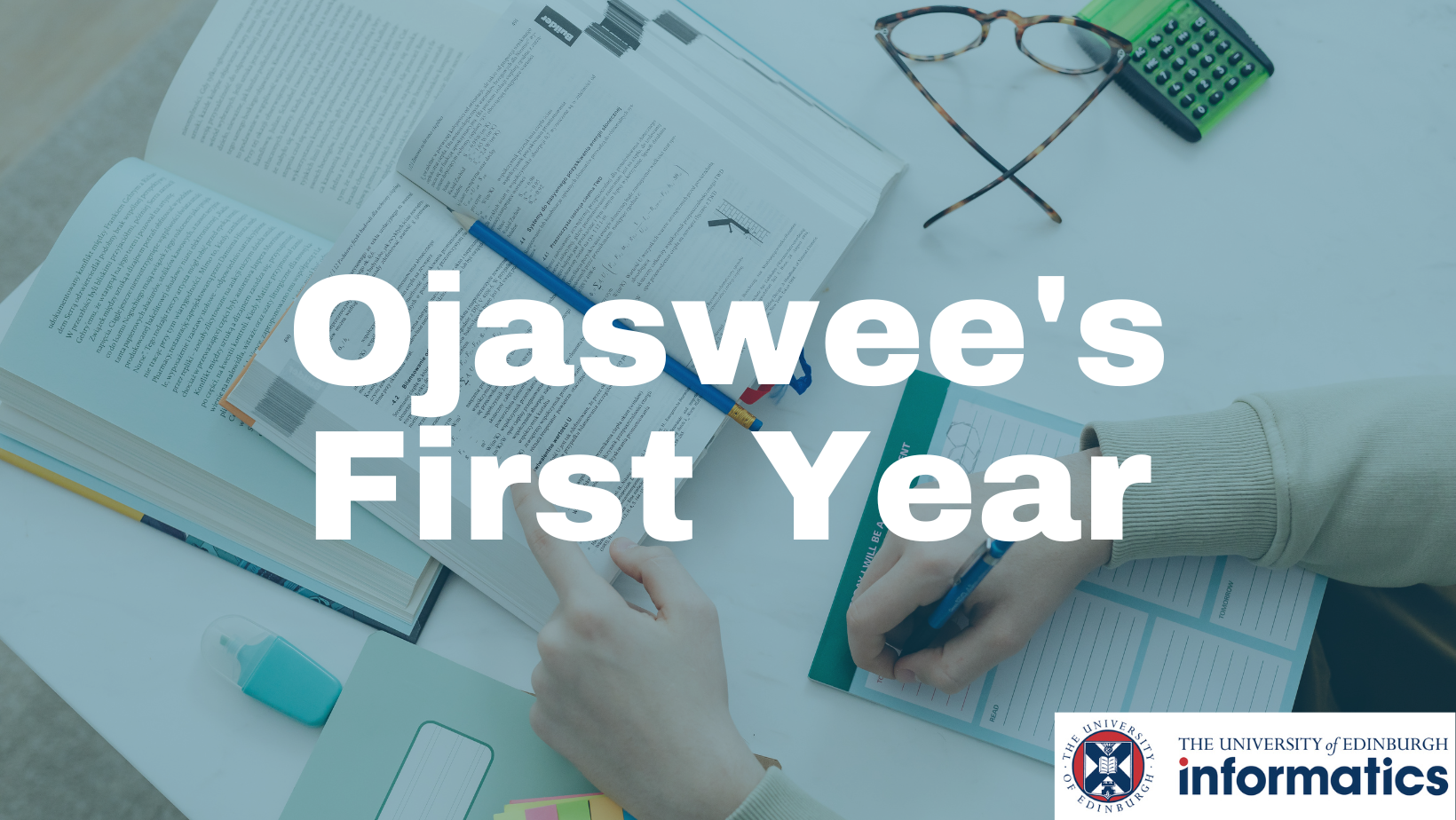 Reading Time: 4 minutes Ojaswee Bajracharya, Informatics Student, shares her experience of her 1st year at the University during the pandemic.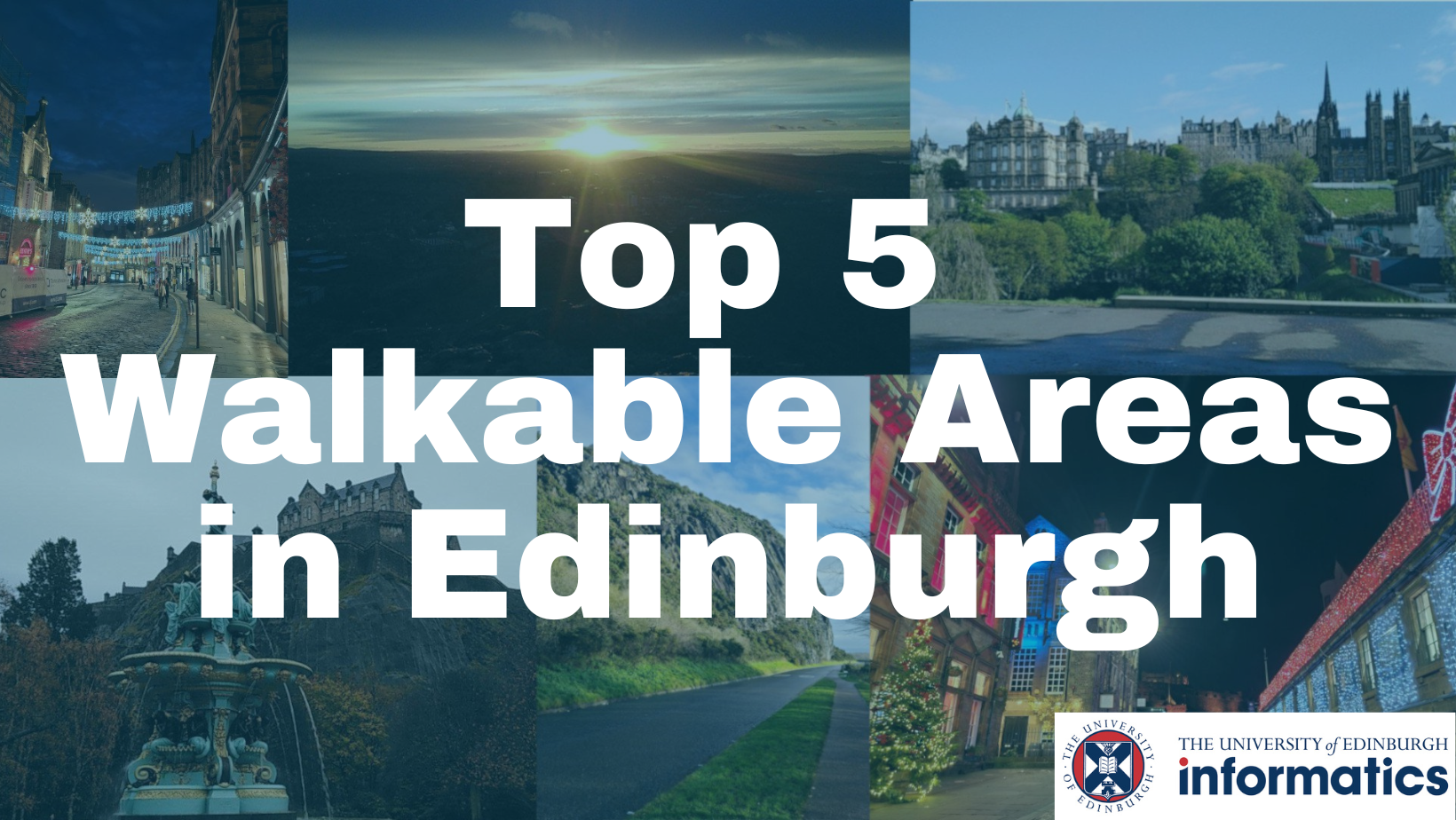 Reading Time: 3 minutes One of the reasons why I love Edinburgh is because it has a mixture of both nature and city. As an avid walker, I really love walking to different locations and so all of the locations listed below are walk-friendly from the city centre!