Playful Learning with eLearning@Ed 2017
Playful Learning with eLearning@Ed 2017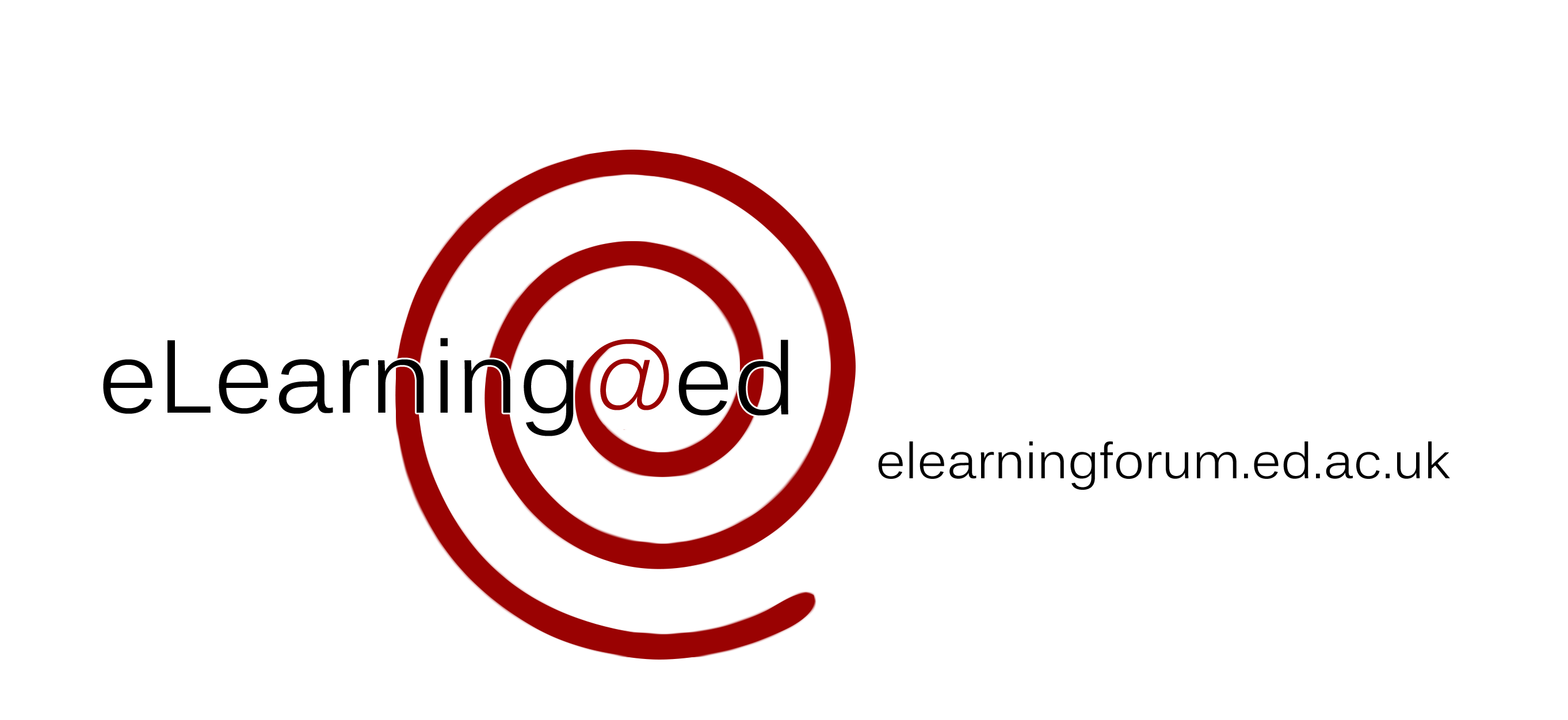 Stephanie (Charlie) Farley – Open Education Resource Advisor for EDE .
This year's elearning@ed conference will take place on Wednesday 28th June 2017 at the lovely recently refurbished Hudson Beare Building at Kings Buildings.  The theme for this year is "Playful Learning" and the programme is looking great, including a whole bunch of playful breakouts and interactive sessions.
The conference has a fantastic line-up, including a number of talks and presentations from educators across the University who are incorporating playfulness into practice; from teaching with Dungeons and Dragons, digital game based learning in China, virtual reality in education, to playful approaches to learning to code.
Breakout sessions will also be happening throughout the day. We'll have some of the tools and technologies from the UCreate Studio available for you play with and try out on the day, plus some of the great DIY Film School gear from LTW.  There'll be Minecraft in Education, Gamifying Wikipedia, and an opportunity to try out some of the award winning 23 Things for Digital Knowledge.
We have two excellent keynotes lined up too.  Prof. Nicola Whitton, Professor of Professional Learning at Manchester Metropolitan University, will talk to us about the importance of play and failure for higher learning.  We will also hear from Dr Hamish Macleod, Senior Lecturer in Digital Education at the University of Edinburgh onhow we can approach learning with and through ambiguity.
You can read more about Nicola, Hamish, and their keynotes here: https://www.wiki.ed.ac.uk/display/eLPP/eLearningEd2017ConferenceAbstracts
The conference program is available on the eLearning@Ed wiki here: https://www.wiki.ed.ac.uk/display/eLPP/eLearning@ed+2017
Bookings for the event through MyEd: https://www.events.ed.ac.uk/index.cfm?event=showEventDetails&scheduleId=24937
Share