Module 4: Feedback and Assessment
Category:
Module 4: Feedback and Assessment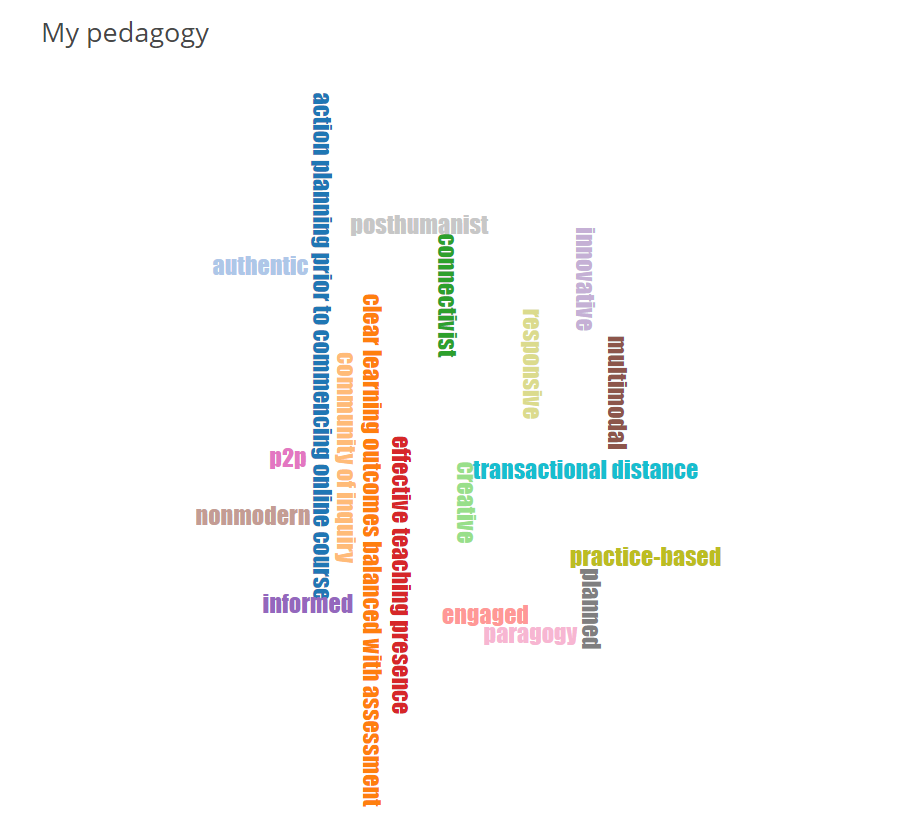 My pedagogy 19 words submitted in total. Your words were: engaged 5% multimodal 5% authentic 5% I thought this was a lovely activity to end the course with! I think my cohort had the bad luck to be disrupted by the coronavirus outbreak, so not as many made it to the end, but I know the current and future […]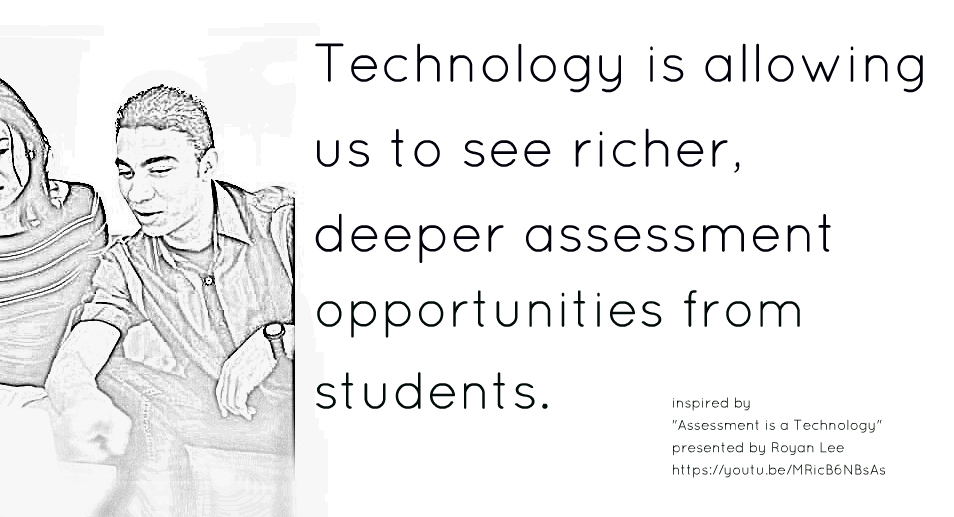 As the course leaders say, it is no good coming up with creative and inventive assessment ideas if we don't have, or can't use, the technology to implement them. I was interested to see these screenshots of assessment options available in the edX platform, and particular that there was an option for inputting Maths expressions: […]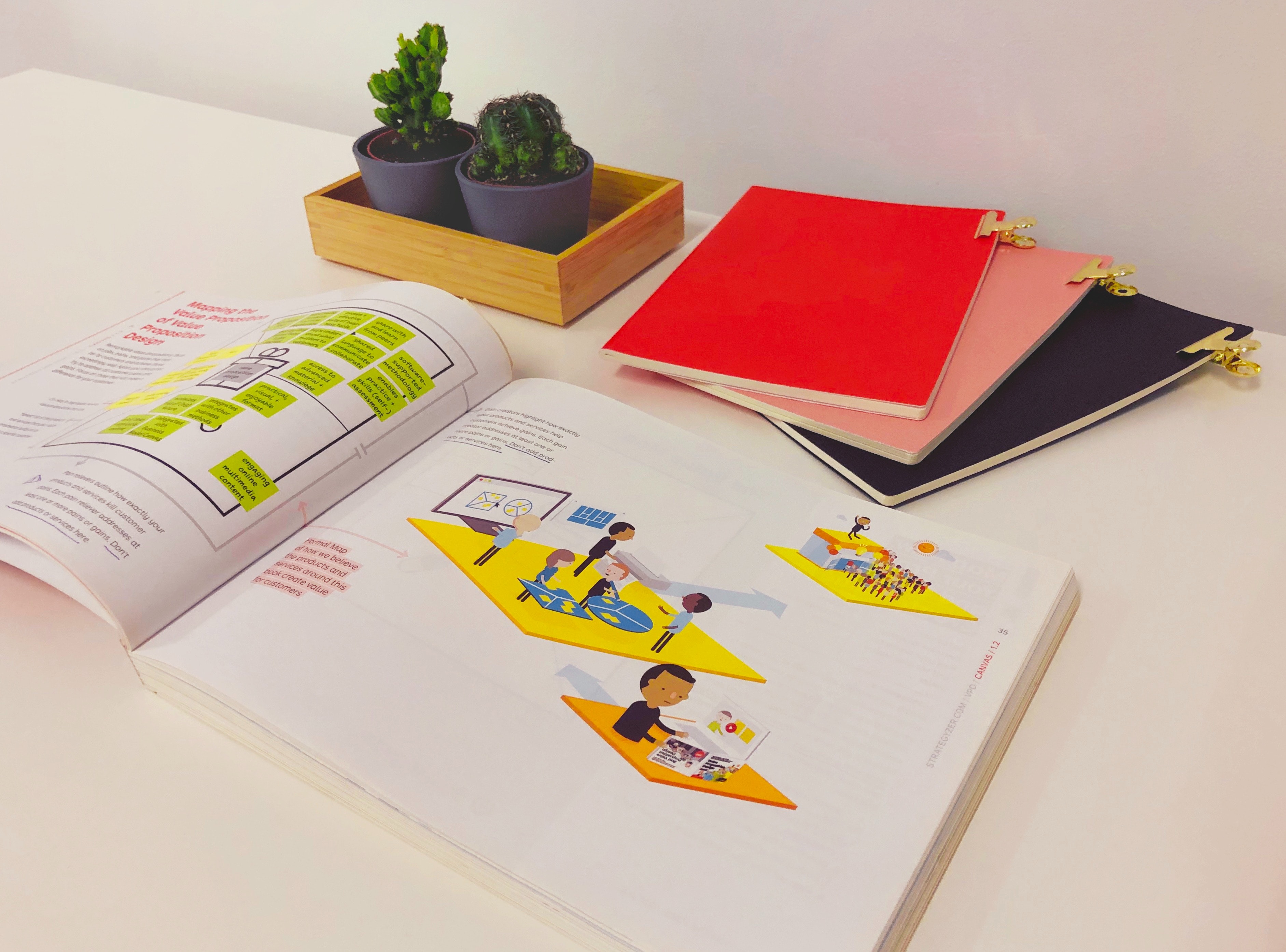 It's time to reflect and review this part of the course. We are asked: Consider how the feedback that has been provided so far in this programme lends itself to a particular kind of assessment. Consider how a misalignment with feedback and assessment might impact transactional distance. How would you assess what we have done […]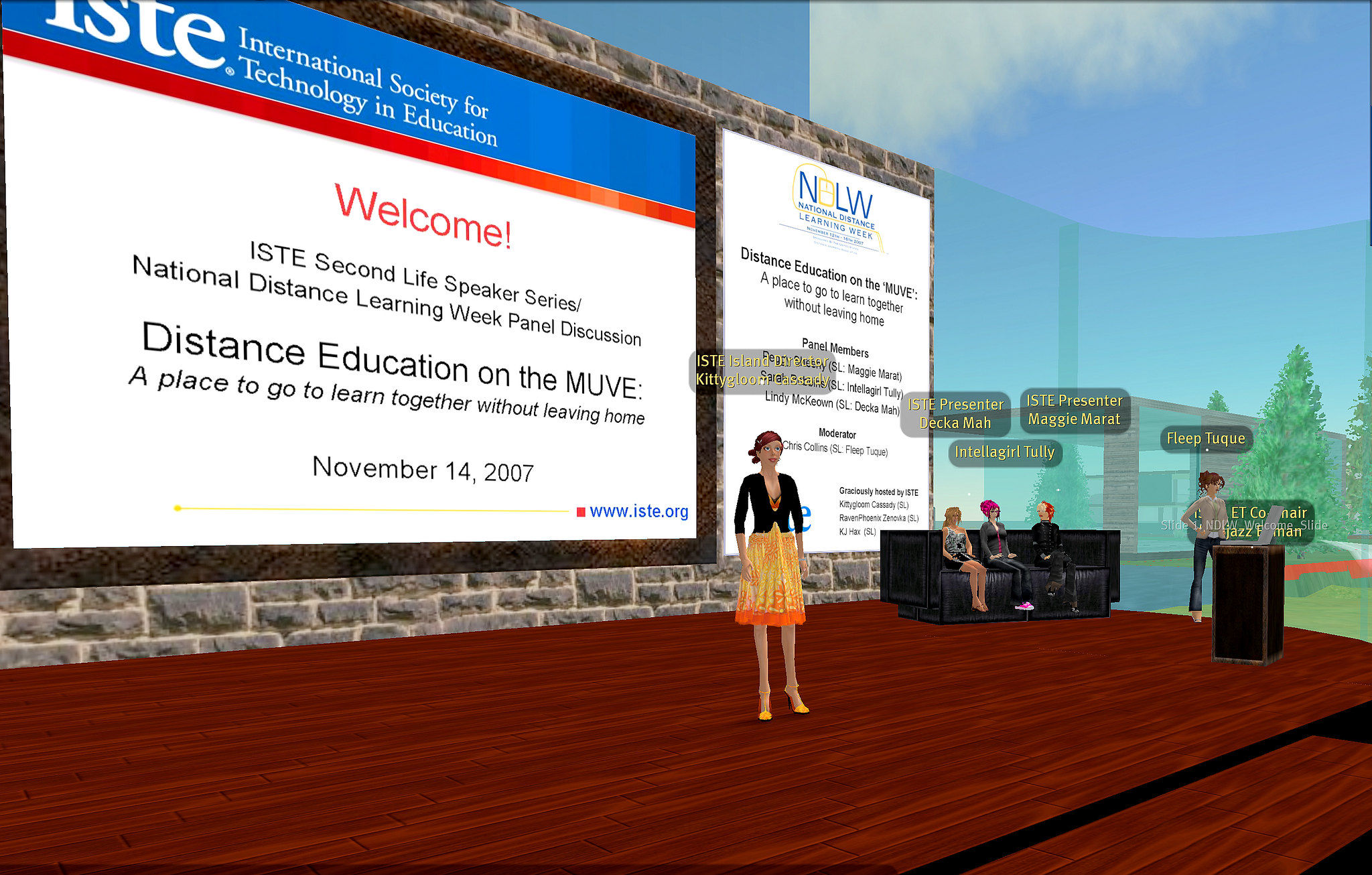 It is apparently time to review what 'transactional distance' means: Wikipedia tells us: Transactional distance theory was developed in the 1970s by Dr. Michael G. Moore, Distinguished Professor Emeritus of Education at the Pennsylvania State University. InstructionalDesign.org tells us: The theory of Transactional Distance states that as the level of interaction between teacher and learner […]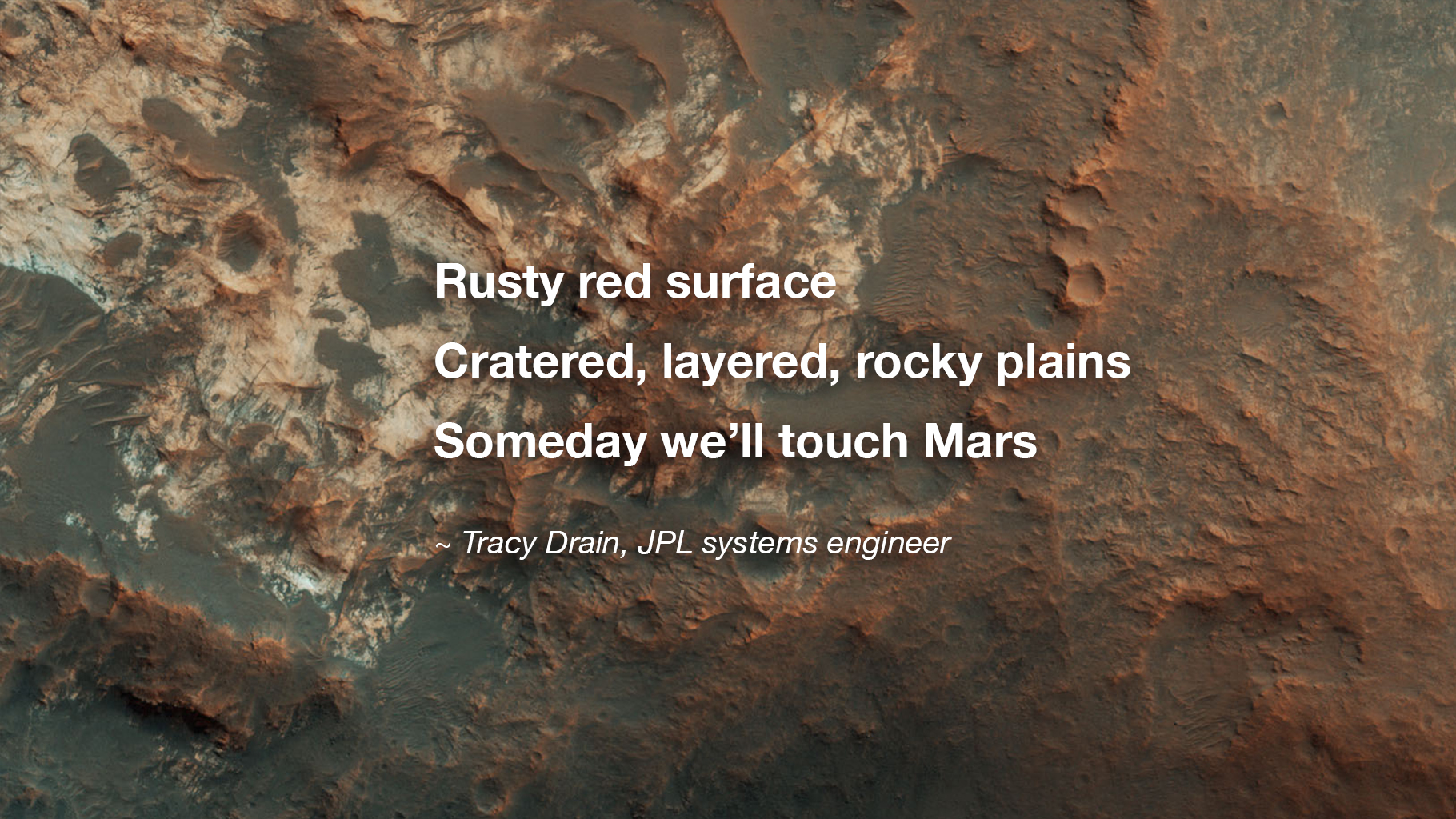 In my case, apparently it's only possible to write far too much. However, if I were writing a how-to guide or manual, I know I should be making it as short and to the point as possible. In some cases, the same point could be made of assessments. A word count is not a very […]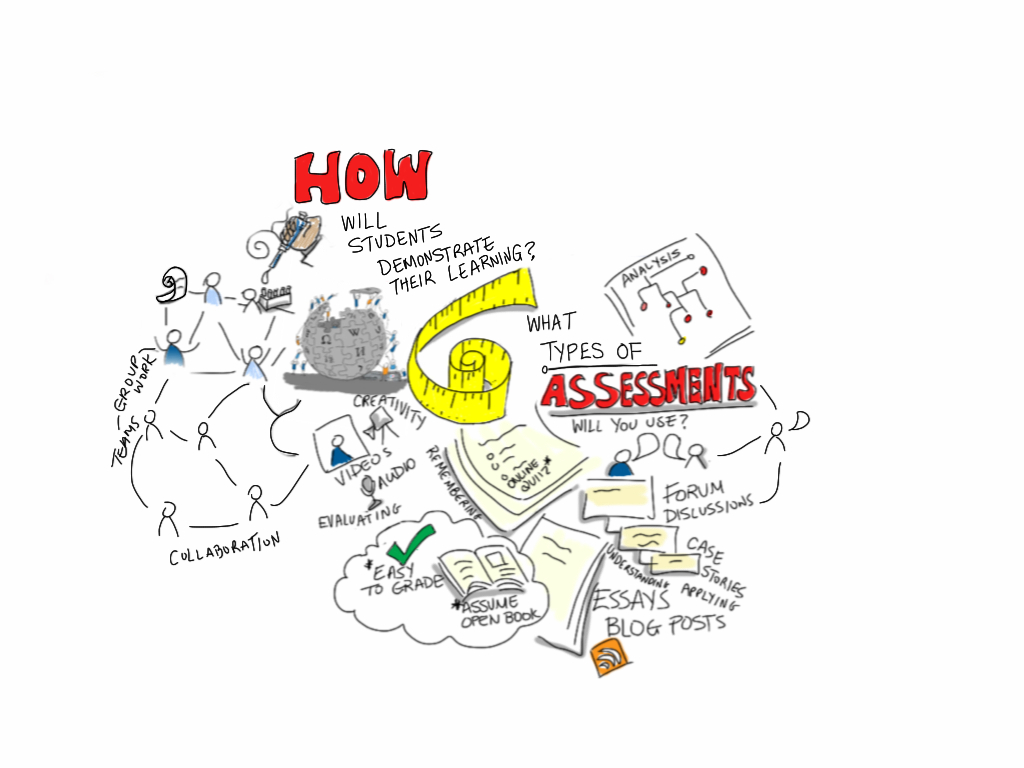 Building exceptional learning experiences Rather tn merely measuring performance, we should use a variety of assessment forms, including multimedia and interactive formats, to focus academic development and course design around building exceptional learning experiences. We want to encourage the students to develop masterful levels of knowledge and practice, while remaining engaged with their learning communities. […]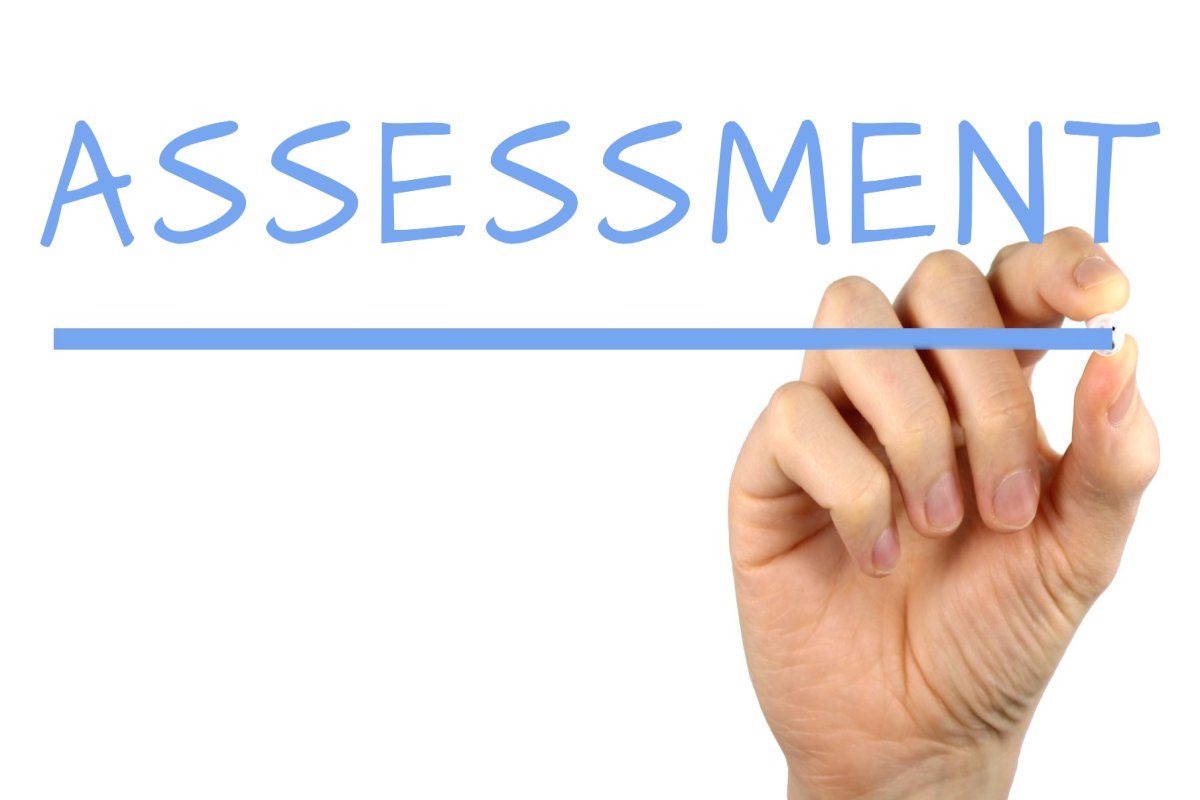 What is the purpose of assessment? I had not thought of it this way, but there are two different purposes to academic assesment: Organisational Assurance: do the students know what we think they should know, and do they know it at a 'masterful' level? Student-Centred Assessment: do the students themselves know what they do and […]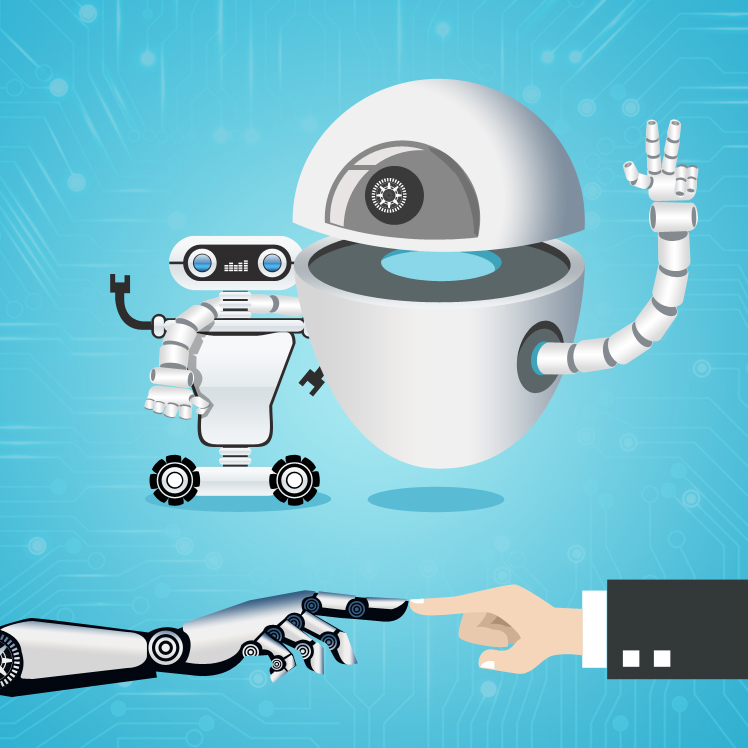 Researchers from the Near Future Teaching Project interviewed students to get their thoughts on automation in teaching, and they had some interesting thoughts: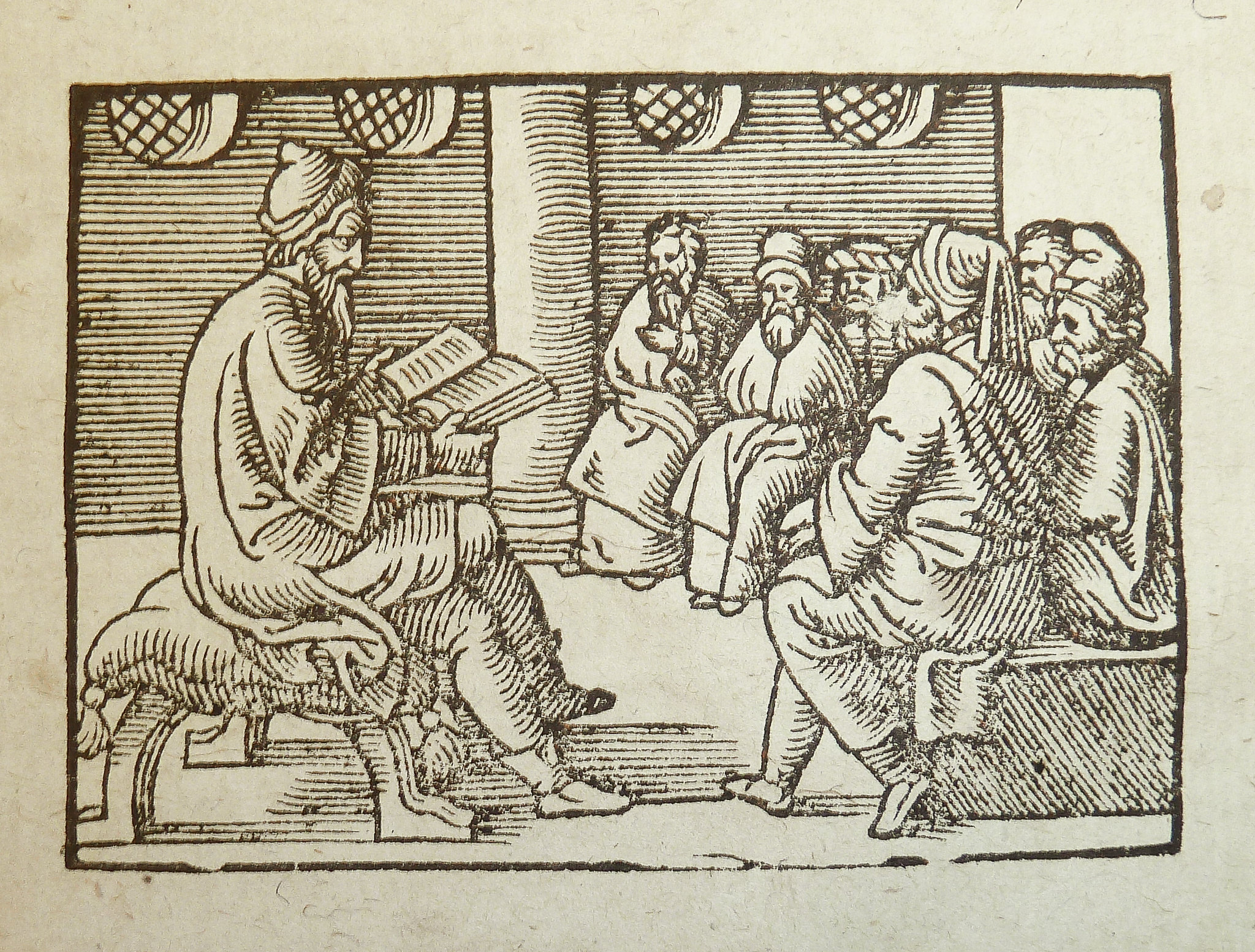 Is it good when times keep changing? Would automation of teaching bring us enhanced efficiency with 'teacher-light' tuition, or should it be resisted as damaging to teacher professionalism and the humanistic values of education? With Teacherbot, an experiment in automated teaching, Professor of Digital Education, Sian Bayne (2015) asked, What about the spaces in between […]
What concerns would you imagine people having with feedback and assessment online who were new to this form of teaching? (for example, uncertainty about how much time to spend giving feedback). Imagine you are an online student. How much feedback would you want? How many times per course would you want to be assessed?