Module 1: Edinburgh Online Model
Category:
Module 1: Edinburgh Online Model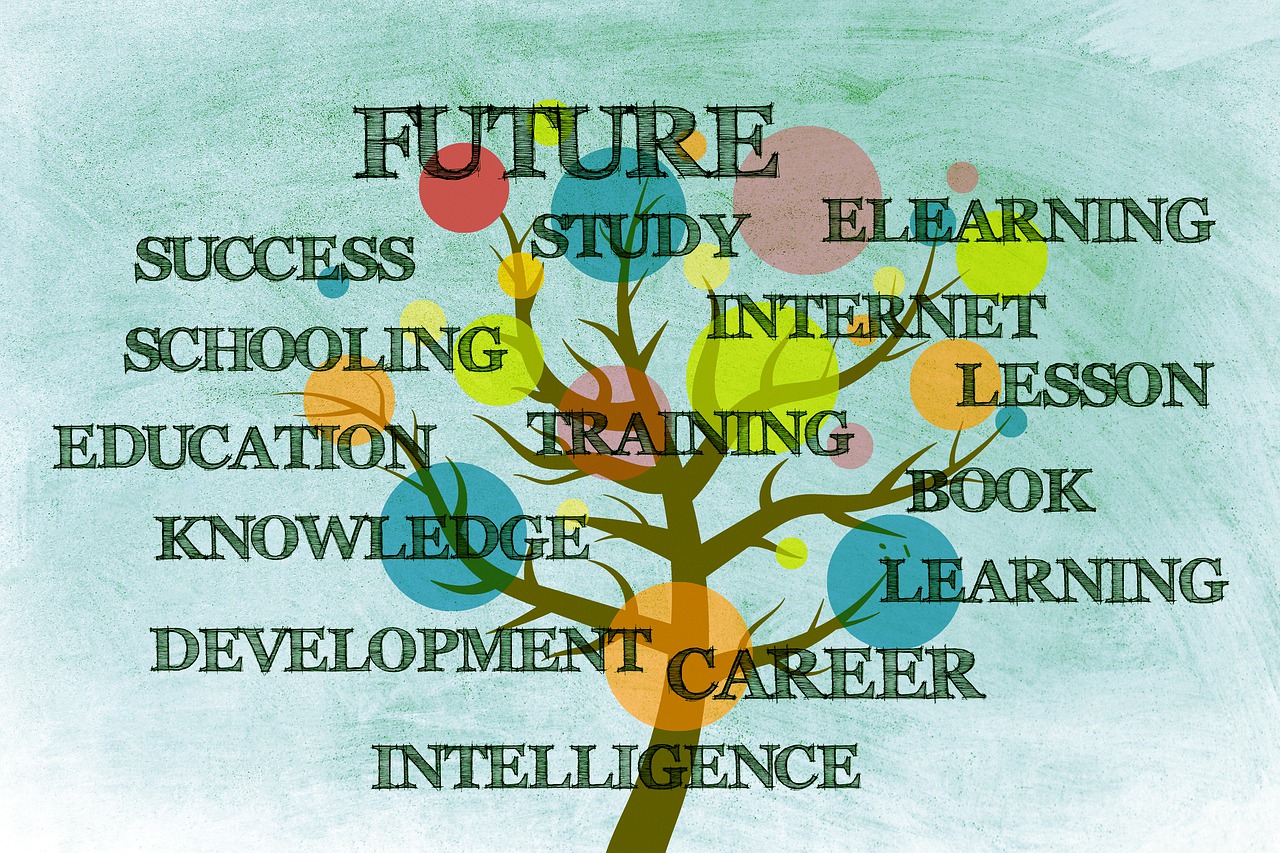 In this section, we are thinking about learning and teaching spaces from the point of view of the student. The first task was to make a list of places where students might engage with learning, and here is what I came up with.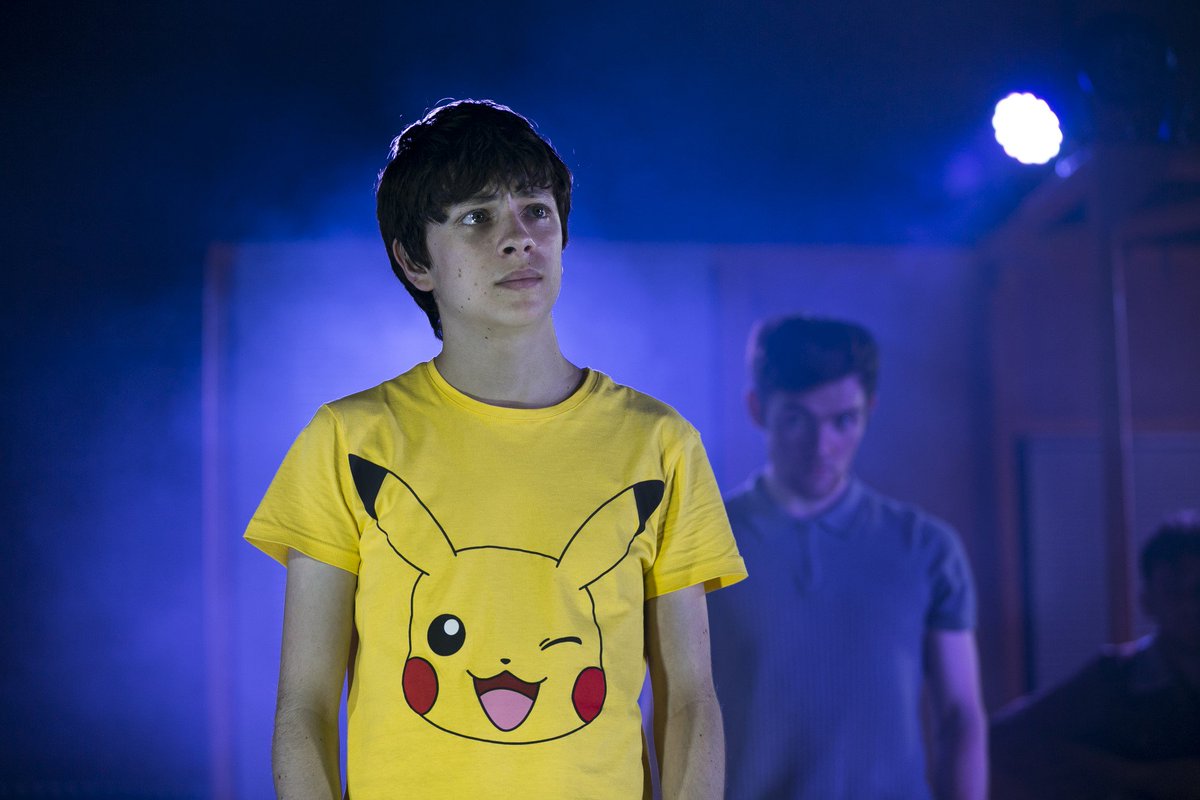 Stanley Treshansky in 'Act of Repair', a play about surveillance capitalism by Scottish Youth Theatre's 2019 National Ensemble The Near Future Teaching Project Information about the Near Future Teaching Project can be found here: https://www.nearfutureteaching.ed.ac.uk/ Some very interesting issues were raised for discussion in the Near Future Teaching Project, relating to the roles played by […]

This is how the original authors described the Manifesto for Teaching Online: Although there are many ways of reading the manifesto, one intention is that it be seen as productive in thinking through the design of online education and assessment – something that teachers might find useful and generative. It is intended to stimulate ideas […]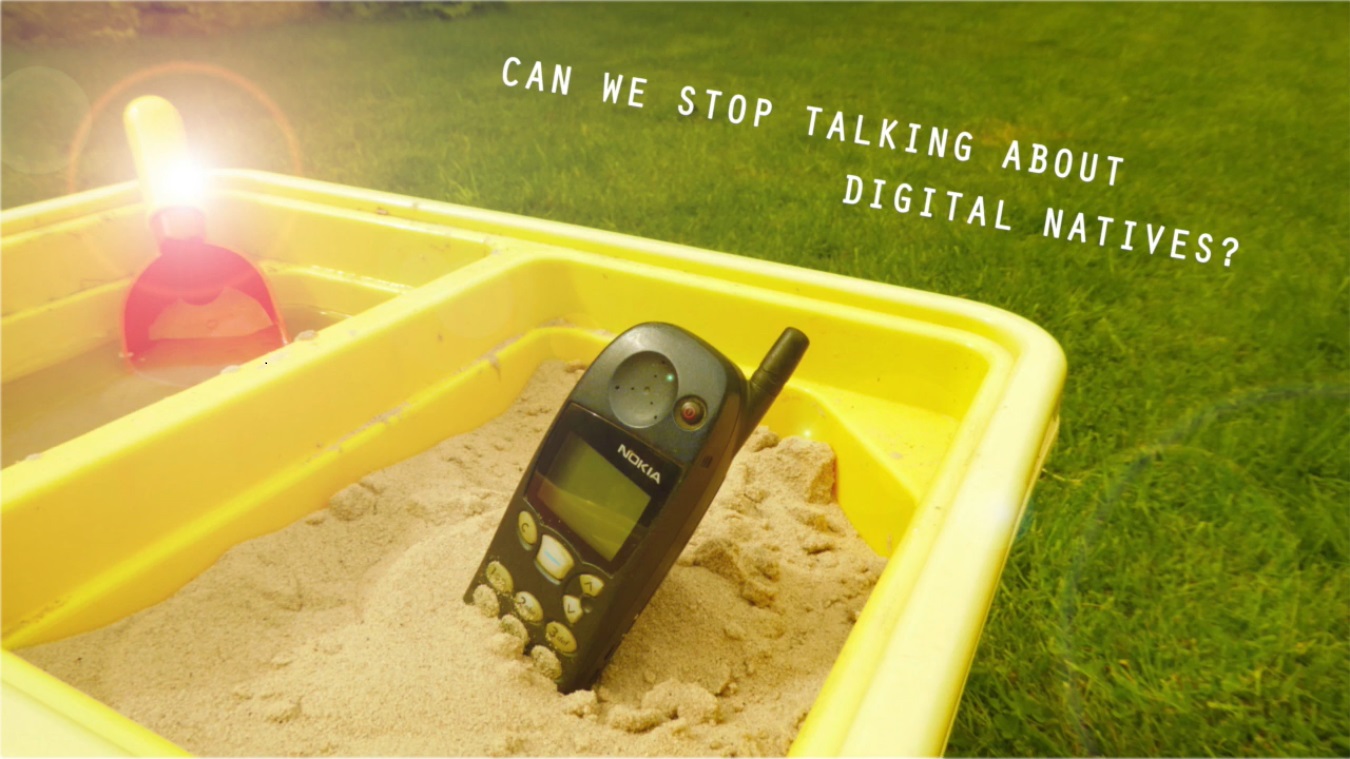 Hey, that's my old phone they've buried in a sandpit…! …in the Manifesto for Teaching Online… …and look at the caption… …the irony!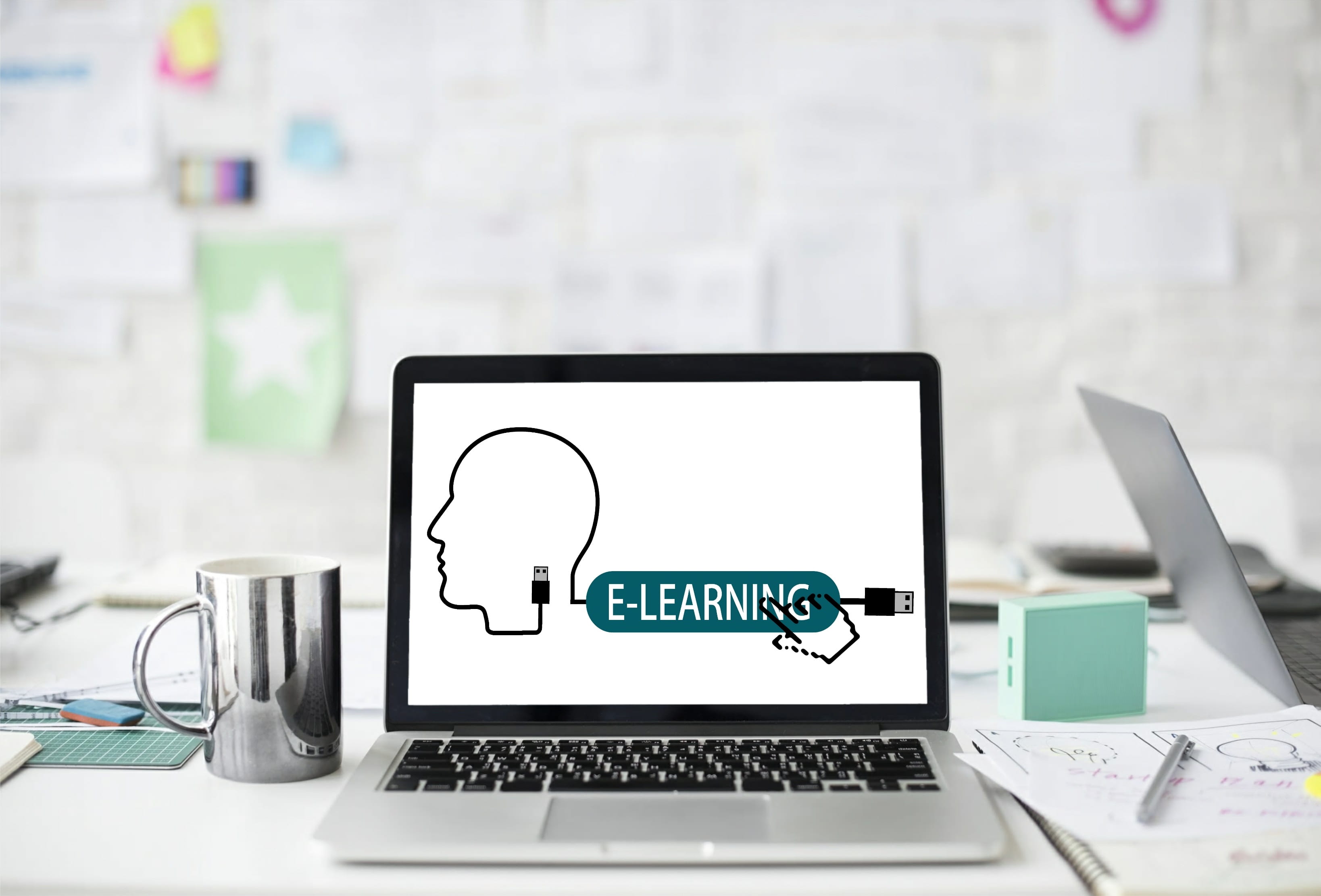 The Edinburgh Online Model The Edinburgh Online Model provides a foundation for those new to teaching online to quickly and meaningfully engage with the key areas that are essential to creating and sustaining engaged online education.
This is my desk at work. Most people who know me would be amazed by how tidy it is! Teaching Spaces I'm not a teacher, but I do make use of online courses at work. Most of them are video courses and I work in a shared office, so I wear headphones for this.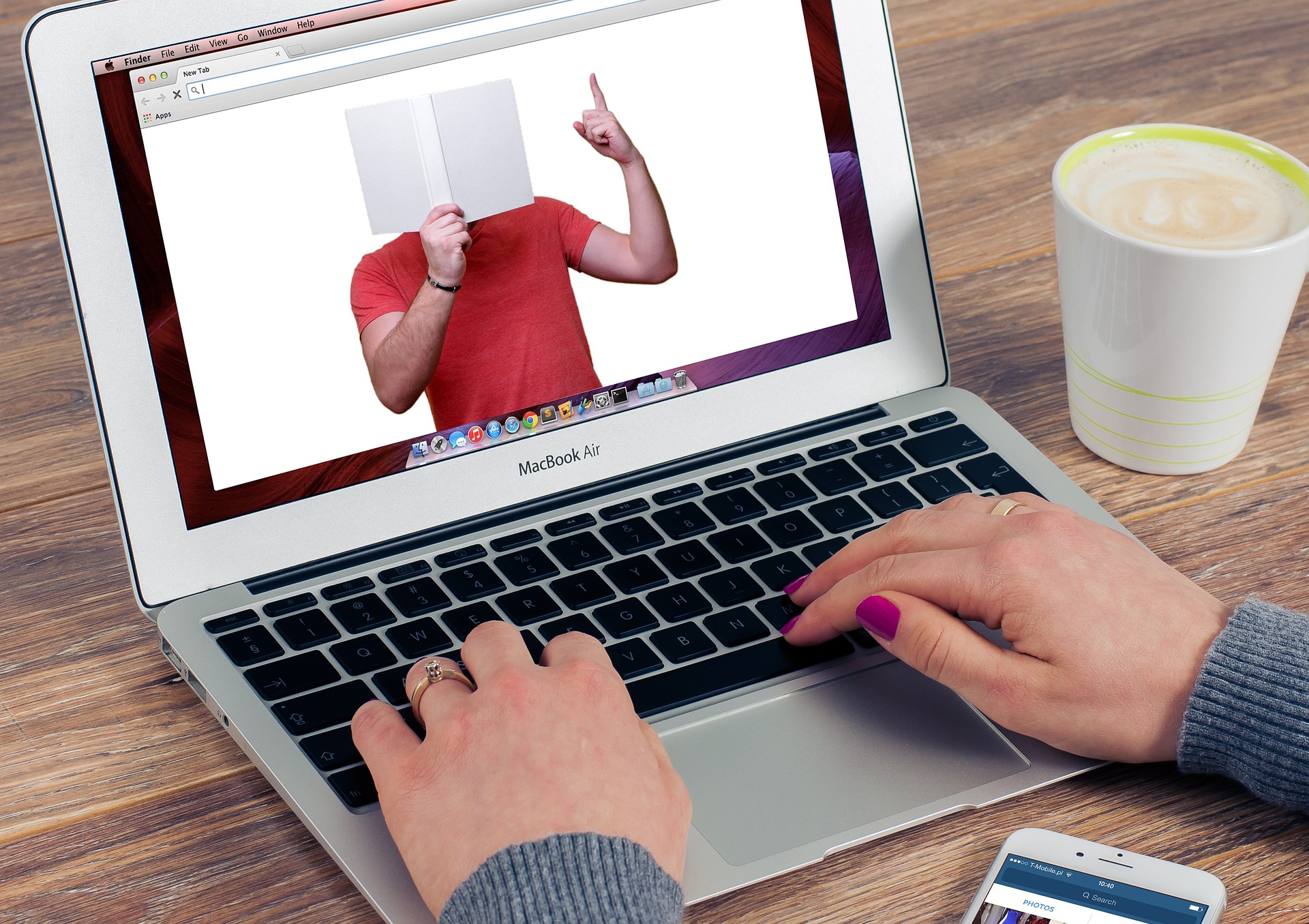 This is exactly how to teach online Video Reflections: Thoughts on Teaching Experiences The video we watched was 'From the community: thoughts on teaching experiences'. The interviewees discussed overcoming the challenges of teaching large numbers of students around the world, working online, and taking advantage of the technology, digital materials and course format.
Off to a good start with the online learning then… Hello to my fellow students and tutors on the Edinburgh Model for Online Teaching course!
What is Online Education? We were all asked to contribute 3-5 words that should be defining or desirable characteristics of online education: