Month:
April 2020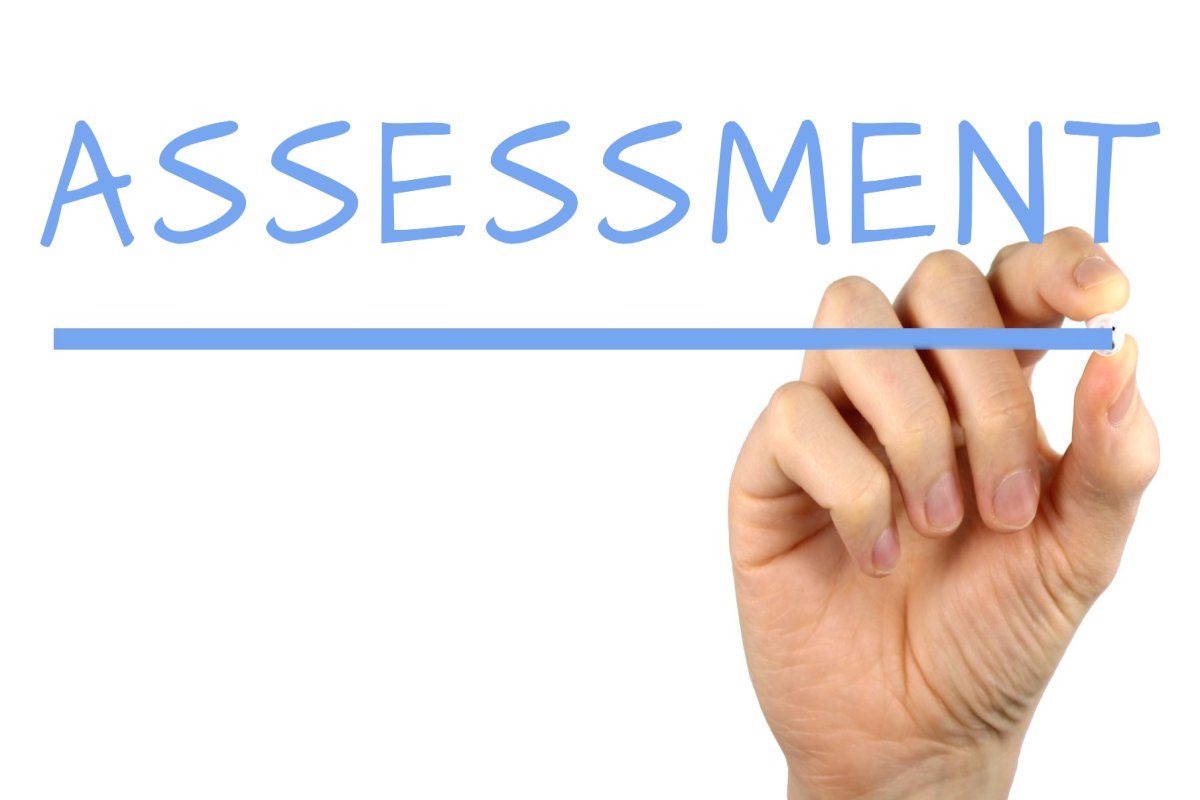 What is the purpose of assessment? I had not thought of it this way, but there are two different purposes to academic assesment: Organisational Assurance: do the students know what we think they should know, and do they know it at a 'masterful' level? Student-Centred Assessment: do the students themselves know what they do and […]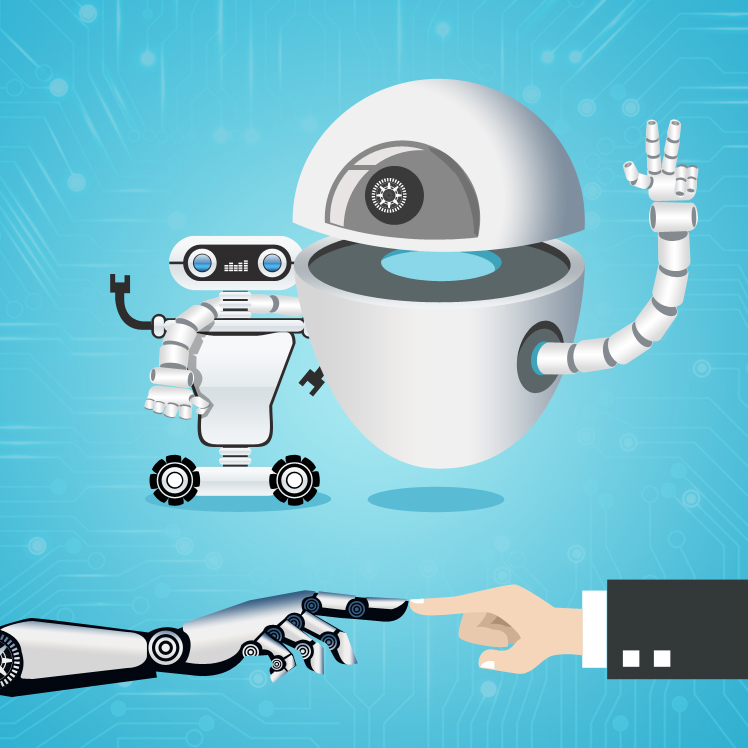 Researchers from the Near Future Teaching Project interviewed students to get their thoughts on automation in teaching, and they had some interesting thoughts: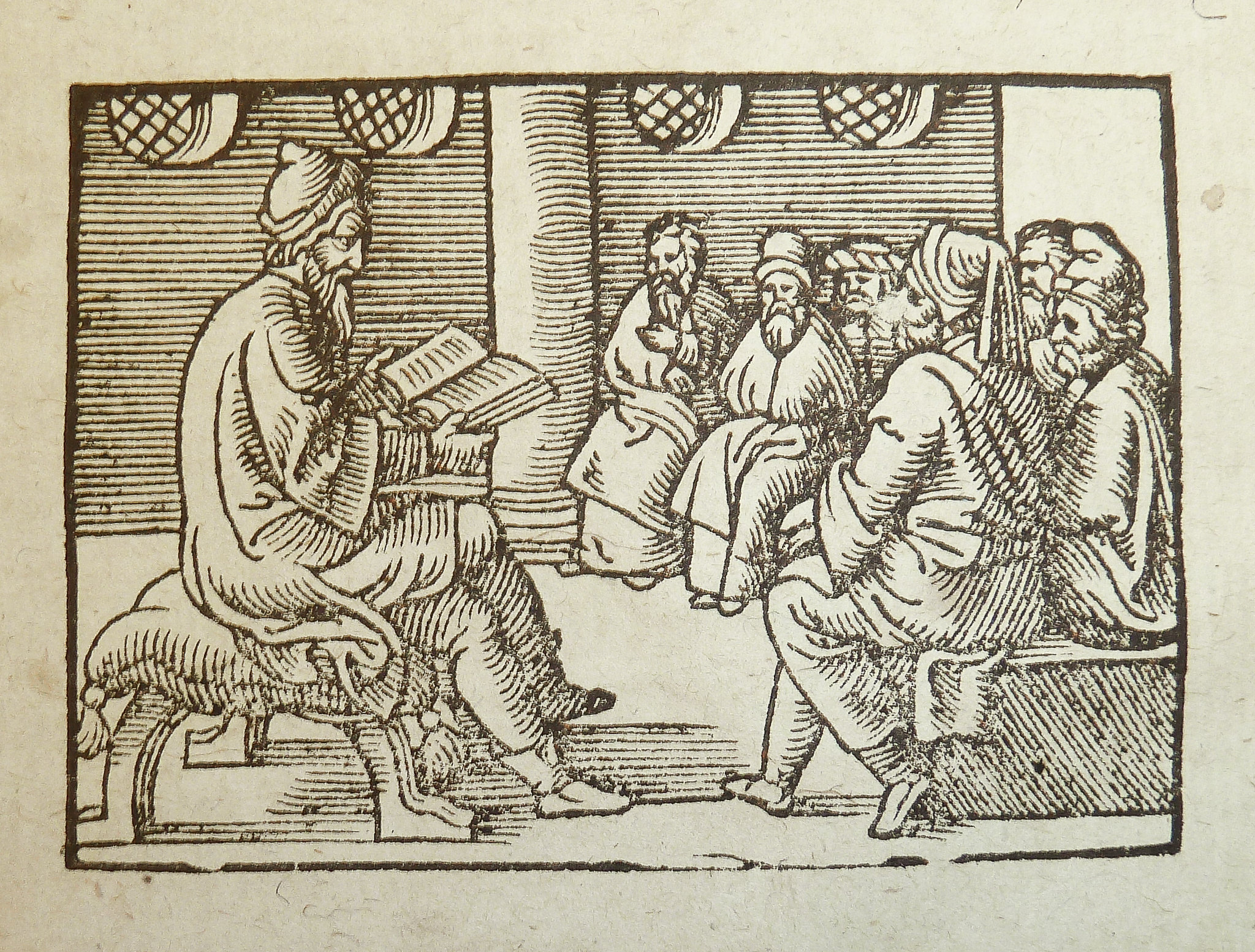 Is it good when times keep changing? Would automation of teaching bring us enhanced efficiency with 'teacher-light' tuition, or should it be resisted as damaging to teacher professionalism and the humanistic values of education? With Teacherbot, an experiment in automated teaching, Professor of Digital Education, Sian Bayne (2015) asked, What about the spaces in between […]
What concerns would you imagine people having with feedback and assessment online who were new to this form of teaching? (for example, uncertainty about how much time to spend giving feedback). Imagine you are an online student. How much feedback would you want? How many times per course would you want to be assessed?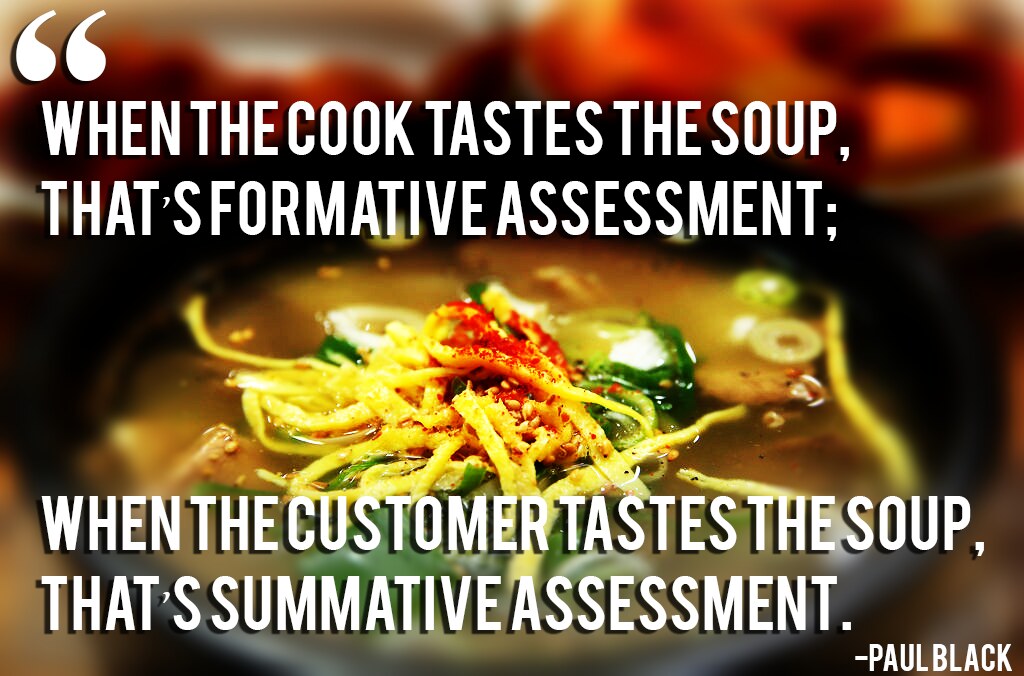 Different types of feedback Feedforward The reason for feedforward is that feedback received on a final assignment isn't actionable within the course itself. Instead, we can provide feedforward from an earlier activity that is directly related to the final assignment, so that this demonstrates to the students what they need to do. Peer-based feedback Although […]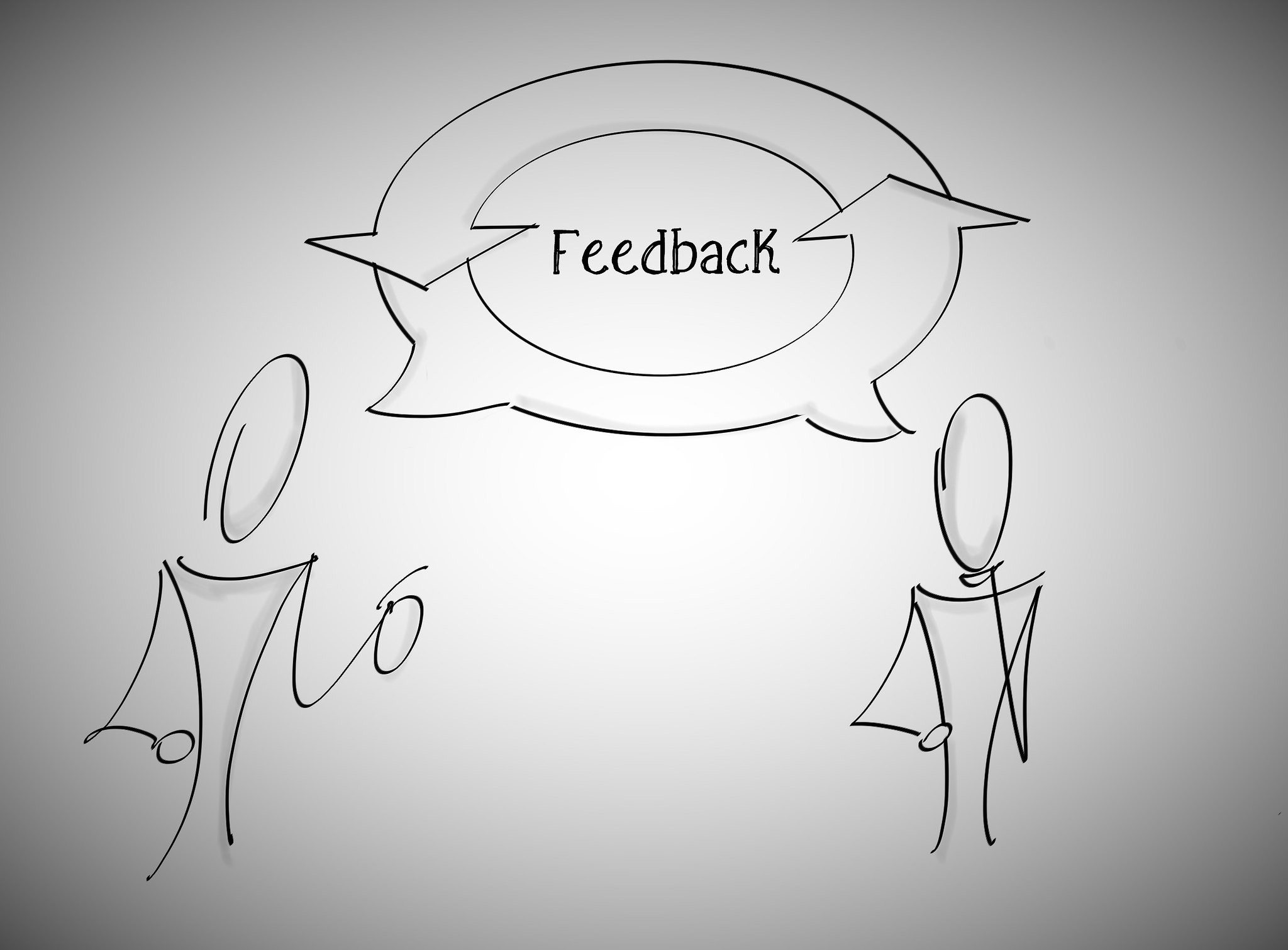 (Header image: Feedback Sketchnote, by Luigi Mengato, via Flickr. Licence: CC-BY-20. These sketchnotes are a very interesting find that I definitely want to check out later!) What makes for effective feedback? Actionable Actionable means that the feedback gives the student some practical advice they can act on to improve their future work. Timely Timely means […]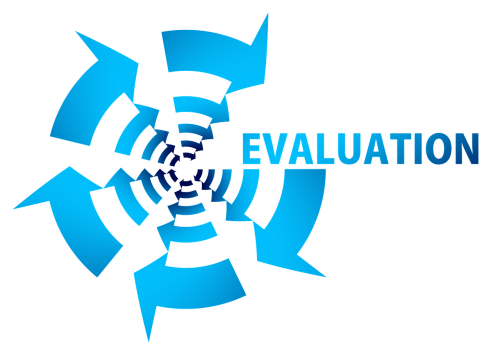 Here are some thoughts on feedback and assessment from around the University: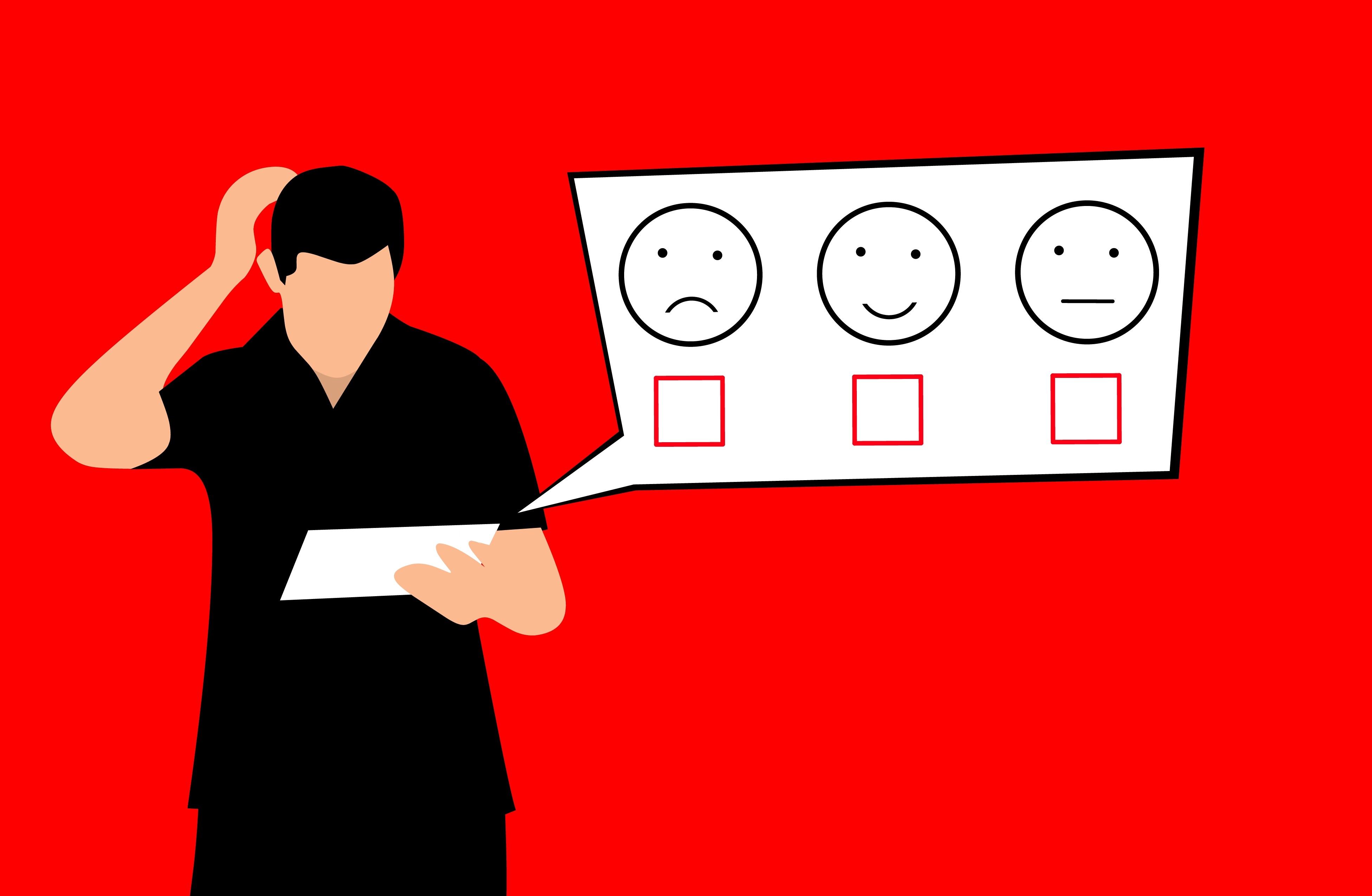 Feedback and Assessment is a very relevant module for me now, as we are currently working on preparing for the remote exams that are now required because of the coronavirus pandemic. I am very thankful to have this module available! These are the learning objectives: Module 4 Learning Outcomes At the completion of this module, […]