Month:
March 2020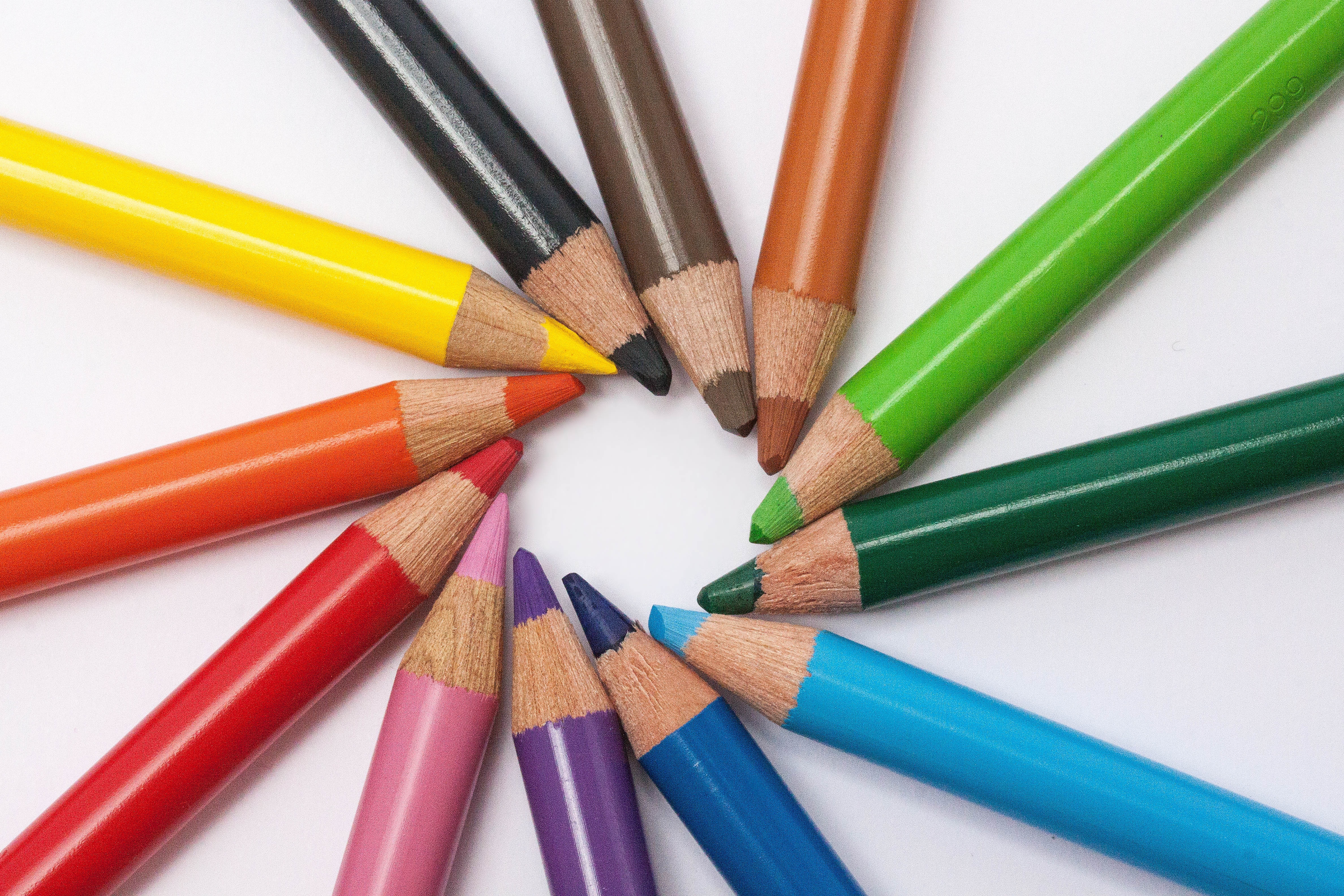 Interviews about Creativity and Learning from the Near Future Teaching Project: Here are some of the points that were made in the video: PowerPoints don't help you map patterns or link things together or create your own thoughts in a three dimensional manner. The student finds she needs to make mind maps by herself. In […]
The purpose of teacher presence is to produce personally meaningful and educationally worthwhile outcomes. Teacher presence has three parts: design, facilitation and direct instruction (Garrison 2007). It is highly significant for student satisfaction, perceived learning, and sense of community. Students need to know who their teacher is. Here are some ways to achieve teacher presence […]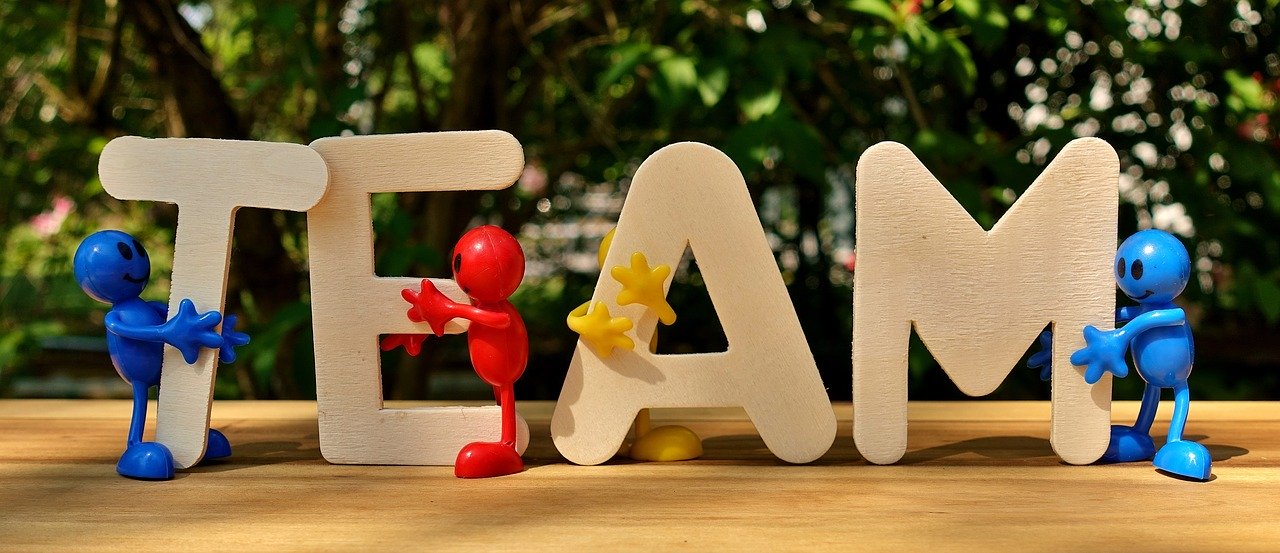 Transactional Distance Case Study In this case study, we reviewed some dialogue between students on WhatsApp negotiating a new assignment, with the following questions in mind: What variables are impacting transactional distance? What could be done to offset these? What impact does this have on how assessments are crafted?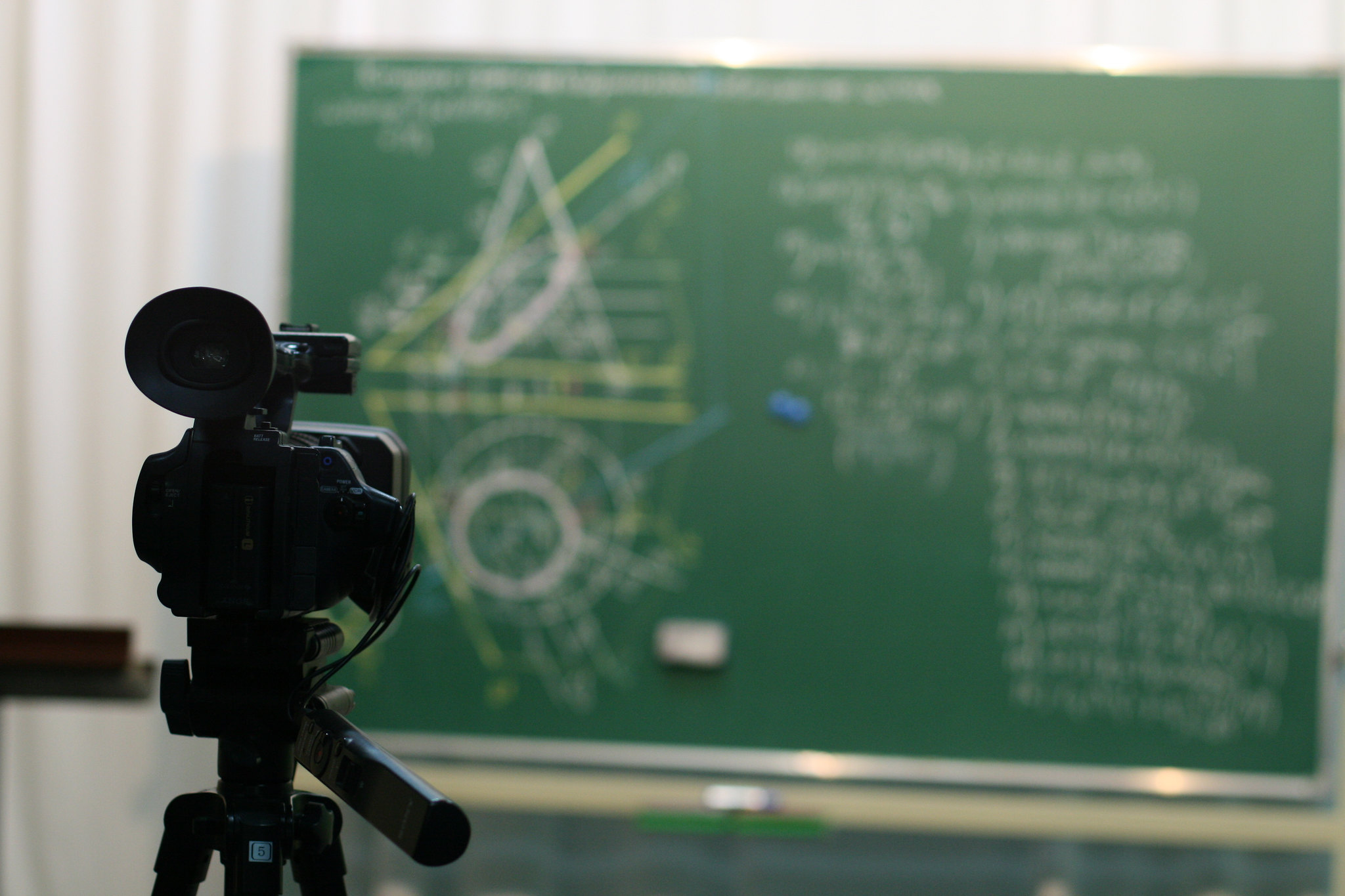 Transactional distance describes the psychological and communicational distance that may arise in any instructional context. It is determined by the degree of interaction amongst learners, teachers, their institutions, and their environments. According to the Manifesto for Teaching Online, distance is not only geographical, but also psychological, temporal, spatial, communicational, emotional, political, and social. All of […]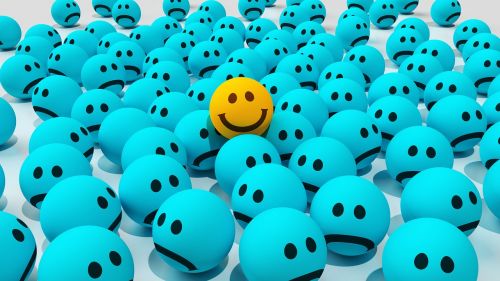 Here are my notes on this video about Distance from the Near Future Teaching Project: There will be more and more online education. Online education is a great equalizer. With artificial intelligence and you can access online resources, would you still need to go to university? Online education is more accessible to students in rural […]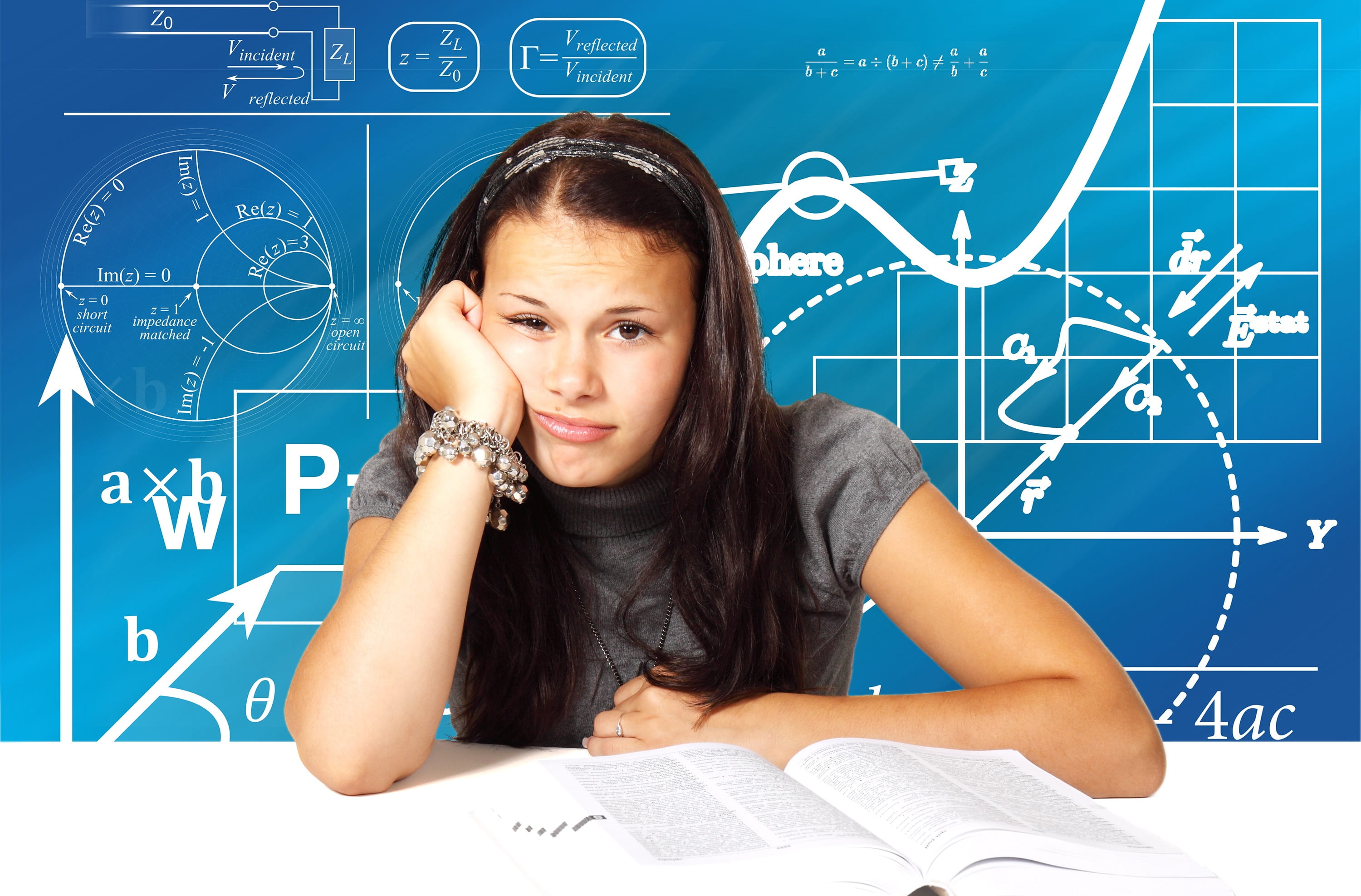 We were given three case studies of students who were disengaging from an online course for different reasons, and asked for suggestions about how to respond. These were the three disengaging students: difficult work life balance, with a demanding job and caring responsibilities. Asked early on what the minimum was and seems to be only […]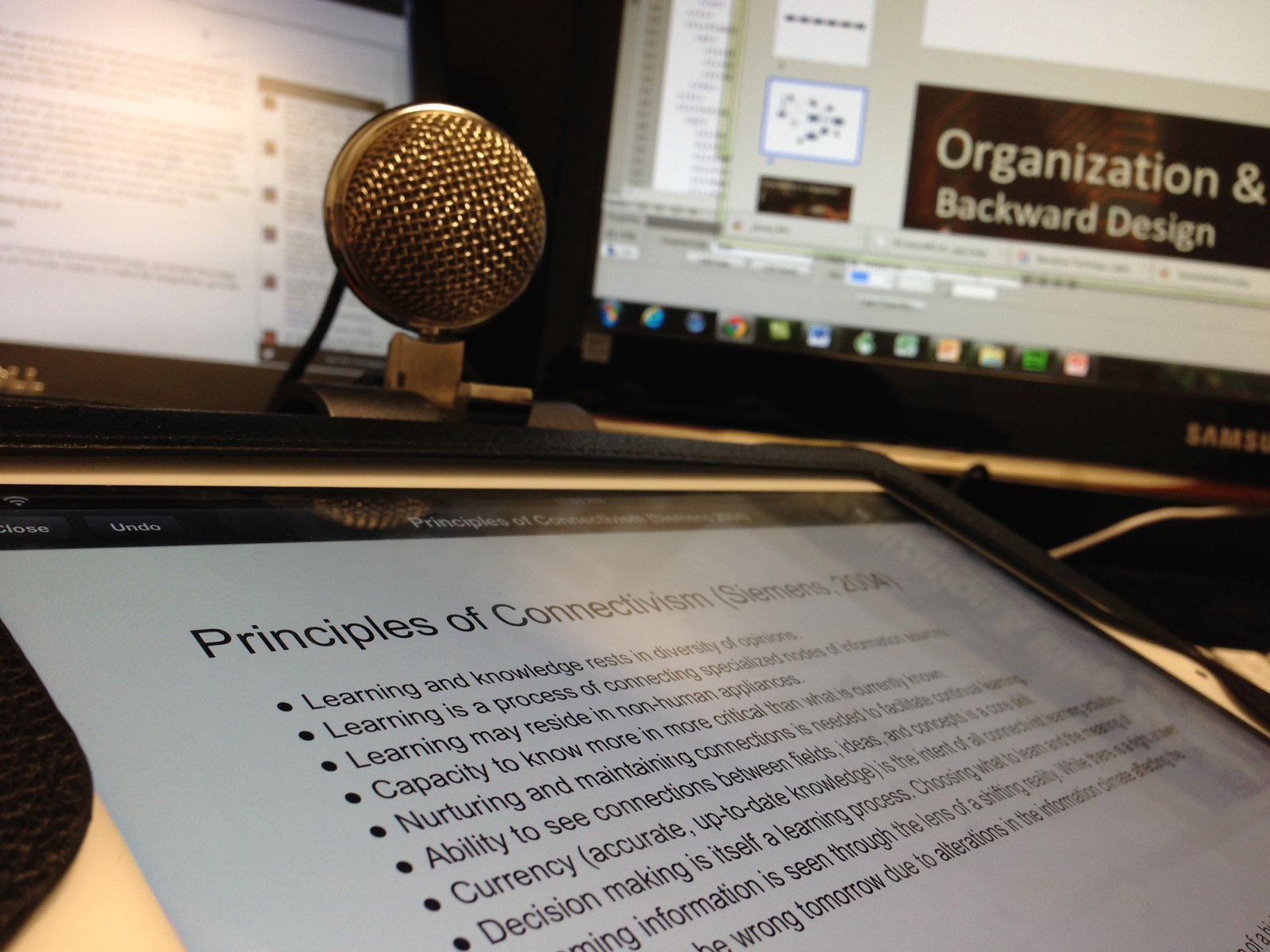 Teachers who are moving from on-campus to online teaching will have a lot of questions. Here are some examples: Questions about Teaching Online How often is it necessary to be online? Should they have synchronous teaching sessions or rely more on asynchronous discussion boards? Would they need to work unsocial hours? How would they know […]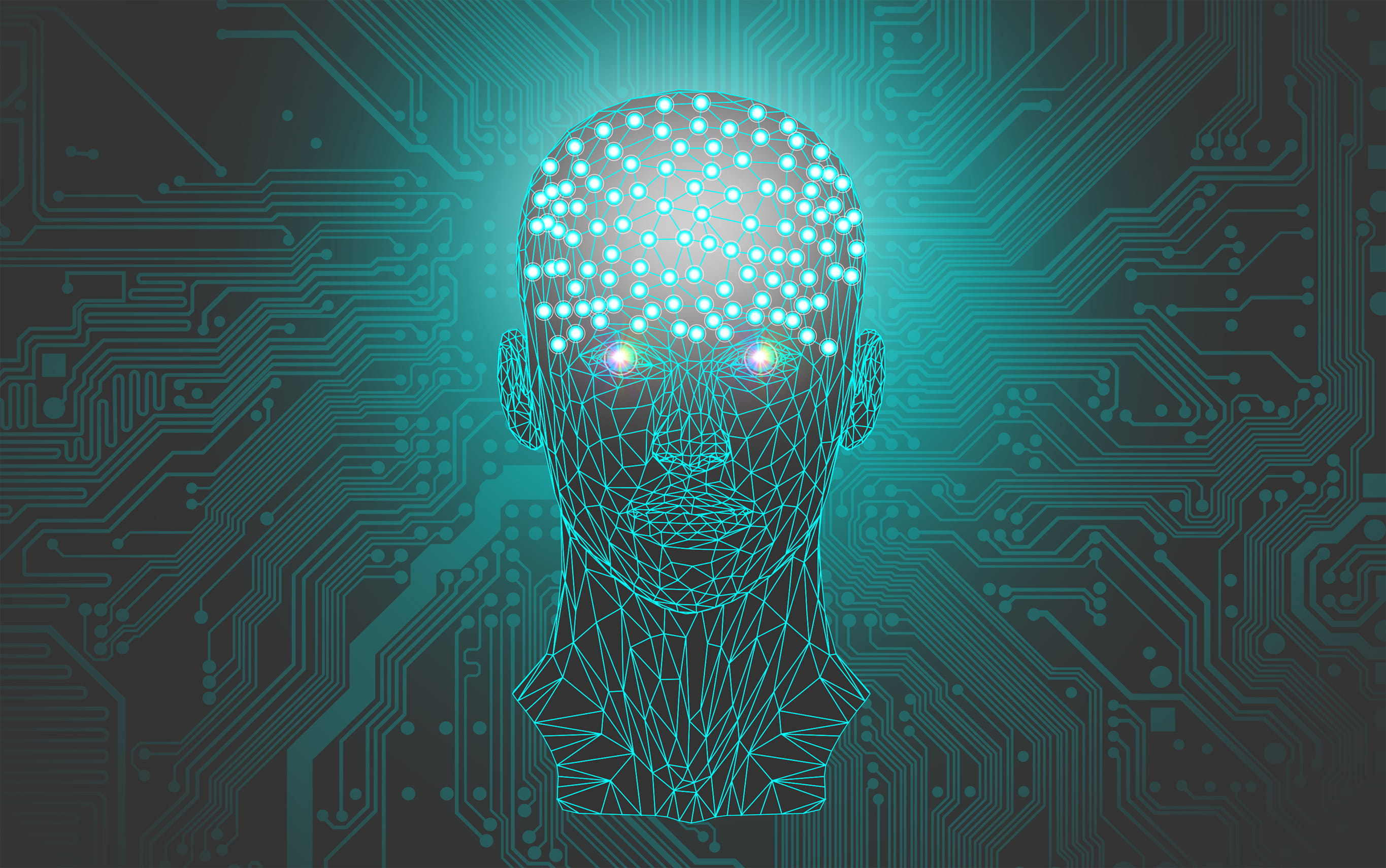 What is Teacherbot? Teacherbot is an artificial intelligence project to automate some aspects of teaching, thereby improving efficiency and allowing for the more 'teacher-light' tuition required for providing courses on the scale of MOOCs. I had been interested in hearing more about Teacherbot ever since I first heard of it at the IT Futures conference […]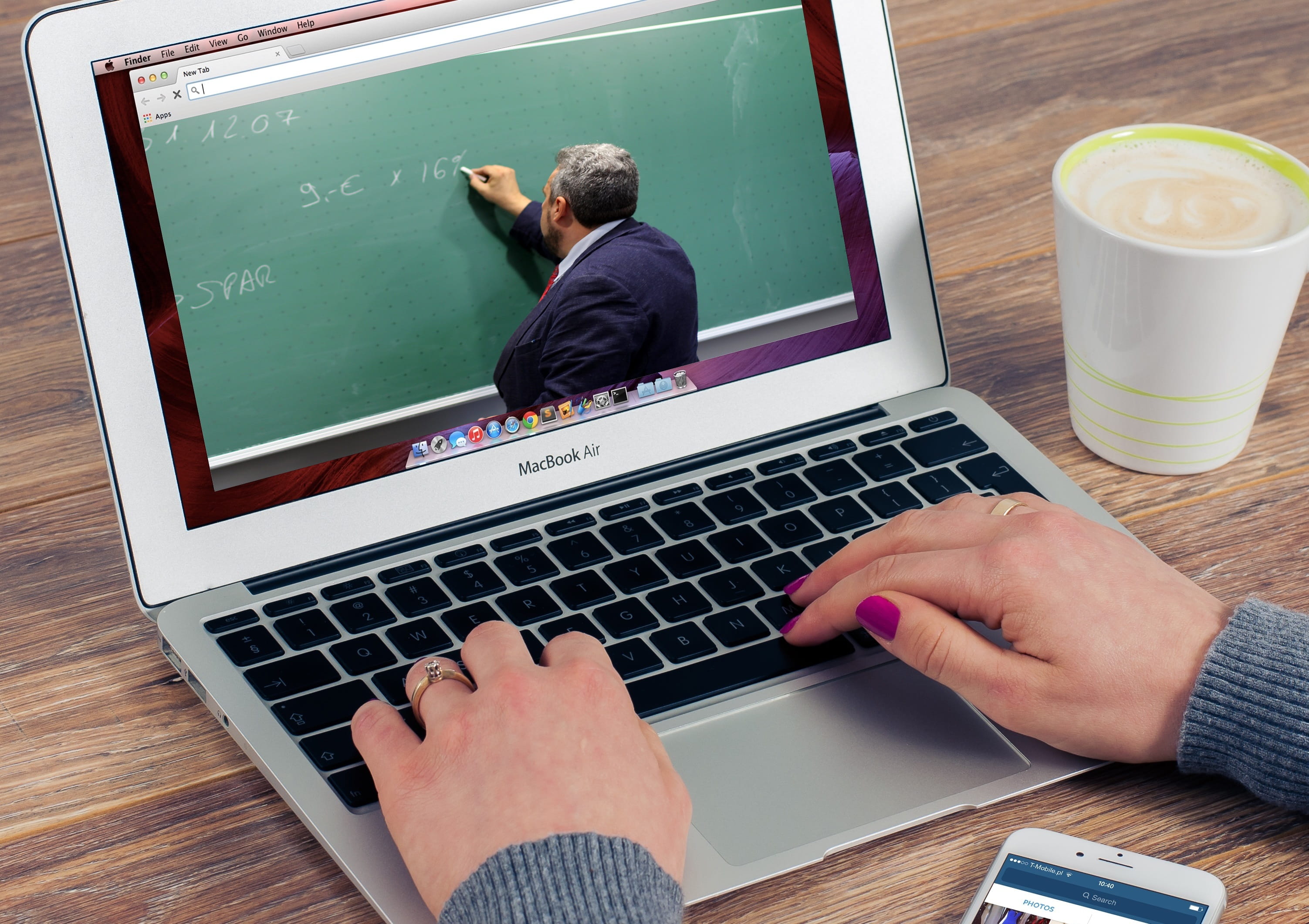 Image: Not very engaged online teaching Why teach online? The University of Edinburgh's (2016) Strategic Plan endorses "a digital culture that will culminate in a university where: every core service is fully digital; every educator is a digital educator; every student is a digital student". Who are our distance learners? Online students tend to be […]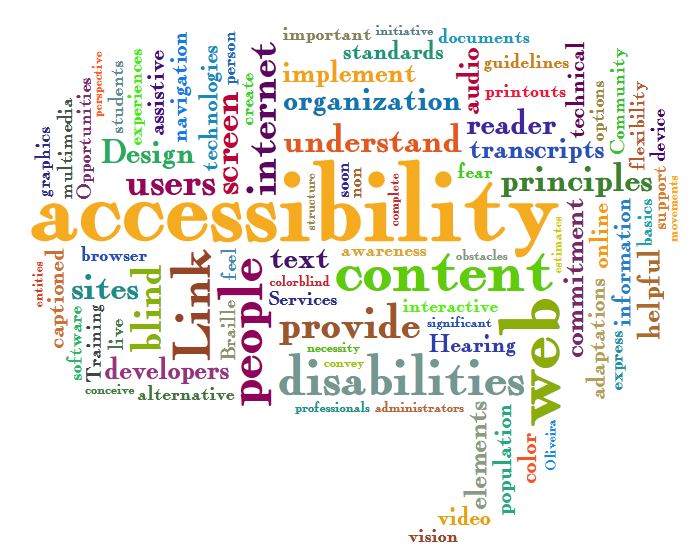 Accessibility Experiment When I looked up the article about Teacherbot, I decided to try out something else new, and take advantage of an accessibility feature of the online journal it was in: I noticed they had an audio option available and I thought that was great, so I had the article read out to me! […]