Module 3: Engaged Learning Communities
Category:
Module 3: Engaged Learning Communities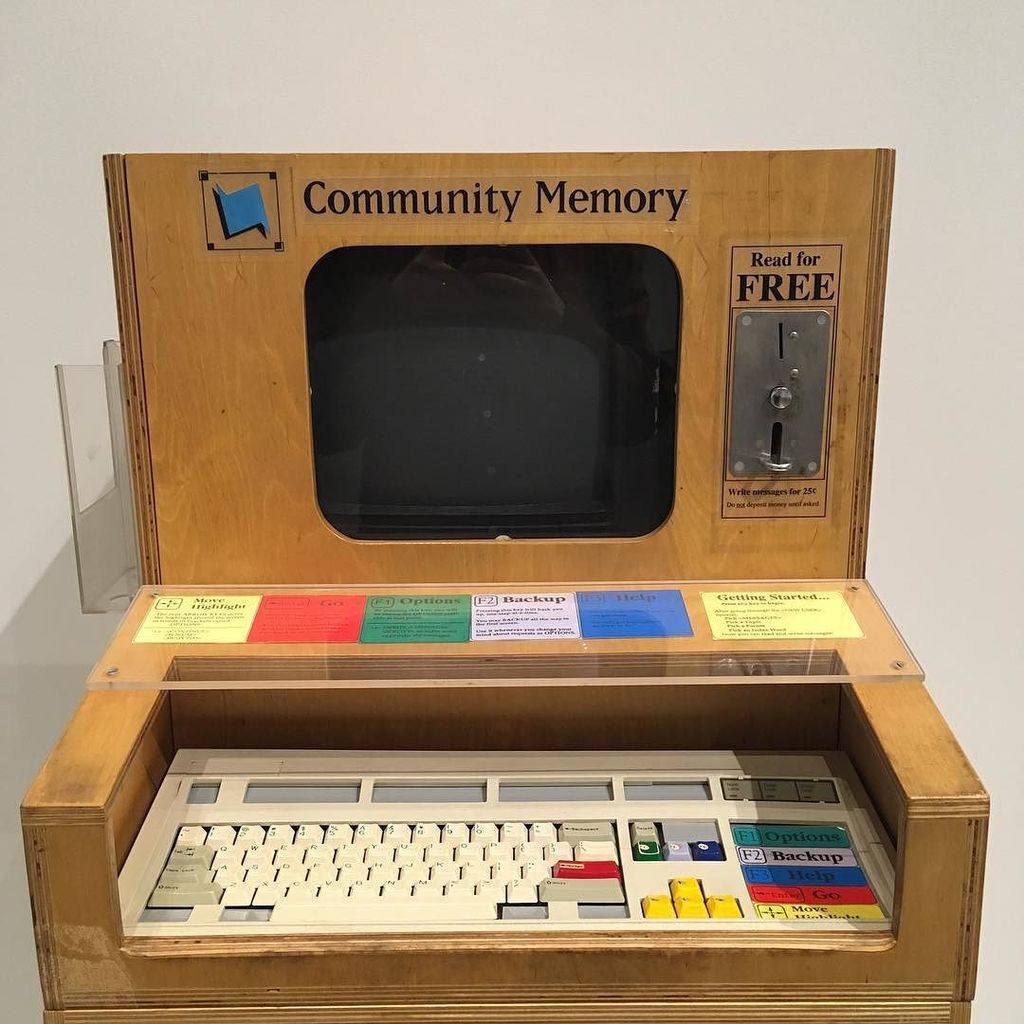 Group Work: Video Reflections Students will find a way to do group work, even online across time zones. They will be designing their own digital creations, organising via email, Skype, and similar applications, screen sharing and sharing films. Assessments should be designed as much as possible so that they can align with what all the […]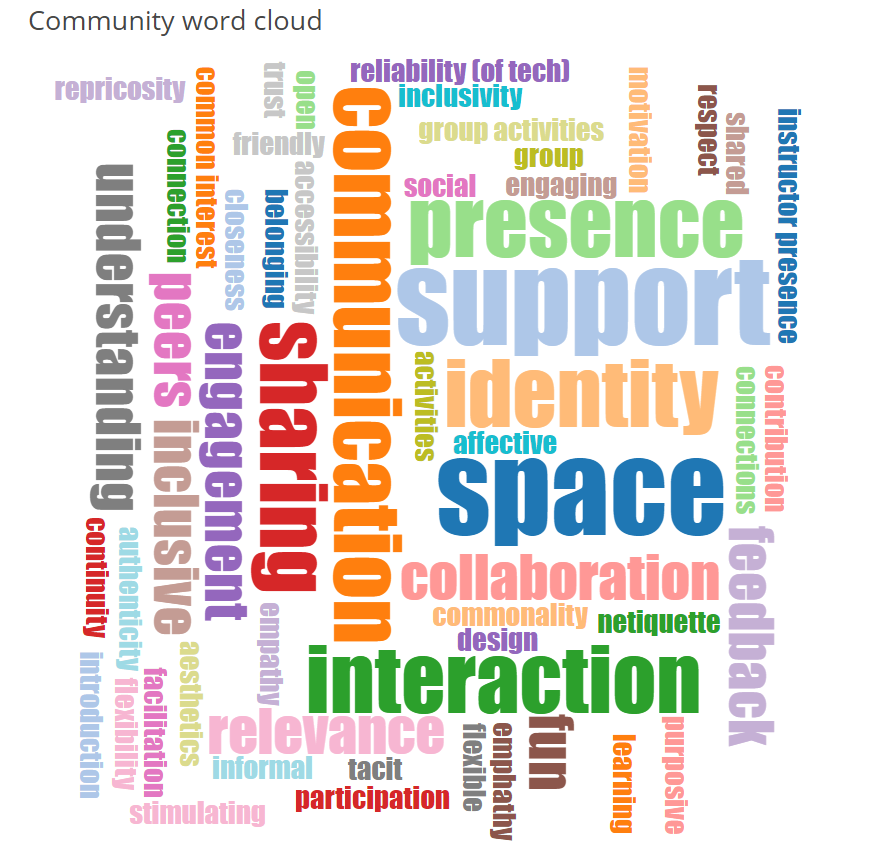 I'm quite enjoying these word cloud generators they use on the course. Here's the word cloud my cohort in 'The Edinburgh Model for Online Education' course came up with for Community: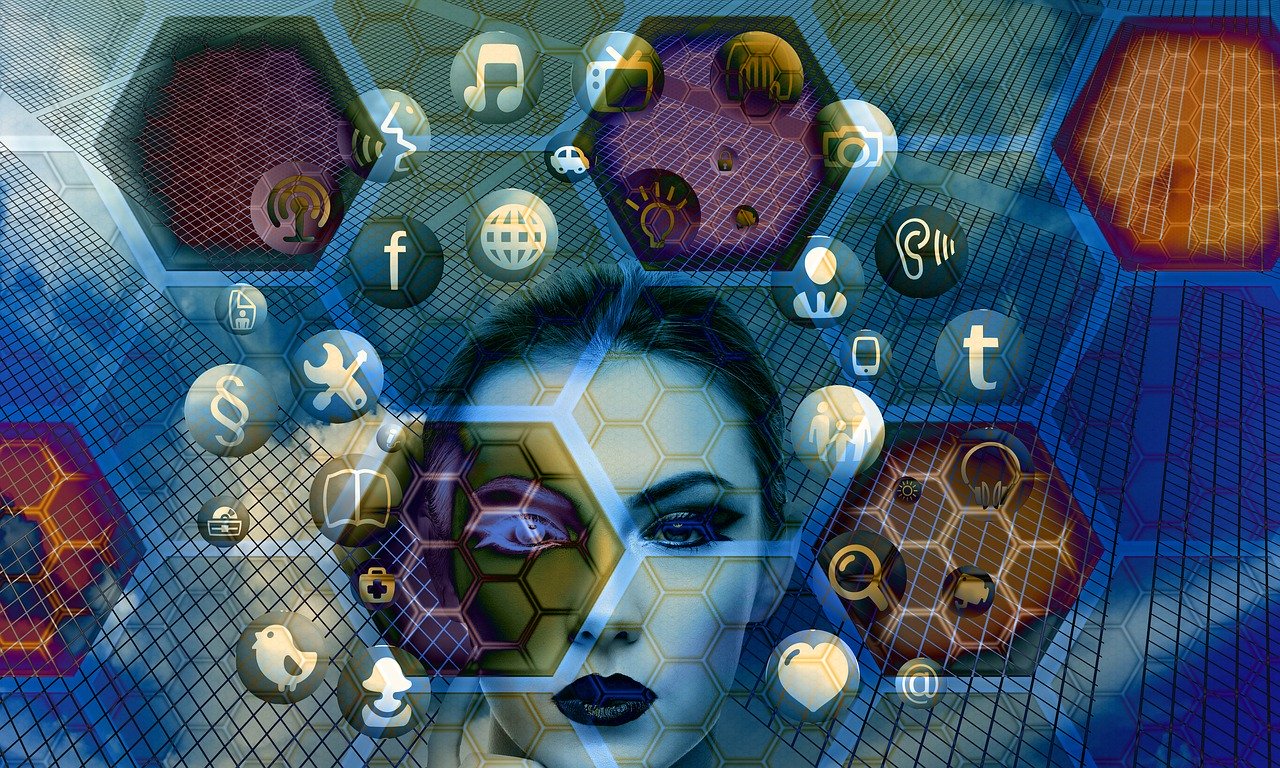 Well this is ironic. No one else from my group is anywhere to be seen, and the task is this: In this activity you are going to be working in groups to discuss some of the challenges and opportunities around the size and scale of learning communities, particularly online. In your group discussion area, share […]
Image: Professional Learning Communities in Second Life Thoughts on Online Community – Reflections on the Video below Which of these approaches are appropriate to my discipline? Which would force a redesign of my current teaching practices? Whatever my thoughts on this, we are all about to find out the answers!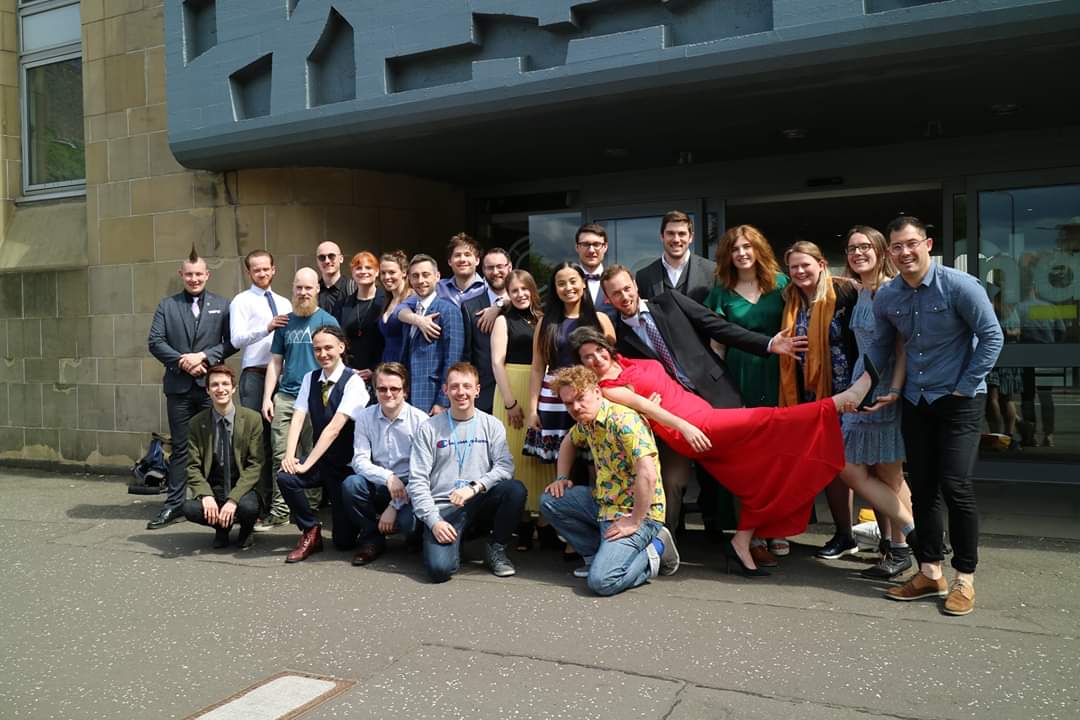 Good memories of my own learning community: Photo of my CodeClan cohort on graduation day! Community is about human interaction and participation. The overall design of any module or programme should relate to the three key interlinking areas of community, campus and cohort. There are lots of overlapping, interrelated issues in teaching and learning, as […]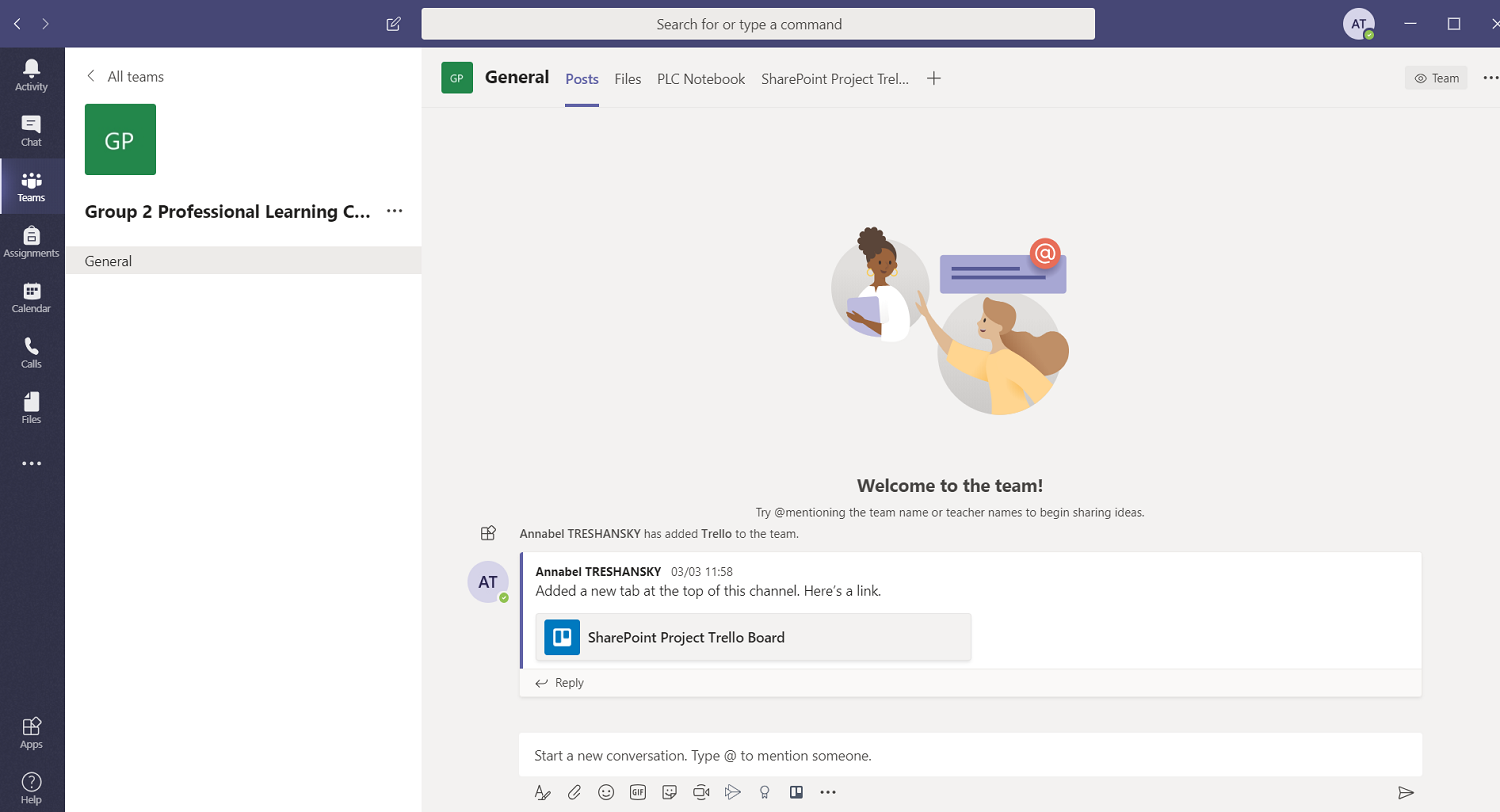 You have been put into pre-determined groups. Throughout this module you will only interact with those group members in the discussion forums and to complete this task. You can use the discussion forum below to introduce yourself and begin the task. You are then encouraged to identify a communication channel that suits your group and […]
(notes – I wish something had come of this, but no one else in my group joined in! I have kept the notes in case I get a chance to give it some more thought later – erhaps when my boss gets to this point in the course). The Brief: Encouraging the development of […]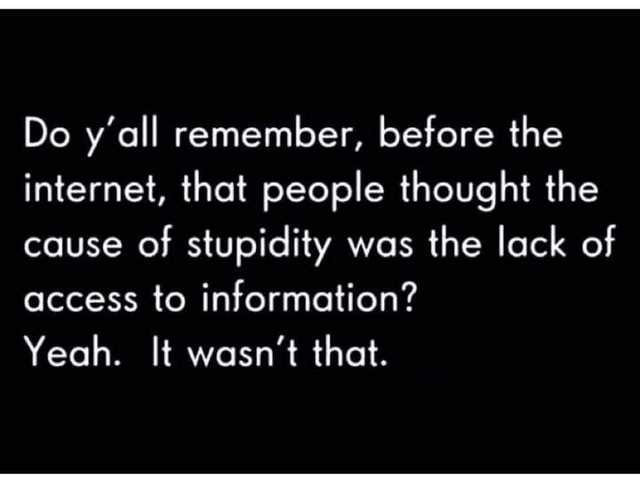 Consider how ideas of community, particularly in higher education, are fueled by a shared set of values. Do these particular values of empathy, wonder, and openness resonate with your communities? With your discipline? With your teaching practices? Thinking through the communities I identified in my previous post, I think I share the most values with […]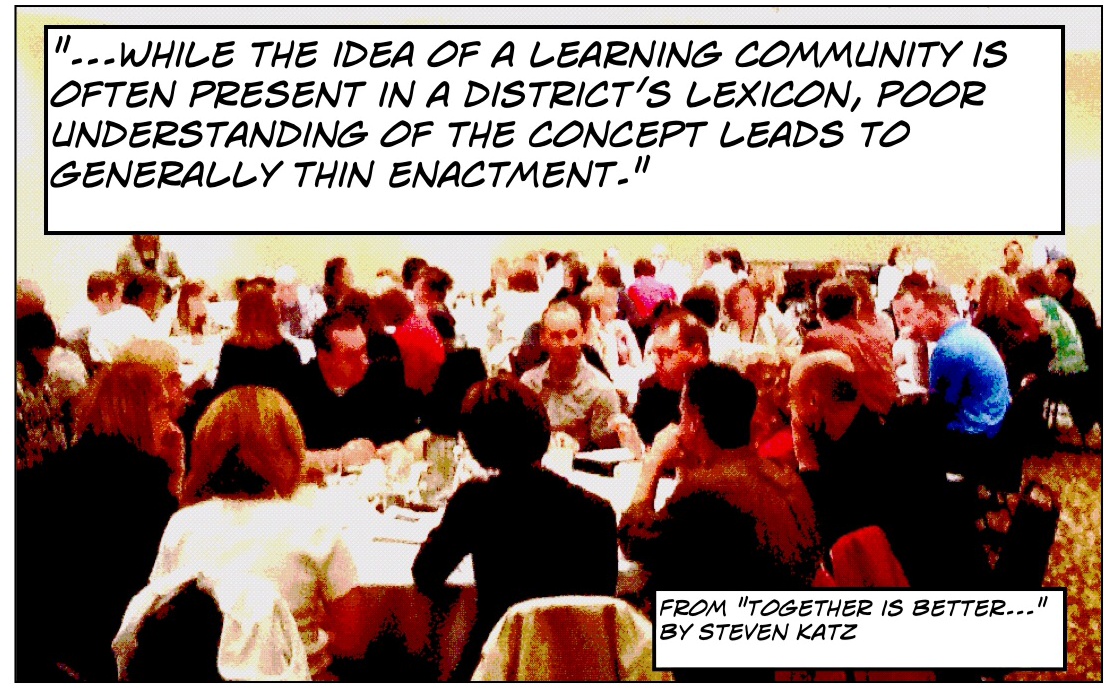 Better work on that then… This module will be about the roles of community in learning. The successful development of learning communities plays a significant role in student engagement and overall success. We need to consider how to develop and foster that sense of community as a key part of the educational design process. Given […]