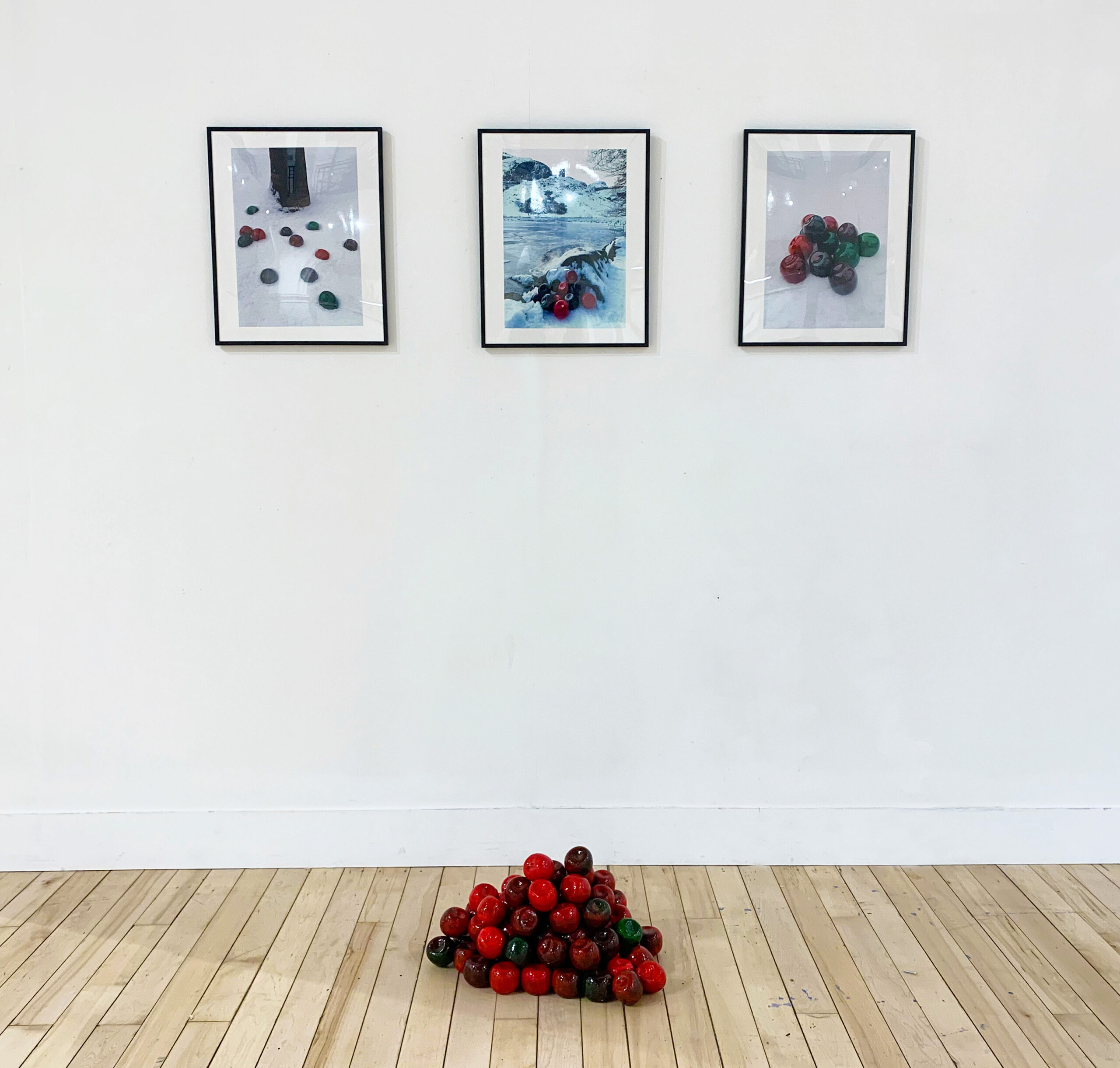 i am so so happy with the framed prints and love them alongside the apple pile. i think both of them together help to initiate a bigger narrative. they are super shiny and i am very happy with how it is in the space. i wonder if i could hide the diffuser within the pile?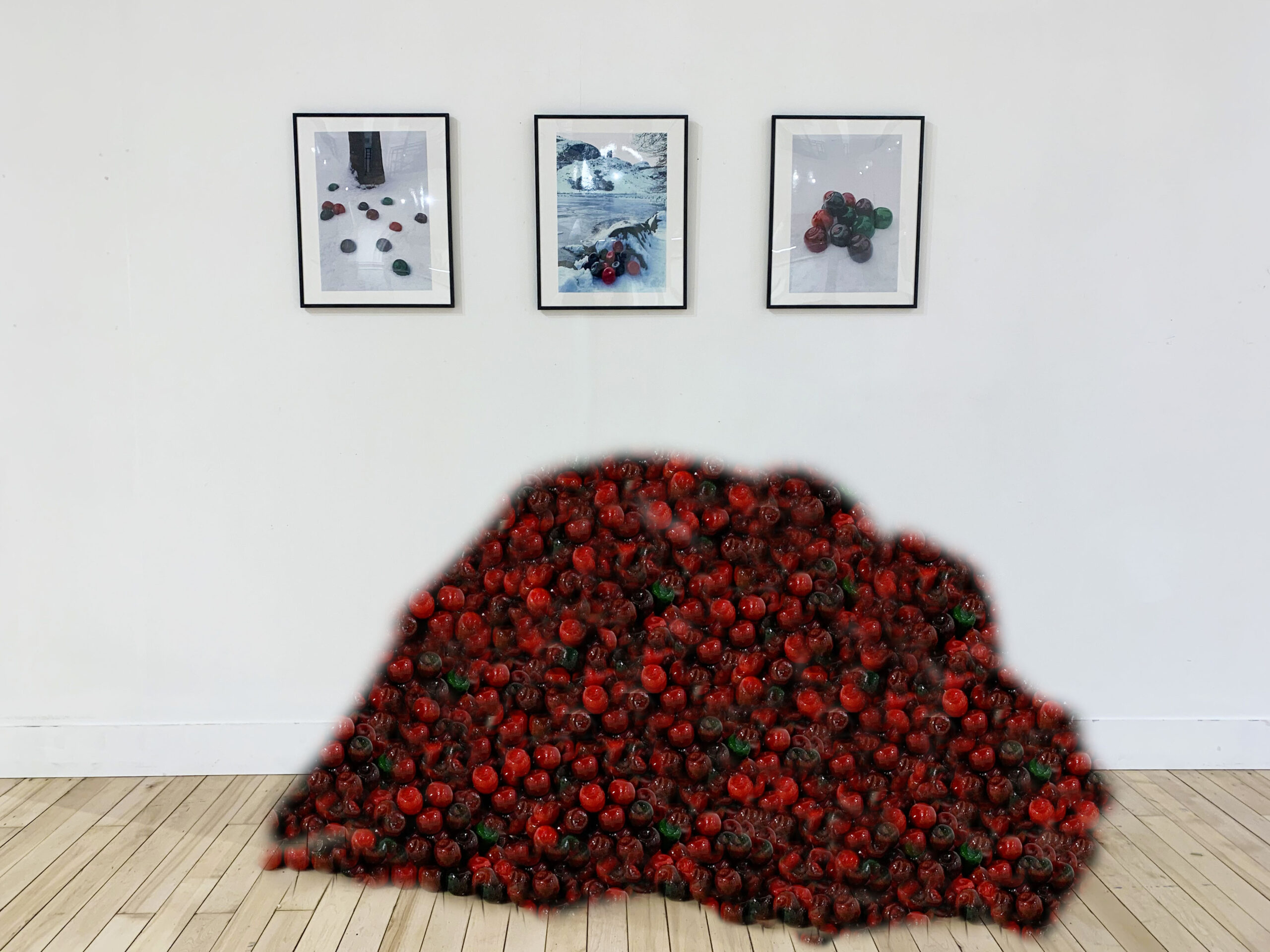 i would've liked to have had more apples but it was pretty impossible as they took a while to make and i dont have the room in my bedroom to make or store them. it probably would've cost much more too.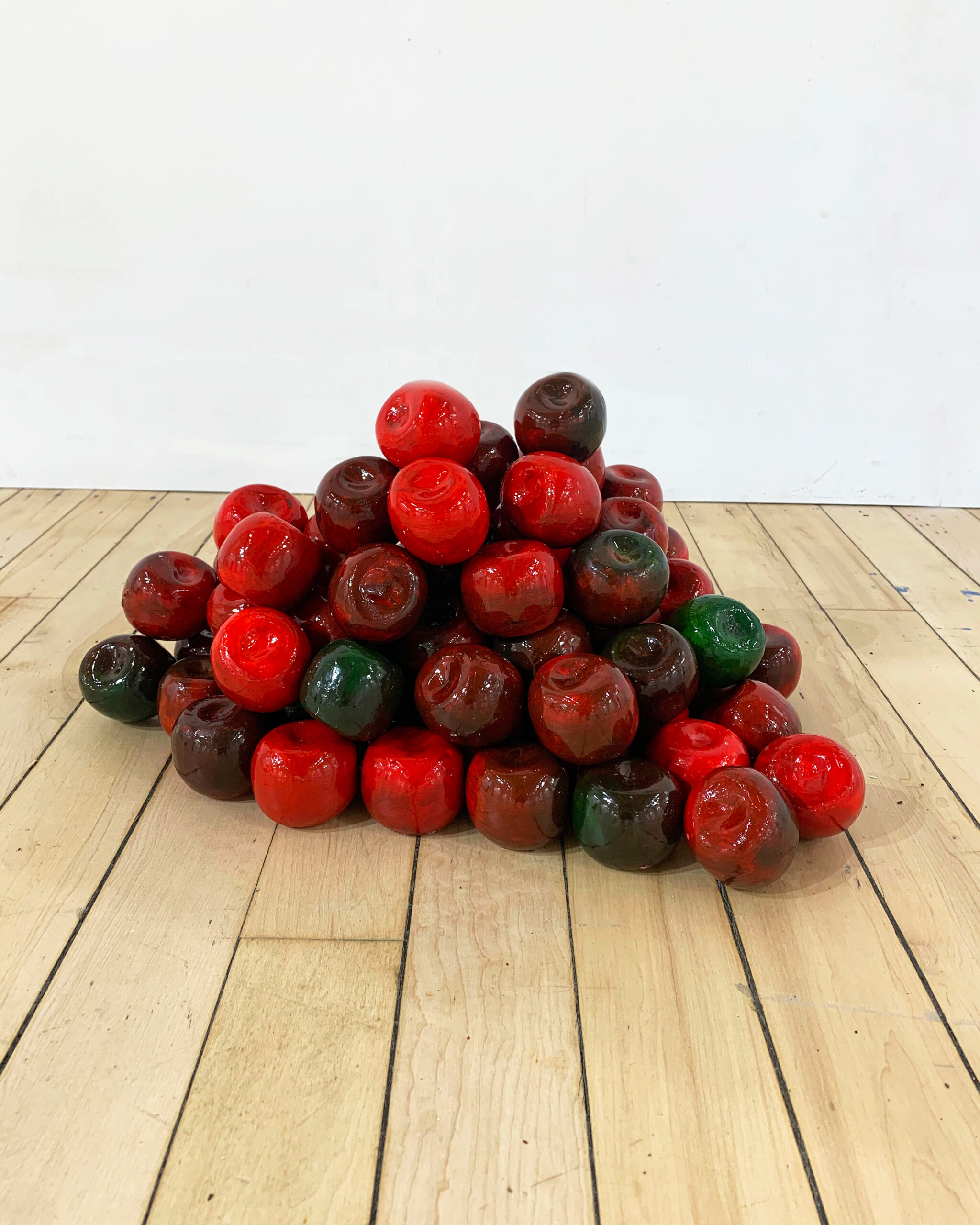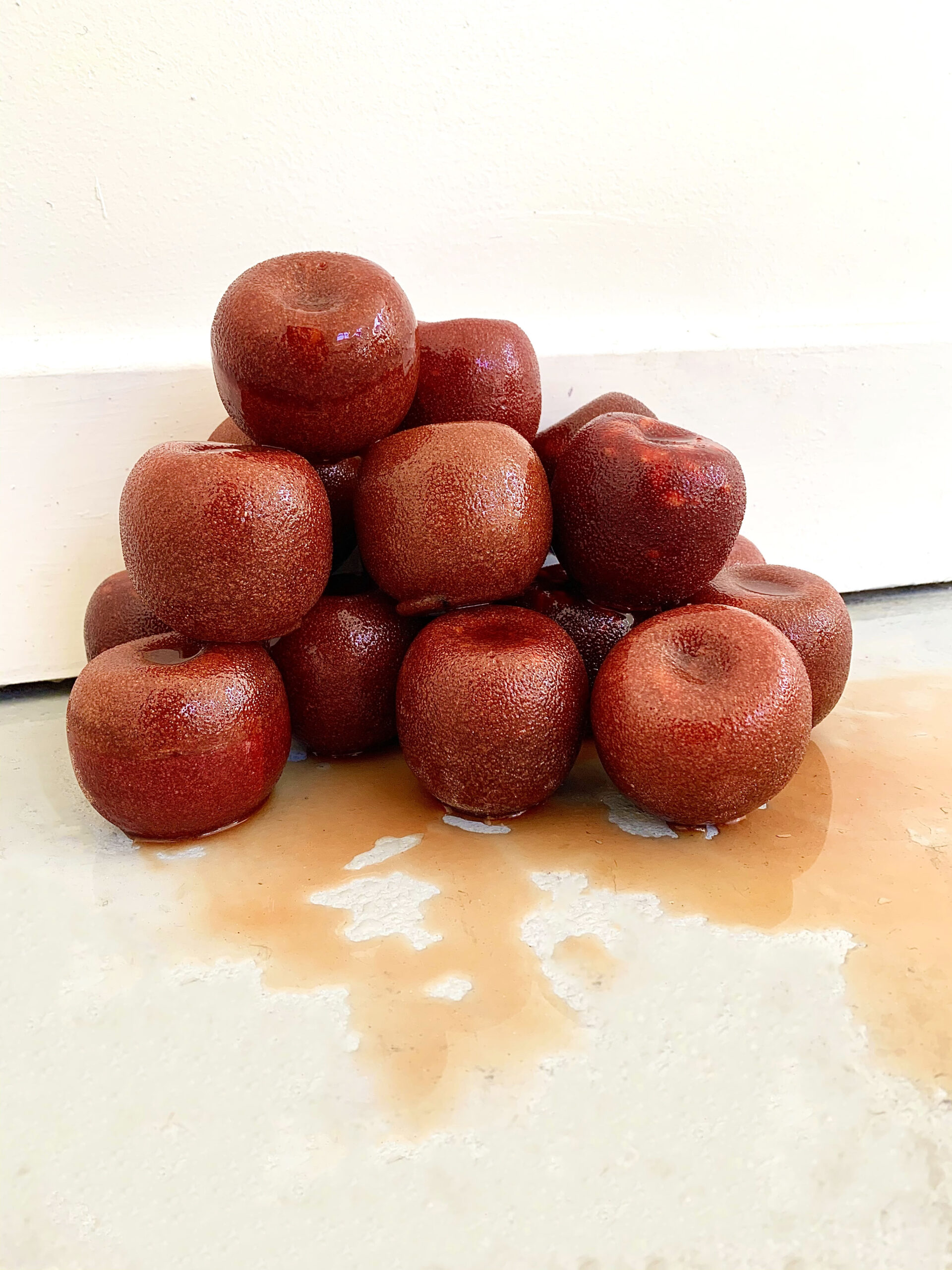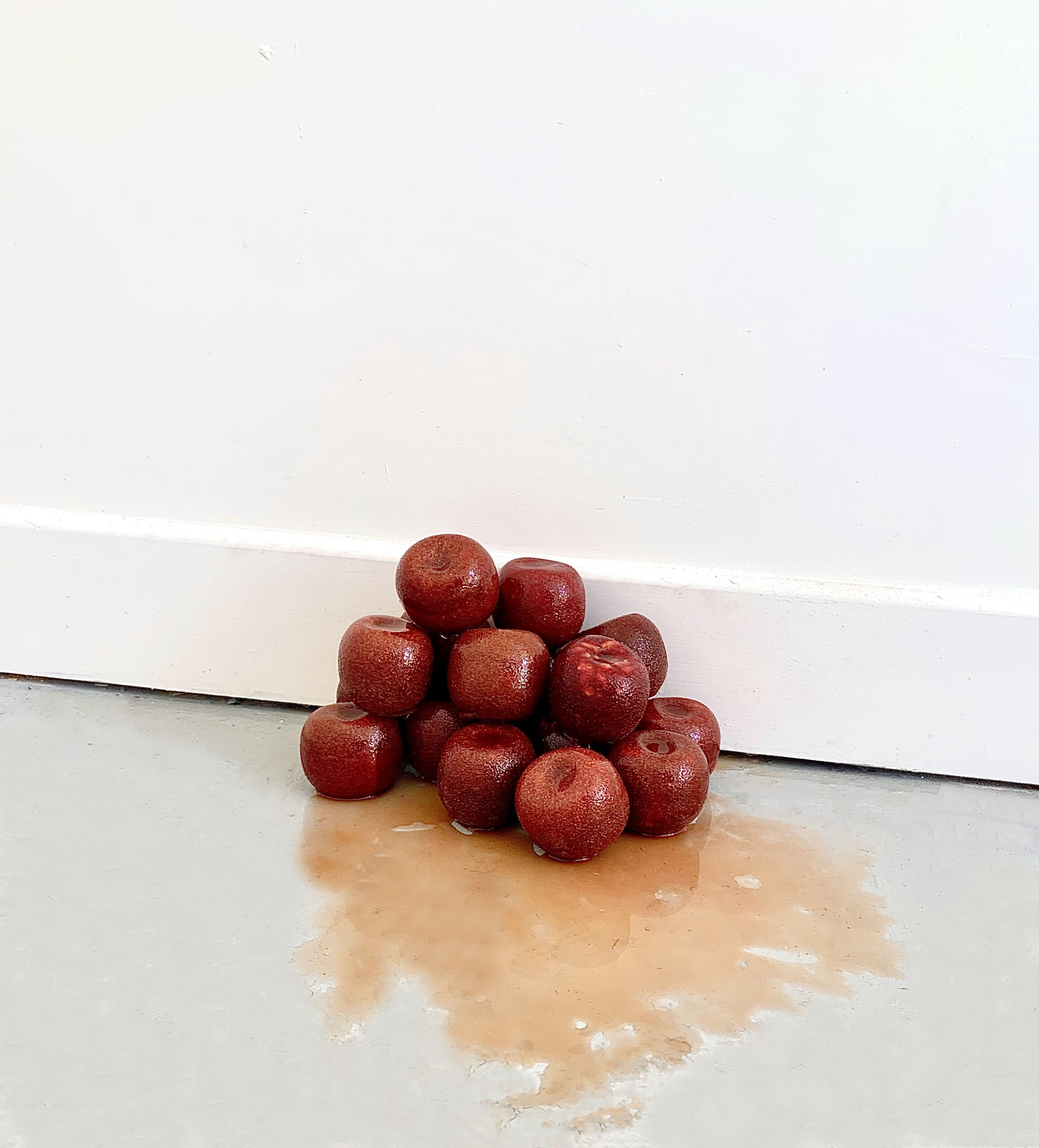 returning to check on sugar apples on Tuesday 27th – hopefully the mice haven't found it..