ALT Scotland: Sharing Stories: enablers and drivers for Learning Technology in Scottish Education 7th June 2016 #ALTC
ALT Scotland: Sharing Stories: enablers and drivers for Learning Technology in Scottish Education 7th June 2016 #ALTC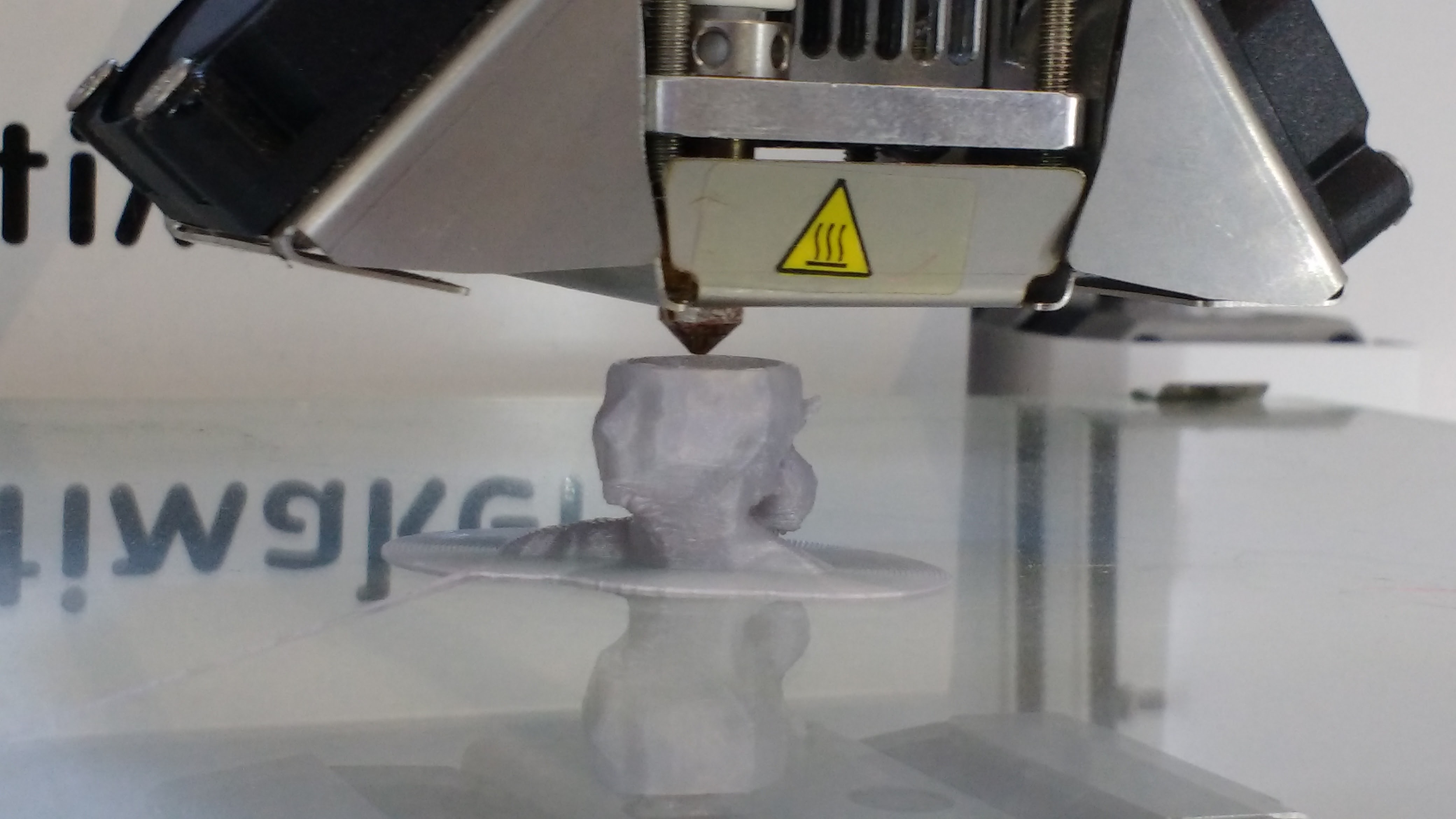 Earlier this month I had the pleasure of speaking at ALT Scotland SIG about our plans at U of E to support a group of staff through Certified Membership of the Association of Learning Technologists (CMALT). This was hosted by Dundee and Angus College – which has recently opened the 'Learning Lab' – more about this later. The programme and videos of the event are now online.
It was a friendly meeting, small enough for some group-wide discussion and including opportunities to meet and talk to other participants. The programme offered an interesting range of presentations and it was great to hear about the projects going on in other institutions in Scotland. Here are a few of my highlights.
Scott Connor and Keith Smyth talking about becoming an etextbook publisher
I was interested to hear Scott Connor and Keith Smyth from University of the Highlands and Islands talking about the eTIPS project – sharing their experiences of becoming an etextbook publisher. The first publication is How to write a Research Dissertation by Keith Smyth and Frank Rennie (a Kindle book priced at a very reasonable £1.99). They are now working on a second Book titled "Undertaking your Research" – these are practical books aimed at getting students started, they chose to look for subjects with a broad reach rather than being discipline specific. Both books will also have companion websites.
They chose to distribute the book with Kindle which is free to use as a publisher but there were problems with integrating with Library System and this locked them in to Amazon as the only delivery route.
Scott and Keith are enthusiastic about the possibilities of this publishing route. They suggested it as a way of disseminating student research outputs as it's quicker than traditional publishing routes. They also mentioned the implications for the academic as author – institutions less dependent on traditional forms of publishing. They saw possibilities of students as digital scholars – publishing the 'best' student work, they noted that the 'best' may not simply relate to high marks, but instead mean most relevant work in terms of impact beyond the University.
Gavin Boyd – App-Smashing – and mobile learning
Gavin Boyd from Edinburgh College showcased his inspiring use of mobile blended learning. He began by producing short teaching videos but found these were not being watched on Moodle. So he started using QR codes within learning materials so students could link from their smart phone at key moments in learning.
For example: Percentage increase (Singapore bar) Q & A By Gavin Boyd
These he created by "App-Smashing" – using multiple Apps to create one video. The tools used were:
Tellagami – to animate a video Avatar
Explain Everything – whiteboard on iPad – save to camera roll
YouTube – Splice two streams together
These have received a very good response and Gavin recently received a student nominated teaching award.
Visiting the Learning Lab
For our mid-afternoon break we were invited by Joy Howat to visit the Learning Lab in Dundee and Angus College.
This space opened last November and is stocked with new technology so staff can explore the possibilities of the up and coming technologies. The staff are not developers – so the focus is on looking at what is already available. The room is a flexible space, it contains all movable furniture so easy to reconfigure. The technology provided includes:
Virtual Reality headsets –  to explore existing apps such as Learn to cook or Public Speaking Simulator
3D capture – which links to iPad for hand held scanning
3D printing – from the 3D capture or from sources such as thingyverse
Drones – sports interested in Arial views also building surveying students – easy to access roofs
Pro-Bots – basic programming, Problem solving, Team building, Numeracy
So far they have delivered 60 hours of introductory sessions. The Learning Lab can be booked to use as a learning space by staff and students. On the strength of trying the technology, some departments have gone on to purchase the technology they tried.
I was really lucky to get the opportunity to be 3D scanned during the session and to leave 15 minutes later with a perfect (tiny) 3D model of my head. I also tried the VR headsets, enjoying a vertiginous ride on a tiny roller coaster. I then tried my hand at programming the robot cars, and was pleased to see I had not forgotten basic geometry.
There was a real buzz after the hands on session and it gave everyone a boost of energy before we moved on to the final presentations of the afternoon.
The ALT Scotland SIG was an inspiring day out in Dundee, it was great to connect with colleagues from across Scotland, to explore technology and see how other Institutions are using and supporting it.
Share