Webinar 8 brings us an update from Elizabeth Craig, Senior Clinical Trials Monitor in ACCORD. Here she discusses Monitoring during a Pandemic and if you maintain Sponsor oversight without leaving home?
Taking us through the events of last year, Liz reflects on how the pandemic has impacted her team and the service they provide. She will present some of the 2020 metrics along with what they have developed process wise to continue risk based monitoring remotely across the portfolio.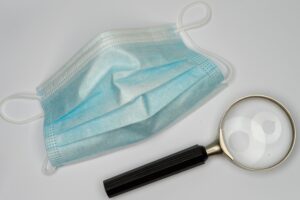 Liz will pay particular attention to the pros and cons and highlight some of the processes the team will actually keep in place post pandemic because there are definitely some changes which will stick around long term.
(Photo by Markus Winkler on Unsplash)