If you are thinking about career options, looking at the many and varied paths that others who studied your course are now following can be a helpful source of ideas.
The most recent destination data for Edinburgh will be published later this month and we'll share it here. In the meantime, every year the Government's Higher Education Statistics Agency (HESA) publish What do graduates do? – UK graduate destination data provided by subject in a useful guide. The most recent edition (2014) analyses 2012/13 graduates.
As well as the data on outcomes for a range of popular subject options, this report has a number of insightful articles and one in particular caught my eye "Developing your Mindset for Employment" explaining what the commonly used term "having a positive attitude or mindset " actually means and how you can develop it.  A recent High Flier's report indicated that a 'positive attitude' underpins the skills employer's seek.
With this in mind the Careers Service have developed a week- long series of "Career Confident" sessions covering some of these key skills needed to help prepare for work.
Topics include workplace etiquette, find your strengths, commercial awareness, networking and "Myth busting" a chance to interrogate a panel of graduate employers.
To find out more and to sign up, please see the CareerConfident events section on MyCareerHub.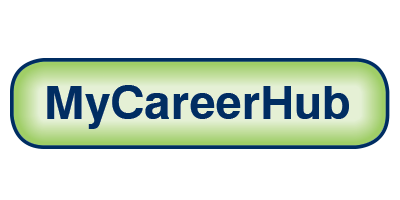 Share