Annabel Treshansky's "An Edinburgh Model for Online Teaching" blog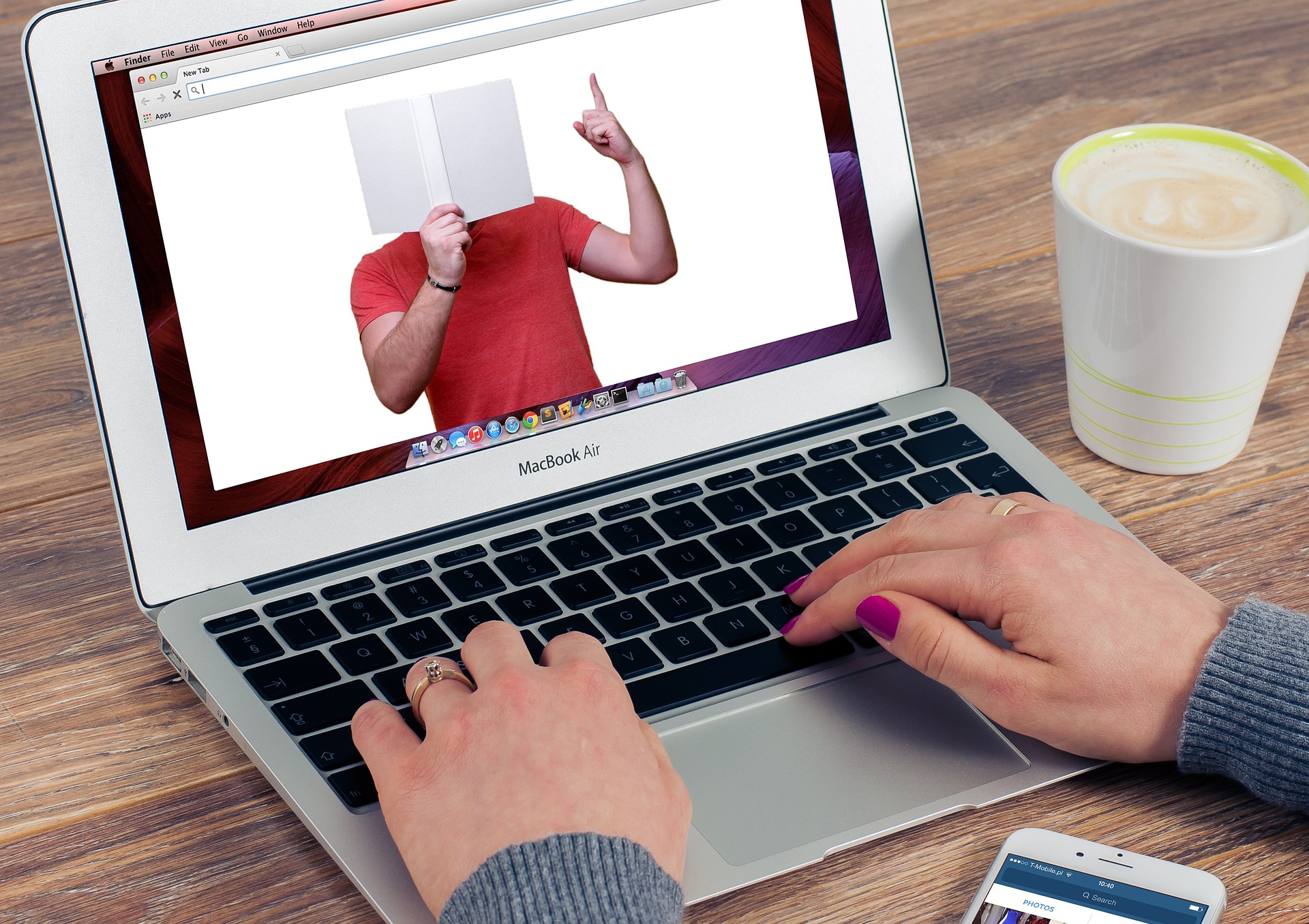 This is exactly how to teach online Video Reflections: Thoughts on Teaching Experiences The video we watched was 'From the community: thoughts on teaching experiences'. The interviewees discussed overcoming the challenges of teaching large numbers of students around the world, working online, and taking advantage of the technology, digital materials and course format.
Off to a good start with the online learning then… Hello to my fellow students and tutors on the Edinburgh Model for Online Teaching course!
What is Online Education? We were all asked to contribute 3-5 words that should be defining or desirable characteristics of online education: