Breathing Space: a week on Iona for LGTBQ+ folks and allies
Breathing Space: a week on Iona for LGTBQ+ folks and allies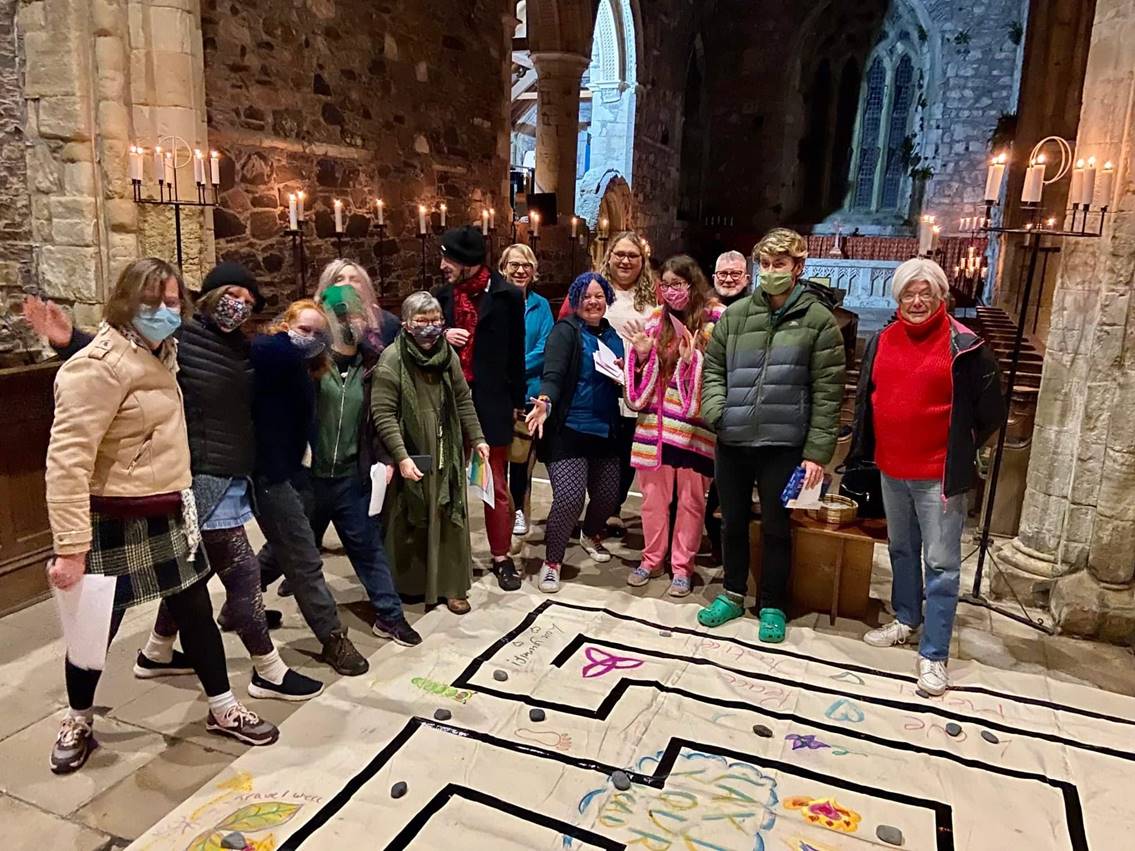 spending time together, exploring their own identities and the Iona Community's work for social justice.
There's plenty of time to discover community over meals, to laugh and relax outdoors, to engage in creative activities, to explore this beautiful island with its white sandy beaches and profusion of wildlife, to read or write in the library – or simply be quiet in the peace of the church or the landscape
It would be really helpful to know if there are staff and students who'd like something like that next year – then we can plan to do it for sure. Please feel free to send the info around!
https://m.facebook.com/IonaCommunity/photos/a.10150226571841211/10159464633256211/?type=3&source=54 
Warmly,
Urzula
Rev Dr Urzula Glienecke
Associate Chaplain (she/her)
The University of Edinburgh
Chaplaincy Centre
1 Bristo Square
Edinburgh EH8  9AL
Office phone: 0131650 2598
Email: Urzula.Glienecke@ed.ac.uk 
Office days: Tuesday, Thursday 
WAH days: Monday, Wednesday, Friday
For the Listening Service, please contact Listening.Service@ed.ac.uk or call Security on 0131 650 2257 out of hours for emergencies.
For this and other information on the Chaplaincy, please visit our website at https://www.ed.ac.uk/chaplaincy.
Share