The Pride material "Grace Like Glitter" launch
The Pride material "Grace Like Glitter" launch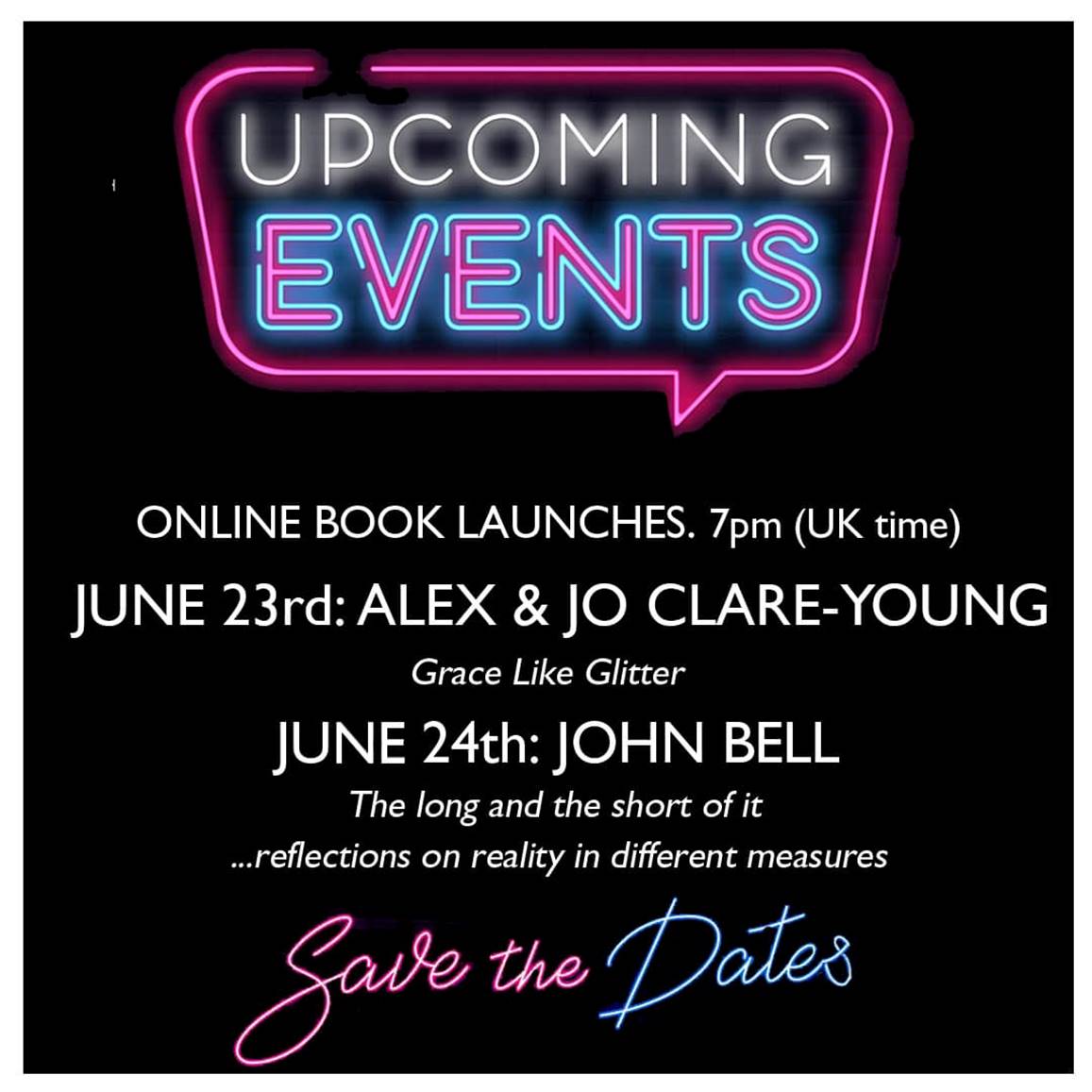 Excerpt:
You can't get rid of glitter. It doesn't matter whether you sprinkle it like fairy dust or send it in a card; whether you glitter-bomb as a protest or decorate your face with it at a festival. It doesn't matter how the glitter got there in the first place – you can't get rid of glitter. (..)

As LGBTQ+ folk, we believe that God's grace is always there in and around and woven through our lived experiences. We exist, whether folk like it or not, and so we are sprinkled liberally with God's grace. We have noticed that resources for and by LGBTQ+ folk in a faith context often focus on suffering and sorrow. And don't get us wrong, we know there is plenty of suffering to go around, and we have experienced more than our fair share of it.
And yet, we also want to do justice to God's grace, and to the joy and euphoria that living our authentic lives as LGBTQ+ people brings. And so, whilst some of these resources contain raw glimpses of our pain, the overall tone that we are going for is one of hope, of joy, of love and, yes, of grace like glitter. We hope that these resources will help you to spread grace like glitter too, wherever and whoever you are. May it be so.
https://m.facebook.com/story.php?story_fbid=pfbid0Ar8Cw8Fi2RpHtaZoftwB4SHbjAnwLGy8kxyFHtfjTnzphjAuav8SnMPoxC3b2L4cl&id=100005037420123&m_entstream_source=timeline
Share