STAND UP FOR HEALTH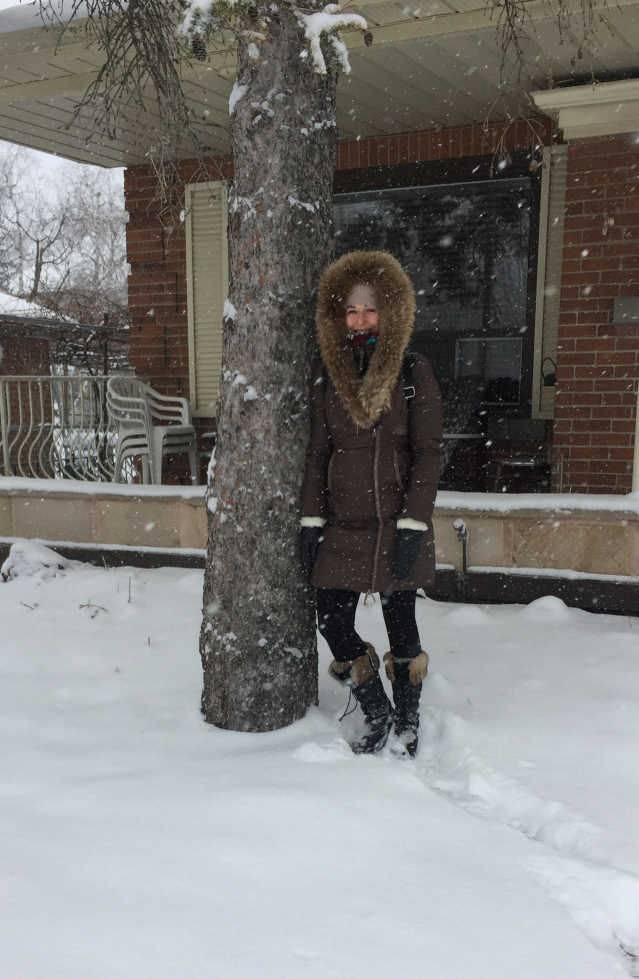 SCPHRP's Jillian Manner has been home in Toronto, Canada for a while, and plans to return in April to start work on a new NIHR-funded project called Stand Up For Health, which looks at sedentary behaviour in call centres.
The Stand Up for Health intervention has been developed and tested within the Ipsos MORI call centre in Leith, Edinburgh. The researchers conducted qualitative focus groups and facilitated a workshop to understand the needs and context of the call centre. Based on the qualitative data, activities to reduce sedentary behaviour were developed to target four levels of the call centre: individual, social/cultural, environmental, and organisational levels. Examples of these activities include personal goal setting, healthy competitions, implementation of equipment (standing desks, treadmill desks, stair stepper, etc), and the creation of a wellness committee to organise and administer activities once the researchers have left.
SCPHRP commissioned a video to be created at Ipsos Mori in Leith, with support from staff at both the call centre and SCPHRP. You can find it on our YouTube channel.
Report reveals legacy of public health research centres

By building capacity and capability in public health research, a report shows how the legacy of a UK-wide network of centres of excellence has helped fuel future public health and prevention research. Since 2008, partners in the UK Clinical Research Collaboration (UKCRC) have invested £37 million in a network of six Public Health Research Centres of Excellence (UKCRC centres) to increase infrastructure, build academic capacity in public health research in the UK and provide a platform to engage with policy and practice. The report shows how 10-years of collaborative work by these centres – based in Edinburgh, Belfast, Newcastle, Nottingham, Cambridge and Cardiff – has exceeded expectations of what was thought possible back in 2008. Read more here.
Antimicrobial Resistance Project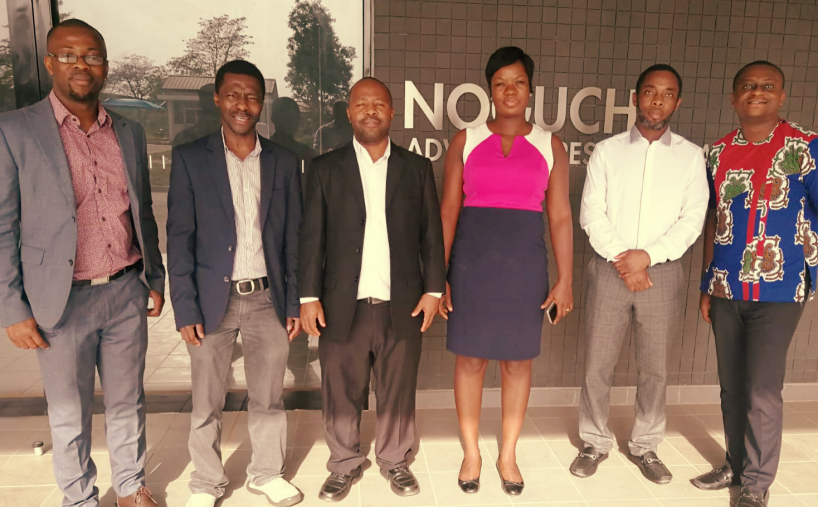 Earlier this month, SCPHRP's Larry Doi was in Ghana to work on the Scotland and West Africa Partnership to Fight Antimicrobial Resistance (SWAB) Project, which is being funded by the Scottish Funding Council and the UK Strategies for Global Challenges Research Fund through the University of St Andrews. The goal of the project is to examine drivers of antimicrobial resistance in Ghana. As part of the project, he was involved in conducting stakeholder engagement workshops to assess how the objectives of SWAB could be aligned with the Ghana National Action Plan on Antimicrobial resistance. For more information please contact Larry at larry.doi@ed.ac.uk.
Food security versus food sovereignty: The clash of paradigms
Last Wednesday 20 of March PhD student Ana Sofia Alvarado attended a public lecture called "Food security versus food sovereignty: The clash of paradigms" by Professor Olivier De Schutter, who is the former UN Special Rapporteur on the right to food. The content of the lecture was very interesting, clear and well explained. Professor Olivier recognised the importance of the Good Food Nation Consultation, which is happening in Scotland in order to improve and integrate the food system towards a healthier environment. Here is the link https://consult.gov.scot/food-and-drink/good-food-nation/ to complete the consultation about the new law on food. The consultation closes the 18th of April. The Scottish Food Coalition is offering a guide to responding and understand the consultation and the framework legislation.
http://www.foodcoalition.scot/good-food-nation-campaign.html
20MPH Project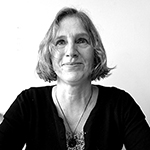 SCPHRP's Ruth Jepson attended a committee meeting on the Restriction Roads Bill to give evidence on the 20MPH project on behalf of the Project Team. Further information on the development of the 20MPH project to come.
eMERGe reporting guidance
The newly formed Evidence Synthesis Ireland have invited Dr Emma France to present a webinar on the eMERGe reporting guidance. It will be on 11/04/19 from 12noon – 1pm. If you want to follow them, their handle is @EvidSynIRL and they now have a website too https://evidencesynthesisireland.ie/. To register please go to:  https://zoom.us/webinar/register/WN_hxzhy1QRR_uXdE3Eo2f2lw

Dr Emma France, Senior lecturer, Masters in Health Research Acting Programme Director & Dissertation Module Co-ordinator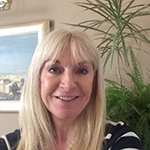 1.SCPHRP's Jan Pringle has a new publication, following on from research carried out with colleagues at the University of Dundee, and the Children's Hospice Association Scotland (CHAS):
Jindal-Snape D, Johnston B, Pringle J, Kelly TB, Scott R, Gold L, Dempsey R. 2019. Multiple and Multidimensional life transitions in the context of life-limiting health conditions: longitudinal study focussing on perspectives of young adults, families and professionals. BMC Palliative Care 18: 30-42
This particular project was concerned with learning more about how young adults, in the care of CHAS, transition as they move on from services designed and provided for children. Jan gathered data from young adults in their homes, often involving young adults with very restricted abilities: "It was very humbling to listen to these young adults, and their families, recount their stories. Hopefully these accounts will be of benefit to those providing and shaping services".
2.Stephen Malden & Larry Doi (2019) The Daily Mile: teachers' perspectives of the barriers and facilitators to the delivery of a school-based physical activity intervention. BMJ Open, 9:e027169. doi: 10.1136/bmjopen-2018-027169. https://bmjopen.bmj.com/content/9/3/e027169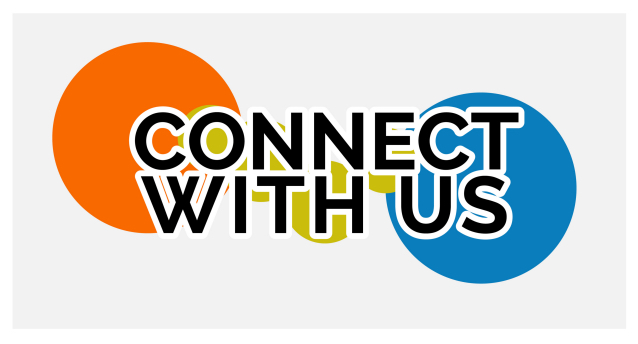 The Scottish Collaboration for Public Health Research & Policy (SCPHRP) vision is to develop Scotland as a leader in public-health intervention research for equitable health improvement through catalysing strong researcher/research-user collaborations that ensure timely, robust, policy relevant research that is created with – and used by – key decision-makers.
If you have any news including  job vacancies, projects, conferences that you would like to include in the next bulletin, please contact Yvonne Laird (Yvonne.Laird@ed.ac.uk).
Thank you
Share