Zoe Horseman: Researcher and Nurse by day, champion weightlifter by night!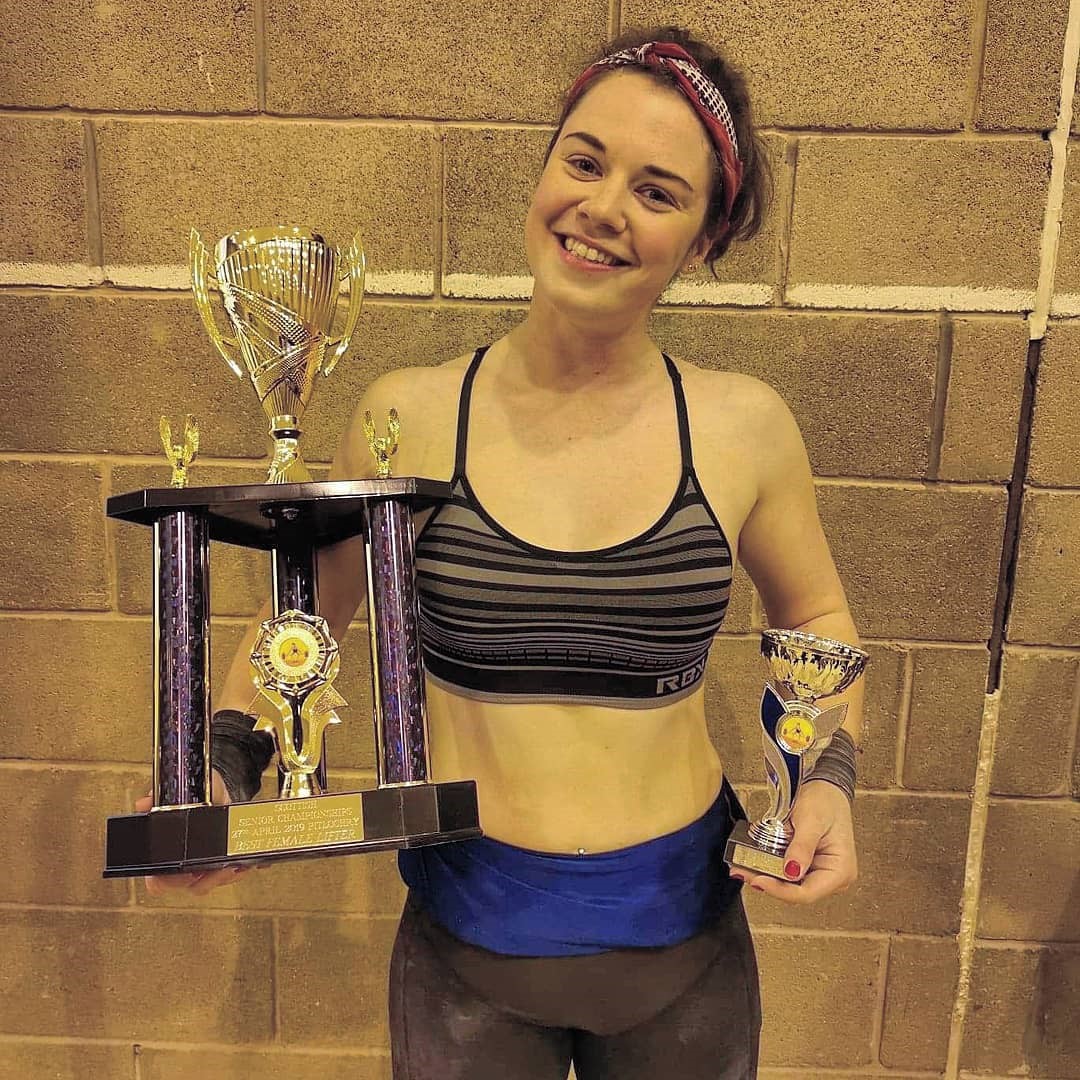 Whilst studying for my Nursing Degree at the University of Edinburgh, I joined the Edinburgh University Olympic Weightlifting Club. I really enjoyed learning the complex techniques of the sport, and loved getting stronger. Since graduating from the University, I have continued training with the University Weightlifting Club and recently competed at the Scottish Senior Championships.
I won the Gold medal in my weight class, and won the overall best female lifter trophy in the competition, defending my position as the top female Weightlifter in Scotland.
When I joined the weightlifting club back in 2015, I had no idea how far the sport could take me, or how many friends I would make along the way. I encourage everyone to get involved in sports, it is a lot of fun, and a great way to relax after a busy day on the Ward or in the office!
Share