My Student Exchange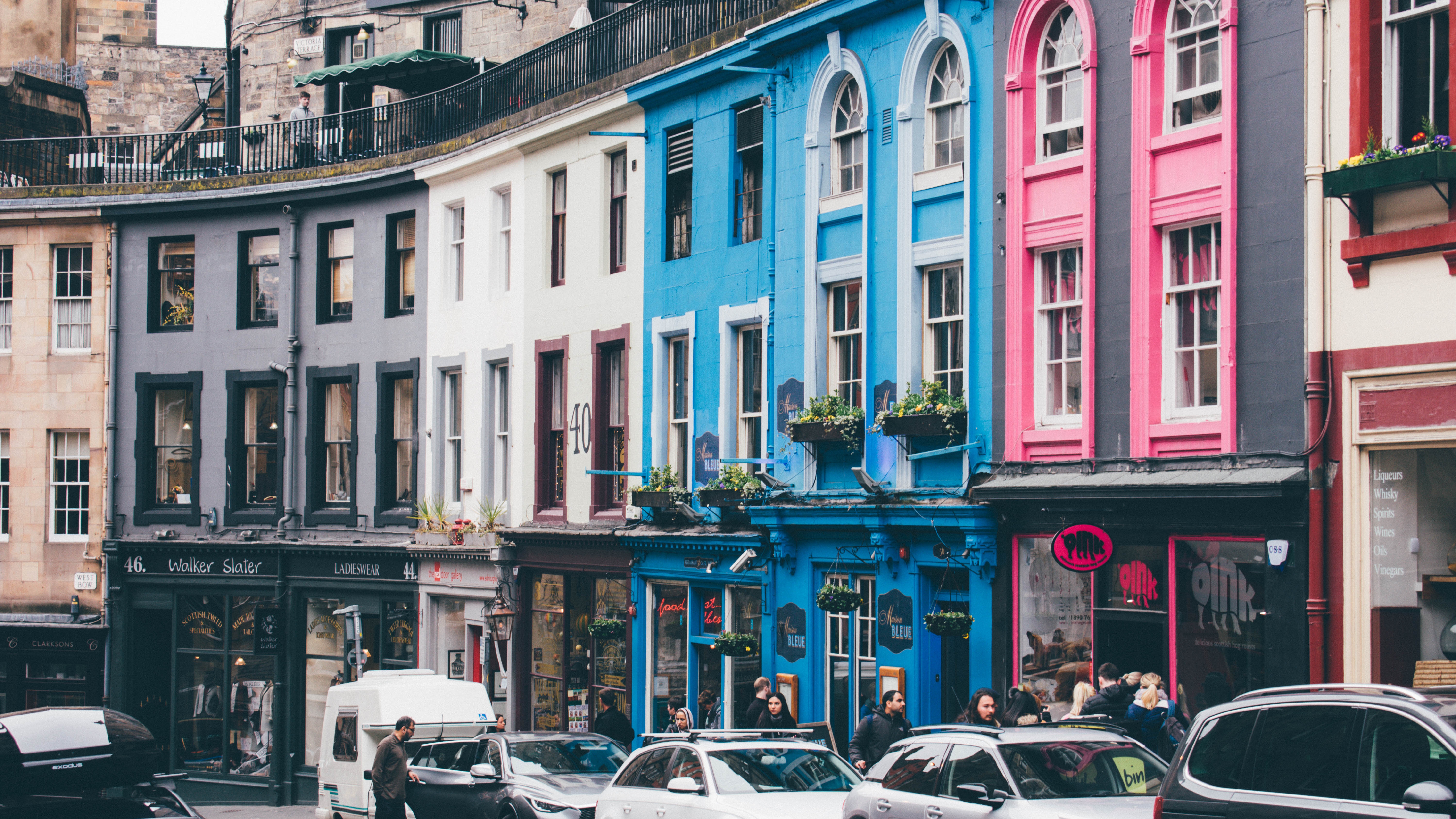 My name is Patricija and I am a final year student nurse from Slovenia. I study at Faculty of Health Sciences, University of Maribor and I have been on an Erasmus student exchange at the University of Edinburgh for three months. My student exchange officially started on the 1st of March and ended on the 31st of May. In both directions I had a direct flight Venice-Edinburgh, so my journey was approximately 12h long. Thankfully I didn't have any major problems on my way and I was very happy about that because travelling can be quite challenging for a girl with two heavy suitcases and a backpack in a foreign city.
I was staying ad Buccleuch Place and I couldn't imagine a better location. The Main Library is just across the street, Meadows is just across the corner … everything is very close! I was sharing a flat with five other girls, which was a great experience in many different points of view. It was very good to experience living on my own, sharing facilities and living in a multicultural community because back at home we are still more conservative about that.
The main purpose of my exchange was to do some research for my final thesis and to do some clinical practice. My supervisor, Dr Rosie Stenhouse, arranged some clinical practice for me with NHS 24, this connected me to many different people and was a very big support during my research. I had a few meetings with Prof Pam Smith and I attended her research lectures. I also had meetings with researchers Zoe Horseman and Jamie Smith and a session with nursing studies librarian Rowena Stuart. I visited the centre for Homeless and Inclusion Health, attended the Scottish Inclusion Health & Homelessness Conference 2019 and Alcohol occasionals' event. I had an opportunity to shadow a social worker at the Edinburgh Access Practice, which was a shocking, but a very good experience, that I will remember. I was also able to experience the teaching process for nurses. I attended an acute care simulation and tutoring hours, both at the simulation centre at Chancellor's building. I was also privileged to have my own guide to show me around Royal Infirmary, which is just impressive.
During my stay in Edinburgh, I went on a road trip around Scotland with my friends. I can surely say that Scotland is very beautiful, especially remote locations in the north and west. But still, Edinburgh is something special and has a special part in my heart, because of its romantic mystery.
I think that Erasmus student exchange opened my eyes and now I see some things different, wider and from new perspectives. I was forced to face daily challenges, be brave, organize and figure things out on my own and most of all to trust myself that I can overcome any issue and achieve everything that I want.
I would like to thank all of you who contributed to my student exchange. This was an experience that I will remember for a lifetime.
Share