Open-access Respiratory resources
Open-access Respiratory resources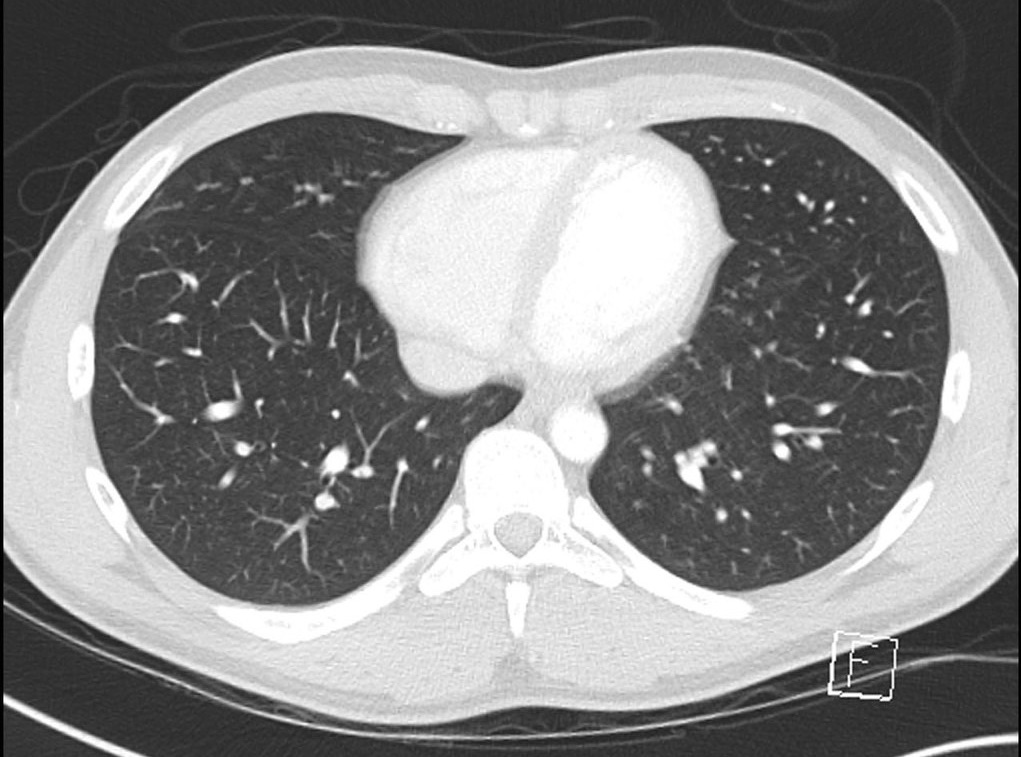 Short notes on open-access and free online resources for the Respiratory system. Principles: quality, trustworthy, and free of dodgy ads. Particular focus on anatomy initially.
Top comprehensive resources
Anatomy and Physiology open textbook – from Rice University, distributed via the University of British Columbia's OpenEd project (find more OpenEd books). Creative Commons licence. Chapter 22 covers Respiratory System. Not as much detail as you'd go in an undergraduate medical programme, but much core content in there. Works on phones. There's also a downloadable ebook, in which you can keep notes on an e-book reader, and an app, but they threaten to introduce a charge for it soon, while keeping the web version free.
XXII. Chapter 22. The Respiratory System. Intro skipped taking you to:
Radiopaedia – outstanding imaging resource
Sam Webster's anatomy – YouTube, so all video. Dr Webster teaches anatomy at Swansea Medical School. Each video clearly demonstrated on anatomy models in around 15 mins. Clear, engaging style.
Other resources
Pathologia (University of Edinburgh) has good items on two topics that include quite a bit of
DiagnosisView (app) has links to more detail on individual conditions, and is particularly richly populated for Respiratory. Requires low-cost sub (currently £1.99 in UK). Free resources include Bronchiectasis, Cystic Fibrosis, COVID-19, Lung cancer.
Narrower topics
Anatomy supplements:
*NOTE: The McMaster Textbook of Internal Medicine is quite a treasure trove, but its content (April 2020) is mixed in clarity, readability, depth and quality. Needs more aggressive editing, but it's new and perhaps might get it. Some chapters excellent. Longer ones need summaries up top, which they don't have. Coverage patchy. There is an app but it is going to attract a subscription soon, they say. That's a pity, as once downloaded you don't need any bandwidth.