LGBT issues in healthcare – concise mini-course
LGBT issues in healthcare – concise mini-course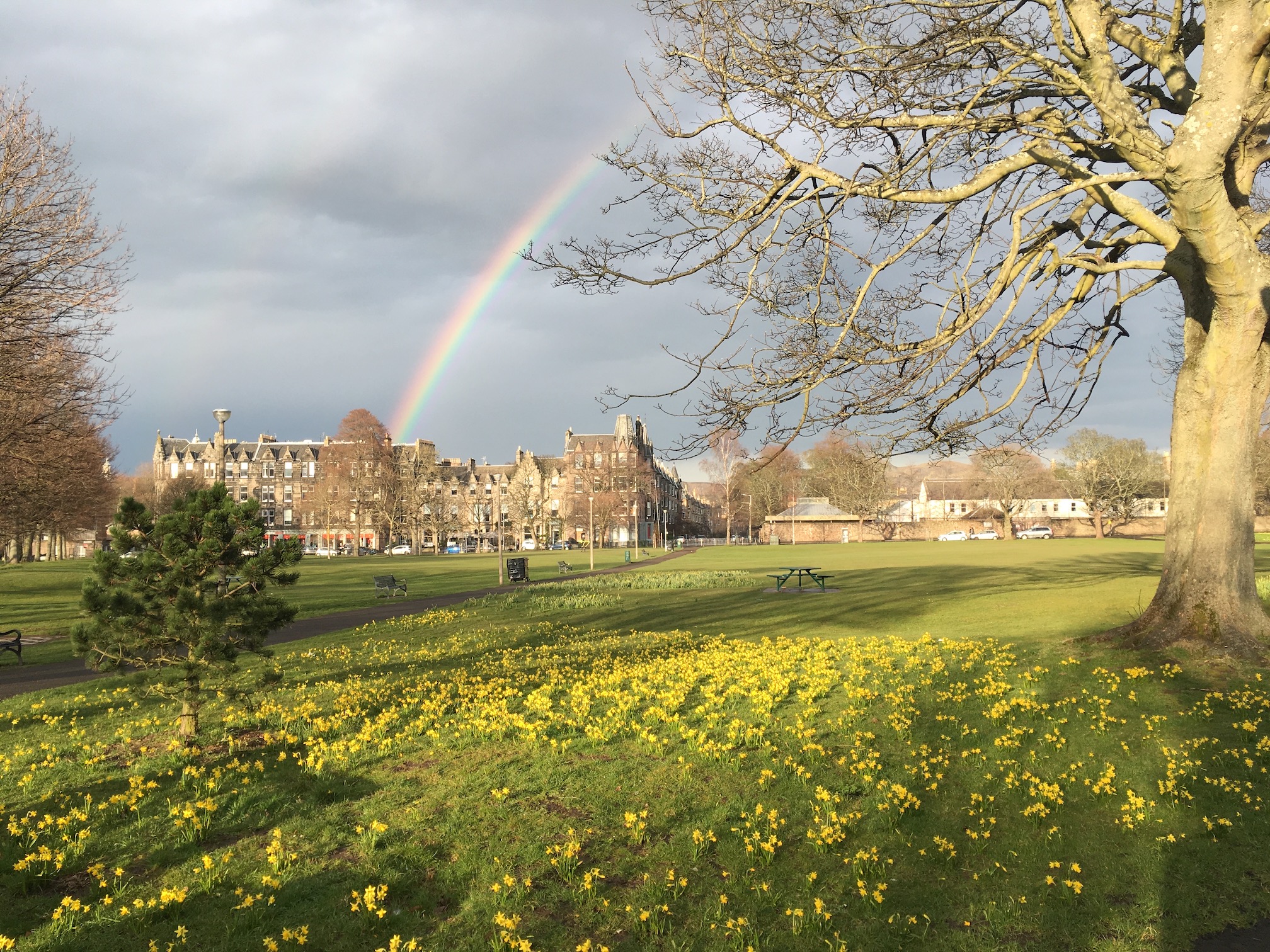 LGBT+ 101
Helping LGBT+ patients in healthcare – an online short lesson for healthcare students.
Time: about 30 mins, including viewing video clips.
Intro
There is a perception that society's tolerance of sexual variation has improved, and this is true – to a degree. LGBT individuals continue to report  many awkwardnesses and real obstacles when accessing health services, to a degree that is difficult for others to understand. Hearing it from those most directly affected brings it home.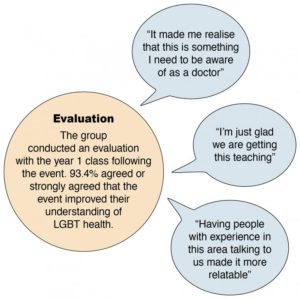 A series of short video interview clips was put together by staff and students at Edinburgh University. See the foot of the page for more information, including information about re-using these materials.
Austin
Austin, a pansexual trans man, talks about experience of the healthcare system in the UK.
Kath
Kath, a queer fem, talks about her identity and her experience of the healthcare system in the UK.
Sean
Sean, a gay cisgendered man.
Amy
Amy, a lesbian woman, talks about trying to conceive a child.
Ben
Ben, a gay cisgendered man, tells how his identity has affected his treatment.
Further information
Reusing this material
This page created from content by Calum Hunter, Matthew Twomey, Derrick NG, Navina Senthilkumar and Eleanor Dow of the The University of Edinburgh and licensed under a Creative Commons Attribution licence 4.0
(Neil Turner)