Current team members: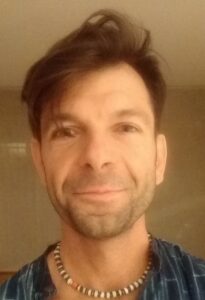 Dr Bert Remijsen: The big question that has been central throughout my research is this: what is the range of the possible in the sound systems of human languages? My research addresses this question especially in relation to the suprasegmentals, i.e., contrasts that ride on the sequence of consonants and vowels, such as tone, stress, vowel length, voice quality and intonation. By examining languages that are exceptionally rich in relation to suprasegmental contrasts, my work contributes to developing our knowledge of what is possible in this area. Following investigations on suprasegmental phenomena in Austronesian languages of the Raja Ampat islands and in the Caribbean Creole Papiamentu, I came to the study of the West Nilotic languages around 2005, and I have never moved on. My interest has widened from the suprasegmental contrasts to the study of West Nilotic languages to their grammatical structures, and these days the description of Shilluk grammar is a major focus in my work. Outside work, I enjoy latin dance, yoga, and reading.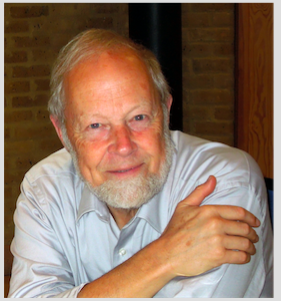 Prof D. Robert (Bob) Ladd, FBA (www.lel.ed.ac.uk/~bob/): I studied linguistics as an undergraduate at Brown University in the 1960s and completed my PhD at Cornell in 1978. After several postdoctoral positions in Europe and North America, I moved to the University of Edinburgh in 1985. I officially retired in 2011 but I remain active academically.  Much of my work over the years has focused on intonation, tone, and related aspects of language (including links to music). I also played a role in the development of laboratory phonology during the 1990s.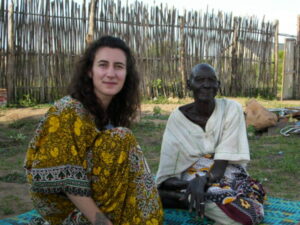 Dr Tatiana Reid: I am a Postdoctoral Research Assistant at the University of Edinburgh. I work as part of a Leverhulme-funded research project titled 'Suprasegmentals in three West Nilotic languages' together with Bert Remijsen and Mirella Blum. For this project, I focus on suprasegmental phenomena in Nuer – a West Nilotic language spoken in South Sudan and Ethiopia. My previous research includes work towards description of three West Nilotic languages – Nuer (for my PhD), Reel (for my MSc by Research) and Shilluk (for my M.A. Hons). My research interests include phonology, morphology and their interaction (morphophonology) as well as phonetics. My expertise is in descriptive analysis of West Nilotic languages, and I am particularly interested in the Dinka-Nuer subgroup. My research is fieldwork based. A big part of it involves conducting data collection sessions with native speakers of languages under study. I have three years of experience conducting remote linguistic work with speakers of Nuer. I work via internet with speakers based in Kenya and South Sudan using WhatsApp and Skype for communication. In addition to this somewhat modern approach to working with native speakers, I am a keen traveler and prefer to go to the native locations whenever possible. In the past, I have spent nine consecutive months in Kenya working with the Nuer diaspora, five non-consecutive months in South Sudan conducting linguistic fieldwork with speakers of Reel, and four years in Indonesia living with a local tribe. I am also keen to develop language expertise in the native communities I work with. In the past, I have provided training to speakers of Dinka, Reel and Nuer in linguistic field methods, including conducting elicitation sessions with native speakers, recording data for the purposes of phonetic analysis, transcription, and translation.
I hold a PhD in Linguistics from University of Surrey (Surrey morphology Group) as well as MA (Hons) and MScR in Linguistics from the University of Edinburgh.
Prior to starting my work at the University of Edinburgh, I was a Research Fellow at Surrey Morphology Group (University of Surrey) working on Nuer lexicon and on Australian Aboriginal Languages (with Erich Round).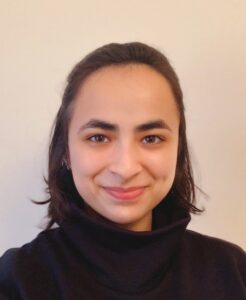 Mirella Blum (she/her): I am a PhD student working on the description of the Dinka language. I'm originally from Boston, USA, and previously completed an MSc here at Edinburgh; my dissertation explored inflectional phenomena in the Dinka transitive verb system and also included a preliminary description of the tone system of Hol, a previously-undocumented dialect of Dinka. My current research focuses on the Dinka sound system, both within individual dialects and cross-dialectally, as well as the interaction between various suprasegmental contrasts. I'm also interested in morphosyntactic and typological questions within the language. More broadly, my research interests include morphophonology, understudied/endangered languages, descriptive and documentary linguistics, and tone.
Current collaborators:
Otto Gwado Ayoker (Shilluk Language Council): data collection and analysis on Shilluk
Jon Pen de Ngong: expertise on Dinka (previously: annotation of Dinka songs)
Past team members:
Elizabeth Achol Ajuet Deng: collection and annotation of Dinka songs
Angela Impey (SOAS): music of southern and eastern Africa; music/sound memory and place; music, advocacy and human rights; music and gender
Cedric MacMartin: development of electronic resources
Peter Malek Ayuel Ring: collection and annotation of Dinka songs; production of Dinka song book for children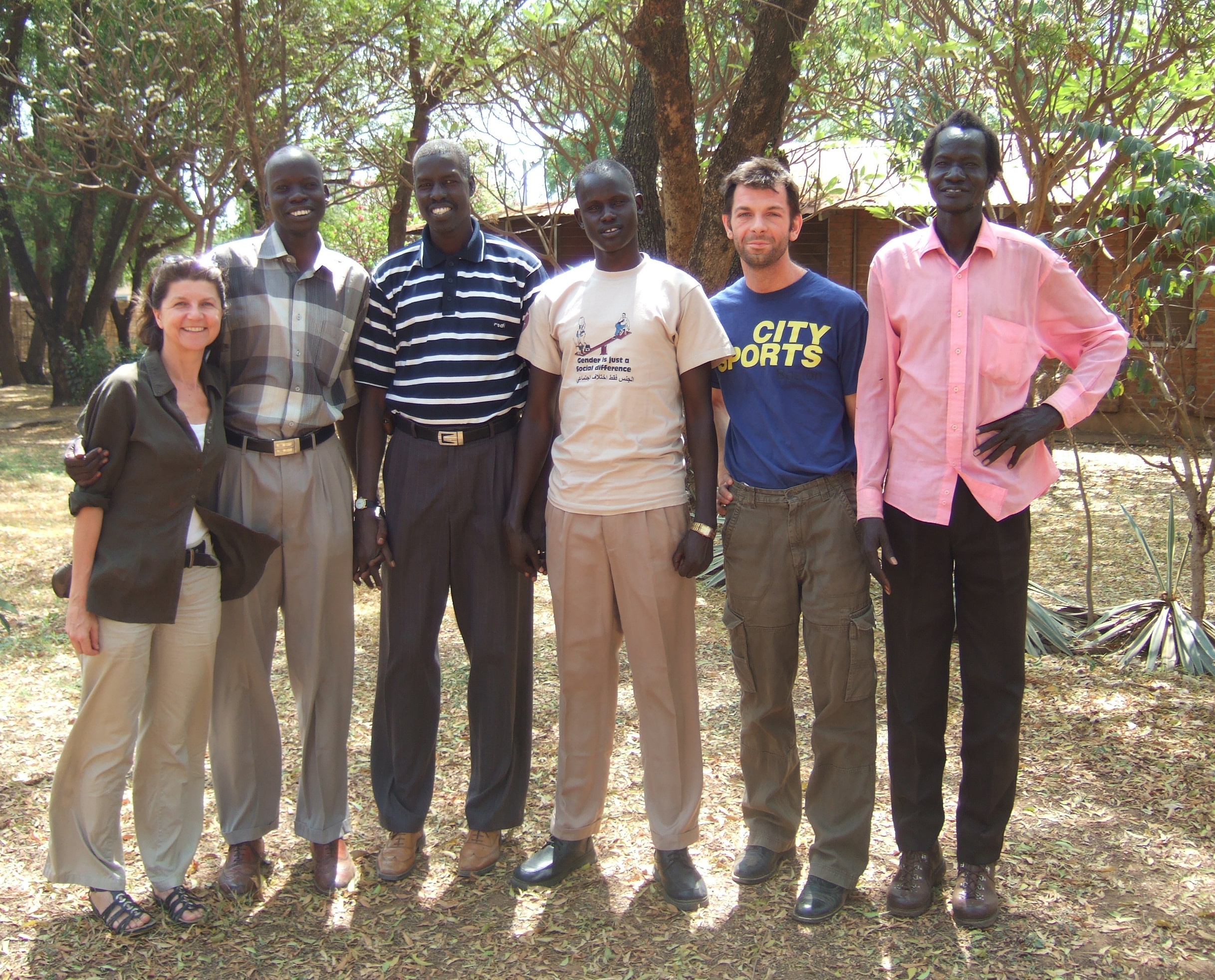 Miriam Meyerhoff: sociolinguistics and language variation
Simon Yak Deng Yak: collection and annotation of Dinka songs; analysis of Dinka songs
Caguor Adong Manyang (University of Bahr El-Ghazal): data collection on Dinka; expertise on Dinka
Akol Kongoor Reech: expertise on Dinka
Peter Ladefoged (UCLA) in memoriam: expertise on phonetic fieldwork and analysis
Tatiana Libman: MSc project on Shilluk word prosody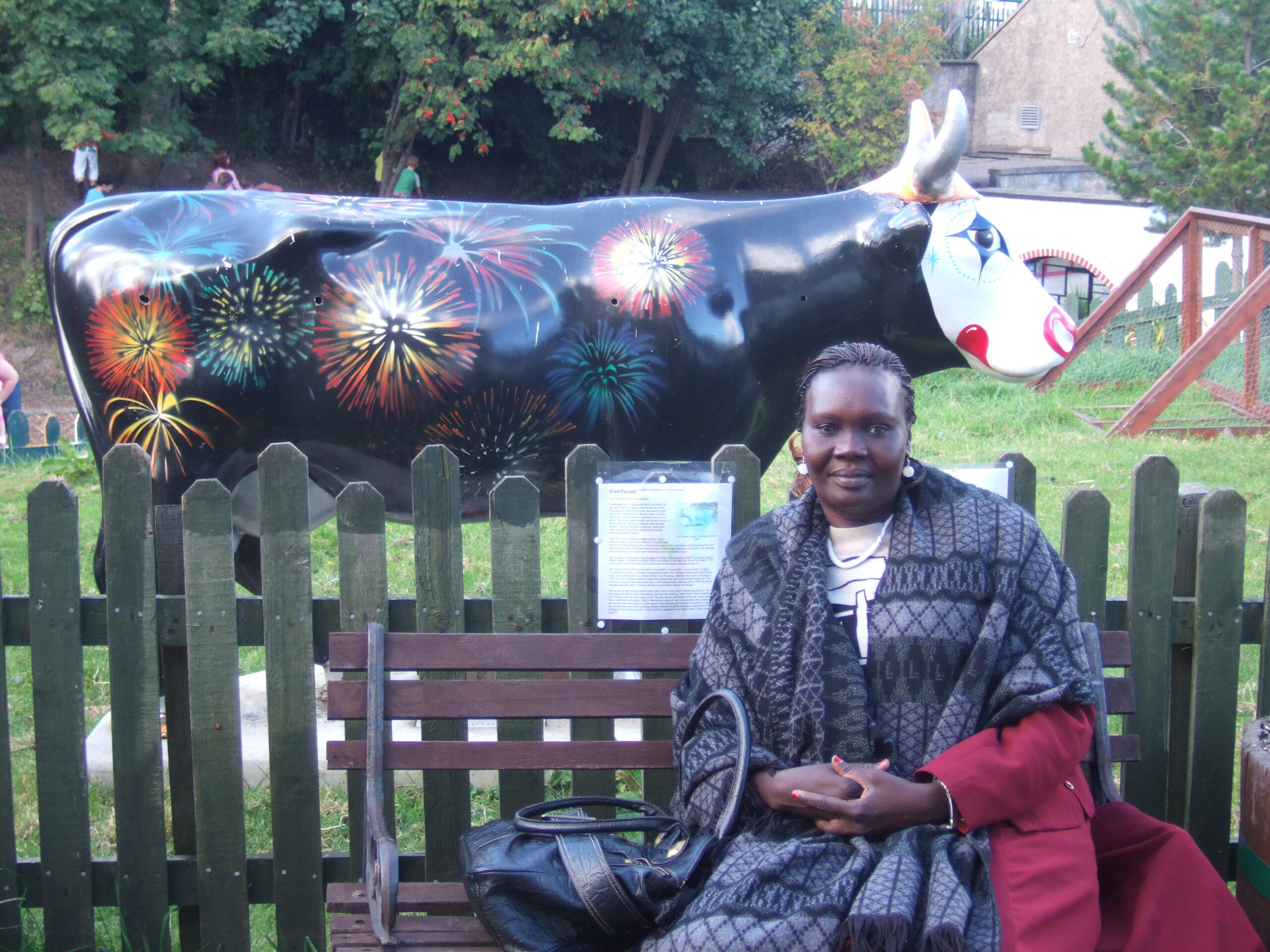 Past collaborators:
Leoma Gilley (SIL International): expertise on Shilluk and linguistic fieldwork in Sudan
Cynthia L. Miller (University of Wisconsin-Madison and University of the Free State [Bloemfontein, South Africa]): expertise on Shilluk morphology and syntax