Tag: school of informatics
Tag:
school of informatics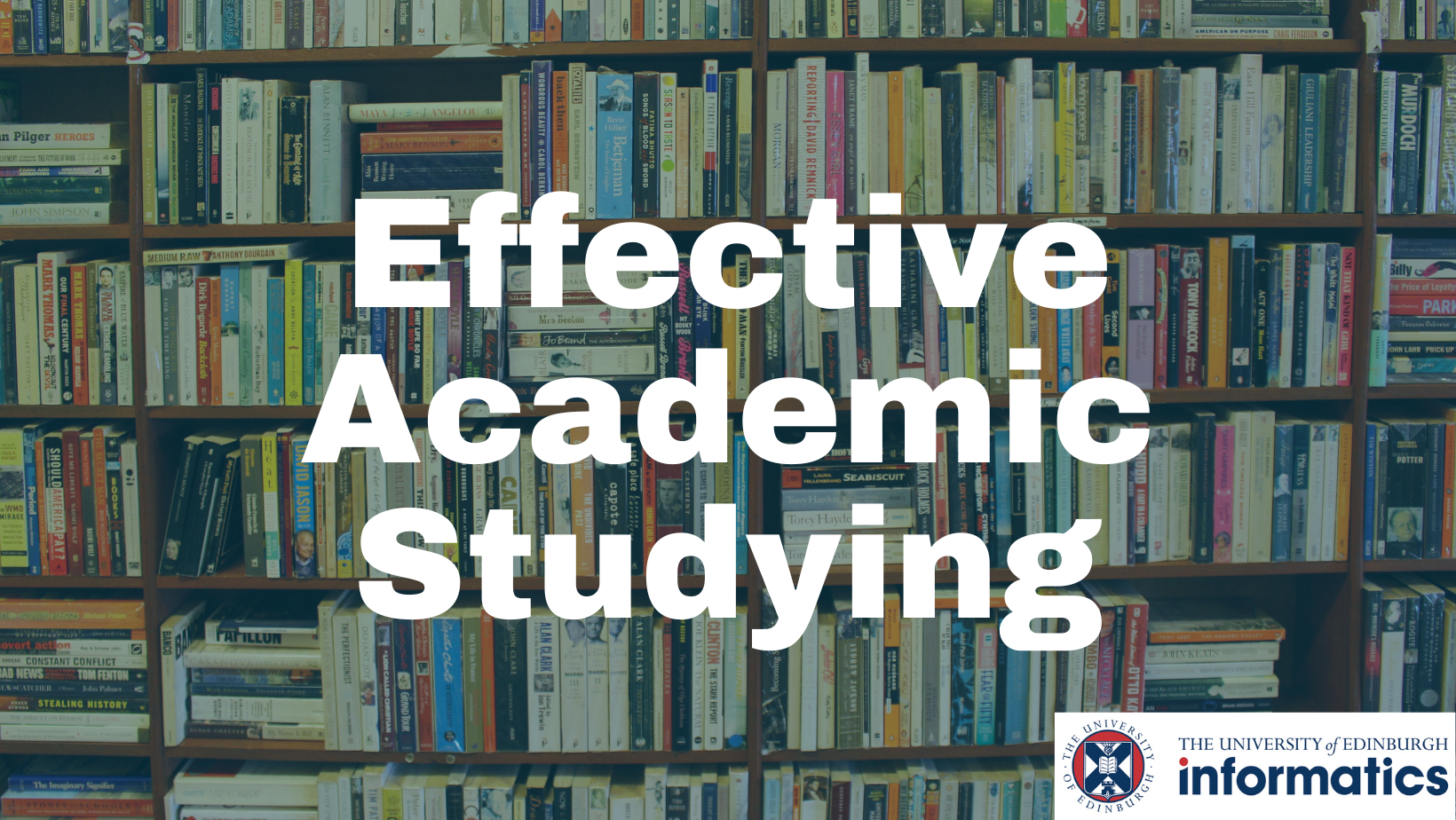 Reading Time: 2 minutes Reading academic books effectively is an important skill you will learn and improve throughout your degree. Here you will find tips on how to approach it.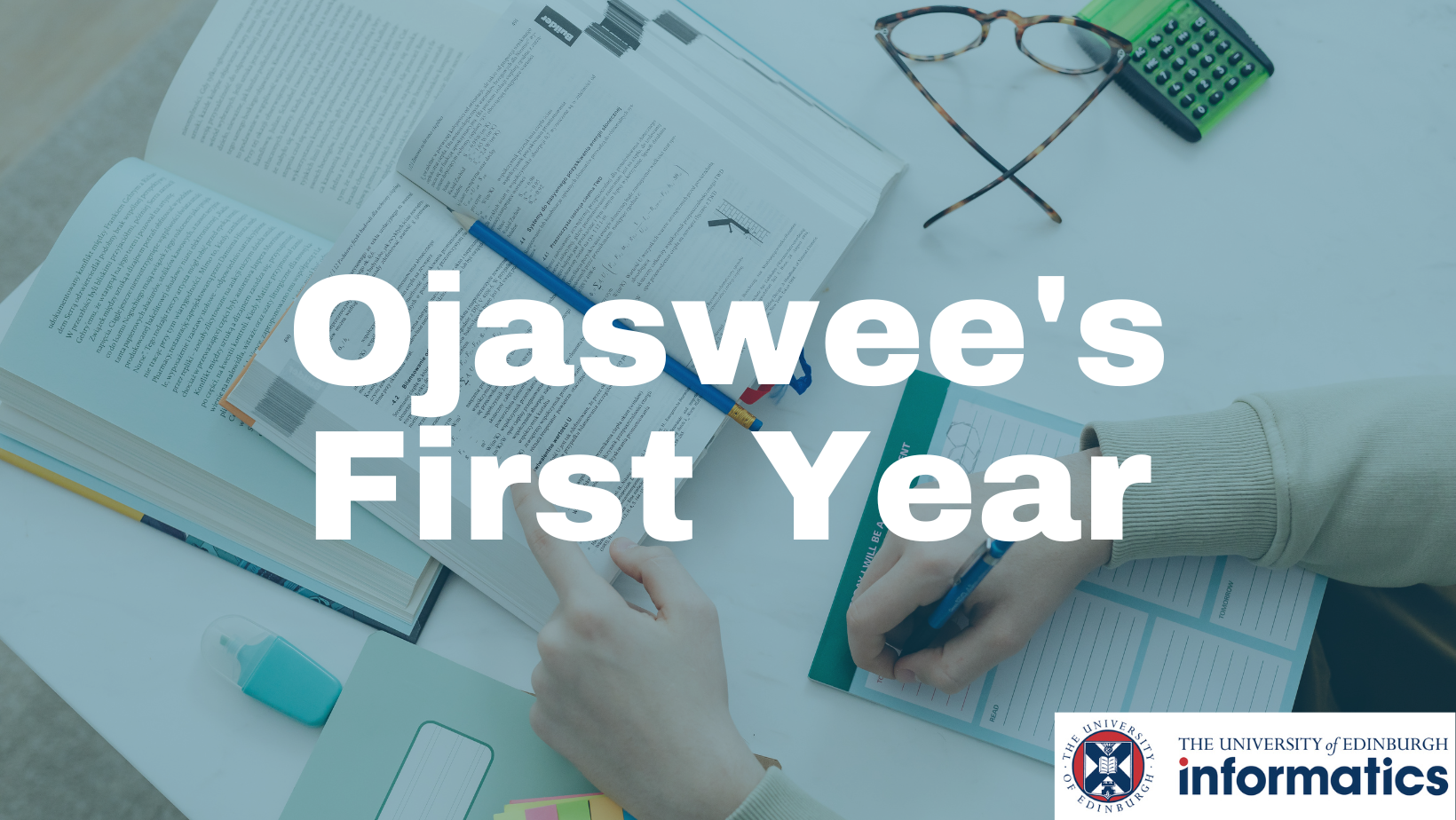 Reading Time: 4 minutes Ojaswee Bajracharya, Informatics Student, shares her experience of her 1st year at the University during the pandemic.