Vote of Thanks
Below is the vote of thanks that Professor David Fergusson gave at the conclusion of Professor Dame Mary Beard's 2019 Gifford Lectures at the University of Edinburgh. Fergusson is Professor of Divinity and Director of  Research at New College here at the University of Edinburgh, Chaplain to the Queen in Scotland, and a former Gifford Lecturer himself. His vote of thanks can be found below.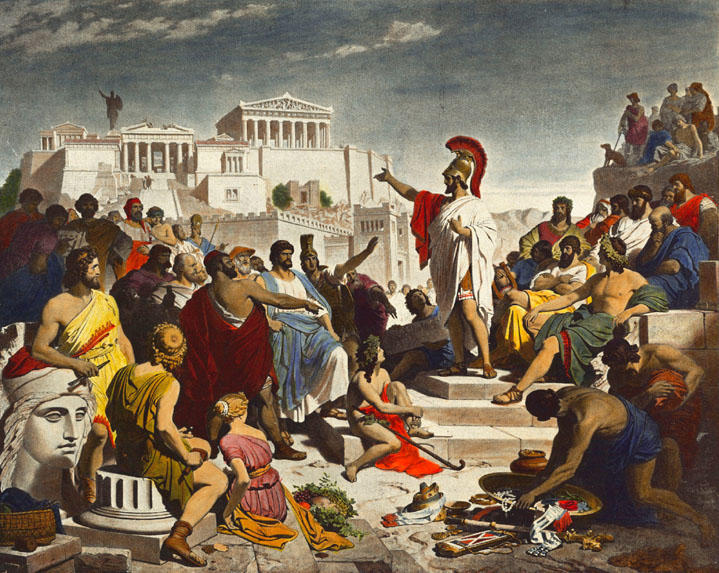 2019 Gifford Lecture Vote of Thanks
– David Fergusson
These Gifford Lectures have confirmed Mary Beard's reputation as one of the most gifted communicators of her subject to a wide audience. She is an expert in several media but has shown us the perennial value of the one-hour lecture. We have learned much about the history of classical civilisation but also the ways in which its reception reflects the biases and blind spots of each age. This is no less true of our own time, and Professor Beard has asked us to reflect on ourselves in ways that might unmask some of our own prejudices as we compare our own to earlier civilisations. Her lectures have been historically instructive while also raising issues of moral and political importance for us today. In all this, she has admirably fulfilled Lord Gifford's remit. Professor Beard has again proved a most effective advocate for her discipline. We need more such people in our universities, especially for the sake of representing the humanities to a wider public.
Owen Dudley Edwards reminded us earlier this week that it's possible for a lecture to be both entertaining and educational. Some of us may struggle with that combination, but not Professor Beard who has succeeded effortlessly on both counts. I've been attending Gifford Lectures since I was a student over 40 years ago, and I cannot recall a series that has been so consistently well attended, nor an hour that passed as quickly. A colleague of mine once received a thank you card signed by his student audience at the end of their course. 'Thank you for your wonderful lectures', it read. 'You made one hour seem like 59 minutes.' When Professor Beard lectures an hour seems much shorter. We thank her for the time and effort she has invested in this distinguished series, and we hope to see here again in Edinburgh soon.