About me
Extreme conditions: making planets in the lab
I am Geoff Bromiley, a Professor in the School of GeoSciences, University of Edinburgh with a Personal Chair in Experimental Planetary Science. I am also an Associate Director of the UoE Centre for Science at Extreme Conditions.
My research focuses on processes that occur within the interiors of rocky planets like the Earth, Mars and Venus. I'm inspired by all aspects of planetary science, particularly in understanding what happens under the extreme conditions of planetary deep interiors. These are the parts of planets which are most inaccessible, so much of my work involves building and using equipment which can replicate extreme pressures, temperatures and stresses.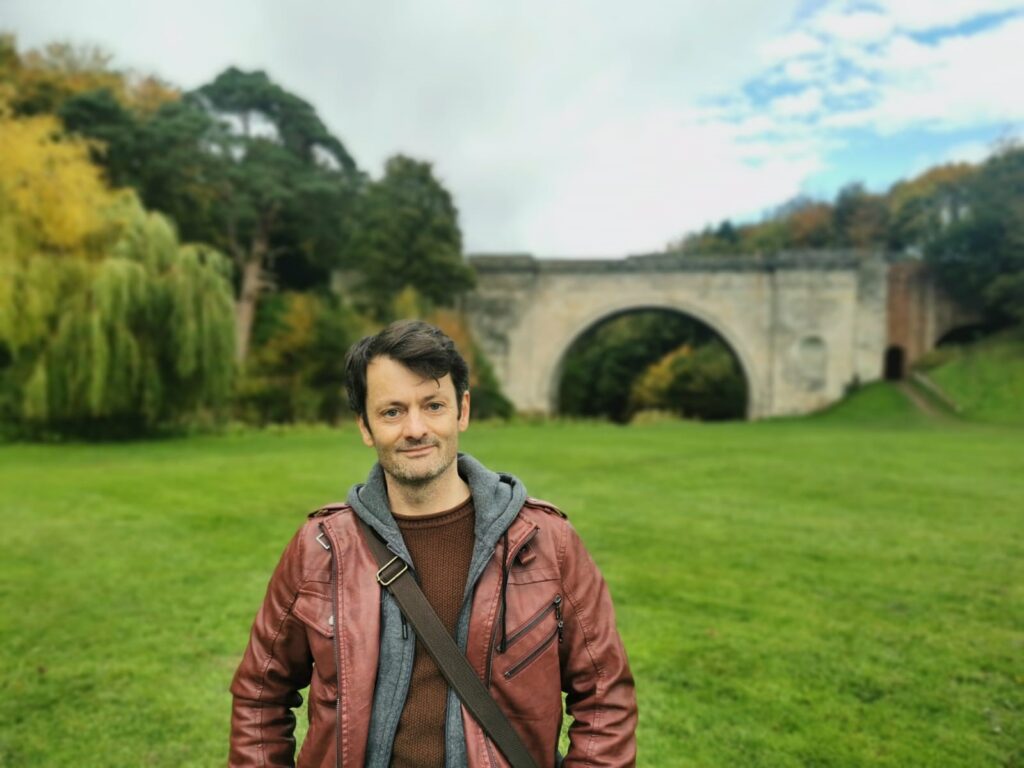 I have a range of research interests which span Earth and Planetary science, and crossover into related fields. To find out more about my work, take a look at my Google Scholar page or explore this site 🙂
Current projects/interests include:
Incorporation of water and other 'volatile' elements in planetary interiors.
Timing and method of delivery of water to the early Earth.
Magmatic/volcanic processes in stagnant-lid regime planets such as Venus.
Constraining changes in oxygen fugacity in the early Earth, and other bodies on the inner solar system.
Core formation processes in the early solar system.