Anna Simon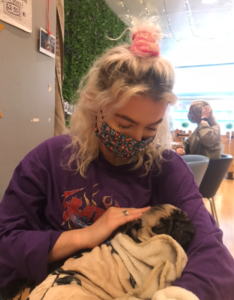 My name is Anna Simon, I am currently enrolled in  Year 2 Textiles at ECA but previously studied an art and design foundation at Newcastle College. I was attracted to textiles due to the freedom to use bright colours, expressive lines and mixed media for prints.
My inspirational Textiles
is Ashleigh Jessup due to her fearless use of colour and layering of fabric manipulation.
https://www.artsthread.com/portfolios/finalproject-itsfine/
I also use Mark Rothko's colour fields and abstract expressionism as inspiration due to my fascination with colour and my fine art background.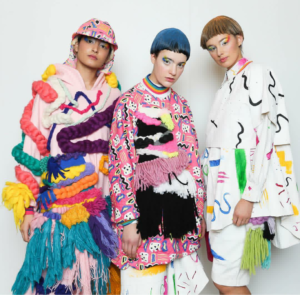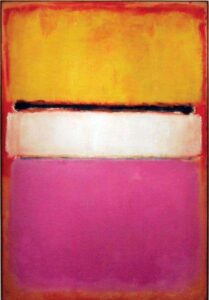 Working from home work-wear confession is a hoodie and pyjamas- my hair will never be done.
My tactile fear sensation is sticky surfaces- revolting.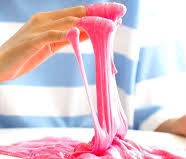 My desk
is in st
udent halls – no  paint stains yet!