Ruta Vronevskyte – Introduction
Ruta Vronevskyte – Introduction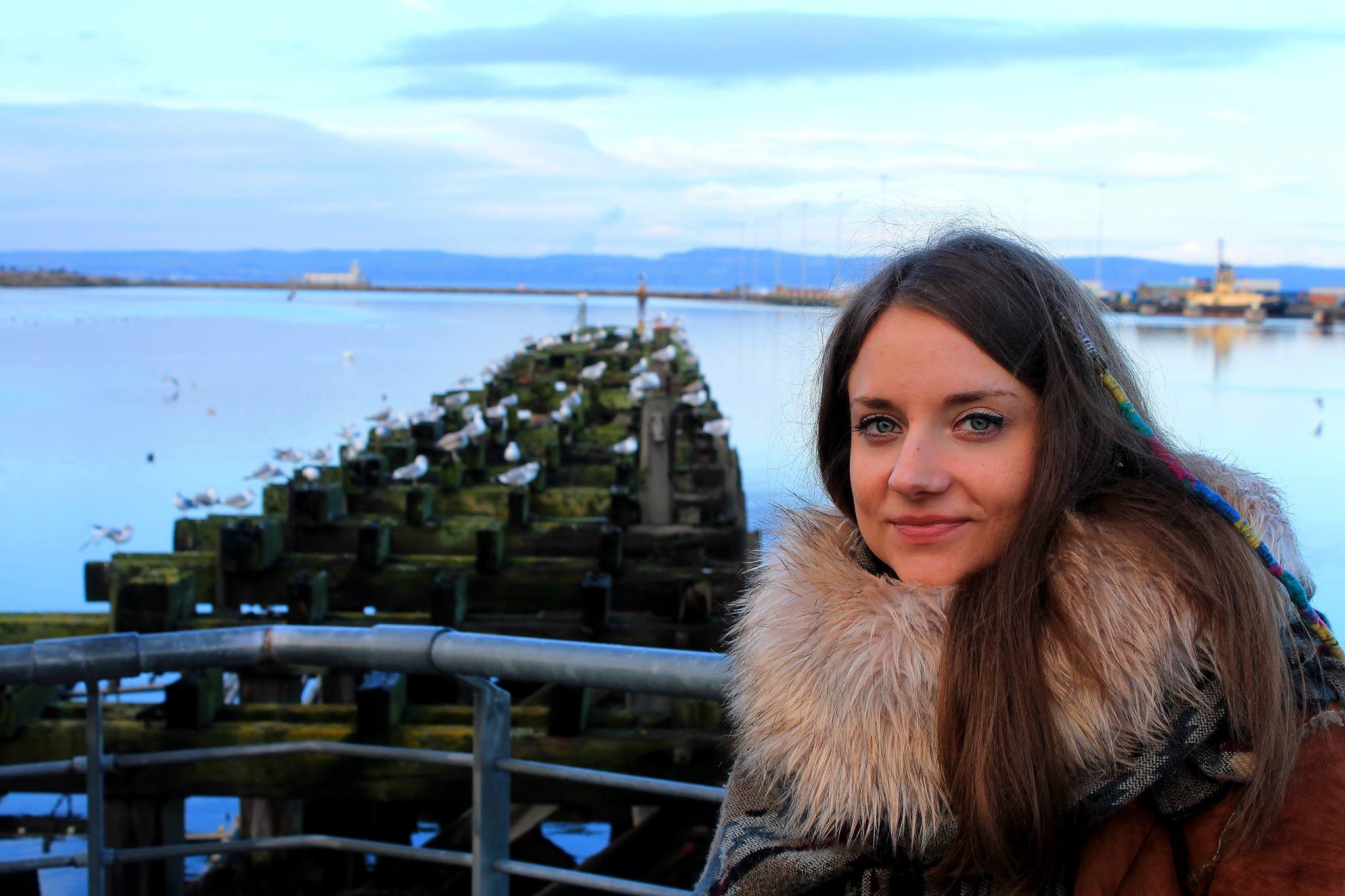 My name is Ruta Vronevskyte. Good luck pronouncing that! I am originally Lithuanian, but live in Scotland over seven years now, therefore I call it my home.
I am new to ECA, starting second year in Textiles, after graduating from Edinburgh College, where I found my love for the subject. I am a natural born traveler and a person always thirsty for new adventures. In the same way I have been discovering different mediums of art and design all my life. Therefore I can not claim I was leaning towards textiles since the young age. It was a long journey. But here I am, ready to unveil my full potential!
My inspiration always was and will be Iris Van Herpen. I love her organic ideas merged with hi-tech. I am inspired to reach the limits of my creativity and use of material. The more techniques and mix media the better. I want to invent something totally new.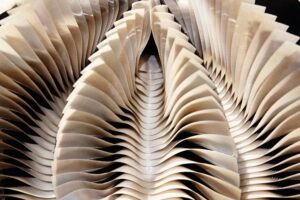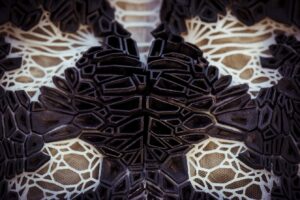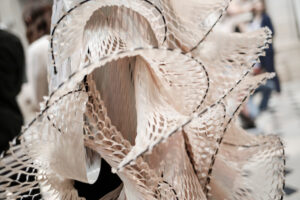 Working from home workwear confession. Yoga leggings and old hoodies are like second skin. But at least for the begging I try to wear more colour and brush my hair before the virtual meetings with my class. That's a good start!
My tactile fear sensation
Felt… I just can't.
My desk. I recently moved to a new house and trying to set my workspace as cosy as I can, surrounded by my jungle of plants. I have a huge white wall in front of me, ready to be filled with inspiration, sketches etc. I love research and it is essential for me to surround my self with inspiration.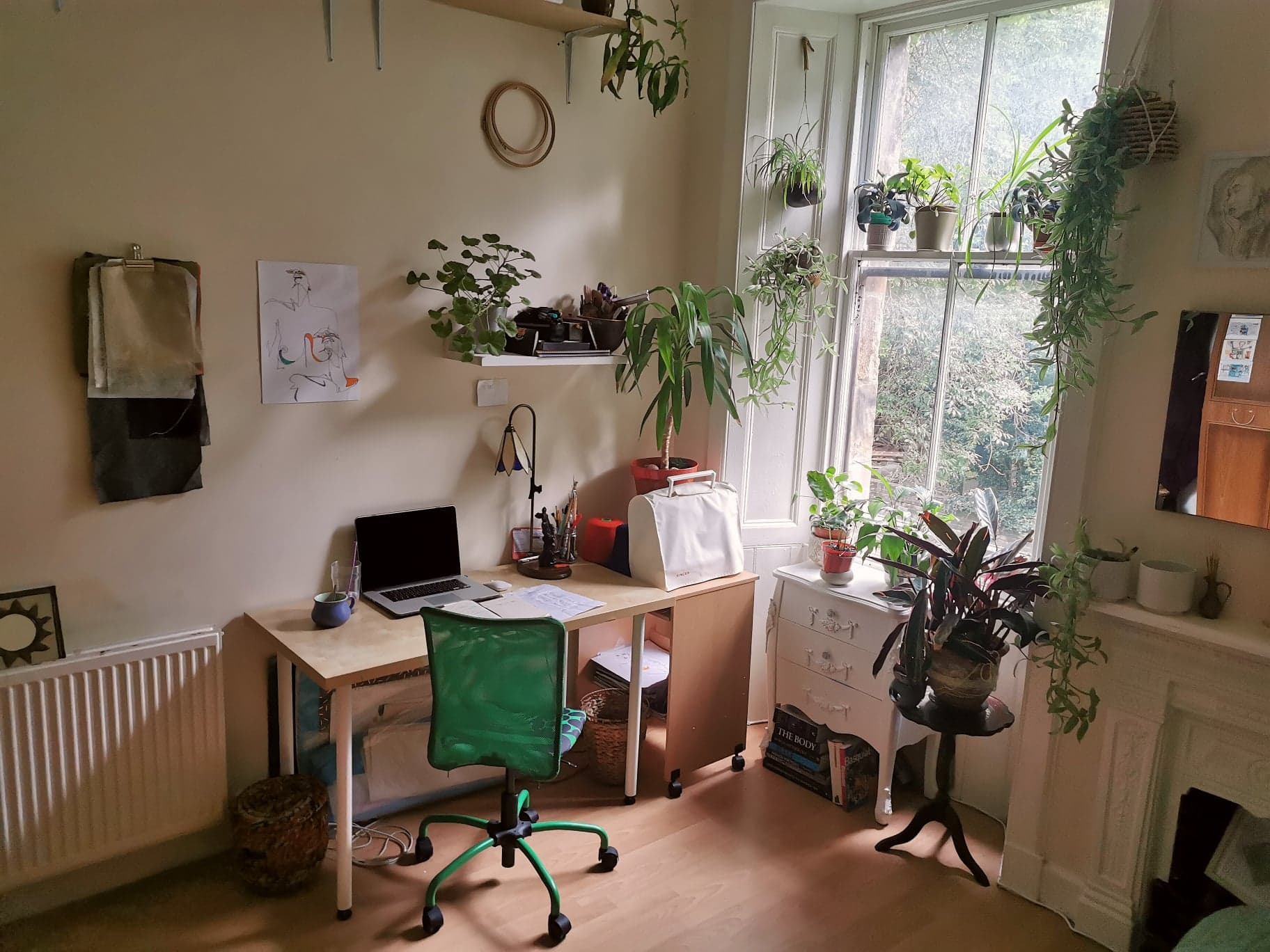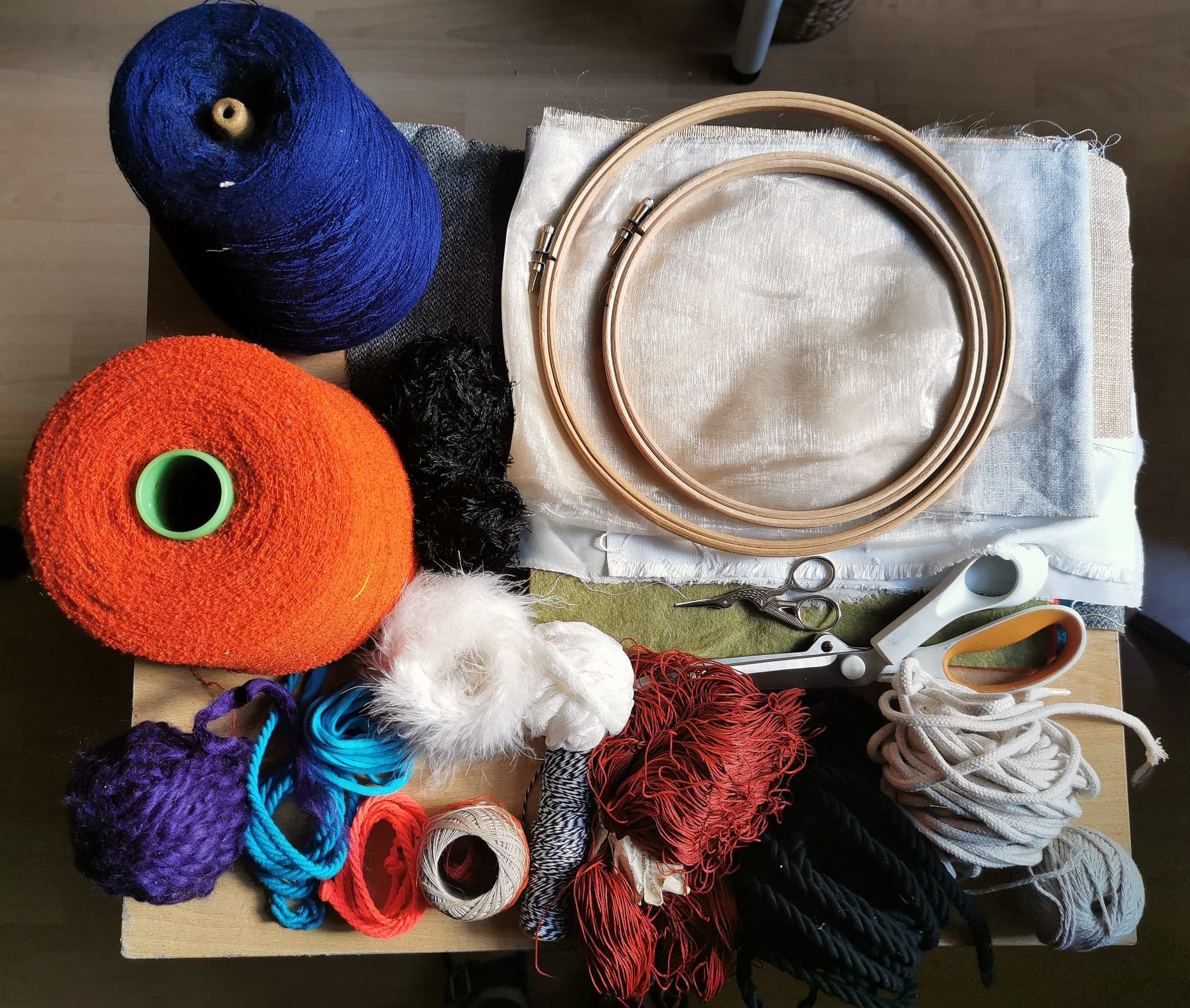 Can not wait to be starting!