As the clock ticks down until Britain leaves the EU on March 29th we look at some of the implications of Brexit for our students and graduates..

While everyone has their opinion on the outcome of 2016's referendum it is notable that, as this article shows,  85% of higher education students in the UK voted to remain. The representative body of the Higher Education sector, Universities UK, voices concerns about the effect on university students, staff and research and its #SupportStudyAbroad  campaign aims to mitigate the effect on the Erasmus+ programme of a no-deal outcome.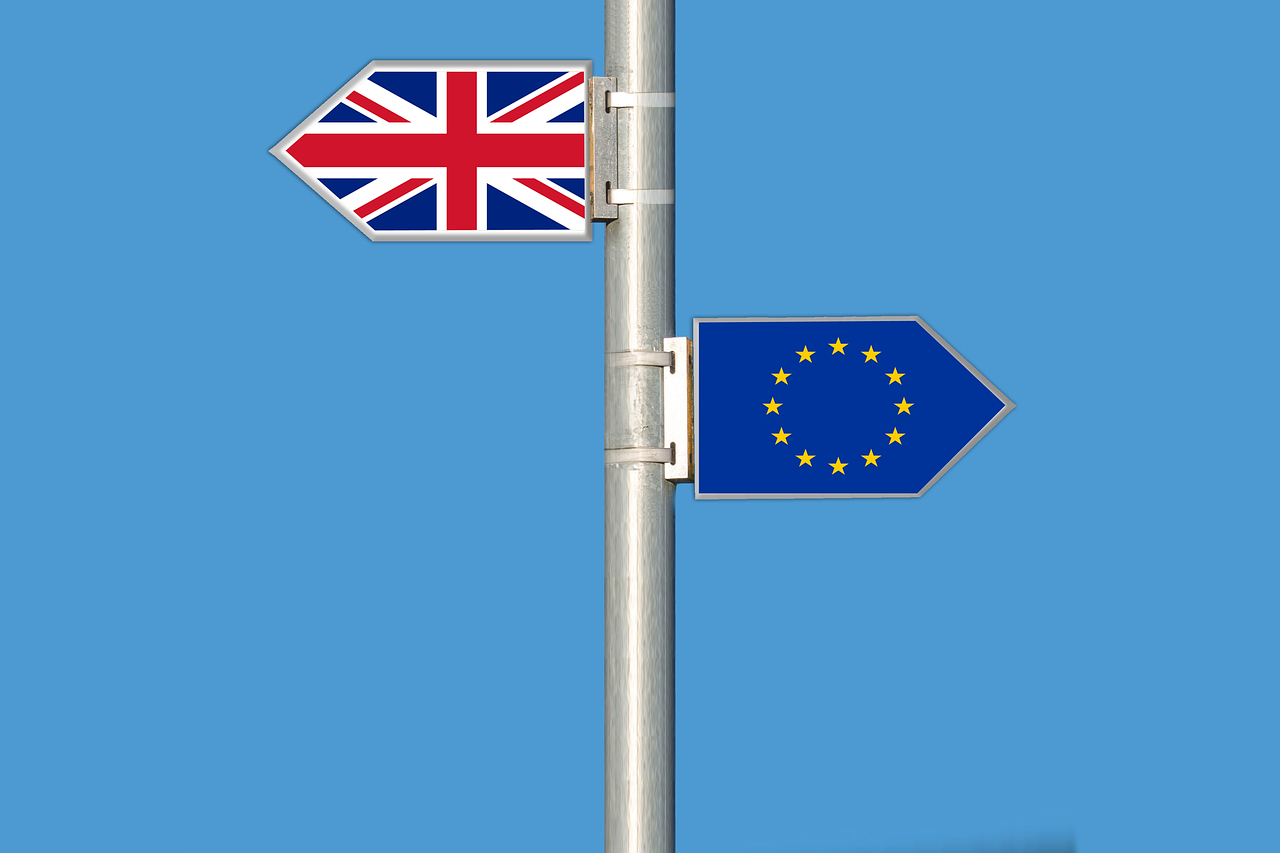 Besides anxiety that employment prospects in the UK will suffer from economic downturn, there are concerns about the impact on opportunities for EU students to work in the UK after graduation and for UK students seeking experience in the EU.
The impact on the graduate labour market has been widely discussed, surveys conducted and analysis shared. See, for example, Charlie Ball's article (page 8) on the graduate labour market in What Do Graduates Do?  "…even if there are shocks in store for the UK economy, graduates are well-placed to weather them and the graduate labour market is not likely to suffer lasting damage."
And a recent survey by the ISE (Institute of Student Employers) concluded: "A clear majority of employers (70%) told us that they did not anticipate that Brexit would have an impact on their recruitment needs. They plan to carry on recruiting in much the same way, whatever happens with Brexit. The data on their current recruitment activities backed this up with employers anticipating a substantial increase (18%) in the number of graduates that they are trying to recruit this year"
However the continuing uncertainty about details of the deal – or no deal – make it impossible to say much for certain about life after Brexit. We're all operating in a VUCA climate – volatile, uncertain, complex and ambiguous – and when career planning in this uncertain time different approaches will work for different people. For example, one possible approach is that favoured by the structural careers development theorists, which sees people as adjusting to the opportunities available, which are themselves determined by sociological factors. You may prefer the Planned Happenstance theory which asserts that chance plays a key part in career development and that cultivating the qualities of curiosity, persistence, flexibility and optimism will increase your likelihood of spotting and responding to career opportunities
Building Brexit into your interview preparation
In the meantime, life does go on and many finalists will be preparing for job interviews in the near future. Your preparation should take into account the possibility of this subject arising, whether you've spent the last two years sticking your fingers in your ears and humming to yourself whenever the B word is mentioned, or you're full of passionate opinion and longing to share it. This article from TargetJobs. "How will Brexit affect your graduate job hunt?", gives sound advice on how to steer your way through various scenarios.
To help with your industry research access the IBISWorld UK business database which includes over 400 Brexit Impact Statements. These identify the likely consequences for each sector of the UK's exit.  University of Edinburgh students can access this on this alphabetical list, logging in with EASE.
See also the sector by sector analysis on the CBI (Confederation of British Industry) website, in the section headed Business Views on Brexit 
Keeping up to date
Finally, don't forget that the University is committed to reducing the stress, as far as it can, of this time of transition for students and staff. Keep up to date with the latest developments here . For information about the EU Settlement Scheme see the updates from our Student Immigration Service:
Share