Applying for jobs is seldom quick or easy. The recruitment process for graduate jobs and internships may have two, three or even more stages – online tests, application forms, video interview, gamification, CV – in almost any combination and order before you even get to the assessment centre or interview.   Getting through each of these stages and on to the next one is an achievement in itself, and it's important to sustain your effort throughout what can be a prolonged period.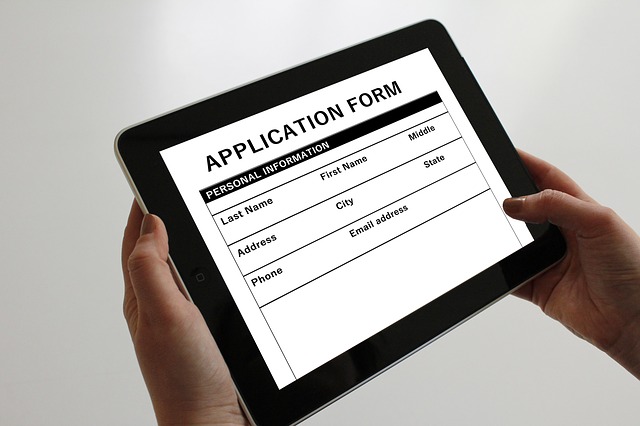 And yet a recent survey by Hays finds that many potential applicants say they would not persist with making an application if it took 15 minutes or more to complete. What?  Fifteen minutes?   That's not showing much motivation or commitment, is it?
Recruiters are aware that the candidate experience is important and can deter some applicants. That's why they're working hard to make their online platforms engaging and easy to use. Members of the Institute of Student Employers (ISE) spend an average of £2,189 per graduate hire on recruitment and selection activities, so they'd probably be glad to cut their costs somewhere along the line too.
What's the key message here? Persevere!  Take each application seriously. Make an effort. And if other people are giving up at 15 minutes you can be sure that's increasing the odds in your favour.
Practise online tests here: https://www.ed.ac.uk/careers/recruitment/tests/practice-tests
Image CC0 geralt / 18718 images   Pixabay
(Image CC0 geralt / 18718 images   Pixabay )
(Image CC0 geralt / 18718 images   Pixabay )
Share