It can be easy to overlook an email… especially when we receive so many on a daily basis!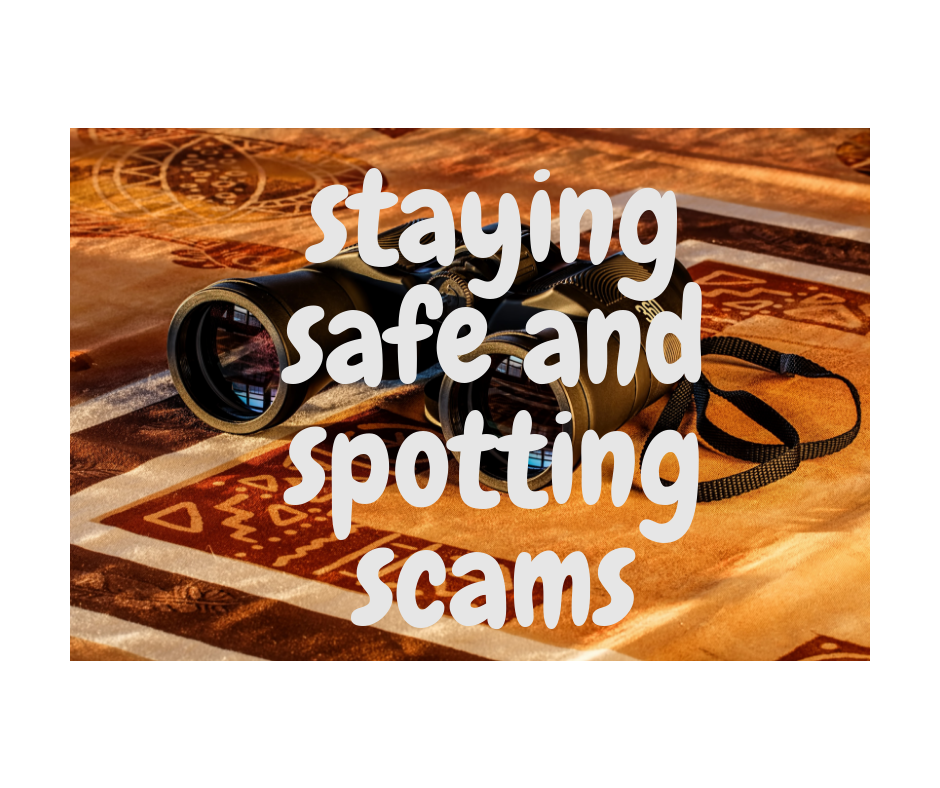 However, if you get an email which seems to be promising a tax rebate, be cautious. There have been recent  reports of a fraud which targets students, claiming that HMRC (Her Majesty's Revenue and Customs) wants to give them a refund.  These fraudulent emails which imitate the branding of Gov.UK ask for personal information including your bank account details. Read more about this here.
To find out more about this type of phishing scam and how to avoid being caught out, see this information from the University.
We run checks on employers before we advertise an opportunity on MyCareerHub but we'd always recommend that you research any opportunity thoroughly, wherever it's advertised. Read our guide on staying safe and spotting scams when job hunting, on our website here.
Remember, most job adverts will be absolutely genuine. But if an opportunity seems too good to be true it probably is! If you have any doubts about a job advert, contact the Careers Service or the Advice Place.
(Image by TheDigitalArtist on Pixabay, CC0 Creative Commons)
(Image by TheDigitalArtist on Pixabay, CC0 Creative Commons)
Share