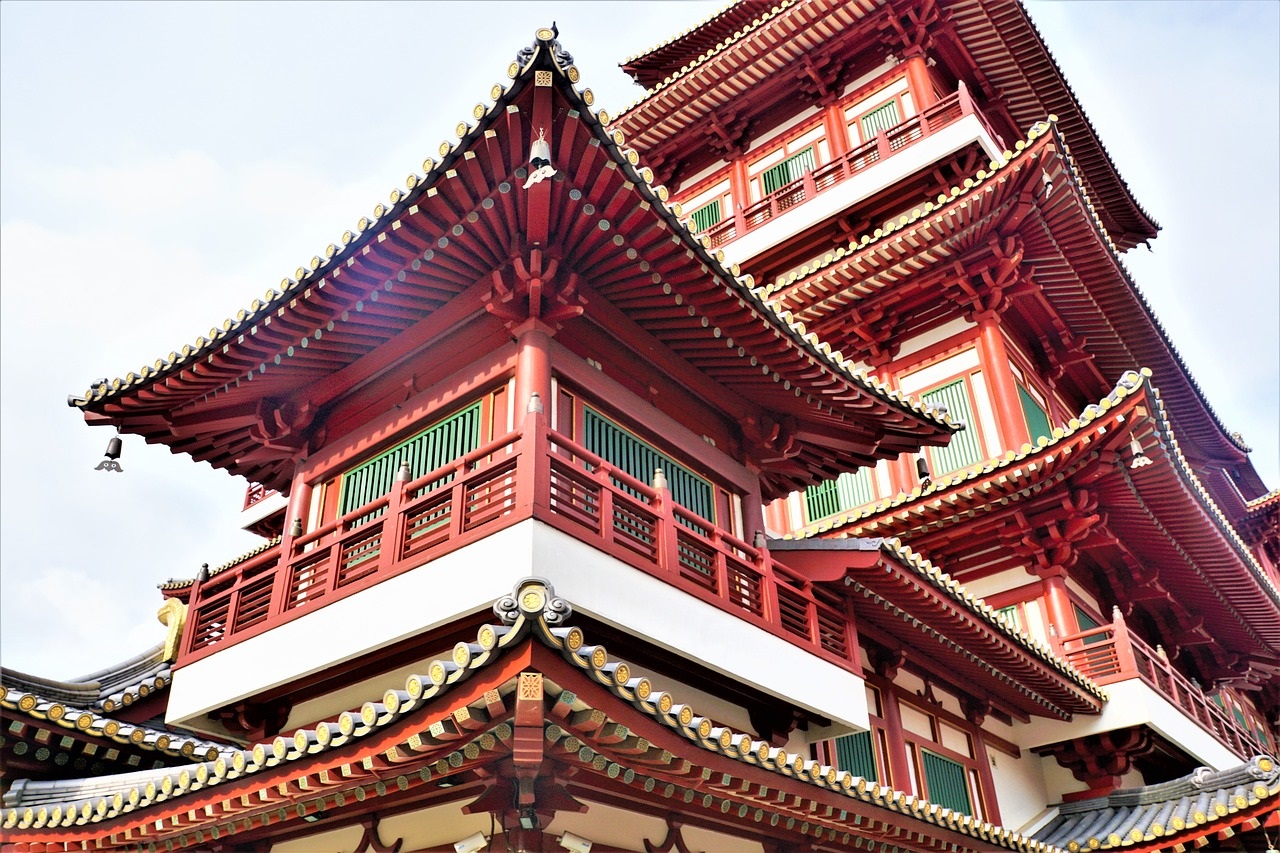 In today's CCCF-related blog post we wanted to focus on the second "C", cultural; and take a look at cultural careers in the sense of those relating to a country's society, customs and way of life.
While businesses and organisations often need staff who can understand and speak different languages, the ability to understand and adapt to the culture of those countries can be equally important. Even if a business meeting is conducted in English, being able to appreciate and join in social activities before and after could play a significant part in its success.
Here are some starting points for exploring roles where this ability to fit in culturally will be key.
Travel and tourism seems an obvious contender. Organisations such as Visit Scotland and Visit Britain regularly recruit. They rely on creating and developing strong links with other countries enabling them to promote the UK as a tourist destination. Tourism consultants http://www.tourismsociety.org/page/4/tourism-consultants-network.htm  are hired to work on specific projects, such as developing tourism marketing strategies for companies or regions. Besides the large travel companies there are smaller independent tour operators who will  https://www.aito.com/  need to work "in the field" researching destinations and planning itineries, and sometimes escorting groups, liaising with local people and businesses to ensure tours run smoothly. For more on the travel and tourism sector see our website. https://www.ed.ac.uk/careers/your-future/options/occupations/leisure-sport-tourism/tourism
The Civil Service is one of the biggest employers here in the UK. Many of its departments have strong links with other countries as part of their raison d'etre. These departments include the British Consulates, British Embassies, the Department of International Trade, the Department for International Development (DfID) and the UK Science and Innovation Network (part of the Foreign & Commonwealth Office and Department for Business, Energy & Industrial Strategy). For a full list visit of these worldwide organisations see here. Vacancies are advertised. Find out more on our website.
A number of organisations, including the UK Chambers of Commerce, work internationally on behalf of businesses, looking at expanding trade and building relationships both in the UK and globally. You can find a list of UK Chambers of Commerce and links to global offices here . Development agencies, such as Scottish Development International, have overseas offices and work to support inward investment.
Some specialist consultancies offer advice to businesses on creating stronger global connections. BOP are an example and have advertised before on MyCareerHub.
The British Council operates in the areas of arts, culture and education.  https://www.britishcouncil.org/organisation  It builds links between UK people and institutions and those around the world, helping to create trust and lay foundations for prosperity and security around the world."  It offers internships in the UK and abroad including its well-known Language Assistant programme (choose from 15 different countries; you'll need to be a native English speaker but don't' have to be studying another language. Next round of applications will open in the autumn.).British Council staff may work in the UK or beyond, and the overseas roles might involve organising cultural events.
Roles that relate to culture are regularly posted on MyCareerHub. Recent examples include Festival 2018 Assistant Cultural Programme Producer with Glasgow City County, Summer Internship Scheme with British Council and Year Abroad Internship with British Chilean Chamber of Commerce.
Share