Opportunities in the sustainability sector are incredibly diverse so it's important to do your research to find out about the possibilities. We have lots of great resources to help you and in today's #ECOWeek19 blog post, Rachel Taylor, Careers Consultant, highlights webinars from EAUC.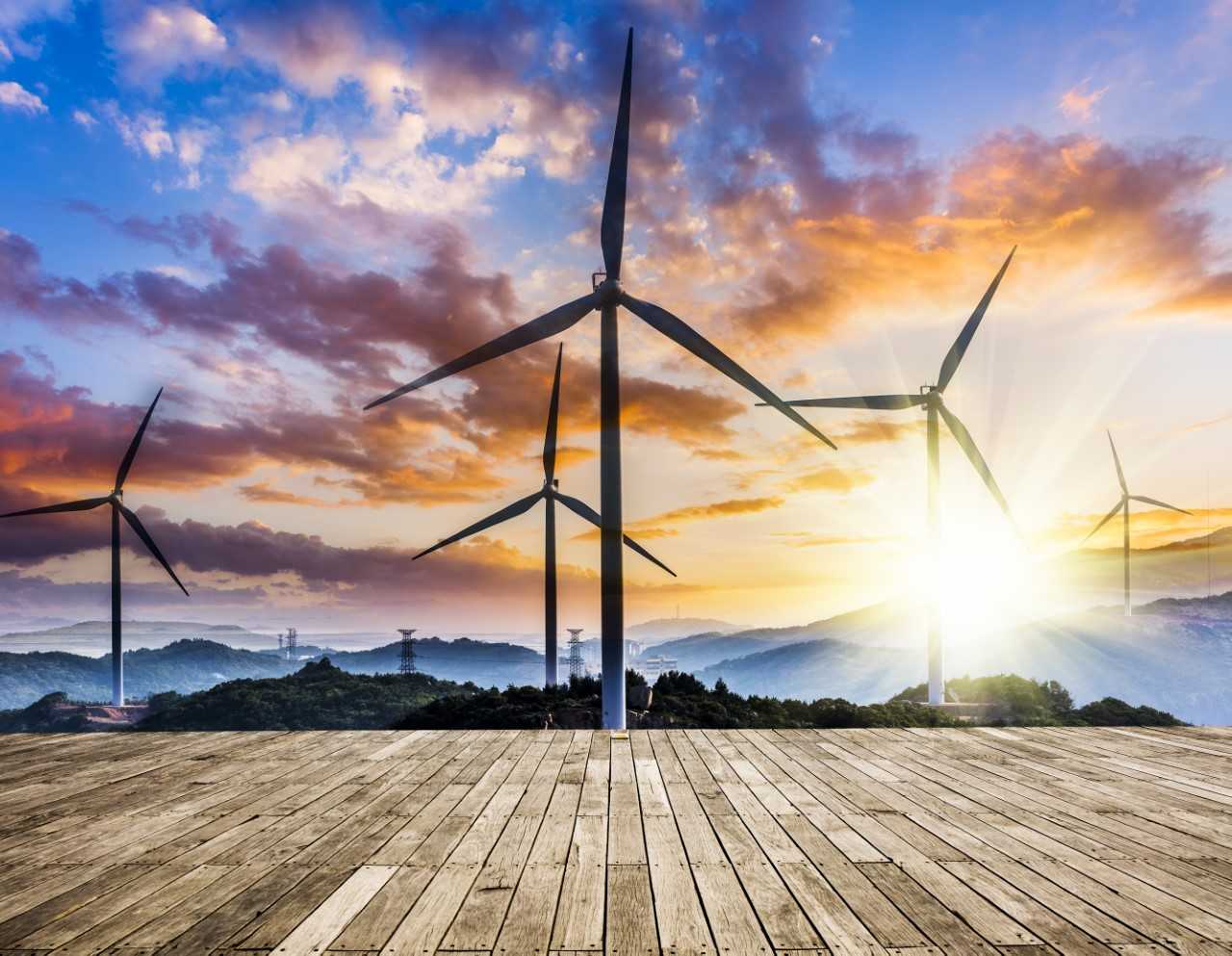 In 2017 EAUC produced a series of three webinars and resources to support students and graduates in developing a career in the sustainability sector. You may have come across them through previous years' ECOWeek activity and as part of #ECOWeek19 we have highlighted key messages and how these resources can help you in your search for jobs in this wide ranging and developing sector.
Working in sustainability can mean many different things – all three webinars begin with speaker introductions to give you a sense of how varied roles within this sector can be and the breadth of backgrounds represented.
Each webinar is around an hour long and you can also download a comprehensive and informative 'EAUC Sustainability Careers Guide'.
Understanding Sustainability Jobs (Webinar 1)
Within this webinar you will hear from a Senior Policy Officer at Scottish Funding Council, a Principal Consultant at AECOM, an Energies and Utilities Manager at Edinburgh Napier University and the Head of Social Responsibility and Sustainability Programmes at University of Edinburgh.  They all offer advice about how they got into their roles and what their role entails.
Working in sustainability could mean working for a large corporate organisation in a department with responsibility for lowering their environmental impact, a government organisation or a charity with sustainability as its primary focus.
If you aren't sure what kind of sustainability role you are interested in, or you want to find out more about this sector – watch this webinar.
Preparing for a job in the sustainability sector (Webinar 2)
In order to prepare for a job in sustainability it's important to understand the skills and values required.
Within this webinar you will hear from a representative from NUS (National Union of Students) who have carried out research into employer attitudes to skills required for sustainable development. You will also hear from the Executive Director of Policy at IEMA about Skills for a Sustainable Economy, a Sustainable and Climate Change Consultant and Recruitment Manager from PWC and a course leader for the MSc in Corporate Social Responsibility at Robert Gordon University.
Key skills identified are being able to use resources efficiently, planning for long and short term, acting as a responsible citizen and adaptability. Skills in communication, teamwork and self-management are valued.
An area that employers feel is in need of development for many students is business and commercial awareness. For many roles in sustainability it will be important to understand economic, social and environmental factors that affect your business.  Moving to a low carbon economy has wide reaching impact and you will need to show awareness of this and the challenges involved.
Watch this webinar if you are interested in which skills employers are interested in and what you will need to succeed in this sector.
Winning a job in sustainability (Webinar 3)
Once you have understood the kinds of roles you want to target and have identified your own skill set you will be in a position to apply these to job applications. To get a job in sustainability it's important to build experience, paid or voluntary, and to demonstrate your motivation and skills.
In this webinar you will hear about the 2050 Climate Group (particularly the Young Leaders Development Programme), Bright Green Placements and get advice on CVs and applications from a Careers Adviser at the University of the West Scotland.
Seeking opportunities to develop your experience will be vital to determining your success in forging a career in sustainability. Watch this webinar for some ideas and inspiration.
Themes emerging across all webinars:
Jobs in sustainability cover a wide range of industries, backgrounds and roles
Career paths are not linear and there is not a set route to securing a job
Building experience through placements, volunteering or society involvement is important to develop your skills, network and understanding of the sector
We hope you enjoy watching some or all of these webinars as part of your participation in #ECOWeek19!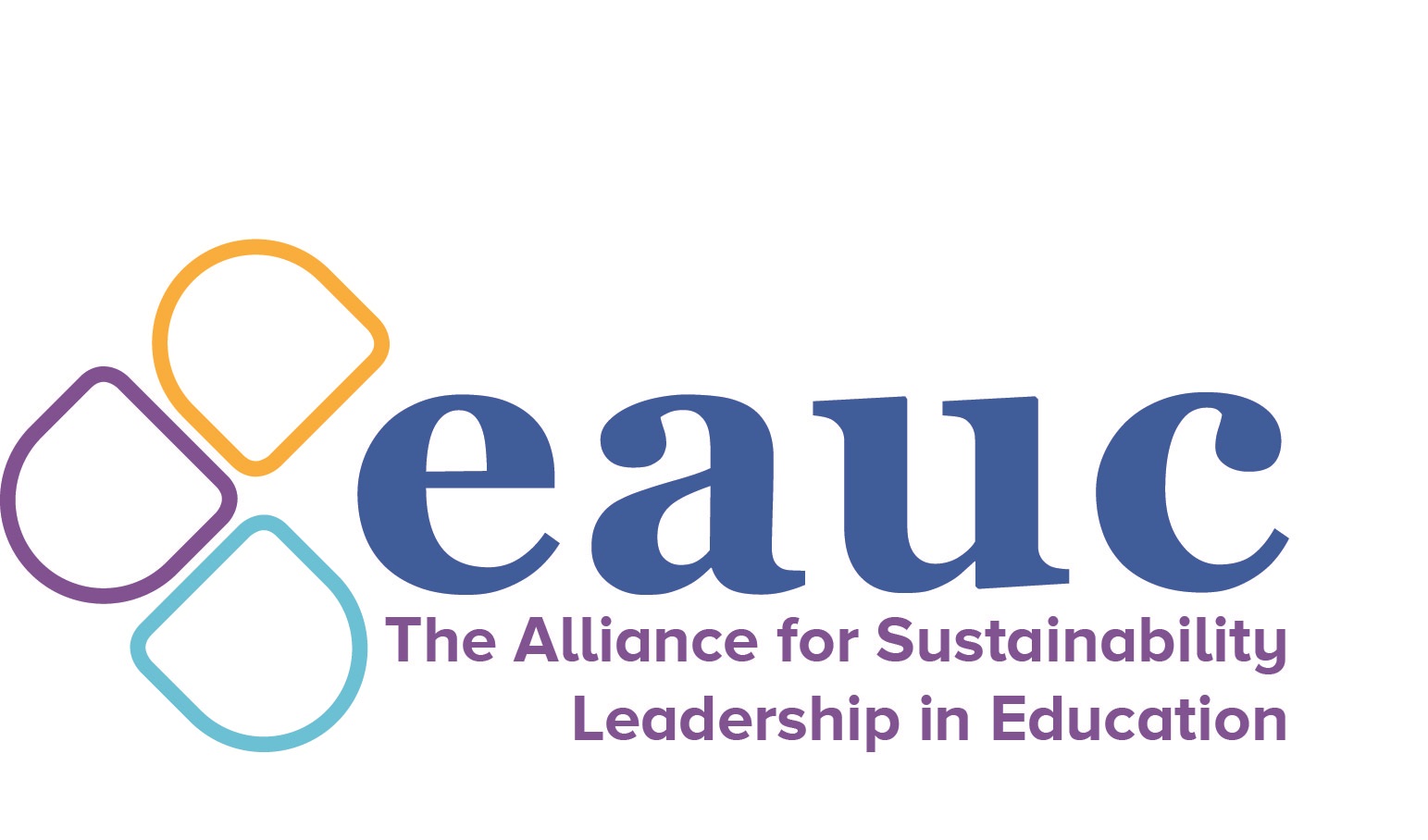 Share