In today's #ECOWeek19 post, University of Edinburgh alumnus, Stephen Clark, provides a great insight into his career path and current role at Environmental Resource Management (ERM).
I graduated from Edinburgh University with a BSc (Hons) Zoology in 2003. After leaving university, I had the opportunity to travel as well as further my education, gaining an MSc in Wildlife Biology & Conservation in 2006.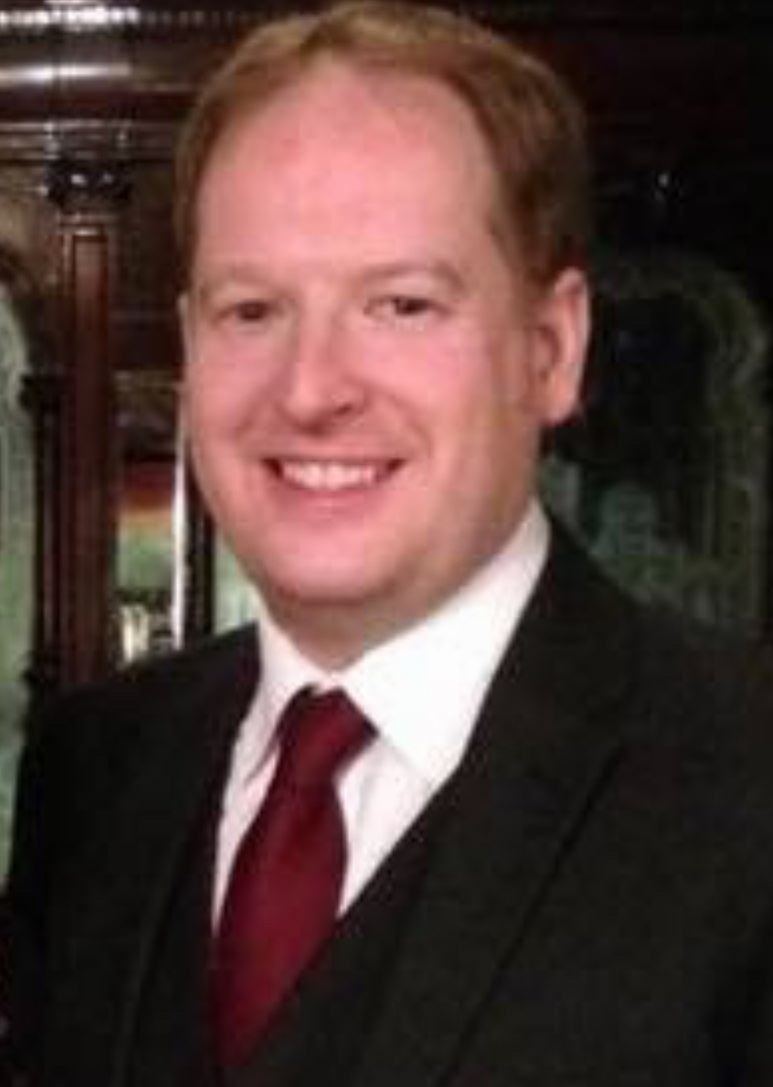 Following my MSc, I volunteered with local conservation groups, furthering my knowledge and expertise of protected species. Additionally, I worked with children educating them about wildlife, wild areas and their environment, assisting in the construction of wildlife gardens in Edinburgh schools and getting the children involved in activities whenever possible.
I got my first consultancy role in 2007 when I was hired as a field surveyor which involved visiting farms across Scotland to assess the biodiversity value of a number of farm stewardship schemes. Following this, I was taken on as a Graduate Ecologist and afforded the opportunity to professionally develop my passion for badgers, amphibians and reptiles.
I am currently a Senior Ecologist working at Environmental Resources Management Ltd (ERM), based in Edinburgh. I have been a consultant for nearly 12 years. In July 2013, I successfully gained Chartered Environmentalist (CEnv) status through the Chartered Institute of Ecology and Environmental Management (CIEEM).
As an Ecological Consultant, my roles and responsibilities are mainly associated with Ecological Impact Assessment (EcIA) and mitigating the effects of development on habitats and species. The range of tasks include conducting field surveys for a range of protected species, habitats and invasive species; identifying, organising and managing field teams; managing and presenting data collected; reporting/presenting results to a wide range of stakeholders.
The projects I work on can vary from minor layby upgrades on roads to major national infrastructure projects. Examples of past projects include Queensferry Crossing, Aberdeen Western Peripheral Route (AWPR), Airdrie to Bathgate Railway and Beauly to Denny Powerline upgrade.
ERM focuses on building long-term client relationships which has helped the company become one of the leading global providers of environmental, health, safety, risk, social consulting services and sustainability related services.
Sustainability and business are now inextricably linked and as an expert in sustainability, ERM plays a role in helping companies achieve their objectives with an understanding of how this impacts wider society and the environment. Therefore, it was natural for ERM to create a program to drive the ongoing pursuit of sustainable business and development.
If you are interested in joining a company with sustainability at the heart of both the service offerings and how the business operates, please check out the career pages of our website: https://www.erm.com/en/careers/
And here are my top tips if you are interested in environmental consultancy:
Volunteer in your spare time to gain survey skills and experience (the more the better).
Join a Professional Institute to keep up-to-date on current issues, opportunities and training.
Apply for internships/seasonal work during the holidays to gain valuable experience and try out different companies.
Develop peripheral skills/certifications that will set you apart from other similar candidates; for example, first aid, report writing, protected species licenses, GIS, climbing or health and safety.
Has this blog post inspired you to explore environmental consultancy?
Don't miss the "Careers Conversation on Environmental Consultancy" which is taking place on Thursday 14th February as part of #ECOWeek19. Hear from two Edinburgh Alumni who are currently working as Environmental Consultants. Book your place via MyCareerHub.
(Copyright Stephen Clark)
(Copyright Stephen Clark)
Share