Rachel Taylor, Careers Consultant, summarises key points about the 2019 NHS England STP recruitment programme.

Applications opened on 9 January for the 2019 intake of the NHS England STP and will close on 8 February.  The STP is a three year postgraduate training programme during which you will be employed by the NHS in a particular specialism of healthcare science.   There are a large number of possible specialisms in a number of different locations within the areas of Clinical Bioinformatics, Life Sciences, Physical Sciences and Physiological Sciences.   Following completion of this programme, you will be eligible to apply for clinical scientist posts.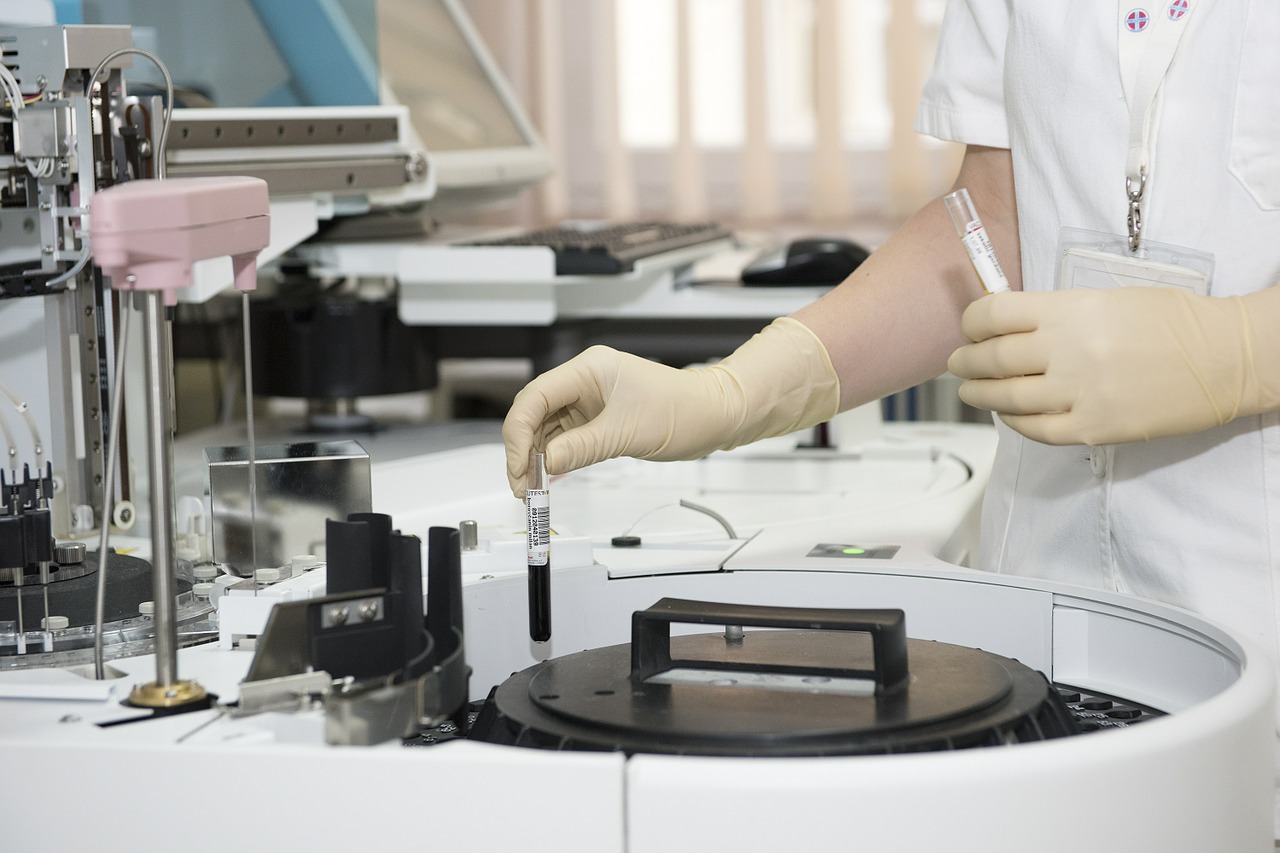 Getting a place on the programme is tough – on average there are 20 applications per STP place (this varies depending on specialism).  Top tips for your application:
Utilise the comprehensive information about the STP on the National School of Healthcare Science website before starting your application
Take your time – its important you convey your motivation and enthusiasm for the programme as well as how your own skills and knowledge equip you for the training
Attend an open day to find out more about the programme – it can very difficult to get experience in a clinical lab setting so this will give you insight into the role and programme
Prepare for the aptitude tests through practice
Good report writing skills are essential so make sure you have a well written application to evidence your communication skills
Volunteering or experience working with people can help – need to demonstrate your ability to work with patients (amount of patient contact depends on specialism)
This programme is for NHS England only, visit NHS Education for Scotland to find out about clinical scientist training in Scotland.
The Careers Service can support you in your application – for help and support visit our website.
(Image: CC0 by DarkoStojanovic on Pixabay.)
(Image: CC0 by DarkoStojanovic on Pixabay.)
Share