We know lots of our graduates love Edinburgh so much (and who can blame them!) they want to stay within easy reach and look for jobs in Scotland.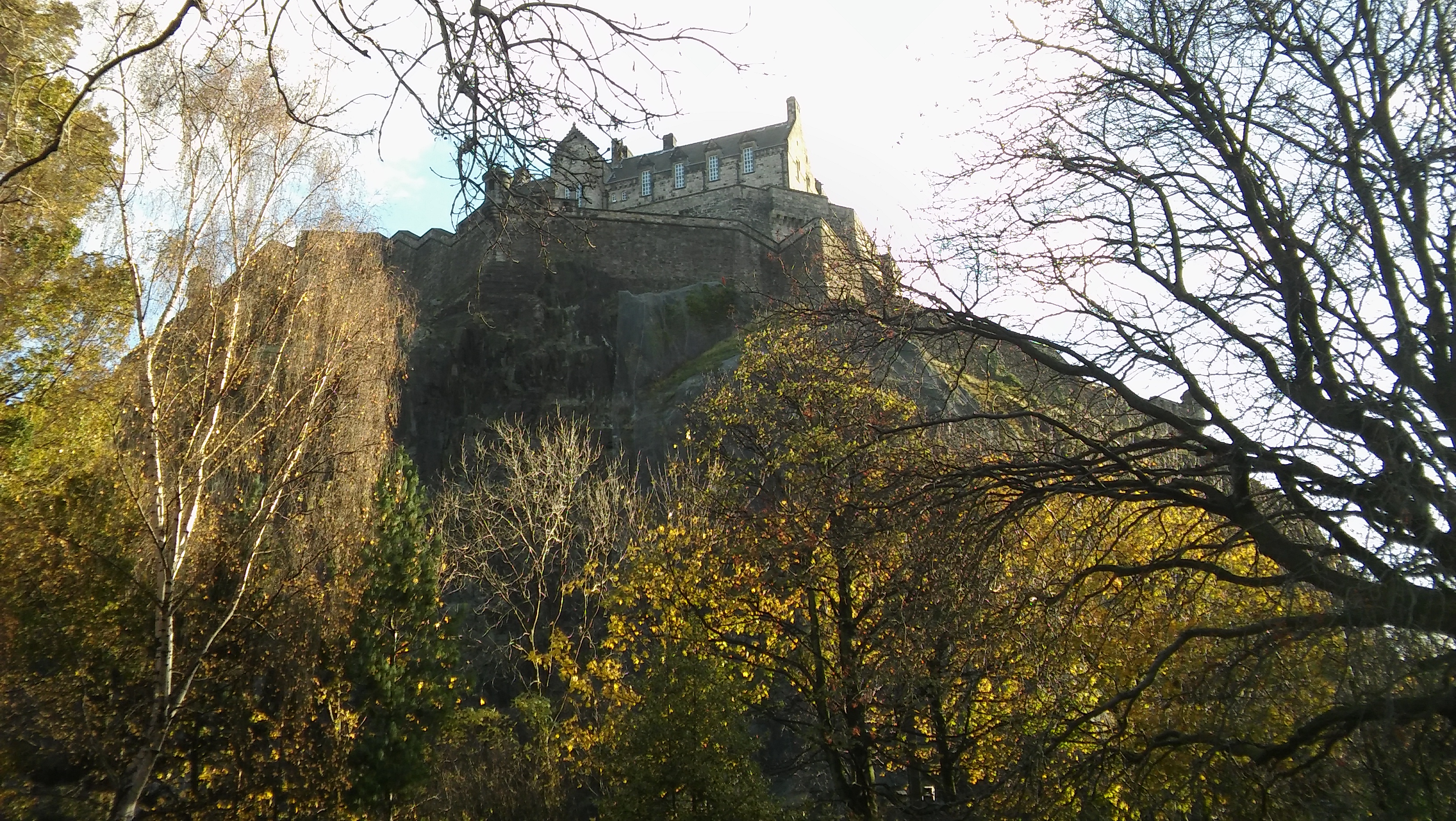 On St Andrew's Day* let's take a quick look at a few sites you can use to keep up to date with what's happening in Scotland's world of work.
Want to see some stats? Download Scottish Enterprise's latest summary of Scottish Economic Facts which includes summaries of the state of play in twelve key Scottish sectors. A good way to get an overview of growth areas, and to contextualise your more focused research.
For breaking news and special reports from Scotland's business scene, go to Scottish Business Insider. Find out
who's likely to be hiring – or firing. It's good for news of SMEs as well as the big players.  See, for example, this recent article: Five rising stars of Scotland's tech start-up scene.  But dig around the site a bit, too – try the Sectors tab for starters.
If you're more interested in charities and voluntary organisations Third Force News ("Scotland's only third sector news outlet") is an essential read. Lots of job ads too.
Finally, for some more pointers suggesting where to look for jobs in Scotland see our own website.
* St Andrew is the patron saint of Scotland. Find out why in this feature from the Daily Telegraph.
Share