#ThursdayThrowback to our recent #CCCF19 webinar on starting a journalism career. Hilary Mitchell, editor of the online digital publication, "Edinburgh Live", shared some great advice on how to get into this competitive industry… read on for a summary of Hilary's top tips: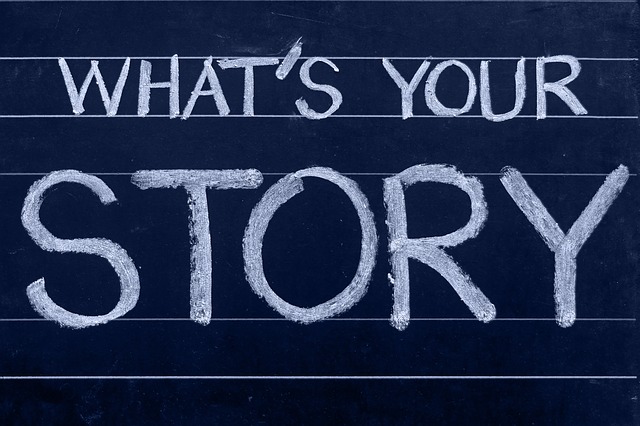 Start building momentum for a freelance journalism career
Simply do it!
Put your work out there on the internet by creating a blog or a website – there are lots of free places to publish your work such as WordPress or Medium.
Recruiters are unlikely to hire someone fresh out of university that doesn't have a blog or a website. They look for a passion about writing that leads you to do it as a hobby initially.
I'm not encouraging you to work for free but it's for your own enjoyment more than anything; a way that you can build a base to then leapfrog on to a paid job.
What should you write about?
There are many topics out there. I enjoy watching TV and it also provides a constant stream of writing material for instance on reviews, live blogs and features. So, I started out by creating TV Jam, a TV website.
You could start with a specialist subject perhaps a hobby that you're passionate about; that way writing won't feel like a chore.
Or, you could choose an important news topic such as sustainability.
Self-promotion is key
Publicise what you're writing about on social media through Twitter and Facebook.
Twitter is a key tool for journalists and something to adopt as early as possible.
Recruiters would expect you to have a public Twitter account so tweet regularly – keep up-to-date with the latest trending searches through Google Trends.
Building your reputation
If you write regularly on a website/blog say you are the editor of your site or blog.
Have a professional email address, for example, firstnamesurname@ gmail.com
Network – there's a Meetup group for freelancers in Edinburgh.
Create a Muck Rack portfolio for free – when applying for jobs, you can include a link to your portfolio.
Pitching to editors
Once you have a professional online footprint, start thinking about pitching ideas to editors that you'll receive payment for.
A top tip is to sign up for the Freelance Writing Jobs weekly newsletter which has links to paid freelance and part-time writing jobs. It also provides details of editors actively-seeking pitches which helps to cut down on rejection.
Do your research – make sure you're pitching to a publication that would actually run that type of article.
Be concise – sum up your idea in two sentences or less. For example, if your website is about TV, you could pitch an article to the TV editor of a newspaper along the lines of, "I run a TV website, would you be interested in an article about the top 10 new shows coming to Netflix this spring?"
Keep the email brief with a maximum of three paragraphs.
Transitioning from freelance to a staff job
This can take time. Once you've got a few newspaper bylines under your belt you're going to look professional. Capitalise on that by asking editors for recommendations and testimonials via LinkedIn.
To get into serious local reporting, for example, court cases, you might want to consider sitting your National Council for the Training of Journalists (NCTJ) exams. These industry standard exams are what an editor of a news site would look for – it reassures them that you're not going to get them into legal hot water.
Join the National Union of Journalists (NUJ). There's a Women in Journalism Scotland group which shares tips on how to navigate a potentially male dominated industry.
Apply for staff journalism jobs using websites such as Cision jobs and co.uk. Plus, search for jobs on twitter using #journojobs.
Find out more about a career in journalism, on the Careers Service website.
Image: CC0; by yogesh more on Pixabay
(Pixabay)
(Pixabay)
Share